Established officially in 1964, Merlo Group today has a global presence with 800 dealers around the world. Ninety percent of Merlo's machines are exported through its network. With their products gaining importance in the African market, Merlo has had a good year in the continent with its telehandlers and concrete mixers.
The telehandler market in Africa is expected to grow significantly in the coming years with rapid infrastructure development, agricultural productivity and growing urbanisation. Telehandlers are essential in construction and infrastructure projects, such as road building, bridge construction, and power plant construction. They are also widely used in the agricultural sector.
Africa's rapid urbanisation is driving a surge in demand for new housing, commercial buildings, and industrial facilities. Telehandlers are essential for the construction of these new buildings and facilities, and demand is therefore expected to remain strong.
For Merlo, 2023 has proved to be a good year so far as compared to the previous years where there was a decrease in business after the Covid 19 pandemic. "Some areas in Africa such as the Western region, the market has been going through a tough period. But our strong relationships within Merlo Group and its importers and dealers has enabled us to strengthen our position and continue planning for the short and long term," says Matteo Chionetti, Export Area Manager for the Middle East Africa (MEA) region.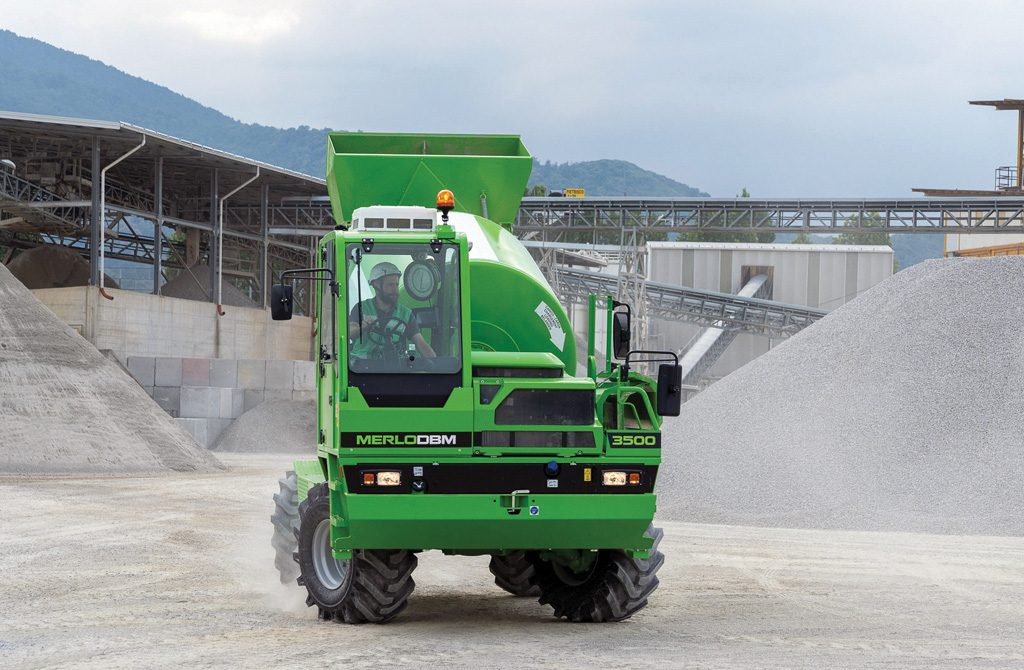 The telehandler market in Africa is still relatively fragmented, with a number of different manufacturers and suppliers competing for market share. Merlo is present in the African region with two main products – telehandlers and self-loading concrete mixers. "For us the best seller is still the concrete mixer, but we are seeing a growing demand for the telehandler. The demand is stable in most of the countries, but the development of the continent will bring an increasing demand in the future," continues Chionetti.
Currently for Merlo, the most active markets are in sub-Saharan countries such as the Ivory Coast, Senegal. During the second half of 2022, the mining sector also proved to be really solid in South Africa. "However, lately we are also facing a contraction of the market," says Chionetti.
The telehandler market in Africa is expected to grow at a CAGR of around 5.6% over the next decade as per a report by GlobalNewswire. And luckily for Merlo, the sectors in which their telehandler is most in demand; there is no real competition by any other machine. "Probably in the industrial applications sector, we would face stronger competition but it is still a young market for us and we strongly believe that the versatility, compactness and productivity of our Merlo telehandlers will open new markets and strengthen the existing one," opines Chionetti.
In Africa, the two main driving markets for Merlo telehandlers are construction for the whole continent and mining for South Africa. "We are also approaching agricultural applications (sectors in which telehandlers are vital for other areas such as Europe, North America and Oceania) and we are looking forward to this market to grow in the next few years," says Chionetti.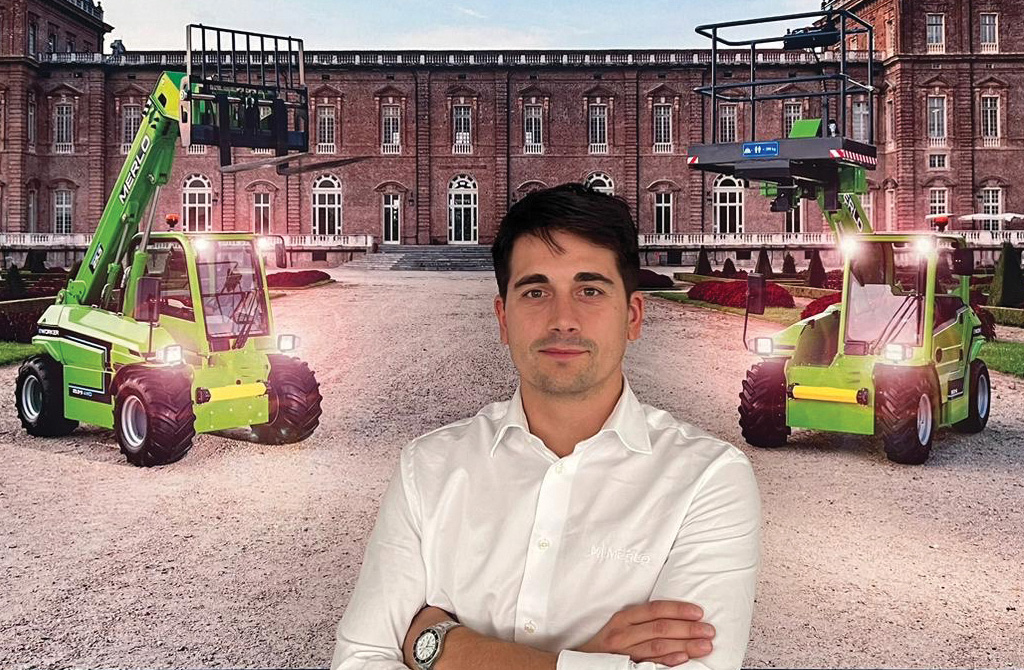 Merlo's entire outlook for Africa is dependent on its two machines – the P40.17EE for the construction sector, it has a capacity of four tonnes and a maximum lifting height of 17 metres. And for the mining sector, Merlo has the P120.10EE with a capacity of 12 tonnes and maximum lifting height of 10 metres.
"We are also introducing a new range – the Generation 0 concept, a fully electric telehandler range, which has two models currently. This is for the forklift sector. Our product is a super compact size, comes with great manoeuvrability (typical of forklifts) with the performances of a telehandler (2.5 tonnes capacity and a lifting height of five metres). This model is still very young but we strongly believe in a bright future for it in the region in the next few years," says Chionoti positively.
Merlo feels the African market is fluctuating and almost impossible to predict, but knows their hard work with importers and dealers to create a strong and lasting network both for sales, and even more for servicing their customers will pay off in the long term.