Representatives from Keestrack, Astec Industries and Propel Industries talk to Plant & Equipment about current levels of demand for crushing equipment in Africa.
When it comes to growth opportunities for manufacturers of crushing equipment, few regions on the planet can compete with Africa. Last year, analysts at Verified Market Research valued the continent's mining market at a sizeable $476.86 billion. Even more impressively, the sector is expected to achieve a compound annual growth rate (CAGR) of 6.6 percent during the period 2023-30, reaching a staggering $799.66 billion by the end of the decade.
Crushers are essential to Africa's mining sector, but these versatile machines also boast a host of applications in other market segments. From construction and aggregates to agriculture and recycling, these units have become must-have companions for industrial activities across the length and breadth of the continent.
With more than three decades of experience in the construction equipment sector, Belgium-headquartered Keestrack is keen to capitalise on growth potential in Africa. Giovanni Bartoli, Area Sales Manager for the Africa and Middle East Region, tells James Morgan: "We are growing and building our dealer network in line with our commitment to continue investing in the African market. While it will take some time to get all our dealers up to speed and confident with our products and unique selling points, we believe there is significant potential in this region. Keestrack is already well recognised and valued for its high-end products, especially in North and West Africa."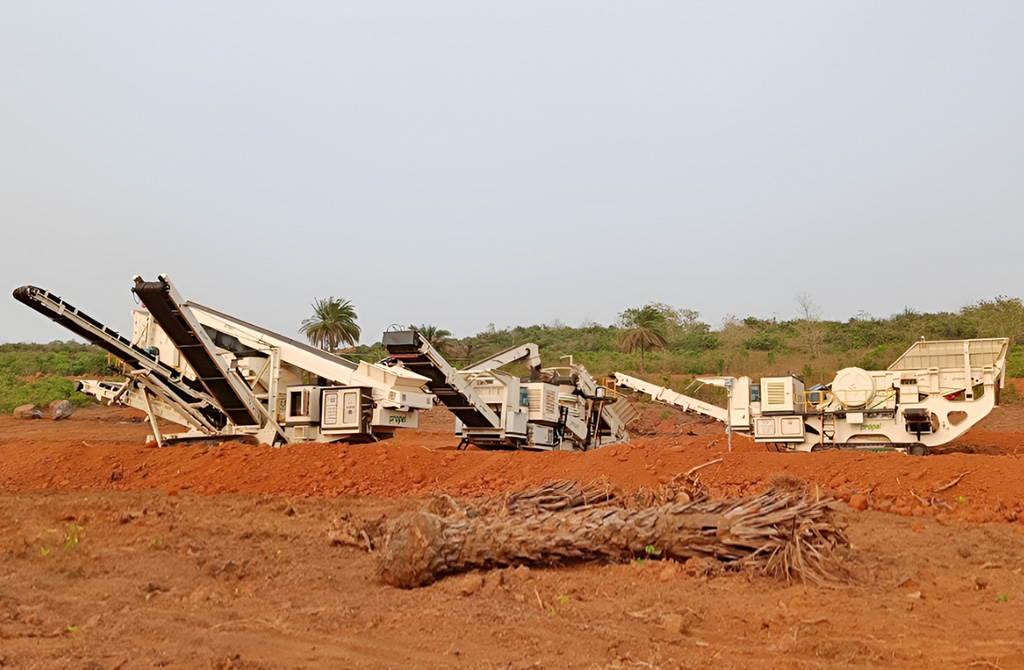 Astec Industries' Africa Middle East regional sales team is certainly optimistic about the continent's crushing segment. "The past 12 months have demonstrated great success, as evidenced by a significant increase in quote and sales activity across the region," they explain. "We are continuing to see demand for high-quality crushers in Africa, which is being driven by a need for productivity, reliability and strong aftermarket support. This is where Astec's range is the perfect fit, with more than a century of crushing and screening experience. These high levels of demand are not only evident in Astec Industries' crushing segment but also throughout its material processing range, which includes our world-class apron feeders and rock-breaking solutions for above- and underground mining applications."
Neeraj Kumar Singh, President – Business Development at Propel Industries, seems equally satisfied with his team's performance in the region. "We have exceeded expectations, with sales in Africa reaching almost 70 percent of the previous year's figures within the first six months of fiscal year 2023-24," he explains. "The African market has been exceptionally receptive to Propel's machines, which have consistently delivered high performance and reliability."
Despite broader macroeconomic headwinds, Bartoli notes that requirements for crushers are following an upward trajectory.
"We see demand for Keestrack equipment rising every year," he says. "As we are better represented, our brand becomes more visible. The African market is somewhat hesitant to commit to large investments right now, as is the case in other regions. However, we have new partners on board, and we have some promising projects in the pipeline, so we are optimistic."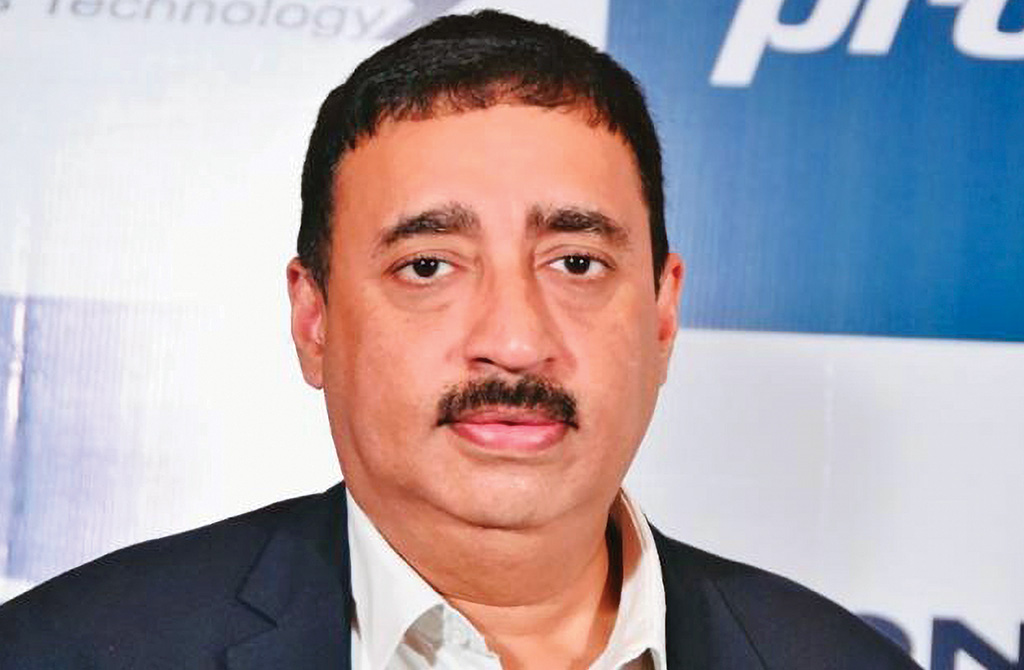 Commenting on the sectors currently driving demand for crushing equipment in Africa, Singh identifies quarrying and aggregate as important driving forces. "Due to the immense potential for growth in infrastructure, we have made these segments a prime focus for Propel Industries," he explains. "More than 100 of our machines are currently active in quarries across the continent. We are leading the way in East and West Africa, and our expansion efforts are expanding into surrounding countries."
Astec Industries is enjoying similar success on the continent, according to their spokespeople. "Mining, quarrying and aggregate companies are leaning more towards complete crushing solutions that optimise total cost of ownership (TCO), a trend that aligns with the need to minimise production risk through the acquisition of high-quality and reliable crushers.
"Astec understands the importance of operational continuity to its customers, which is why we remain fully committed to supporting our products," they add. "Our original equipment manufacturer (OEM) parts, for example, are designed and produced specifically for the equipment they are intended to fit, providing extended life and reliability."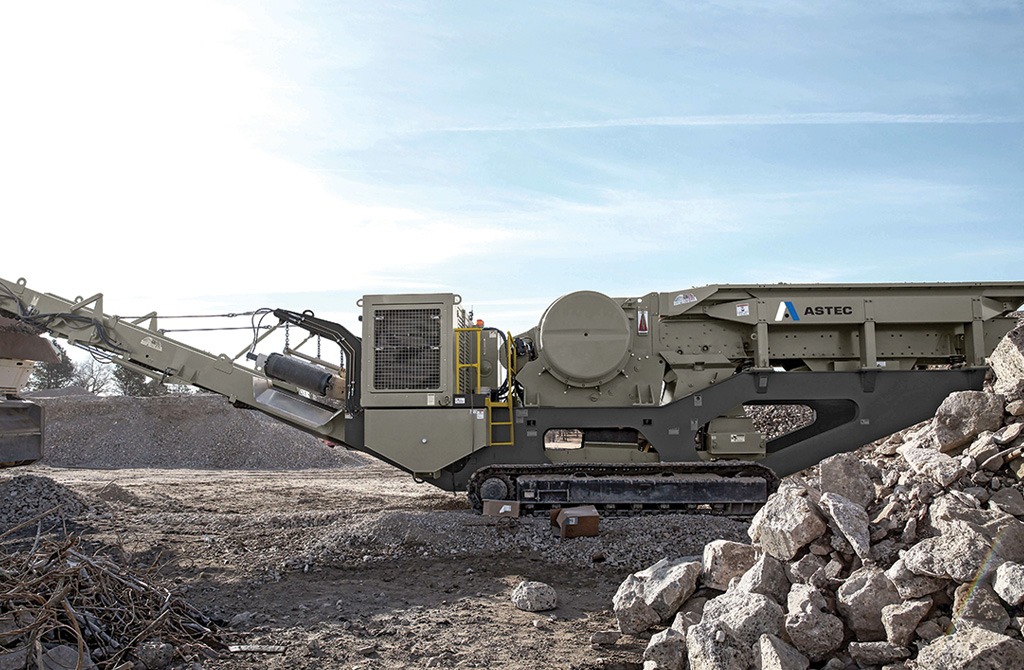 Keestrack is currently active in North, West and East Africa, with plans to expand into central and southerly markets in the future. "We have a strong reputation in quarrying and mining, aggregates processing and recycling," says Bartoli. "We have been training, growing and expanding our distributor network while introducing various new products to the market. Through this approach, Keestrack has cemented its reputation as an innovative leader in Africa's mobile crushing and screening equipment segment."
As for the crushers that are proving most popular among customers in Africa, Singh says Propel Industries' long-standing investments in research and development are paying dividends. "Our track-mounted machines have proven exceptionally popular in these markets," he says. "Our introduction of complete electric drive systems and dual-power features in 2017 set our company apart as a technological leader. What was once innovation is now the trend, and other brands are following suit.
"Additionally, Propel's 'Pro Fast' series of wheel-mounted machines have been well received, thanks to their rapid installation times, ease of mobility and quick resale," he adds.
Bartoli says his team's advantage lies in the diversity of the manufacturer's product range. "Keestrack's B5 and B7 jaw crushers are specially designed for quarrying and mining, whereas the B3 and B4 models are primarily used for recycling," he explains. "All our impactors are suitable for natural rock quarrying, mining and recycling, and they are equipped with after-screens and return conveyors that run in closed circuits.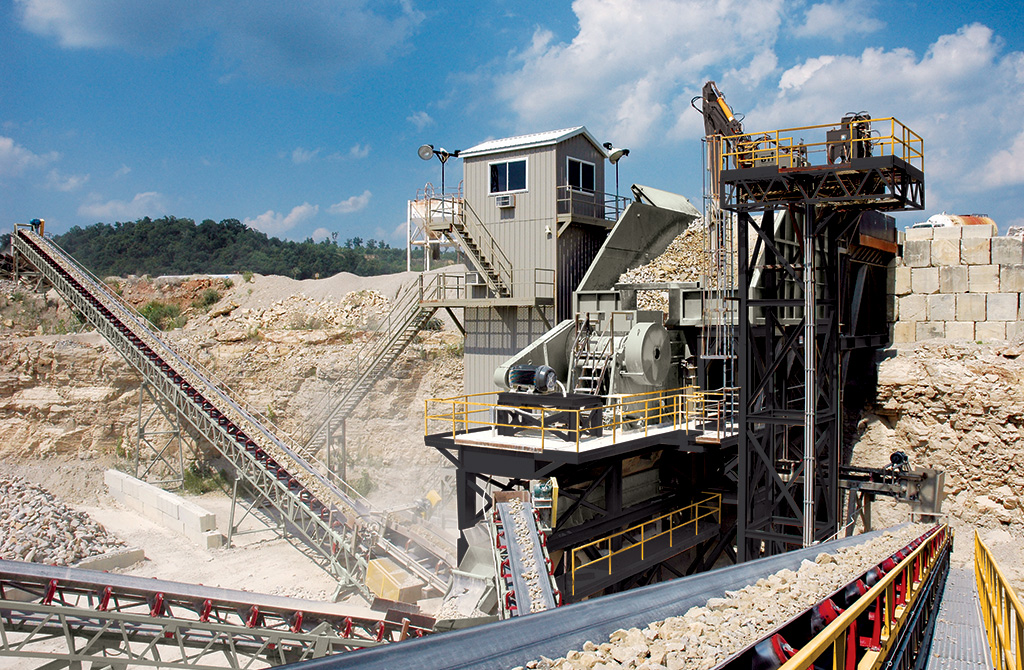 "Our cone crusher range goes from primary and secondary to tertiary crushing, and all models are available with three-deck after-screens and return conveyors. Keestrack's new I4e reversible horizontal impact crusher, meanwhile, can sustainably produce or recycle the highest-quality end products at the lowest costs, enabling users to perform secondary and tertiary crushing activities with a single machine," Bartoli notes.
The products that Astec Industries delivers to its Africa Middle East region are sourced from the company's global manufacturing facilities in the United States, Brazil and Northern Ireland. "We also have a triple ISO-accredited manufacturing facility in Johannesburg, South Africa, which has been in existence for 105 years," the company's spokespeople explain. "This location produces jaw and cone crushers, screens, apron feeders and our signature heavy-duty double-toggle jaw crushers."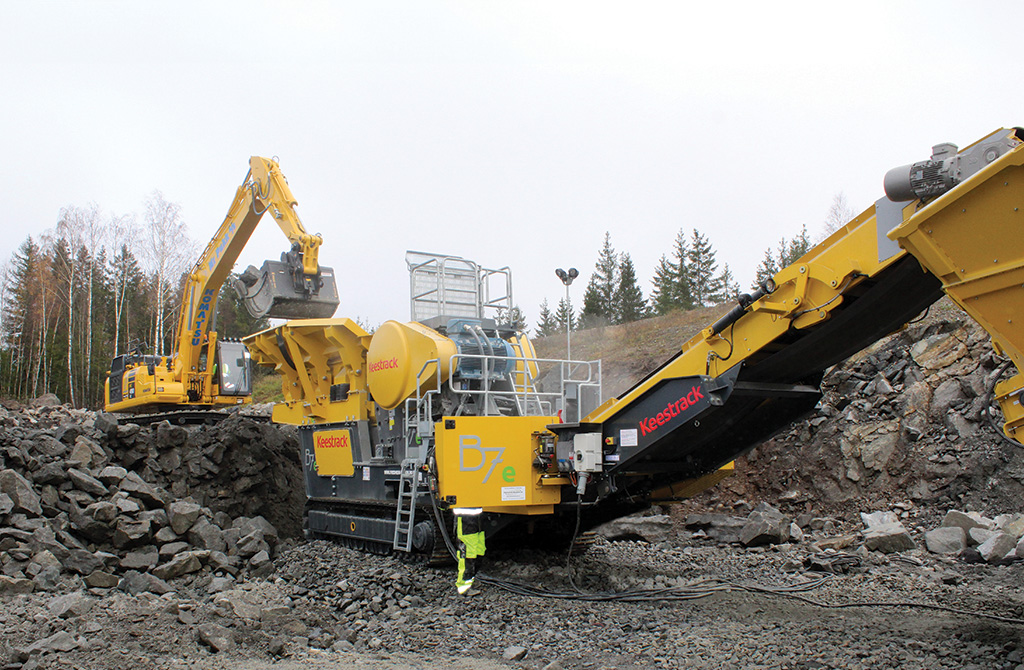 So, how do manufacturers expect demand for crushing equipment to evolve in Africa over the coming years?
From Singh's perspective, there are plenty of reasons for optimism. "Propel Industries' remarkable performance in the African market over the past year is a testament to our team's dedication, innovation and commitment to customer satisfaction," he comments. "Despite occasional geopolitical fluctuations across the continent, the African Union's leadership and the development plans of various organisations continue to create a promising environment for business growth.
"The enduring relationship between India and Africa has been further strengthened by the inclusion of African countries in the G20 Summit – a move that bodes well for steady growth and prosperity," Singh adds. "The future looks bright and promising, both for Propel Industries and the African markets we serve. As demand for crushing machines continues to grow in this region, we are well positioned to lead the way."
Commenting on Astec Industries' prospects, the regional sales team says: "Our backlog of equipment to be delivered next year is increasing at a favourable rate, so we are in a positive space as we head into 2024. Also, the Africa Middle East region will be the main source of raw materials for the foreseeable future. New mines are in development, and new mines lead to new ports, roads, bridges and other infrastructure. We are therefore optimistic about demand for material processing and infrastructure solutions during 2024 and beyond."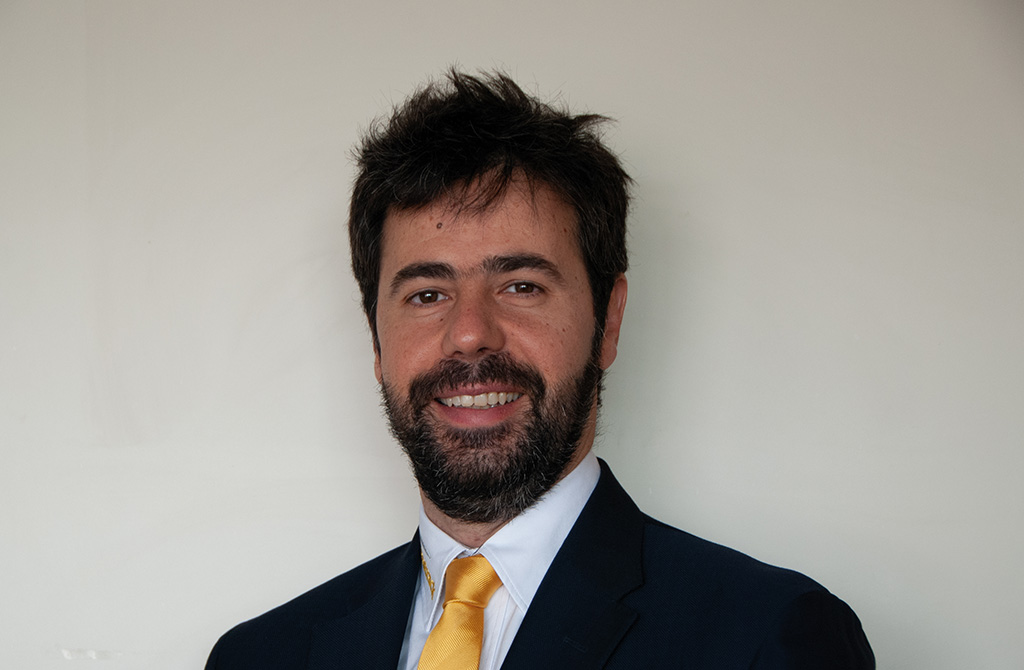 For Bartoli and his colleagues, 2024 will be a year of consolidation as Keestrack looks to capitalise on its production-related investments and regional partnerships. "We expect demand for crushers to remain stable, or perhaps grow slightly," he concludes. "With investments in production facilities in Turkey, India, Italy and the Czech Republic, Keestrack aims to further strengthen its African operations during this period. We are expanding our distributor network and we are confident our new partners will help us to grow our regional market share in 2024."