Powerplus Group and Nigerian Sinotrucks discuss why, despite political and pandemic-related challenges, they remain cautiously optimistic about Africa's dump truck market in 2022.
Africa's construction professionals certainly haven't had it easy during the past two years. Logistical challenges stemming from the global pandemic have been compounded by political and economic issues across multiple markets, resulting in sustained pressure for the industry.
Commenting in December following the publication of RIB CCS's 2022 Construction Industry Outlook, the company's CEO Andrew Skudder noted: "In South Africa alone, the total value of plans passed for building construction fell by 37 percent year-on-year in the first 11 months of 2020, preceded by annual declines of 1.1 percent and 11.8 percent in 2018 and 2019, respectively."
Nevertheless, respondents to the RIB CCS survey remained optimistic, with 68 percent of participants predicting an uptick in project revenue during 2022, and only 10 percent anticipating a decline. But does this buoyant mood extend to the continent's dump truck suppliers?
According to Powerplus Group and Nigerian Sinotrucks Ltd, while recent conditions may have been less than ideal, there is plenty of potential – and pent-up demand – in the market.
"We witnessed a slowdown in the African market in 2021, the reason being that our regional distributors were severely affected by the Covid-19 pandemic," explains Roshan Siraj, Head of International Sales at Powerplus Group. "In some African countries, this situation was made worse by political issues, which hampered the importation of equipment.
"Our Asia-Pacific (APAC) region, on the other hand, performed exceedingly well due to the hike in coal prices. Powerplus Group moved a substantial volume of equipment, including dump trucks, to Indonesia, the Philippines and even Australia last year.
"Overall, we actually experienced a surge in demand for our equipment, spare parts and technical services in 2021," Siraj continues. "Of course, we would have done even better if it weren't for travel restrictions, as this would have enabled us to participate in trade shows and exhibitions, engaging our customers as we did before the pandemic."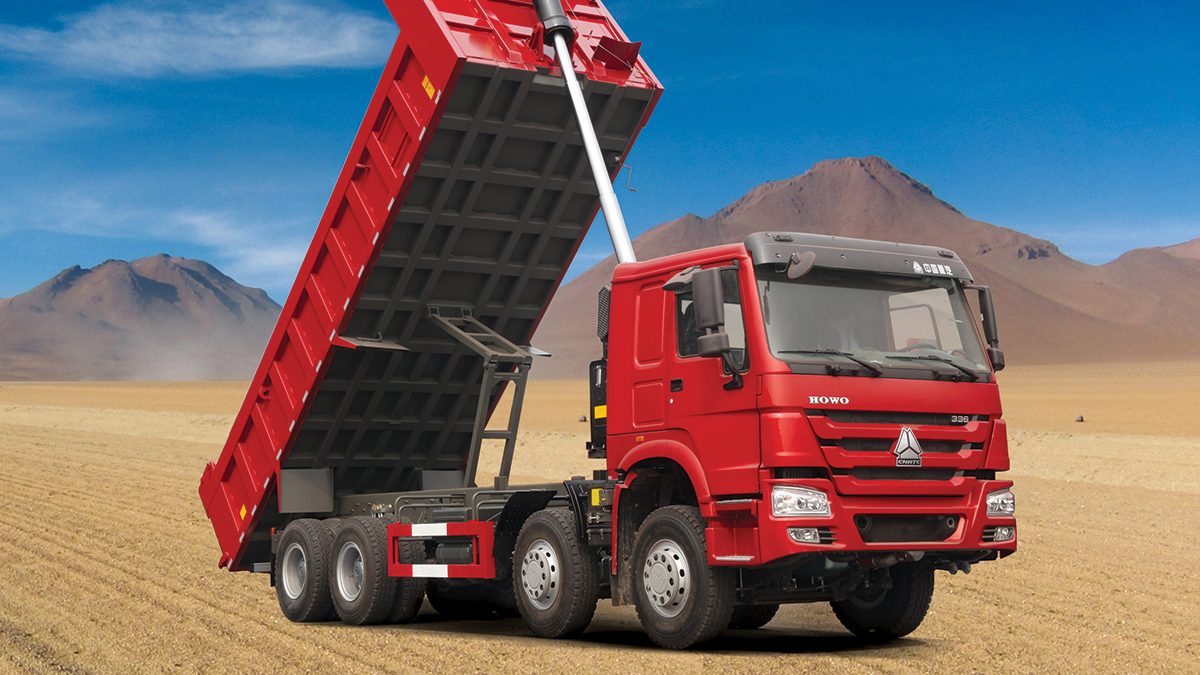 Edmund Okwu, General Manager of Sales and Marketing at Nigerian Sinotrucks Ltd – the authorised distributor of China-headquartered manufacturer Sinotruk in Nigeria – tells Plant & Equipment that his team also faced challenges in 2021, although he remains cautiously optimistic about the market's current trajectory.
"The heavy-duty truck and automobile industry and its value chain were not insulated from the adverse effects of Covid-19," says Okwu. "The impact of the pandemic is still being felt, especially in developing markets such as Nigeria. We are thankful to see that our economy is recovering; Nigeria's GDP grew by 4.03 percent in the last two quarters of 2021, and we are also experiencing the gradual benefits of the federal and state governments' massive investment in infrastructural development. We hope and pray that the market's recovery continues to gain pace and is sustained."
Despite economic and political challenges within Africa's construction sector, both Powerplus Group and Nigerian Sinotrucks report solid demand for dump trucks.
"There is definitely a need for dump trucks in Africa, as nations continue to develop infrastructure and new roads in rural areas," says Siraj. Mining and construction projects are driving demand for the units, and we have a complete range of dump trucks to cater to these requirements.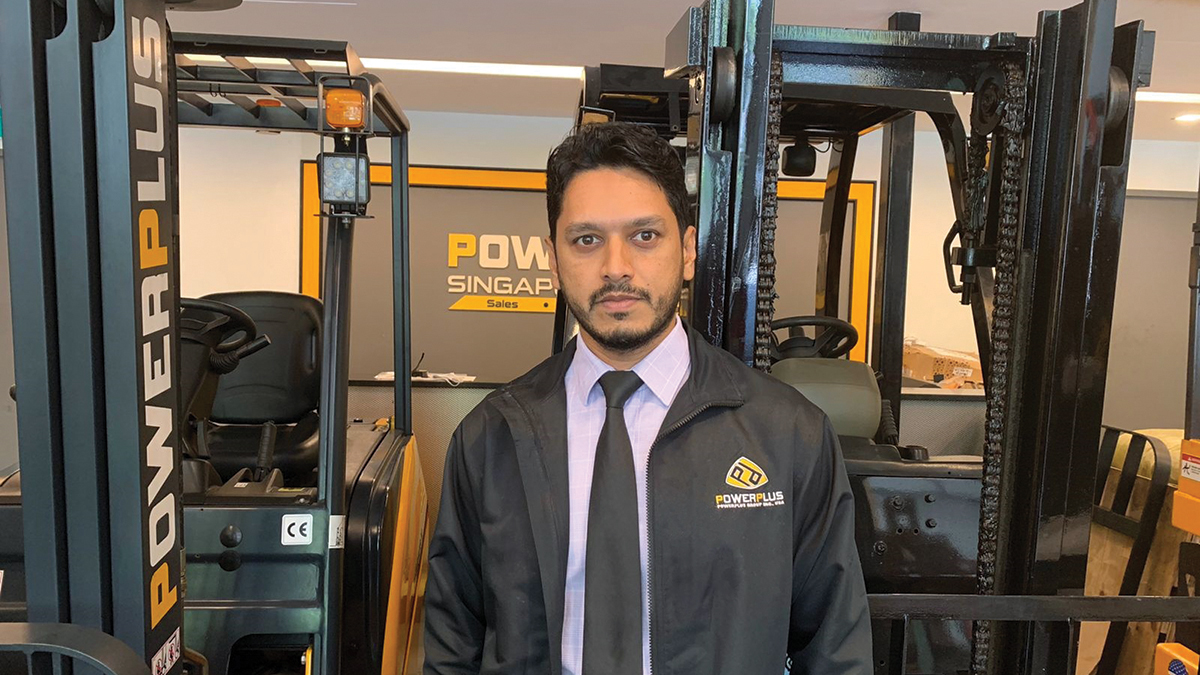 "Our most popular model at present is the POWERPLUS PD680Z-II dump truck, which is ideal for both urban and suburban applications. We also plan to launch the POWERPLUS PD3960Z-II heavy-duty dump truck in Africa during the coming months. This model will feature a Hyva lifting device, automatic transmission, a Steyr engine and strengthened single-casting axle housings as standard. With a payload of 60 tons, it is ideal for mining applications and an economical alternative to rigid dump trucks, which cost three to four times more.
"Our main challenge is that, due to the weakening dollar and a dearth of hard currencies in the region, fleet owners and prospective customers are struggling to import new vehicles," Siraj continues. "As such, they are opting for used trucks, which are readily available, and spending more on maintenance and servicing."
Okwu notes that demand for dump trucks is also on the rise in Nigeria. "This is primarily down to government efforts to complete infrastructure projects in the lead-up to the approaching election," he explains. "The real estate, dredging, mining and agriculture sectors are also driving demand. As such, the Sinotruk 6×4 371-horsepower dump truck is among our most popular models right now, due to its strength, durability and efficiency. It is manually operated, easy to maintain and its spare parts are both readily available and affordable. We are also seeing increased demand for Sinotruk 8×4 models."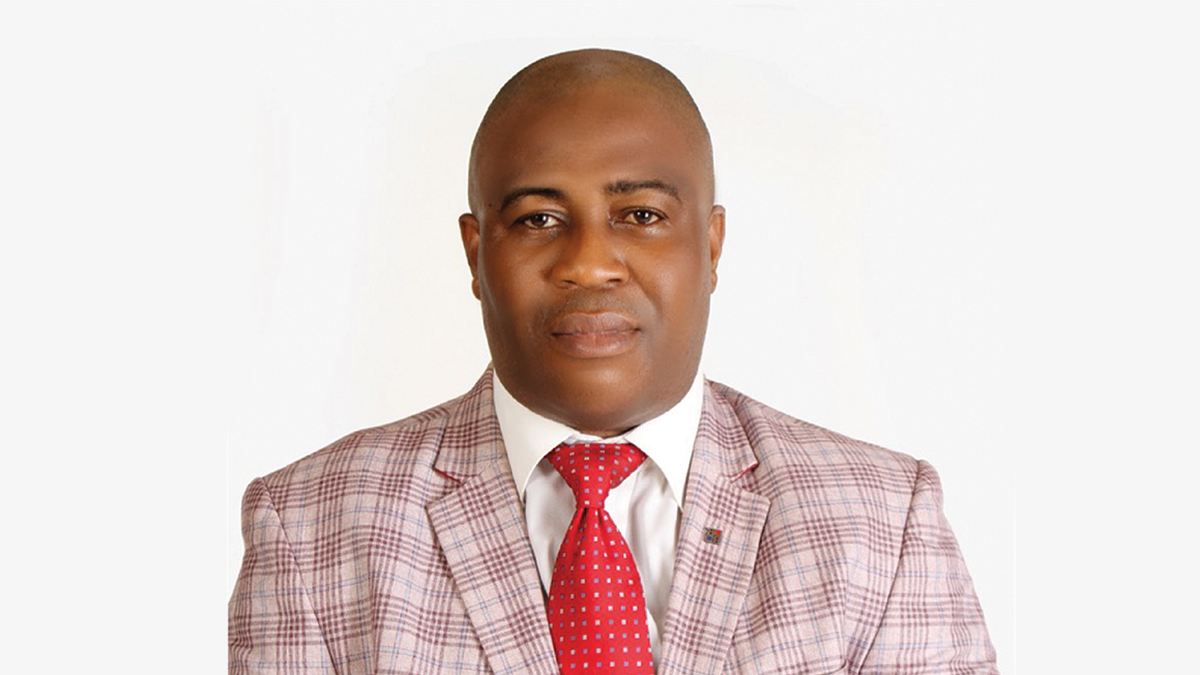 As for the coming year, both Powerplus Group's Siraj and Nigerian Sinotrucks' Okwu agree that there is significant potential in Africa's dump truck markets, providing external factors are handled appropriately.
"Based on feedback from Powerplus Group's network of dealers and distributors, we expect markets to open up and become more active as projects across Africa resume," says Siraj. "Thanks to pent-up demand, we foresee a hike in requirements for dump trucks in 2022. However, this will depend heavily on how the Covid-19 situation unfolds, and whether funding from the World Bank and International Monetary Fund (IMF) is maintained."
Okwu concludes: "As far as I am concerned, Nigeria's focuses for 2022 should be economic recovery and political stability. If both are managed effectively, it should give the dump truck segment a much-needed boost. If the Nigerian naira (NGN) strengthens, exchange rate differentials drop, the rate of inflation falls, and infrastructure investments continue, I think the future of Nigeria's dump truck sector will be very bright indeed."
---
No Time For Downtime
Africa is well known for its challenging terrain, so it's no surprise that aftersales support is a key consideration for the continent's fleet owners. Fortunately, both Powerplus Group and Nigerian Sinotrucks are well placed to keep their customers' tippers moving.
"This is definitely a priority for our customers," Siraj tells Plant & Equipment. "Price is also a major consideration, but the main concern is always the availability of spare parts and technical support.
"Powerplus Group recognises this, which is why aftersales is our number-one focus when entering a new market," he continues. "By adopting this approach, we are able to retain happy customers who are satisfied with both the quality of our equipment as well as the support we deliver."
Nigerian Sinotrucks' Okwu agrees that long-term assistance is crucial when it comes to maintaining market share. "Aftersales services are pivotal and a strong consideration when making purchasing decisions," he explains. "We understand that the high capital investment of our customers would be futile if we failed to provide a robust support package.
"Our team is capable of performing mobile, on-site truck repairs," Okwu adds. "We stock all spare parts for Sinotruk models and can deliver at short notice. In addition, we have mobile workshop services which can also be deployed rapidly to facilitate repairs and minimise downtime. Our mission is to keep the trucks moving and our customers happy."
---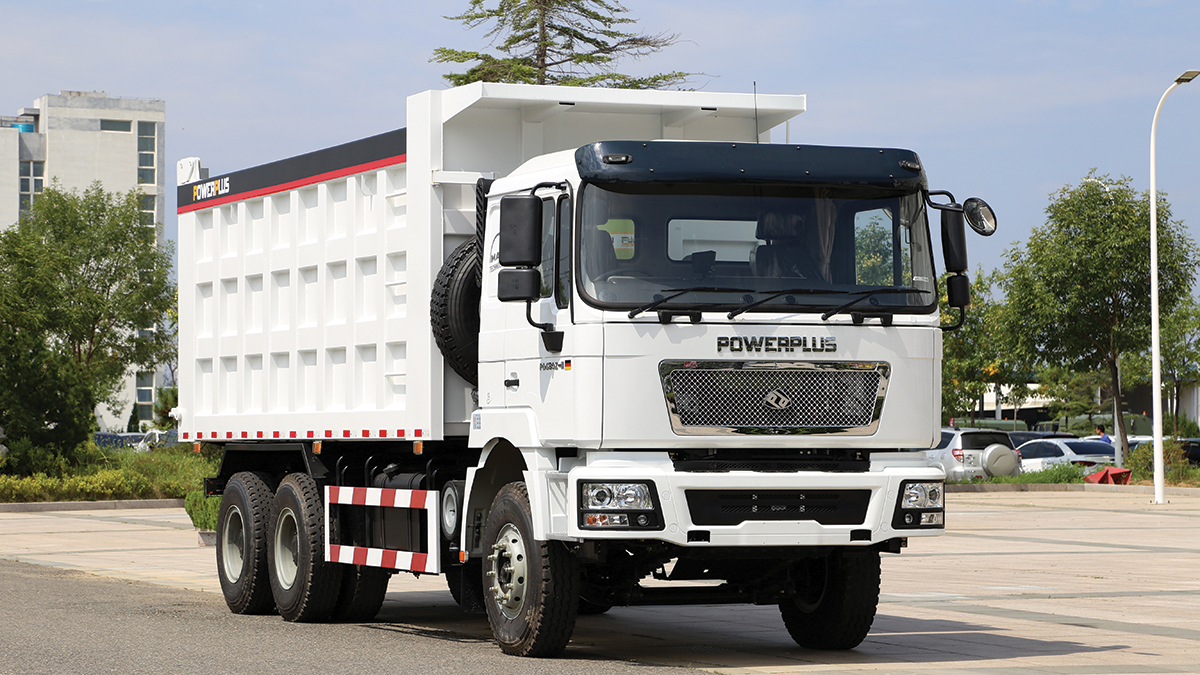 In focus: POWERPLUS PD680Z-II
Max. laden mass: 18,000kg
Engine: STEYR WD12.375
Power: 375hp
Emissions: Euro II
Fuel tank capacity: 380L