Industry specialists from Hyster, Manitou and Maximal speak to Plant & Equipment about forklift demand in the Middle East, and how it is likely to develop in 2023.
Small, agile and powerful. When you need to move large volumes of materials quickly, there's no trustier companion than the humble forklift truck. With roots stretching back to the 19th century and units toiling away in every corner of the globe, it's easy to take these machines for granted. But make no mistake, these ever-dependable lifters have never been so important.
Nowhere is this truer than in the Gulf, where the rise of e-commerce is driving demand for materials handling equipment of all types. According to figures released by Data Bridge Market Research, the value of the Middle East and Africa (MEA) region's forklift market reached more than $2 billion in 2021 and looks set to reach nearly $3 billion before the end of the decade, representing a compound annual growth rate (CAGR) of 4.6% during the period 2022-29.
It's hardly surprising, therefore, that manufacturers supplying materials handling equipment to the Gulf seem pleased with the current landscape. James Newman, Middle East Business Director at Hyster, tells Cameron Hubbard: "Although the market peak of 2021 and early 2022 has eased, we have continued to see strong demand from businesses across the region. We now have an even wider range of products to meet the needs of different types of applications. This has allowed us to cement our position and drive growth."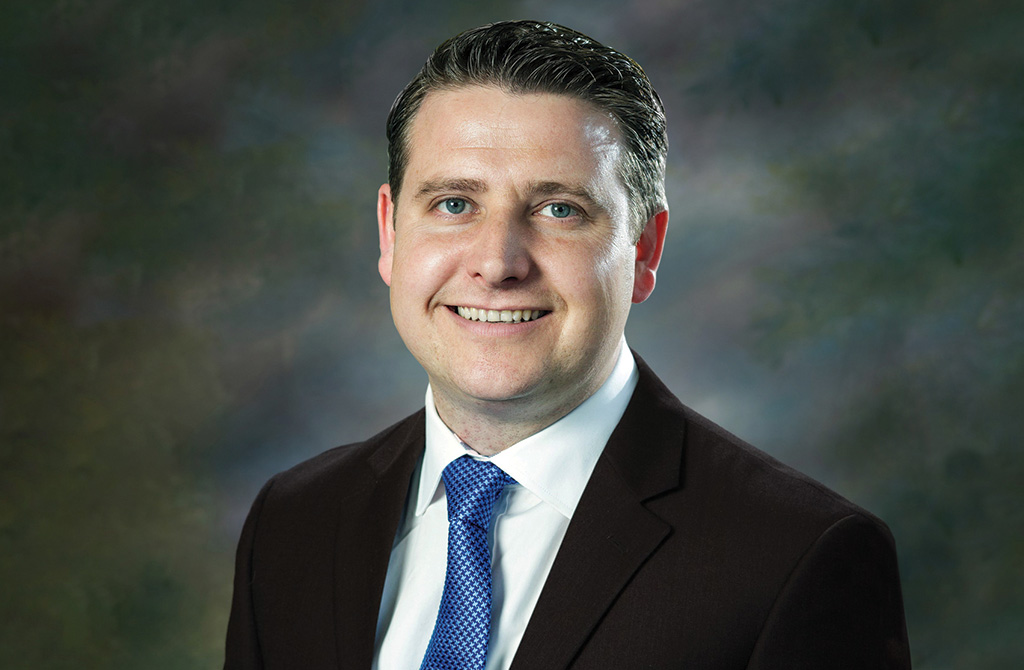 "In Saudi Arabia, demand for Hyster warehouse equipment is up significantly compared to [2021]," Newman continues. "This is likely driven by the aim to transform the Kingdom into a leading industrial powerhouse and global logistics hub."
Encouragingly, regional demand is by no means limited to the forklift segment alone. Manufacturers and their dealer networks appear to be presiding over healthy order books across the spectrum of materials handling. Jeremie Calteau, Middle East Commercial Sales Manager at Manitou Group, says: "2022 was a great year; we were not expecting the market to grow as much as it did. It grew by approximately 40% in the Middle East, which has benefitted us greatly. Manitou Group saw an increase in sales of telehandler and rough-terrain machines along with backhoe and skid-steer loaders. We can also see quite a big increase in the market regarding part and attachment sales.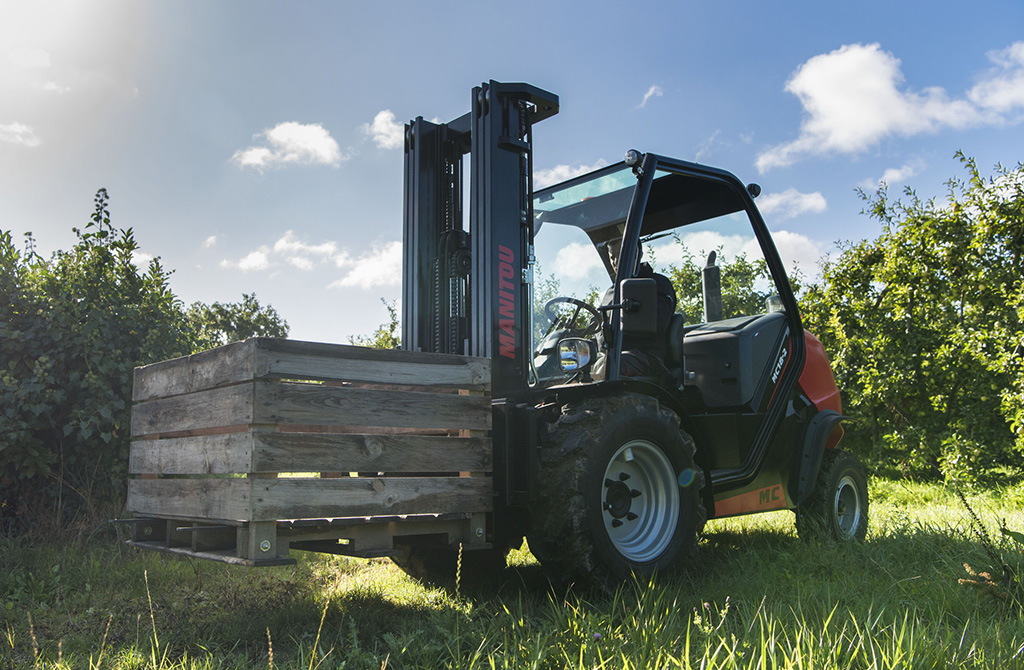 "One of our main businesses here in the region is telehandlers," adds Calteau. "With its lift height of 18m and 4-tonne capacity, the Manitou MT-X 1840 is especially popular.
"Construction is the key business for Manitou here in the Middle East, as well as oil and gas," he continues. "Saudi Arabia is the leading market for forklifts in the region ahead of the UAE, Qatar, Kuwait and Bahrain. Agriculture is another massive industry for us in Israel, with our rough-terrain forklifts performing particularly well in that market."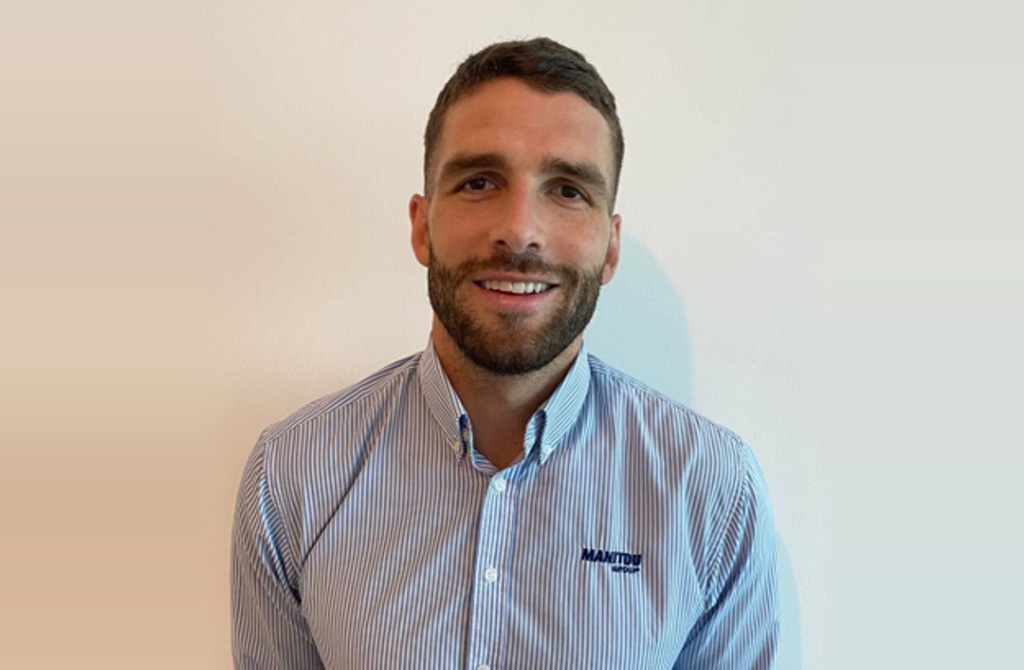 While today's forklift trucks may still resemble their 20th and even 19th-century forebears in certain respects, that's not to say this segment is lacking in innovation. On the contrary, the segment's ongoing shift from internal combustion to electric battery-powered units is facilitating greener lifting, not to mention a host of peripheral benefits such as reduced noise levels and cost-effective operations. In fact, electric models are estimated to offer up to 20% lower operating costs than conventional diesel-powered units, according to Transparency Market Research.
According to Julia Ye, Sales Director at Maximal, research and development is an important component for manufacturers looking to gain a competitive edge in the Middle East's forklift market. Headquartered in China's Zhejiang Province, Maximal has invested heavily in the development of electric models, and these efforts appear to be paying dividends.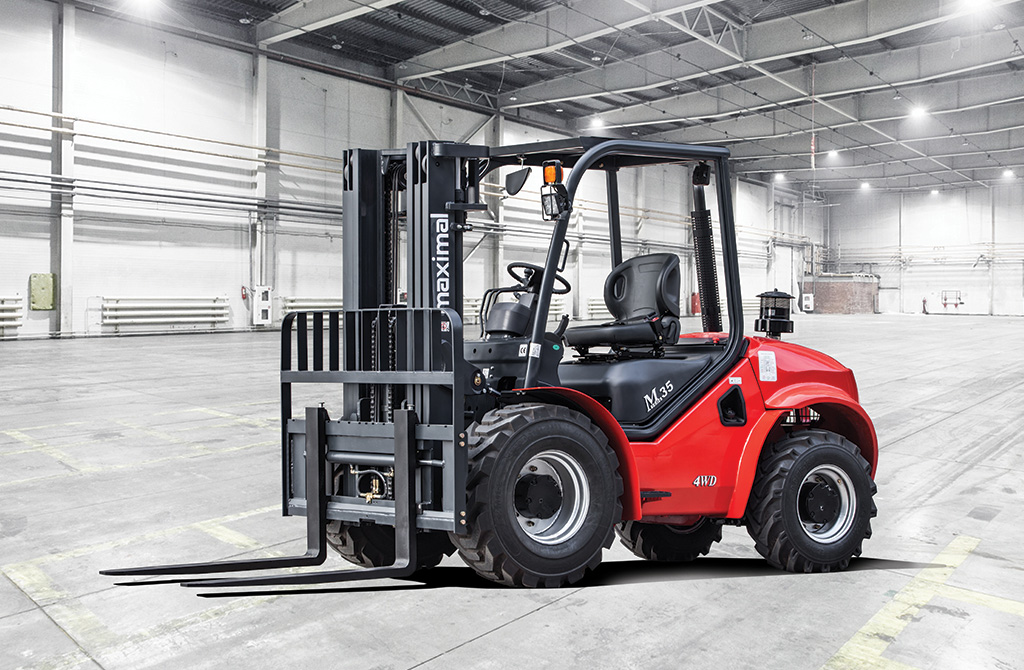 "Technological innovations in forklift trucks, such as electric and lithium-ion battery units, are a huge innovation," Ye explains. "The fast-charging capabilities of lithium-ion batteries are significantly reducing the downtime of forklift trucks and improving the overall operational efficiencies of material-handling and warehouse operations. These battery-powered models are also relatively eco-friendly when compared to their diesel counterparts. Non-toxic, non-hazardous and completely sealed units mean no spills or emissions as well as easy maintenance.
"In April 2022, in response to environmental protection and high-efficiency requirements, Maximal launched its FBAX4.5-x5T electrification technology," Ye continues. "This model will better meet our customers' needs in different markets while helping to realise the concepts of low-carbon and environmental protection."
So, what's next for the Middle East's forklift sector? Current indicators suggest another strong year for this market in 2023, thanks in no small part to ongoing mega and giga-developments such as the Red Sea Project and NEOM in Saudi Arabia.
"We are excited to see 2023 brings as the Middle East market continues to develop," says Newman. "Hyster continually evolves its product range, introducing new lift trucks and solutions to the market as well as updates to existing models. Our team is also developing innovative solutions. For instance, we recently announced the testing of a laden container handler powered by hydrogen fuel cells (HFCs), technology which is particularly interesting for ports and terminals in the Middle East."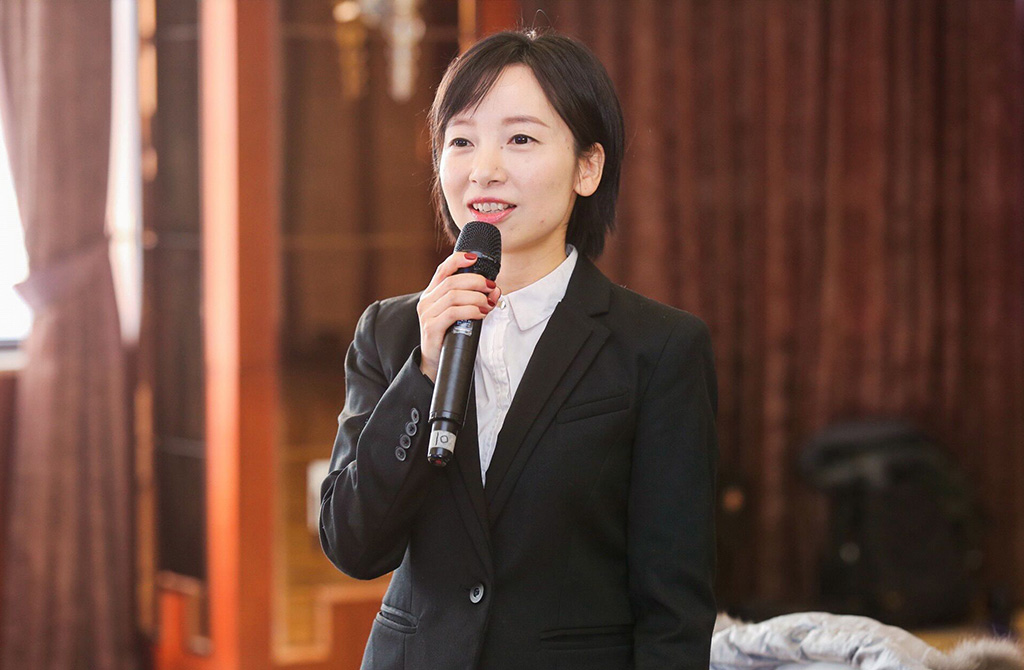 Calteau seems equally optimistic about Mantiou Group's prospects in the region. "We have already received a significant number of orders for 2023," he tells Plant & Equipment. "We will be delivering a lot of new machines here in the Middle East, so we hope to increase our turnover and sales across the region thanks to the many projects that are ongoing."
Ye concurs, citing the region's ongoing economic recovery in the wake of the global pandemic as a catalyst for growth within the Gulf's forklift segment over the coming year. "Maximal is optimistic about business in the Middle East in 2023," she concludes.