Komatsu's Yuki Sugiya and Al-Bahar's Samer Ismail tell Plant & Equipment what it takes to supply wheel loaders capable of delivering the Middle East's growing portfolio of megaprojects.
When it comes to completing construction activities with power, speed and efficiency, there is no better tool than the wheel loaders. With arm-mounted buckets capable of scooping and carrying large, heavy materials from A to B, these machines have been a common sight on construction sites the world over since time immemorial.
According to research conducted by DATAINTELO, the global wheel loader market is projected to grow at a compound annual growth rate (CAGR) of 5.5% from 2022 to 2030. And thanks to the number of megaprojects currently underway in the Middle East, these units are only likely to become more prevalent over the coming years.
While large-scale developments across the region are utilising some of the most advanced construction technology on the planet, their delivery will not be possible without the tried-and-tested brute strength offered by the humble wheel loader. This is clearly welcome news for the world's leading equipment manufacturers, many of which are anticipating increased demand in the Middle East after a turbulent few years.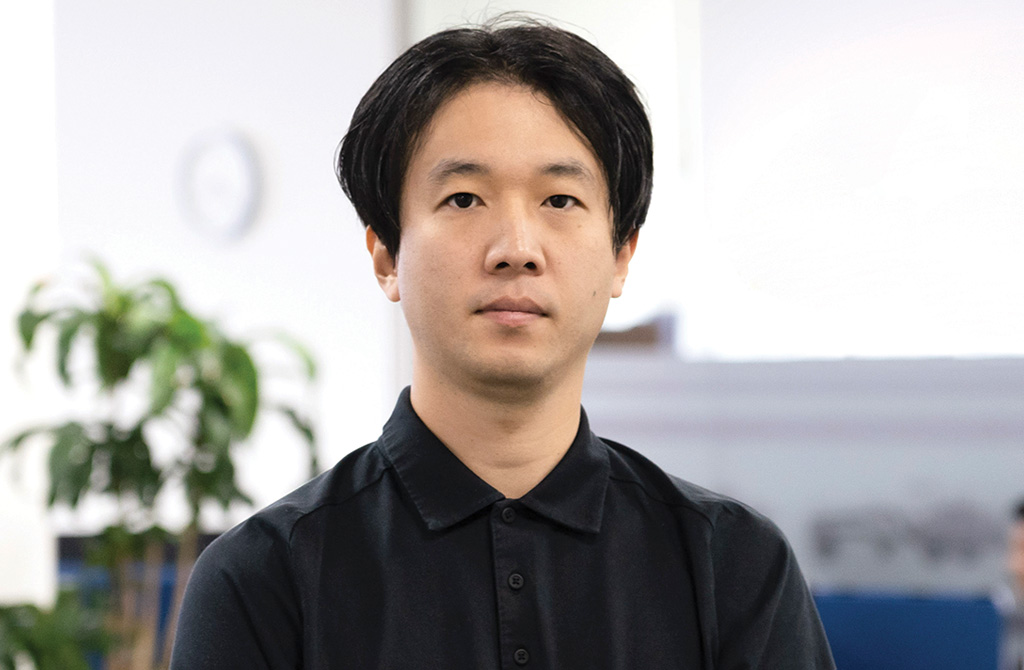 Yuki Sugiya, Product Marketing Manager at Tokyo-headquartered machinery manufacturer Komatsu, says: "The industry has been through a period of severe conditions, including increases in the cost of raw materials and transportation-related disruptions. Yet despite these challenges, Komatsu has succeeded in maximising its supply volume to the Middle East region while delivering continued support to customers through its extensive aftersales service network."
Similarly, challenging market conditions have not prevented Al-Bahar from enjoying a purple patch. Samer Ismail, Product Manager for Earthmoving and Excavation at Caterpillar's exclusive dealer for the UAE, Kuwait, Qatar, Oman and Bahrain, tells Cameron Hubbard: "Despite high levels of competition across the region, demand for CAT machines has remained strong, meaning that Al-Bahar's 2022 results exceeded our expectations."
Ismail explains that Al-Bahar's order book has been boosted by strong construction activity spanning the GCC. "There have been lots of new projects released recently across a broad range of sectors, including, but not limited to, oil and gas, infrastructure, roads and highways, and rail developments," he says.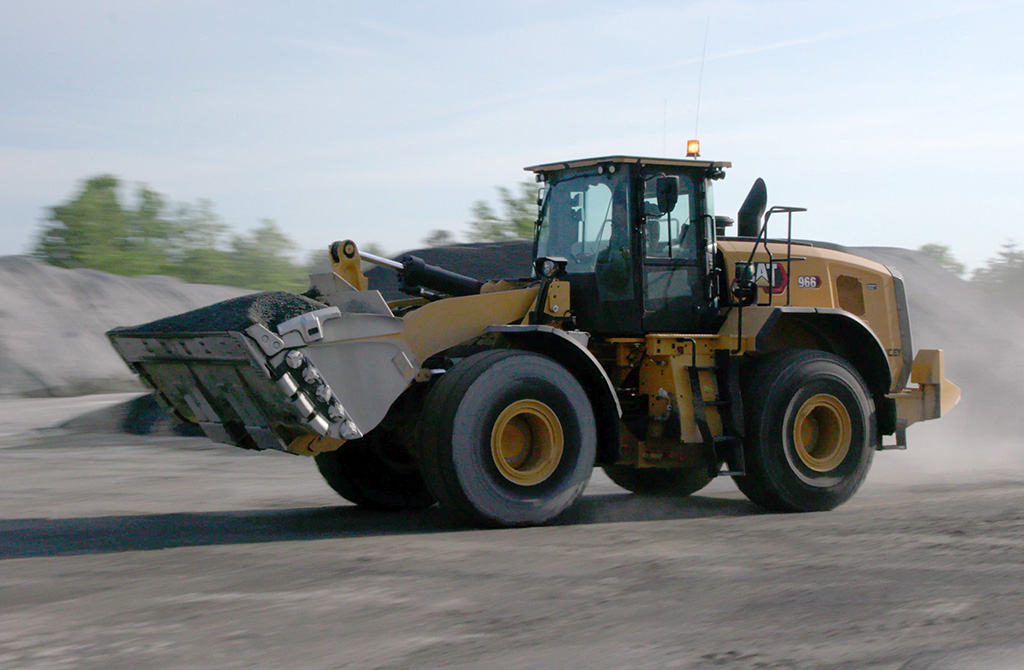 Sugiya agrees, explaining that prominent megaprojects such as NEOM in Saudi Arabia are driving increased demand for wheel loaders. In relation to Komatsu's WA380 and WA470 units, which he describes as core machines in the Middle East market, he notes: "These models are classified as medium-sized wheel loaders, which means they boast a wide range of applications – not only on construction sites but also for quarrying and agricultural projects."
Commenting on the Caterpillar models most sought after among Al-Bahar's GCC customers, Ismail says: "The CAT 966 is in highest demand at present. Features such as its efficiency, productivity and speed make it the perfect fit for many end users operating in the Middle East."
It seems that the challenges posed by the global pandemic and subsequent geopolitical crises in other regions have not been sufficient to dampen the Gulf's appetite for wheel loaders. Both Komatsu and Al-Bahar are confident that orders for these versatile units will continue to rise throughout 2023 and beyond.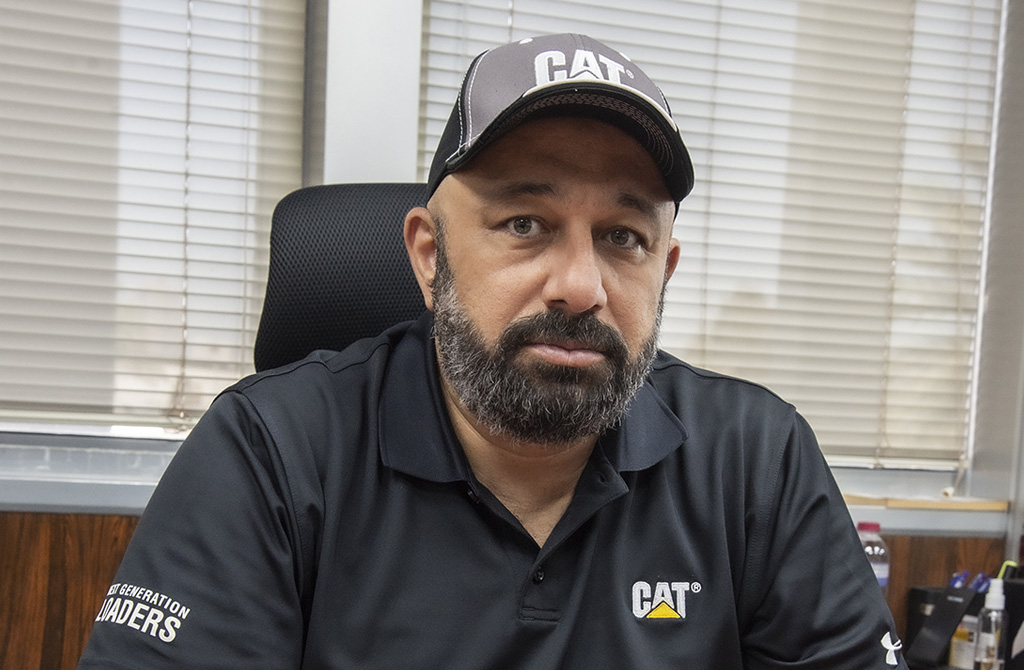 "Thanks to newly announced projects across the region, Al-Bahar is anticipating high demand for Caterpillar wheel loaders for the foreseeable future," explains Ismail.
Sugiya concludes: "We expect the requirement for Komatsu wheel loaders to continue to increase steadily in the Middle East. We will make every possible effort to provide high levels of support for our regional customers while meeting this demand."