Lintec & Linnhoff, PMSA, Columbia Machine Engineering and FABO discuss demand and future opportunities within Africa's burgeoning concrete equipment segment.
According to analysis conducted by MarketWatch, the global value of the concrete plant and equipment industry is expected to reach approximately $18.4 billion by the end of 2022, growing to an estimated $22.2 billion within five years. In fact, the segment looks set to achieve a healthy compound annual growth rate (CAGR) of 3.2% during the period 2017-2028.
Of course, the requirement for concrete and its associated equipment tends to be highest in developing geographies, where large-scale real estate developments and public infrastructure initiatives are commonplace. With the commencement of more than $160 billion worth of new construction projects across the continent in 2021 and a 7.5 percent CAGR forecast for the period 2022-27, it's easy to understand why Africa represents such an appealing prospect for concrete equipment manufacturers and suppliers.
With more than a century of experience in this space, Germany-headquartered manufacturer Lintec & Linnhoff provides contractors in Africa with a broad range of concrete equipment, including batching plants and specialist cooling solutions. As the company's Regional Sales Manager – Middle East and Africa, Tony Chakra has witnessed increasing appetite for these lines but says sector activity remains below typical levels due to the effects of Covid-19. "Africa has long been one of our key markets. Our sales have grown over recent years as the region's efforts to catch up with its global counterparts have speeded up the implementation of increasingly ambitious projects.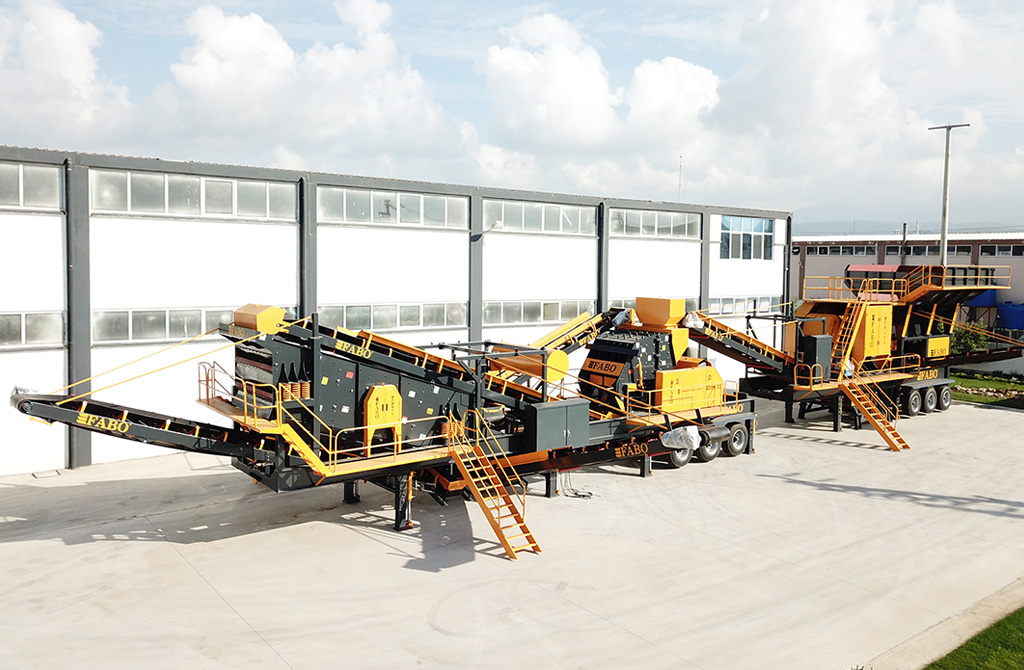 "In Ghana, for instance, demand for cement was expected to exceed 12.5 million tonnes last year, up from 8.8 million tonnes in 2017," he tells Plant & Equipment. "That [level of growth] typically has a knock-on effect in terms of increased demand for ready-mix concrete and, unsurprisingly, concrete plants. However, demand across the continent is currently below normal levels due to the cancellation or delay of some projects."
Quintin Booysen, Marketing and Sales Manager at Pan Mixers South Africa (PMSA), also reports unexceptional levels of demand. "Our company is multifaceted; we are not only reliant on the ready-mix industry because we also produce equipment for the precast sector, which includes pumps and a full range of other concrete equipment," he says. "However, we have found that the ready-mix sector has been less active in the last 12 months compared to previous years."
Ramesh Babbar, President and Director of India-based Columbia Machine Engineering, concurs, describing recent years as "challenging for the entire industry". Even so, Babbar is not only satisfied with his company's resilience during this period, but also immensely optimistic about its longer-term prospects. "Columbia Machine Engineering has continued with its growth streak even during the pandemic, having maintained average levels of growth in the last two years," he says.
"With physical tradeshows taking place and all travel restrictions lifted, customers are going out of their way to start new businesses, which is why we are witnessing a drastic change – not only in domestic business but also in terms of international demand. If all goes well, we are expecting huge growth this year."
FABO, meanwhile, a Turkey-headquartered manufacturer of crushers, screens and concrete batching plants, has experienced a dramatic uptick in demand for its equipment, especially in Africa. Utku Yılmaz, the firm's Foreign Trade Department Manager, says: "We are seeing a lot of demand, especially from the North African region. We are very active in Tunisia, Morocco and Libya, and we also have concrete plants operating in countries such as Chad and Madagascar.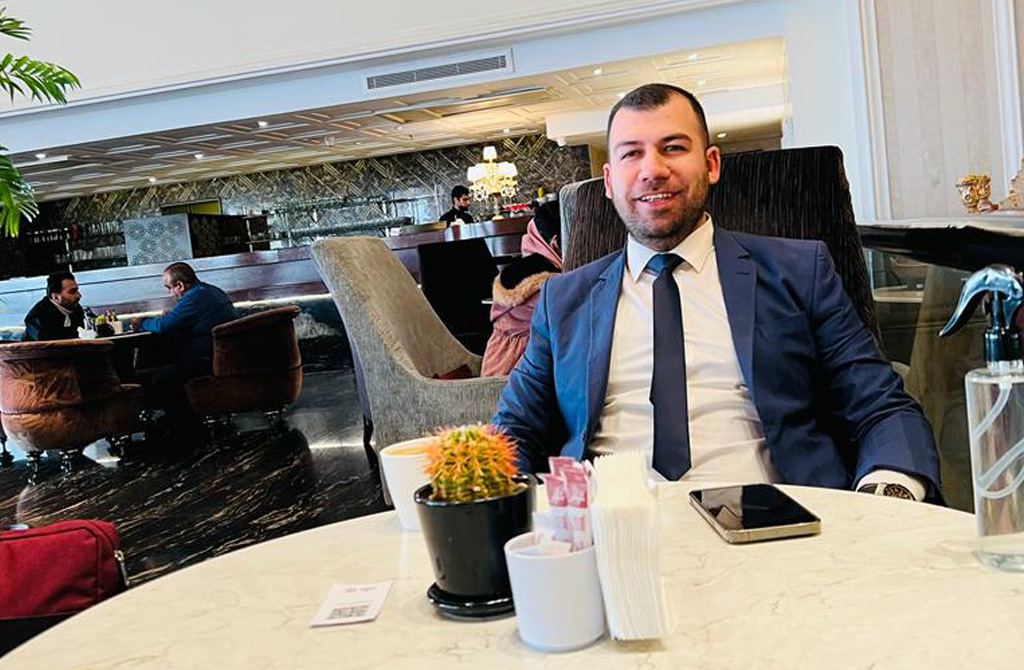 "This has been a good period for us," Yılmaz continues. "In 2022, we exceeded last year's turnover in only six months. We have also opened up to new markets and increased the number of countries to which we export to 100. We hope that this will leave FABO well placed in this year's ranking of concrete equipment exporters."
The resumption of large-scale infrastructure developments across the continent is expected to play a key role in returning concrete equipment demand to its pre-pandemic levels. PMSA's Booysen explains: "At present, housing, building and warehousing projects are performing best, whereas the civil contractor segment – responsible for bridges, roads and large projects – is much quieter than in previous years. However, we expect these developments to pick up in 2023 and 2024."
Encouragingly, Lintec & Linnhoff is already witnessing an uptick in infrastructure-related demand across Africa.
"Contractors are mainly looking for new plants to support big projects, such as bridges, flyovers, power stations and dam construction," says Chakra. "Right across the region, you'll find extensive infrastructure projects taking place, spanning the building or roads, airports, housing and other important amenities. This is particularly true of Nigeria, which is not only beginning new rail, road and airport projects, but also restarting mothballed developments such as a hydropower dams initiative that has been stalled for 40 years."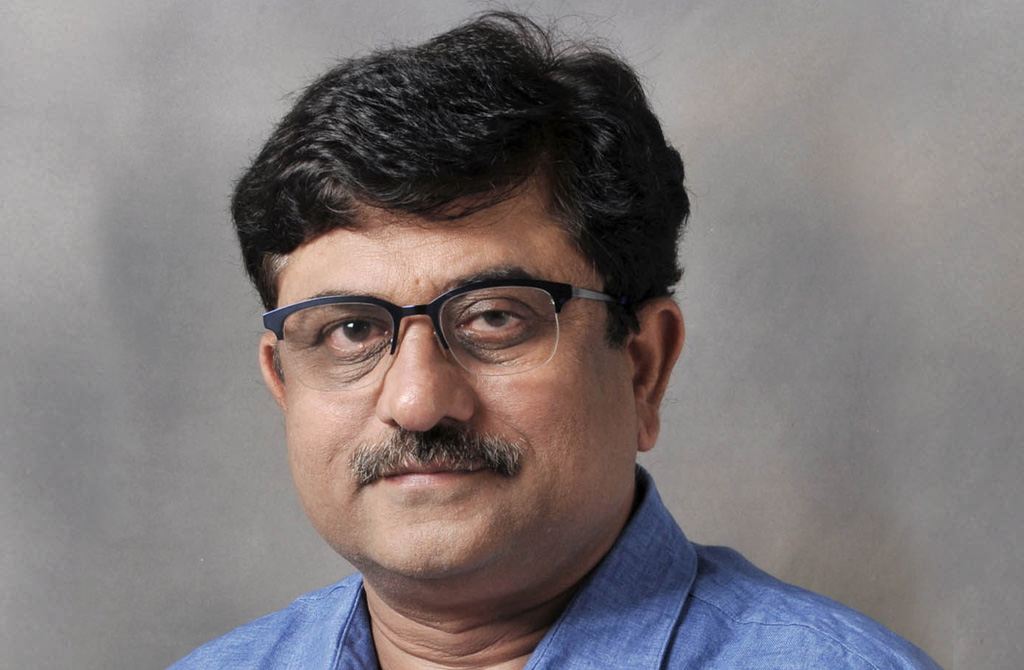 While Africa's concrete equipment segment may not have escaped the impact of the pandemic, it certainly seems as though market confidence is recovering. But which types of equipment are in highest demand at present?
"Smaller contractors usually opt for PMSA's 6m3 drums, whereas large outfits tend to invest in a combination of 6m3 and 8m3 units," says Booysen. "Some are even investigating 9m3 and 10m3 trucks. However, road loading and bridge legislation in South Africa prohibits excessive loads on the axles, so 10m3 trucks are not always the right choice for this market."
Babbar comments: "Columbia Machine Engineering was the first company to offer state-of-the-art concrete block machinery in the form of our unique Columbia Vibration Technology (CVT), which is produced in India at a competitive price. This technology, coupled with sought-after models such as our SPM20 block machine, is enabling customers to create high- quality concrete products such as hollow, paver blocks and retaining wall blocks, kerbstones, and flyash bricks profitably and in large quantities."
Yılmaz says the Turbomix-60 self-silo is currently FABO's most popular model in Africa. "It has the feature of a complete mobile concrete batching plant with its 30-tonne cement silo, and it also provides extremely high-quality concrete production thanks to its 1m3 double-shaft mixer," he explains.
Chakra says: "Lintec & Linnhoff's Eurotec brand does extremely well in Africa, and the Eurotec ECO series is no exception, being particularly appreciated due to its ability to provide high-quality concrete production at low operating costs. For example, one of our customers in Tanzania used a Eurotec ECO50 concrete plant in conjunction with a Eurotec planetary pan concrete mixer to build the Tazara Overpass, the first flyover in Dar es Salaam.
"What's more, we have sold several units of the Lintec CC containerised concrete batching plant to customers in Africa. These units are built in ISO-certified sea containers, allowing for more economical shipping while offering faster installation and dismantling times," Chakra continues. "We also launched the ECOLITE ECL series this year, which is gaining a lot of interest thanks to its compact, modular design. In addition to being easy to transport, this system boasts a range of options that make it very user-friendly and cost-effective, meaning it's the perfect choice for African markets."
Clearly, the concrete equipment industry is continuing to deliver innovative solutions to its customers in Africa, but what are the leading manufacturers' expectations when it comes to future demand on the continent?
"Considering current investments and the fact that Africa is an emerging region, we foresee that the need for concrete batching plants will continue to be very intense," says Yılmaz. "Concrete prices are also more expensive in Africa than in many other regions, which is attracting significant numbers of concrete plant investors. FABO, therefore, expects to be much more active in the second half of the year."
Similarly, Babbar is expecting further rises in demand for Columbia Machine Engineering's models. "With the increase in housing and infrastructure requirements, the concrete block industry will grow in parallel," he says. "Road developments, for instance, provide manufacturers with opportunities to supply paver and retaining wall blocks, especially in high-rainfall and high-traffic areas, thanks to their compressive strength, durability and ease of maintenance."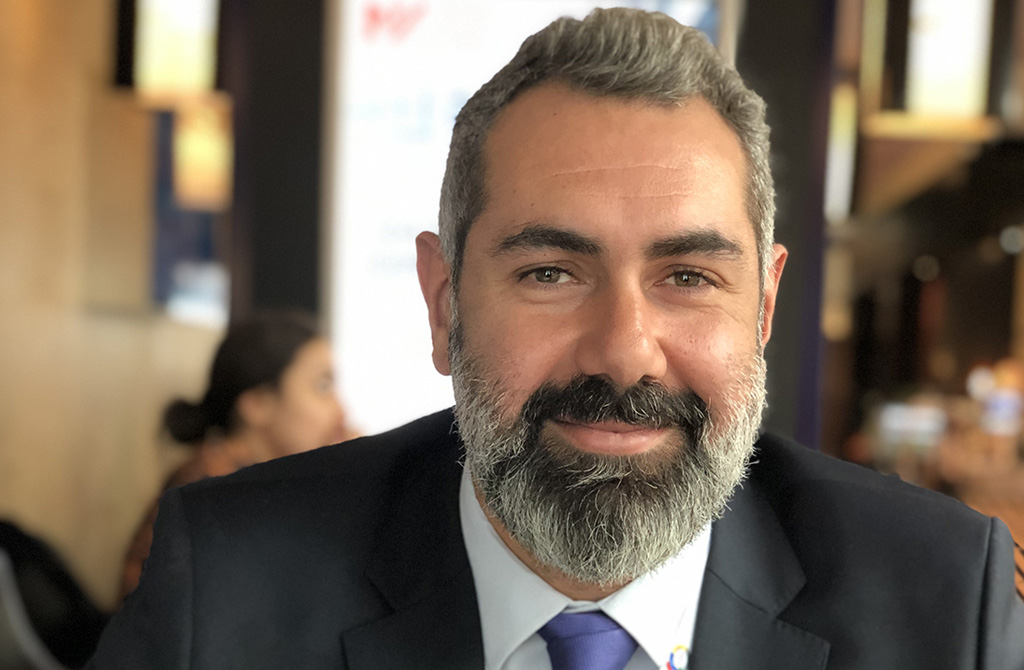 Lintec & Linnhoff's Chakra says: "With Egypt and Tanzania both representing key markets for us, we expect the major projects taking place will ensure demand remains strong. Also, with the decline of the once prominent oil industry in Algeria, the government is encouraging major players to explore opportunities in other sectors, such as construction. This should drive growth for everyone in the concrete sector."
PMSA's Booysen concludes: "There are still challenges, such as unemployment, political instability, inflation and general concerns over the future, not only in South Africa but also in other African markets. However, towards the latter part of 2023 and beyond, we feel there is good scope for growth, particularly in the civil sector. On the whole, I think our segment is looking solid. There is always demand for concrete and its associated equipment."
---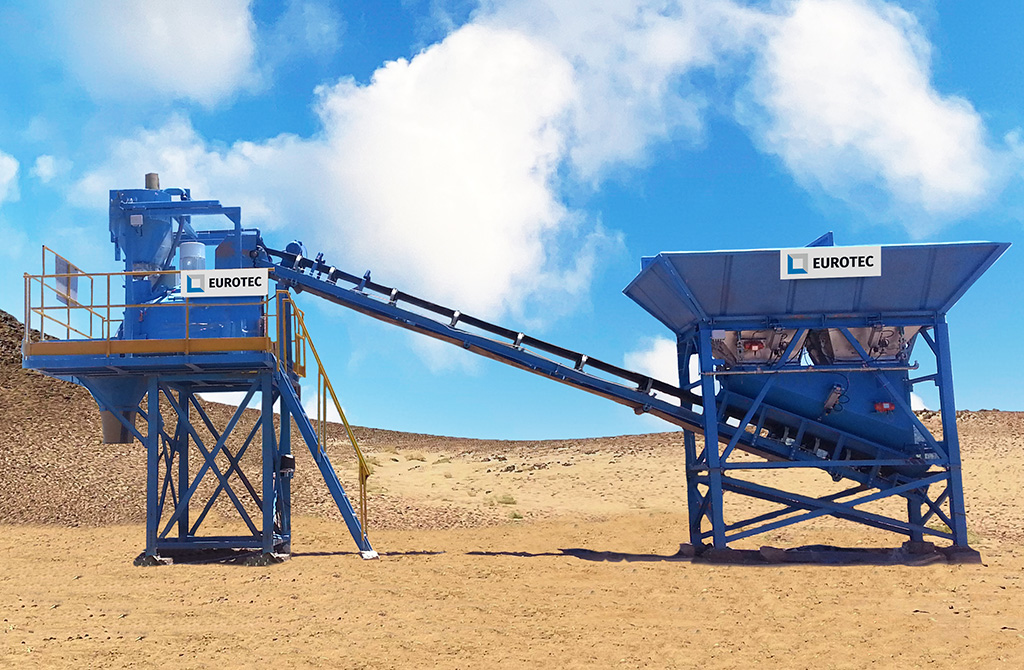 IN FOCUS: Eurotec ECOLITE ECL Series
Manufacturer: Lintec & Linnhoff
Equipment type: Concrete Batching Plants
Rated output capacity: 25m3 per hour
Output per batch: 0.5m3
Mixer type: Planetary Pan Mixer