Machinery experts from Komatsu and LiuGong speak to Plant & Equipment about existing and predicted levels of demand for bulldozers in the Middle East.
The global bulldozer market reached $4.4 billion in 2021, according to research published by IMARC Group, and is expected to hit $6.5 billion by 2027. If achieved, this trajectory will entail an impressive compound annual growth rate (CAGR) of 6.4% during the period.
As a region renowned for its ambitious, large-scale developments, there has always been a need for effective and dependable bulldozers in the Middle East. Indeed, GCC-based construction professionals have been known to remark that Dubai was built with a Caterpillar D9 and a Toyota Land Cruiser. While such comments are obviously intended to be tongue-in-cheek, they contain at least a kernel of truth. While the Gulf's modern metropolises may be known for their high-tech construction methodologies, the megastructures that populate the cities of today simply wouldn't have been possible without assistance from the humble bulldozer.
But while the bulldozers of old may have been seen as blunt instruments, to tar today's models with the same brush would be both inaccurate and unfair. As Yuki Sugiya, Manager of Product Marketing at Komatsu Middle East, tells James Morgan, there has been significant innovation within this segment since people began building futuristic cityscapes in the desert.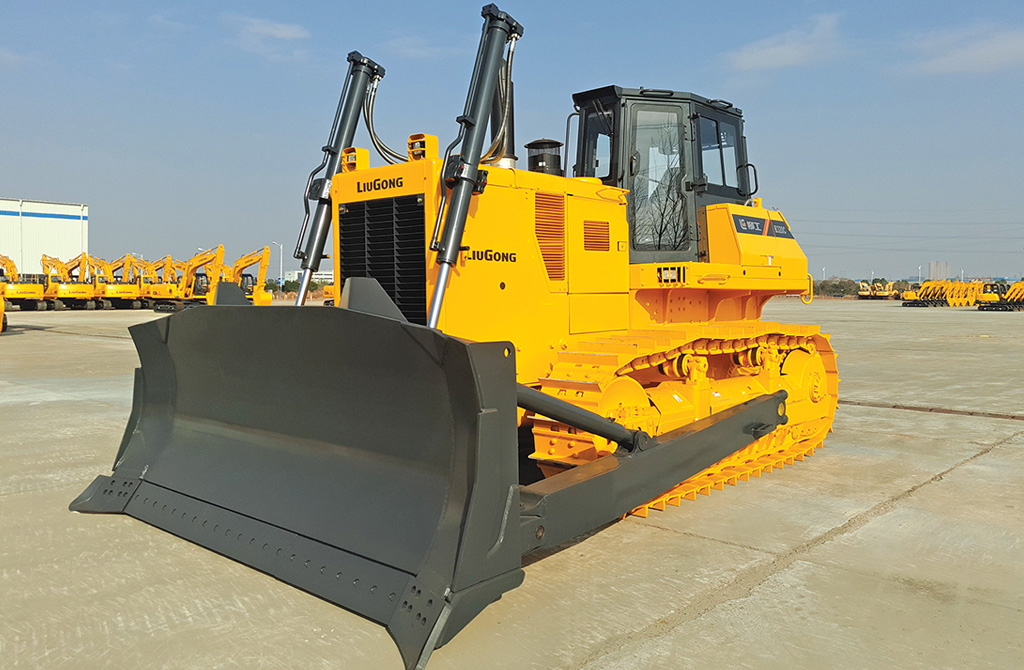 "Komatsu has been doing business in the Middle East since the 1960s, and we believe that our customers appreciate our accumulated experience and continuous quality improvements," Sugiya explains. "Demand for Komatsu bulldozers has continued to grow over the past few years, and we expect this trend to persist into the future. Large-scale dozers such as the Komatsu D155, D275, D375 and D475 are very popular across the region, and high levels of demand have helped our team to steadily increase its sales volume."
Li Yi, General Manager of LiuGong Africa Middle East, is also keen to emphasise the importance of iterative improvements within the segment of earthmoving machinery, noting that the Japan-headquartered manufacturer's competitiveness stems from continuous innovation. "In the coming year, LiuGong will launch new bulldozer models in the Middle East, as well as loaders and excavators, further enhancing its customer experience, helping users to complete their work more efficiently, and creating more value together," he says.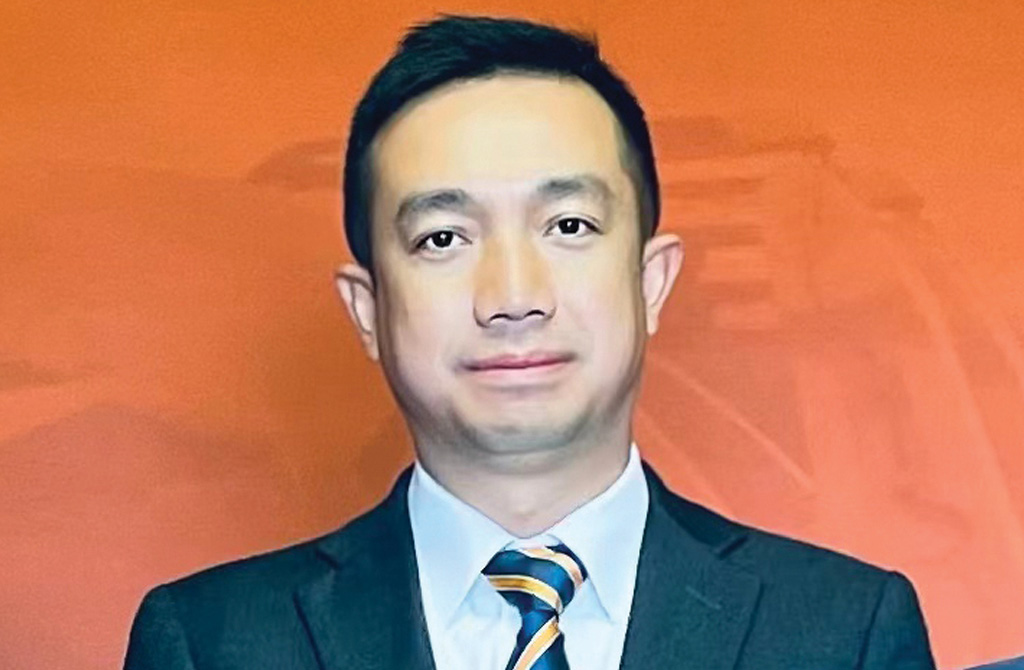 "LiuGong also plans to further strengthen its service capabilities in the region, expanding the parts warehouse networks of its subsidiaries and improving component reserves," Yi adds. "As part of this strategy, our company will also establish its own parts warehouses and service teams in certain markets, bringing us closer to our customers and enabling us to deliver the support they require."
The Middle East's bulldozer segment certainly seems to be in rude health, but which markets and industries feature most commonly in manufacturers' order books at present?
"We believe the market is being driven by growing demand in the UAE and Saudi Arabia," Sugiya says. "The Komatsu D155, for instance, is used by many customers in the Emirates as a 'standard' for earthmoving machinery, regardless of the worksite – from rocky terrain to desert landscaping."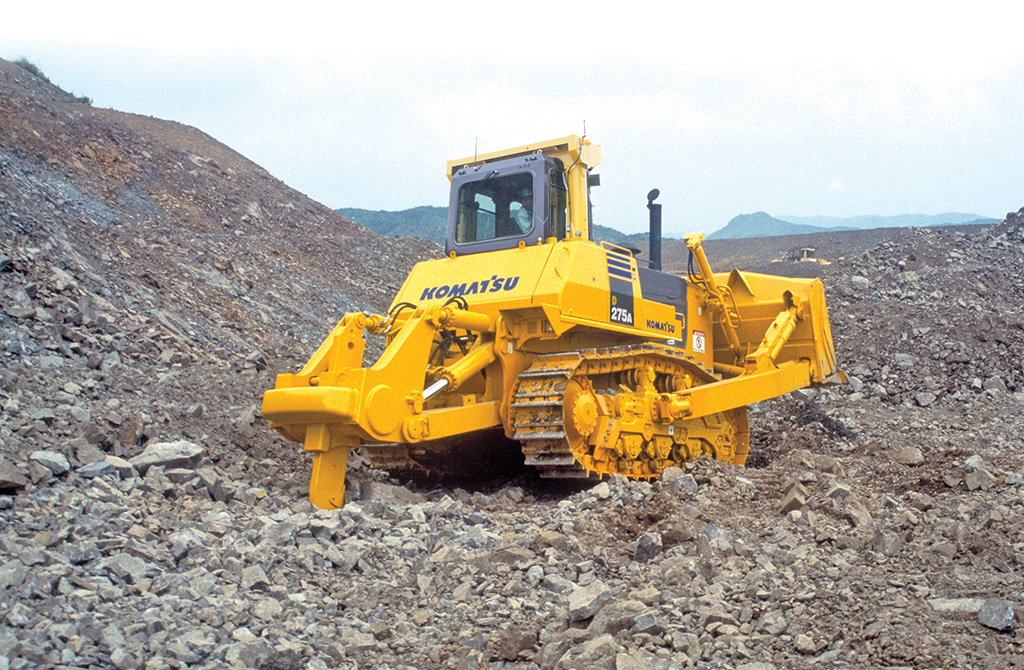 Commenting on the sectors that are currently driving demand, Yi says: "Infrastructure, construction and oilfield service projects in the Middle East represent the main customers for LiuGong bulldozers. Our machines are ideally suited to these types of projects. We have seen a solid increase in sales in the Middle East market over the past year, especially in Saudi Arabia.
"With 330 HP, the LiuGong CLGB320 is our most popular bulldozer in the Middle East at present," he continues. "We launched this model more than a decade ago and, thanks to continuous improvement and adaptability, it is well placed to meet the needs of end users working in the region's harsh operating environment. More than 200 of these bulldozers are currently in the hands of our customers across the Middle East."
Sugiya reports a similarly positive trajectory for Komatsu. "Our past results have been very good," he explains. "Like others, we are benefiting from increased demand in various GCC countries thanks to the prevalence of large-scale projects. The Middle East has among the highest levels of bulldozer demand in the world, which is why Komatsu is continuing to receive enquiries from customers across the region."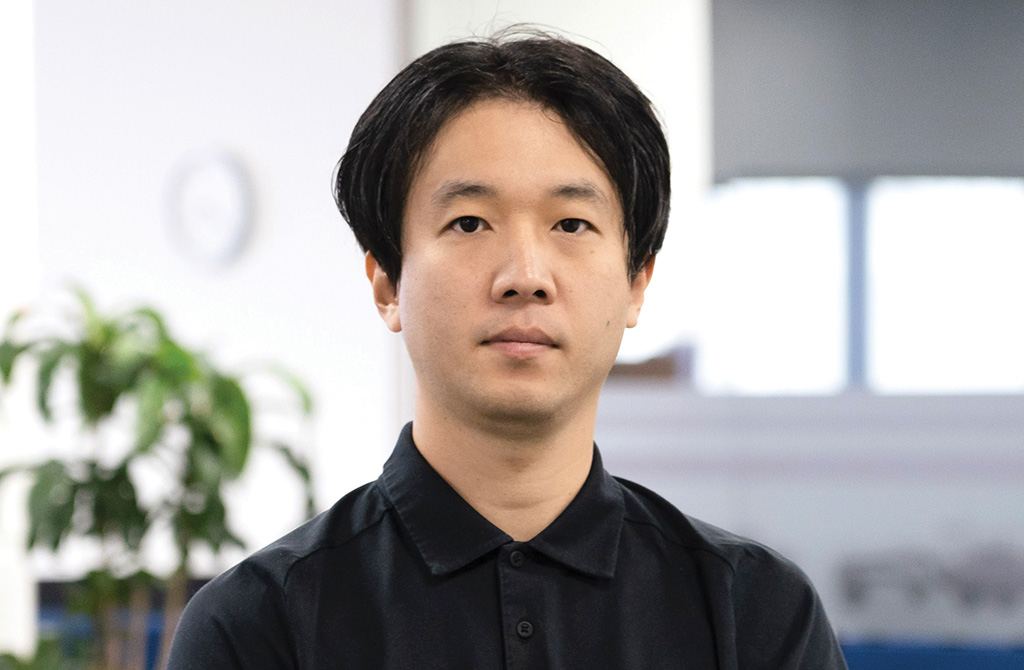 So, what should bulldozer manufacturers and dealers expect from the region during the coming years?
Will Gulf-based customers continue to fill the order books of earthmover manufacturers over the longer term?
"In the future, with the rise of large-scale infrastructure in the Middle East market, LiuGong expects demand for earthmoving machinery – including bulldozers – to increase significantly," Yi concludes. "However, competition within this segment will also become more intense. Only brands capable of delivering performance, efficiency, high-quality aftersales support and value will stand out in the market."