LiuGong and High Power Equipment outline the important role their motor graders are playing in the improvement of Africa's road transport infrastructure.
Few would deny that there is room for improvement when it comes to Africa's highway infrastructure, both in terms of quantity and quality. Data published by the World Bank shows that average road density on the continent is just 20.4km per 100km2. Only 25% of these roads are paved and poor maintenance represents a persistent problem.
This situation has led to a number of disadvantages, including higher export costs and slower transit times between locations. Fortunately, equipment experts understand that this is both a challenge and an opportunity. Manufacturers, dealers and contractors are working together to supply tools capable of improving Africa's transport links, and motor graders are leading the charge.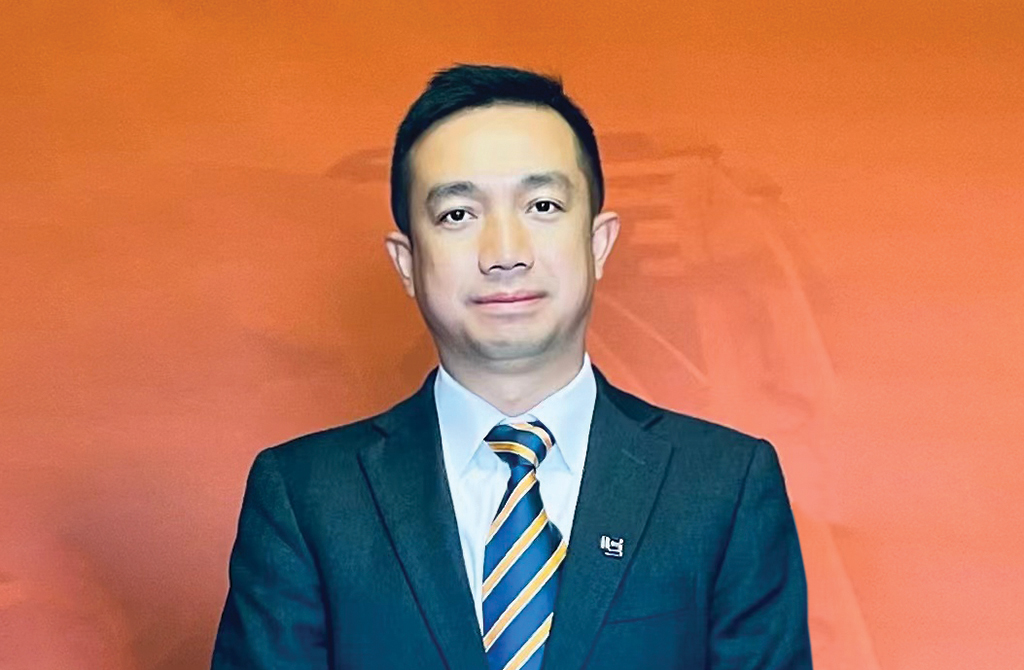 The value of the global motor grader market stood at $30 billion in 2021, according to research published by Mordor Intelligence, and is projected to expand at a compound annual growth rate (CAGR) of 4.7% during the period 2022-27. Many of these new units are likely to be deployed in Africa, which will come as welcome news to manufacturers and their dealers – especially given the market uncertainty that resulted from the global pandemic and subsequent geopolitical crises.
Yi Li, General Manager at LiuGong Africa and Middle East, tells Plant & Equipment: "LiuGong's overseas markets have achieved very good results in the past year, and Africa is no exception. We were pleasantly surprised to see that, in addition to increased orders for motor graders, the performance of our accessories has been even better with a year-on-year sales increase of 181%. This demonstrates that the quality of our products, logistics and services has been recognised by our customers. It's been a tough time, but LiuGong has tough equipment and a tough mindset."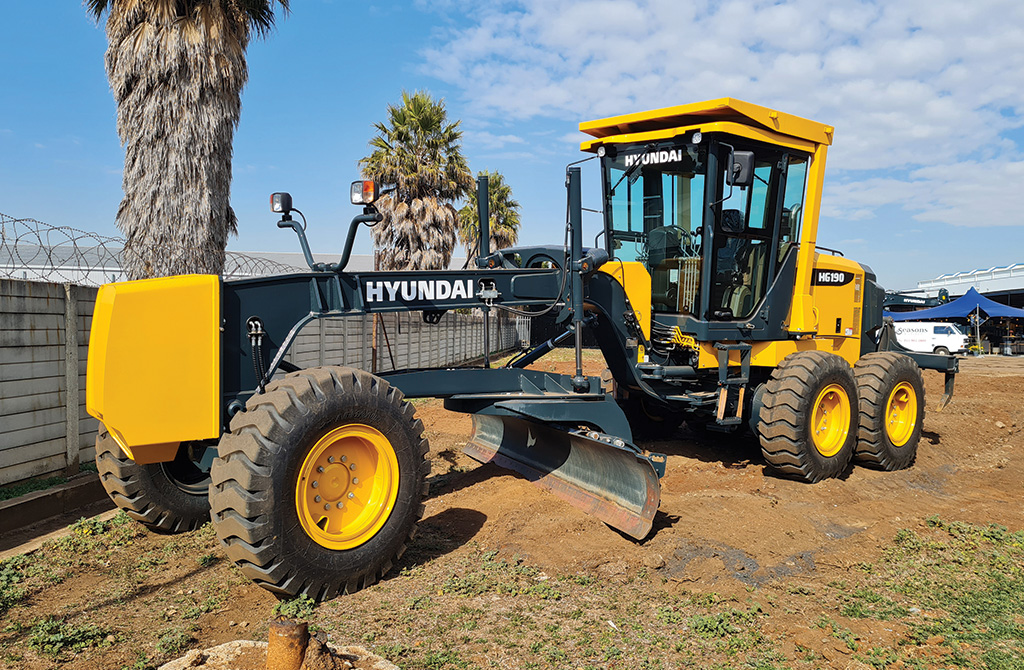 As has been the case for many dealers, High Power Equipment Africa (HPE Africa), the exclusive distributor of Hyundai Construction Equipment in Southern Africa, has also experienced a turbulent period of late. Ross Collard, Managing Director, says: "The past couple of years have been riddled with challenges. South Africa has had to deal with a range of difficulties, including systemic supply chain disruptions, rampant inflation and the beginnings of a global recession – all of which have been exacerbated by the war in Ukraine.
"The demand for motor graders is slow at the moment," he adds. "We have, however, noticed that there has been an increase in market activity over the past 12 months."
While it is certainly encouraging to note that Africa's motor grader segment is showing signs of recovery, it will be impossible to meet fresh demand without productive, efficient and reliable machines that are fit for purpose. Wei Haifeng, Product Application Expert at LiuGong Africa and Middle East, tells Plant & Equipment that the 4215D and 4180D are the manufacturer's most popular motor grader models in the region at present.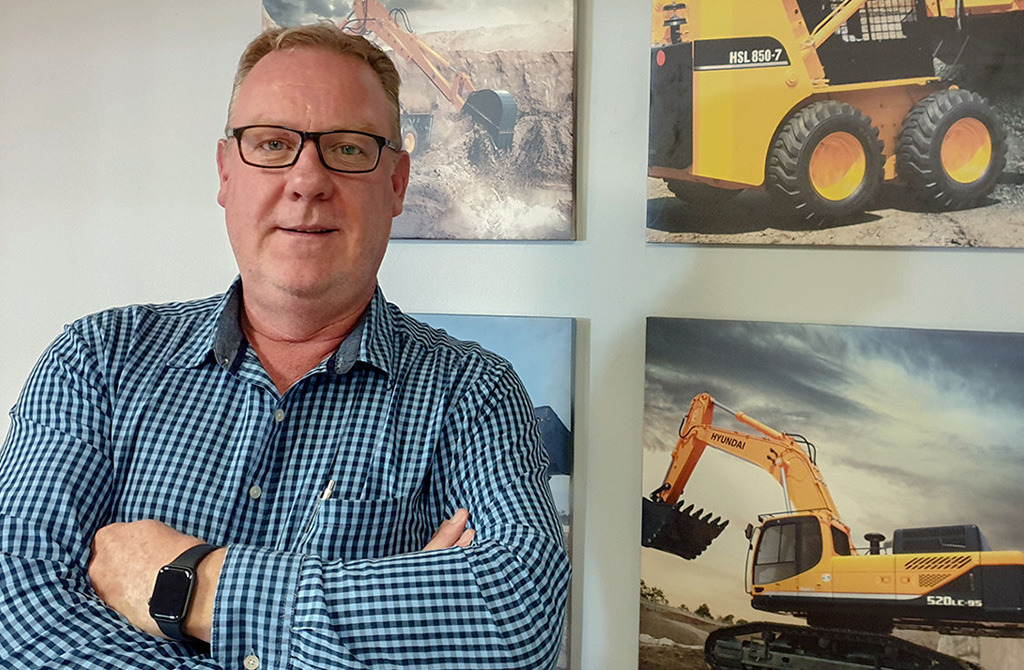 "The 4180D, which won the Red Dot Industrial Design Award in 2019, has a five-pillar cab that gives the operator a 324° view, providing full visibility of both the left and right blades," explains Wei. "Its one-piece hood opens to a 50° angle, offering superb accessibility and plenty of space to work."
Li adds: "Road engineering and mine transportation are currently driving greatest demand for LiuGong motor graders in Africa. For highways, our star models are the 4180D and 4215D, whereas the heavy-duty 4230D is ideal for the maintenance of roads on mining sites."
HPE Africa supplies just one motor grader to its customers: the Hyundai HG190. However, as Collard points out, the model is a great fit for typical applications on the continent. "This robust machine features a power rating of up to 142kW, an operating weight of 15.6 tons and a 4,268mm moldboard," he explains. "Its turbocharged Cummins engine offers high productivity and low fuel consumption, while its durable mechanical inline fuel injection system provides precise throttle control. As a result, this unit is capable of delivering both speed and power, and the optimal curvature of its moldboard moves all soil types quickly and efficiently."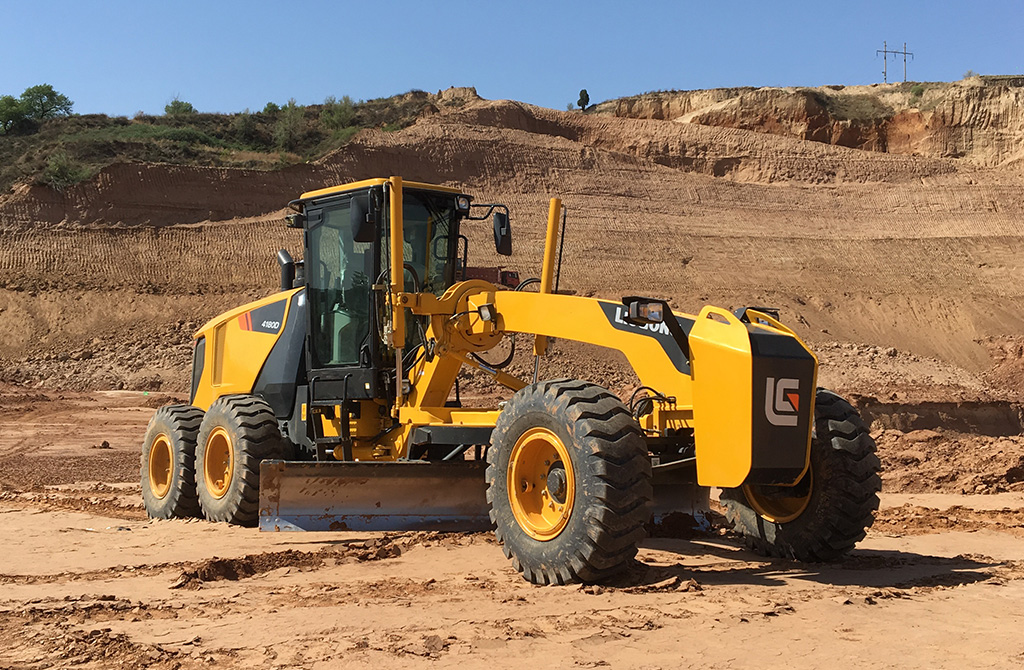 So, what are LiuGong and HPE Africa's expectations for 2023? Are we likely to witness an uptick in demand for motor graders among customers in Africa?
HPE Africa's Collard remains cautious about the segment's short-term prospects, commenting: "Local markets will continue to experience challenges due to the volatility of the South African rand, load-shedding and reduced economic growth. All of these factors will have an effect on the sale of motor graders."
LiuGong's Wei, on the other hand, appears optimistic about the coming year as he and his colleagues look to capitalise on the regional launch of a popular model.
"At present, the 4260D is available in China, Indonesia and Russia, and we are planning to introduce this motor grader to Africa this year," he concludes. "Equipped with greater power and traction, the unit will be an effective heavyweight helper for customers in this region."