JuffaliTrucks imports and converts European Mercedes-Benz buses and trucks to Saudi requirements to provide used commercial vehicle solutions in Saudi Arabia.
For more than seven decades, Juffali Industrial Product Company (JIPCO), a Jeddah-based company, has been a licensed Mercedes-Benz dealer in Saudi Arabia. By offering their clients used commercial vehicle options through JuffaliTrucks, a specialist in trucks and busses, JIPCO has broadened and grown its company throughout the Kingdom of Saudi Arabia.
After launching JuffaliTrucks in 2018, the Saudi dealer has since imported used Mercedes-Benz commercial vehicles from Europe and customized them to Saudi requirements.
Growing Dominance
JuffaliTrucks aspires to be the dominant brand in Saudi Arabia, with plans to sell in all parts of the country. The Saudi dealer now operates from Jeddah, Riyadh, and Dammam.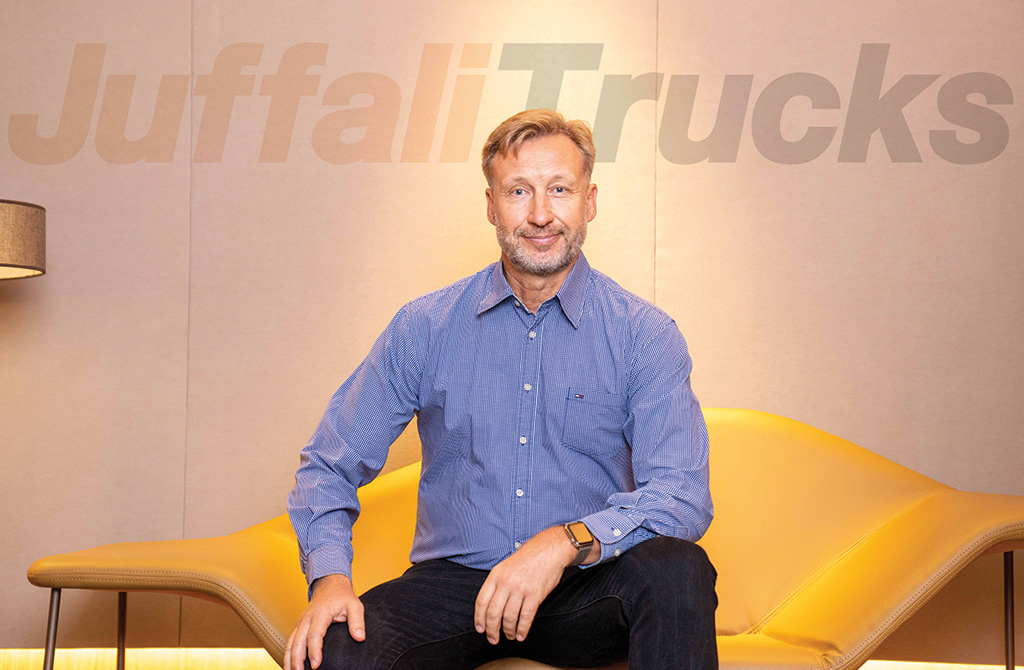 "Our vision and mission are to be the brand number 1 for the used trucks in the kingdom of Saudi Arabia," says Heiko Schulze, CEO of Juffali Commercial Vehicles. "At JuffaliTrucks you will find a large selection of used trucks, trailers, and semitrailers, but also all brands, models, bodies, and ages. Plus, at all our locations in the Central Region (Riyadh), Eastern Region (Dammam), and the Western Region (Jeddah), you will receive the same professional advice and a comprehensive range of services during your truck purchase."
A joint venture between Mercedes-Benz Commercial Vehicles and E.A. Juffali & Brothers established the National Automobile Industry (NAI) in Jeddah in 1974 to assemble Mercedes-Benz commercial vehicles locally in Saudi Arabia, and this was the beginning of Juffali Commercial Vehicles' long and successful relationship with Daimler AG. The NAI facility is continuing to develop and grow to become one of the top Mercedes-Benz plants outside of Germany and has earned the ISO-9001/2000 international quality certificates.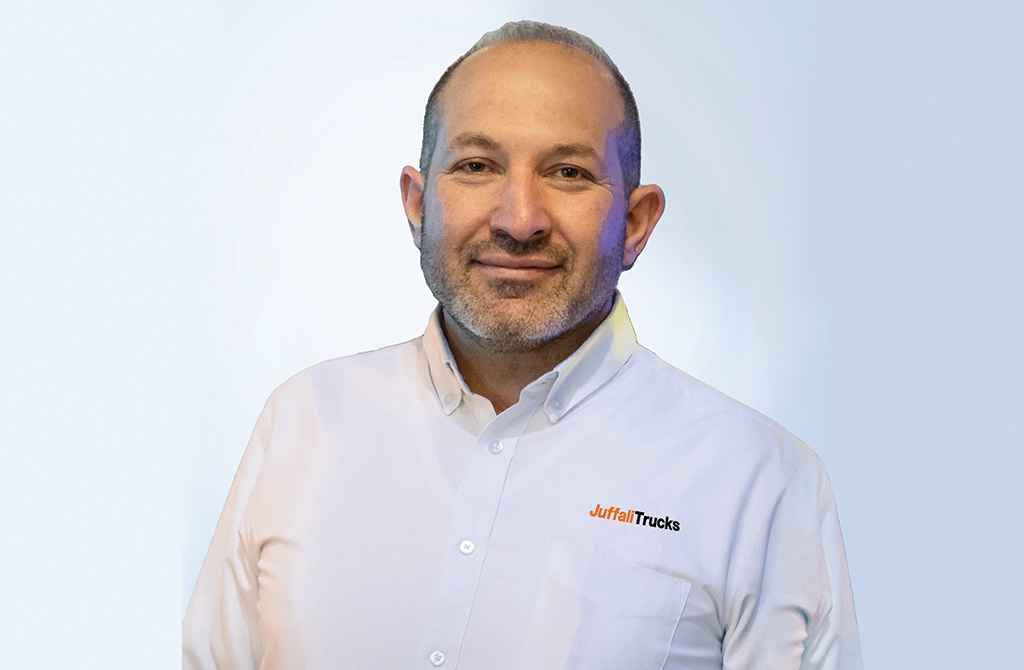 Upward Demand
The rising demand for used commercial vehicles is advantageous for JuffaliTrucks. The store features a wide selection of pre-owned vehicles, including buses, vans, secondhand truck bodies, and semitrailer tractor units with a variety of functions. The inventory has been modified to Saudi standards and maintained in accordance with typical Mercedes-Benz maintenance schedules.
"We guarantee our customers by checking all the pre-owned trucks in 3 stages (in Europe and upon arrival to Saudi Arabia, and before the final delivery to the customer) in addition to the trade-in of the used trucks and providing after-sales services with the highest standards of Daimler and Mercedes-Benz," says Mohammed Yousef Al Wardat, Director of JuffaliTrucks.
Saudi clients may now view and inquire about used Mercedes-Benz trucks online thanks to JuffaliTrucks' establishment of their own dealer website, www.JuffaliTrucks.com. Buyers can find a wide range of Mercedes-Benz vehicles available for sale including the Actros tractors, Arocs tractors, MCV busses, Tourismo busses, and the Travego busses.
"We have accomplished many achievements and successes in a short period since the establishment of JuffaliTrucks in terms of sales and customer satisfaction. And our expansion plans to cover the whole kingdom," adds Al Wardat.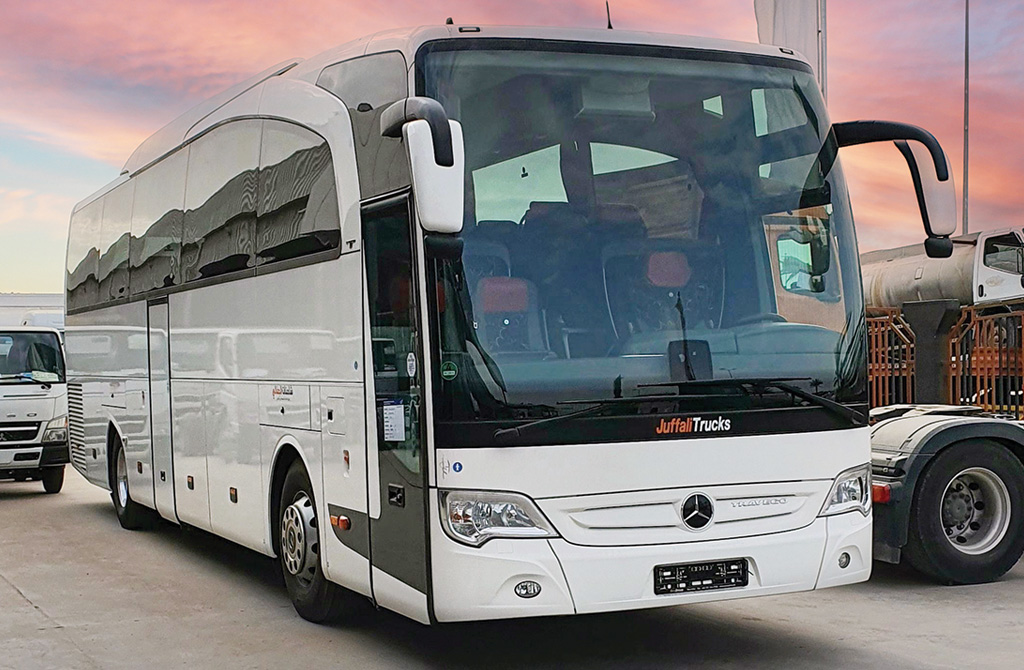 Since the official launch of JuffaliTrucks, the company has sold numerous used Mercedes-Benz commercial vehicles to Saudi buyers including to Al-Mashal Co. Ltd and Al-Madar Advanced Est.
The parent company of JuffaliTrucks, JIPCO, is the authorized general distributor of Daimler Truck AG in the Kingdom of Saudi Arabia, representing Mercedes-Benz Trucks, FUSO Trucks & Buses, MCV Buses, EvoBus, and Mercedes-Benz Vans.