Michael Kerler, General Manager of Quarry Mining Group, tells James Morgan how Stiebel Industries' UAE assembly facility is slashing downtime for its customers in the Middle East.
Owing to the ever-increasing demand for materials used in the development of renewable energy projects, the mining industry looks set to play a crucial role in paving the way for our sustainable future. Indeed, the sector has now entered its "most important decade", according to Rohitesh Dhawan, CEO of the International Council on Mining and Metals (ICMM).
As General Manager of Quarry Mining Group, which includes the outfits Quarry Mining, German Conveyor and Stiebel Industries, Michael Kerler is ideally placed to ride this wave. Not only has his company been supplying mineral processing plants, bulk handling systems and environmental technologies to the Middle East's mining sector for the best part of two decades, but it also took the forward-thinking decision to establish an assembly facility in Ras Al Khaimah five years ago.
Stiebel Industries LLC, a joint venture between UAE-based Quarry Mining LLC and Germany-headquartered gear manufacturer Stiebel-Getriebebau GmbH & Company KG, assembles, supplies and services QuarryMaster conveyor drives for mining operations across the Gulf.
Commenting on the catalyst behind Stiebel Industries' formation, Kerler tells Plant & Equipment: "We had grown to the point where we were struggling to house certain products, so we came up with the solution of assembling the units right here in Ras Al Khaimah. This gave us the ability to respond rapidly to our clients' requirements in the Middle East."
Stiebel Industries' UAE assembly capabilities have clearly found a receptive audience so far. Kerler estimates that when he and his family took the decision to establish their Ras Al Khaimah facility, they had approximately 1,500 units in the market. During the past five years, this figure has increased to more than 2,500 units – a volume that would be unsustainable without frontline expertise.
"To maintain this number of units, and to ensure we had the necessary replacement units and spare parts in stock, a regional facility was the only way forward," he says.
"We relocated from Fujairah to Ras Al Khaimah around 15 years ago after developing a significant plan for His Highness Sheikh Saud bin Saqr Al Qasimi, Ruler of the emirate. We were then given the opportunity to settle down on a local plot of land, meaning we had some of the world's biggest quarries right on our doorstep. Stevin Rock and RAK Rock are two of our largest clients, for example."
Due to the heavy-duty nature of operations that Stiebel Industries' products support, quality is paramount. By combining on-the-ground technical expertise in the Middle East with top-of-the-line German engineering, Kerler says he and his colleagues are now able to meet the full gamut of industry requirements in one of the world's most arduous mining environments.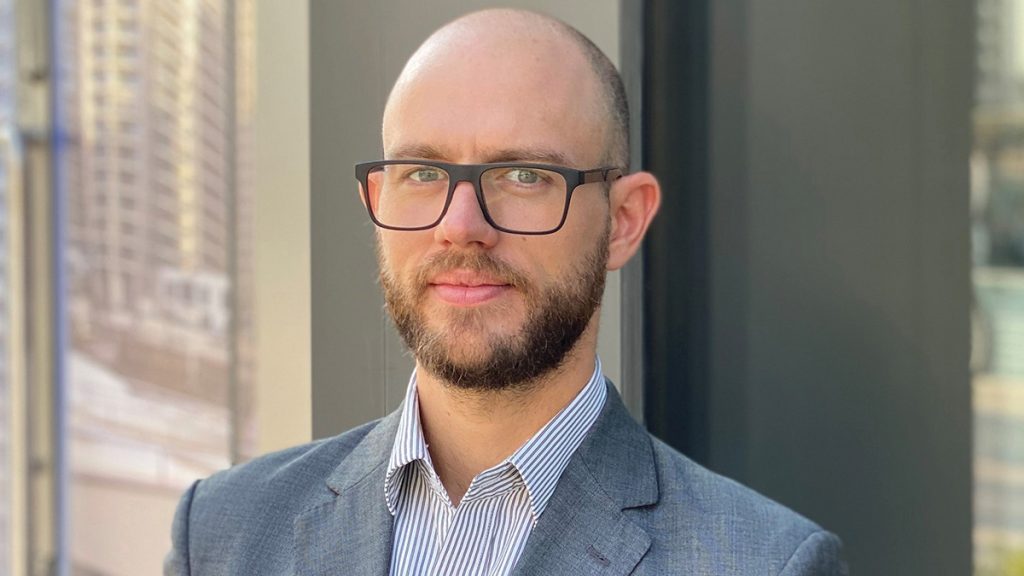 "Our most important selling point is the long lifespan of our products," he explains. "They are well engineered and require very little maintenance, which means minimal downtime. Stiebel has been making gear motors for more than 60 years. It's still a family-run business and all its products are made in Germany, so they are manufactured to the highest possible standards.
"We are also able to supply custom units specifically designed for use in Middle East quarries. For example, Quarry Mining supplies downhill conveyor systems that use special braking units for power recovery. This technology takes the downforce of the materials being conveyed and converts it into energy, which can then be fed back into the grid as electricity
"Ranging from 200kW up to 710kW, our custom units are for special applications," Kerler continues. "We recently installed two of our largest units at a customer's site. They are monsters, weighing about nine tonnes each, so that was quite something."
While benefits relating to cost and custom capabilities have clearly been welcome additions for Stiebel Industries' Middle East customers, the primary advantage of the firm's UAE assembly line remains its ability to minimise downtime.
Kerler explains: "On the occasions when conveyor systems do break down, it's vital we get them running again as swiftly as possible. There have been several cases where we have been able to supply replacement units within a couple of hours. There was another instance wherein we assembled a large unit within four and a half hours. It was then delivered to our client, installed immediately, and the downtime was less than 12 hours. If the same unit had needed to be shipped from Europe, it would have taken at least 10 days – maybe even two weeks."
The establishment of Stiebel Industries' UAE plant certainly seems to have paid dividends so far, but what about in the longer term? Kerler appears quietly optimistic about his organisation's prospects in 2022.
"We definitely expect growth," he concludes. "Our group recently opened a branch in Abu Dhabi with a view to growing our business in the emirate. We therefore anticipate another spike over the coming 12 months. We already have a high volume of enquiries coming in, so I think 2022 is going to be prosperous compared to 2020 and 2021."
---
Sights set on Saudi
At present, Quarry Mining Group serves its GCC customers from its UAE base. While this setup has proved satisfactory so far, Kerler and his team are looking to grow their regional footprint.
"We plan to expand into Saudi Arabia," he tells Plant & Equipment. "We are thinking of establishing a Dammam branch in the Eastern Province, which would strengthen our offering for customers in both KSA and Bahrain.
"We started considering this move back in 2019 before Covid hit, so we had to put things on ice. However, as regional markets continue with their postpandemic recoveries, we definitely intend to push forward with our plans."
---
Bouncing back
During the past two years countless industries have been impacted by the global coronavirus pandemic, and very few of them positively. Certain sectors, however, have faced more challenges than others, and quarrying in particular has been hit harder than most.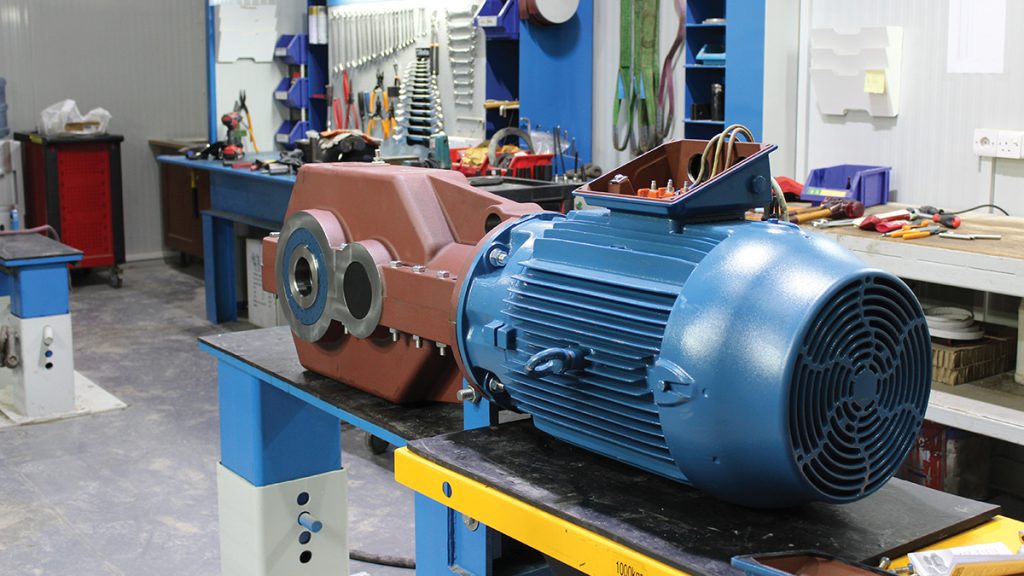 In its December 2021 report entitled Global Supply Chains: The Complicated Road back to "Normal", Citi noted just how disproportionately the metals and mining industry has been affected by COVID-19, with disruption estimated at twice that of its nearest sector. Despite these challenges, Kerler seems pleased with his organisation's resilience, and confident about its post-pandemic future.
"The effects of COVID-19 definitely hit our business hard, but we were lucky enough to have a couple of large projects already lined up that have sustained us through 2020 and 2021," he explains. "While I appreciate the market is tough for many within our sector, we're quite optimistic about the coming year. We have a couple of big projects lined up, so things are definitely looking positive."