JuffaliTrucks provides used truck solutions in Saudi Arabia by importing and converting European Mercedes-Benz trucks to Saudi specifications.
Based in Jeddah, Juffali Industrial Product Company (JIPCO) has been Mercedes-Benz's authorized dealer in Saudi Arabia for over seven decades. As a Mercedes-Benz expert, JIPCO has diversified and expanded its business by introducing used trucks solutions – JuffaliTrucks – to their customers.
In 2018, JuffaliTrucks was established and since then, the Saudi dealer has imported pre-owned Mercedes-Benz trucks from Europe and converted the trucks to Saudi specifications.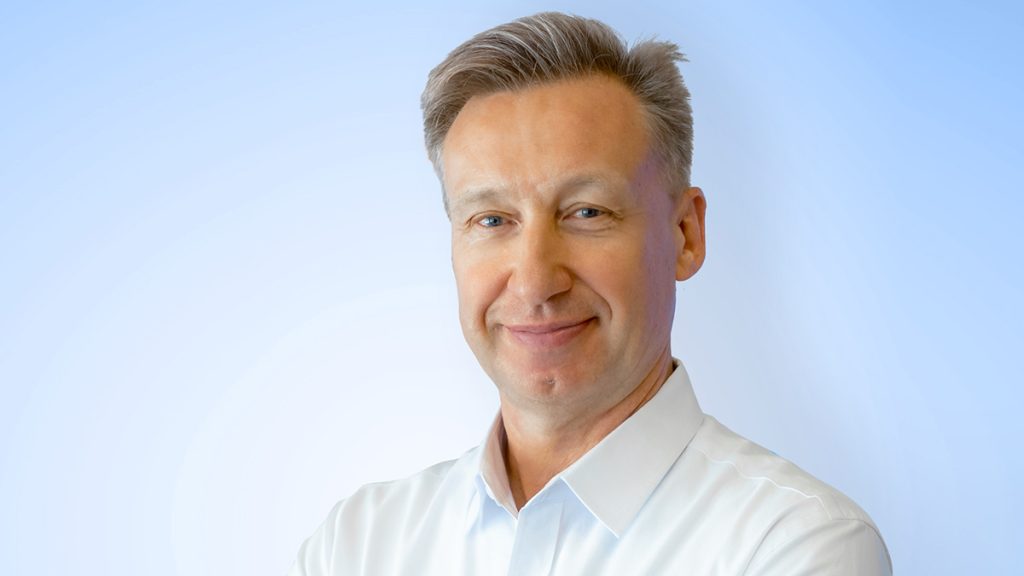 Strong ambitions
JuffaliTrucks aims to be the leading brand in Saudi Arabia with intentions to sell from all regions in the kingdom. Currently, the Saudi dealer operates from Jeddah and Riyadh with plans to open in Dammam in August 2022.
"Our vision and mission are to be the brand number 1 for the used trucks in the kingdom of Saudi Arabia," says Heiko Schulze, CEO of Juffali Commercial Vehicles. "At JuffaliTrucks you will find a large selection of used trucks, trailers, and semitrailers, but also all brands, models, bodies, and ages. Plus, at all our locations in the Central Region (Riyadh), Eastern Region (Dammam – August 2022), and the Western Region (Jeddah), you will receive the same professional advice and a comprehensive range of services during your truck purchase."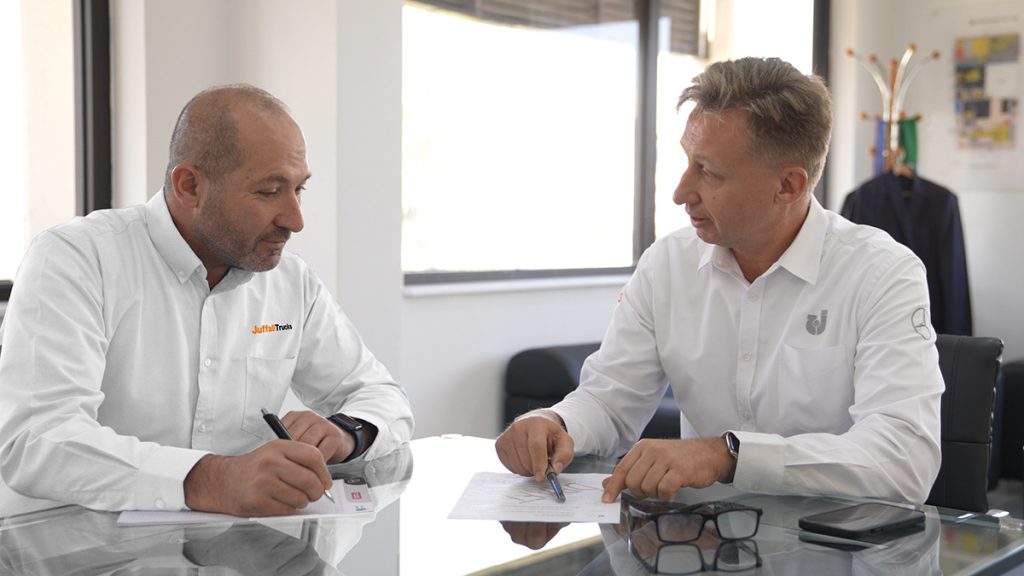 Juffali Commercial Vehicles has a long successful history with Daimler AG dating back to 1974 when a joint venture between Mercedes-Benz Commercial Vehicles and E.A. Juffali & Brothers launched the National Automobile Industry (NAI) in Jeddah to assemble Mercedes-Benz commercial vehicles locally in Saudi Arabia. The NAI plant is still growing and progressing to become one of the leading Mercedes-Benz factories outside Germany and has obtained the ISO-9001/2000 international quality certificates.
High standards
For JuffaliTrucks, the increasing interest in used trucks plays to its strengths. The dealer has a large pre-owned inventory that includes semitrailer tractor units with a range of different applications, buses, vans, and used truck bodies. The inventory has been converted to Saudi specifications and serviced based to standard Mercedes-Benz intervals.
"We guarantee our customers by checking all the pre-owned trucks in 3 stages (in Europe and upon arrival to Saudi Arabia, and before the final delivery to the customer) in addition to the trade-in of the used trucks and providing after-sales services with the highest standards of Daimler and Mercedes-Benz," says Mohammed Yousef Al Wardat, Director of JuffaliTrucks.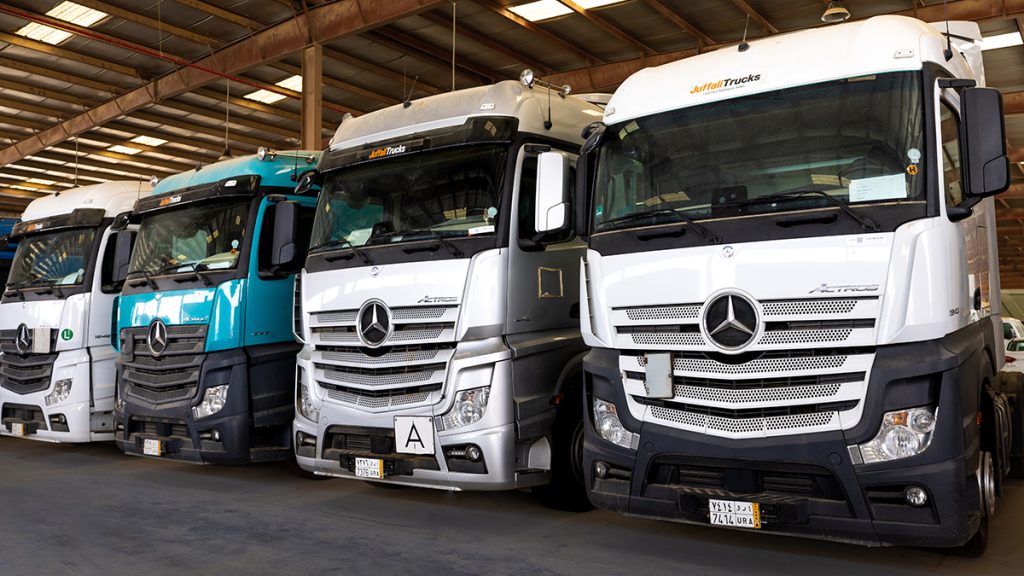 JuffaliTrucks has launched their own dealer website – www.JuffaliTrucks.com – allowing Saudi customers to browse and enquire online for pre-owned Mercedes-Benz trucks.
"We have accomplished many achievements and successes in a short period since the establishment of JuffaliTrucks in terms of sales and customer satisfaction. And our expansion plans to cover the whole kingdom," adds Al Wardat.
JuffaliTrucks' parent group, JIPCO is the authorized general distributor in the Kingdom of Saudi Arabia of Daimler Truck AG, representing Mercedes-Benz Trucks, FUSO Trucks & Buses, MCV Buses, EvoBus and Mercedes-Benz Vans.