SOUTH AFRICA
Project: Mega Urban Housing Project
Value: USD 24,000,000,000
Client: Urban Development Fund (UDF)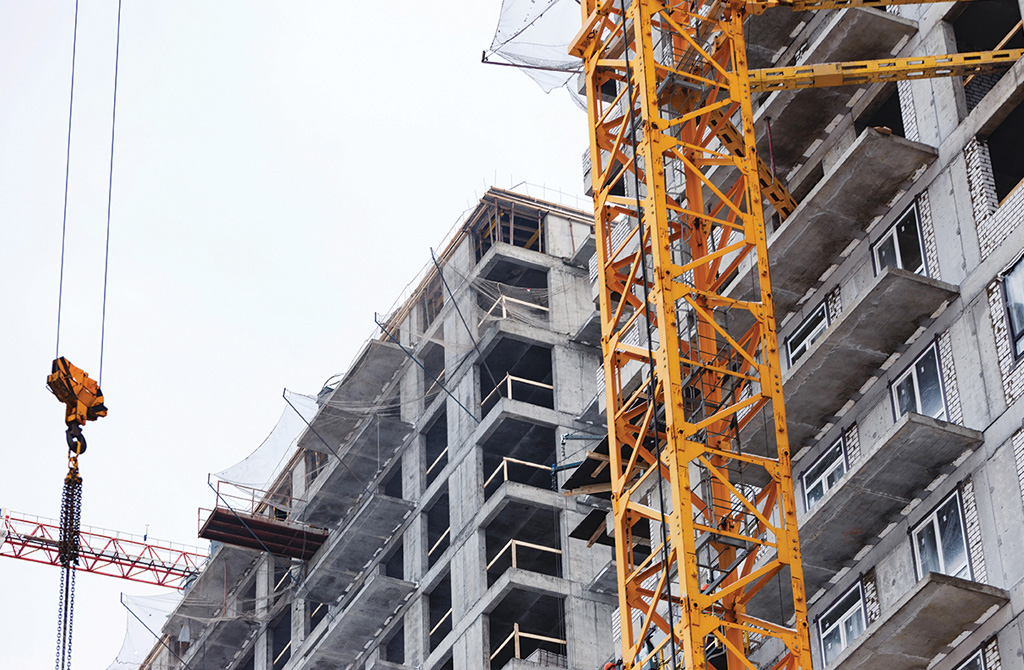 The project involves the development of 230 urban sites in the capitals of the governorates and major cities of Egypt with a combined area of more than 14,422 acres. A total of 35 sites representing 1,750 acres would be developed on urgent basis, 60 sites with a combined area of 2,600 acres on priority basis and the remaining 135 sites with a total area of 10,149 acres would be accorded second priority. The whole project would be completed in five years.
The Mega Urban Housing Project includes the Urgent Project which comprises of 61,000 units housing units in 13 governorates (Cairo-Suez-Damietta- Kafr El Sheikh- Gharbia-Qalyubia-Fayoum-Sharqia-Menoufia-Qena-Minya-Sohag-Dakahlia) at a cost of 120 billion pounds ($4.9 billion).
---
EGYPT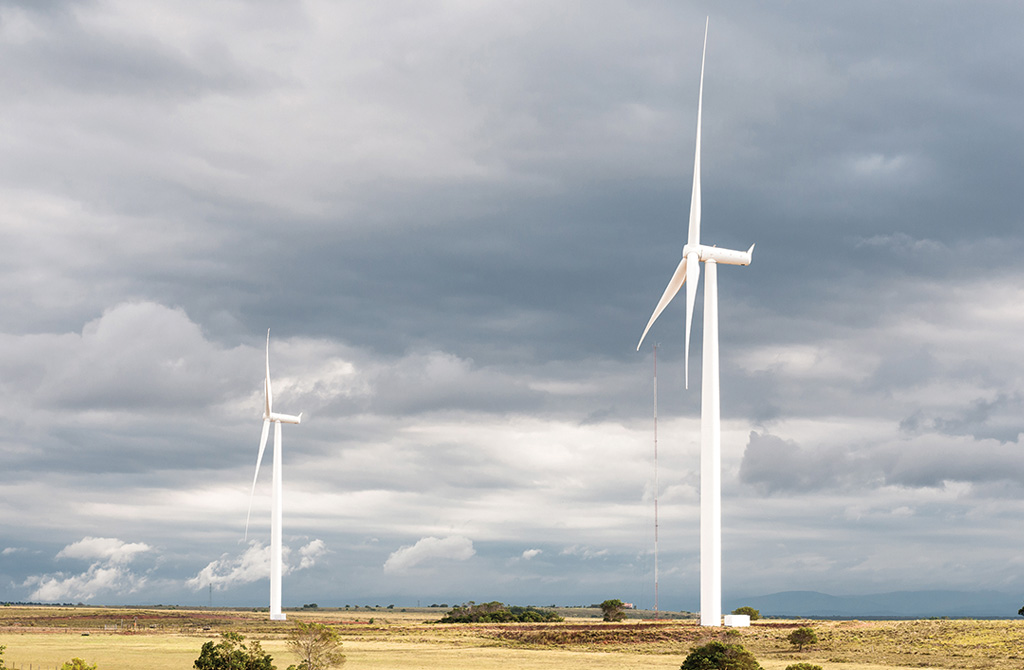 Project: Wind Power Project
Value: USD 709,000,000
Egypt's largest wind power project secured funding with construction scheduled to begin in December 2022. The wind power project is expected to be completed in 30 months.
The project is a greenfield 500MW wind power project, located 9km northwest of Ras Ghareb in the wind-rich Gulf of Suez region. The project will be an Independent Power Producer, selling its generation to the Egyptian Electricity Transmission Company (EETC) under a 25-year Power Purchase Agreement. Huadong PowerChina Engineering Corporation Ltd, PowerChina International Group Limited and HDEC Middle East Co DMCC (HDEC ME) will be the Engineering, Procurement and Construction (EPC) contractor and Envision will be the turbine supplier.
---
SOUTH AFRICA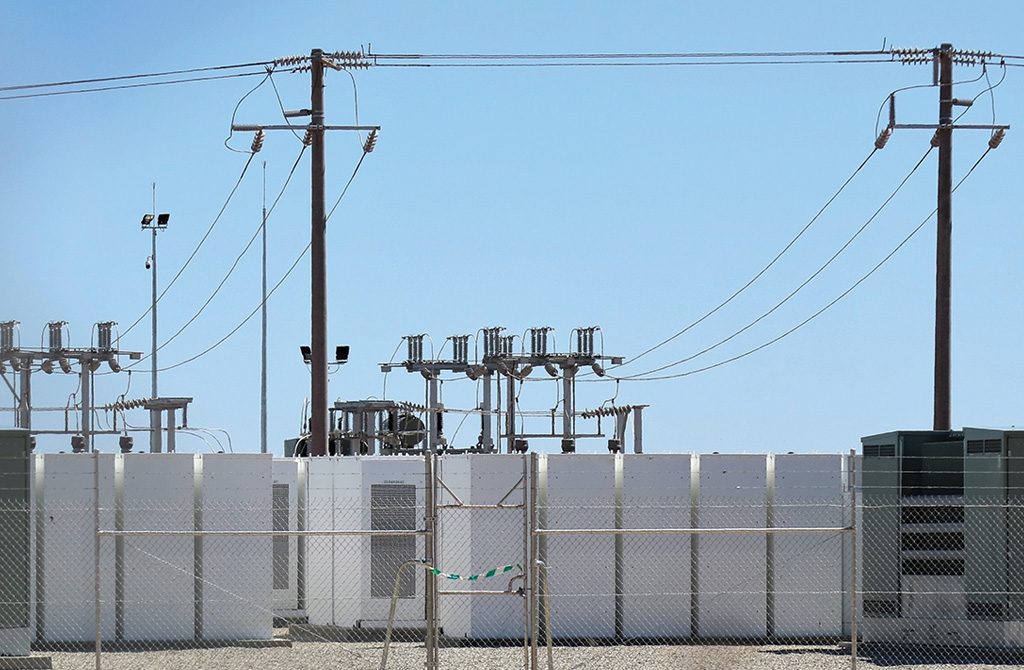 Project: Battery Energy Storage System Project
Value: USD 634,000,000
Client: ESKOM
Website: www.eskom.co.za
Under the company's flagship Battery Energy Storage System (BESS) project, Eskom recently commenced constructing the Elandskop BESS, Eskom's first energy storage facility. This milestone was marked by a groundbreaking ceremony held at the Elandskop BESS site which is in the KwaZulu-Natal local municipalities of Msunduzi and Impendle.
At four Eskom Distribution sites and one transmission site, an extra 144MW of storage capacity will also be installed. The storage capacity will be part of the project's second phase, which will total 616MWh. This phase will have 58MW of solar PV capacity.
With a daily capacity of 1,440MWh and 60MW of PV, the BESS project will make use of large utility batteries. One of South Africa's largest BESS projects will be established and fully implemented.
By 30 June 2023, all Phase 1 sites are expected to be operating, and Phase 2 sites by December 2024.
---
BOTSWANA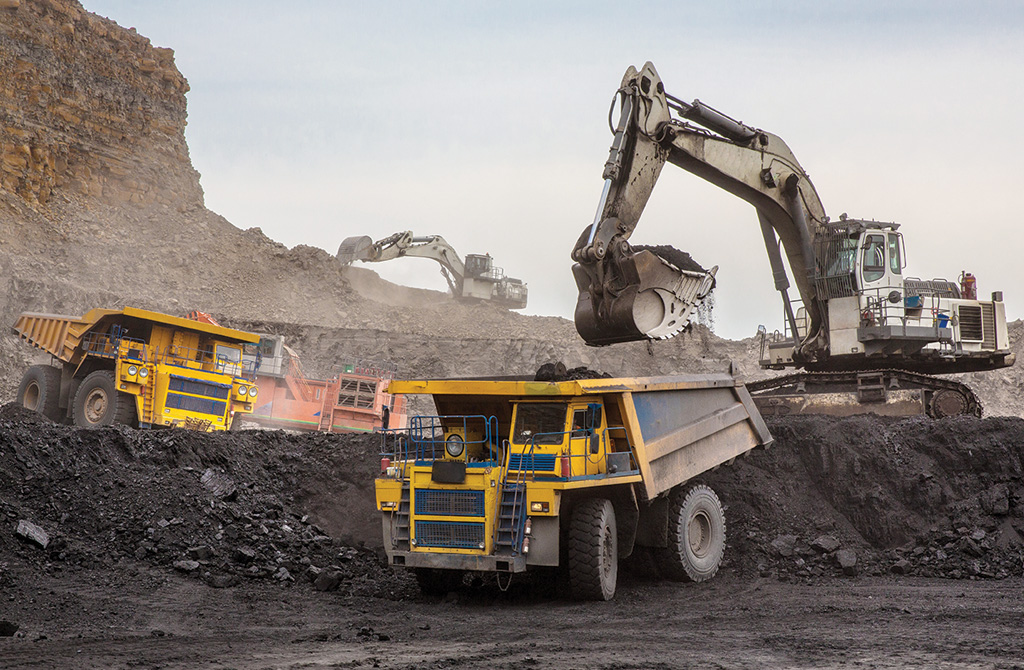 Project: Underground Mine Expansion Project
Value: USD 547,000,000
Client: Lucara Diamond Corp
Website: www.lucaradiamond.com
Steady progress is being made on the second phase of the King Faisal Corniche and The Avenues-Bahrain project, which is due for completion in the first half of 2024.
Spanning over a 103,000sqm area, the project, once completed will boast a complex building, hotel apartments and car park as well as green space. The project site affirmed the government's interest in promoting development projects to contribute to achieving Bahrain Economic Vision 2030 through partnership with the private sector. The expansion project is being implemented at a total cost of about $185m.
---
TANZANIA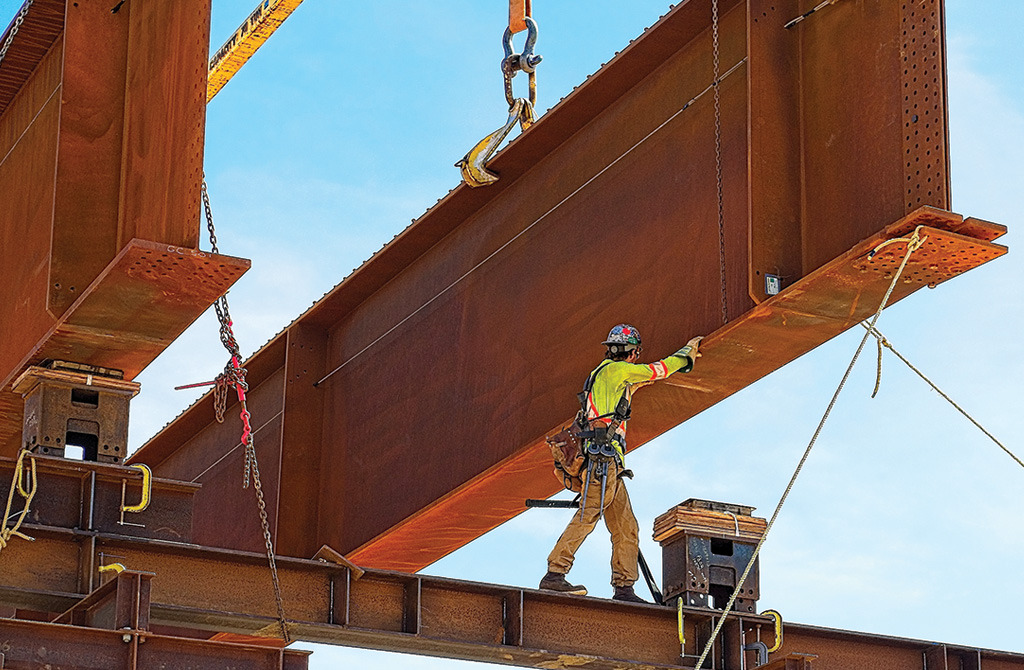 Project: Bridge On Lake Victoria
Value: USD 265,000,000
Client: Ministry Of Works And Transport
Website: www.mwt.go.tz
Construction of the 3.2km bridge will enhance the movement of people and goods, curb marine accidents and promote trade in the region around the lake. The project is scheduled to complete by July 2023.
The bridge will connect Kigongo and Busisi areas in Mwanza region, and help to link Tanzania to Rwanda, Democratic Republic of Congo and Burundi via road. The aim is to replace the Mwanza ferry and improve communications between the commercial hub of Mwanza City in northern Tanzania and the lake states of Uganda, Burundi and Rwanda.
---
EGYPT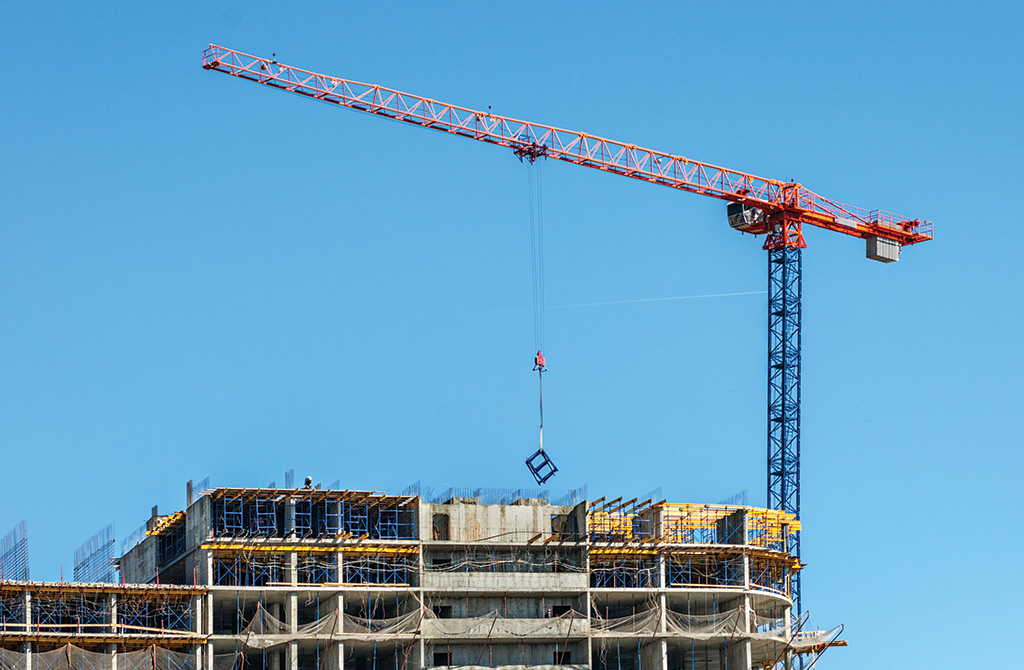 Project: Levels Business Tower
Value: USD 244,000,000
Client: Urbnlanes Developments
Construction works are underway for the 35-storey, $244m Levels Business Tower in the New Administrative Capital. Levels Business Tower comprises of offices, retail units and hotel apartments. The project is scheduled to complete within four years.
Egyptian developer Urbnlanes Developments, a subsidiary of Kuwaiti First Group, launched the project and selected Hafez Consultants as the main consultant of the project, in partnership with Dubai-based architecture firm White Space. Additionally, Urbnlanes Developments have appointed Savills as property manager for the project.
---
SOUTH AFRICA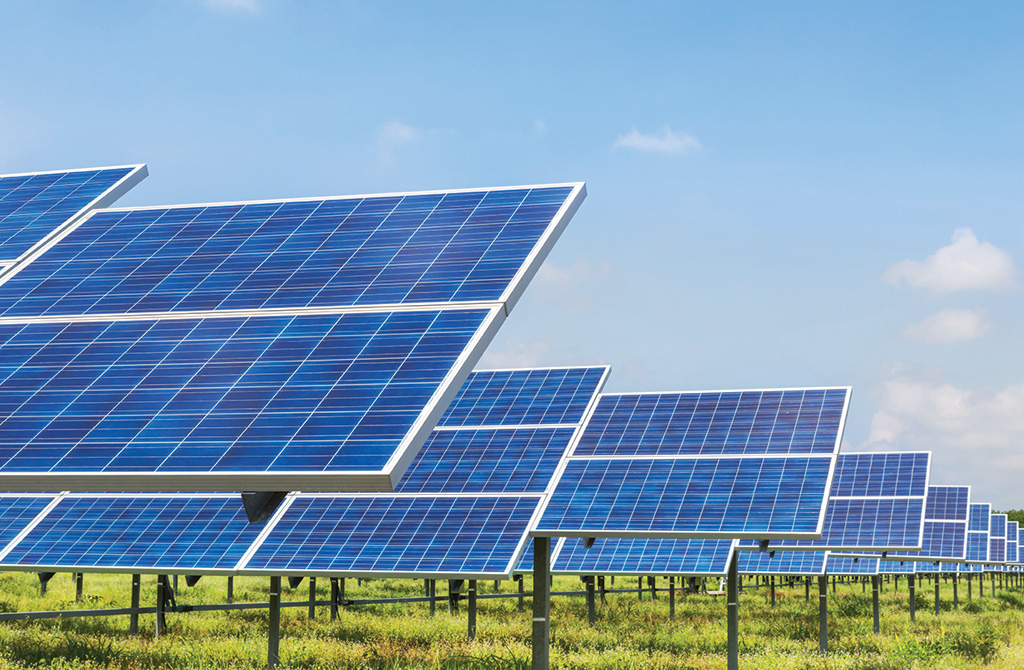 Project: Solar PV Park Project
Value: USD 137,425,000
Client: Kenhardt Solar PV 5 Project
Kenhardt 5 Solar PV Park is an 115MW solar PV power project. It is planned in Northern Cape, South Africa and will be a ground-mounted solar project.
The project is currently in permitting stage and expected to be developed in single phase. Post completion of the construction, the project is expected to get commissioned in 2024.
The project is now being built and owned by Kenhardt Solar PV 5 Project, which owns 100% of the solar park.