EGYPT
Project: Implement High-speed Electric Train
Value: USD 8,200,000,000
Client: National Authority for Tunnels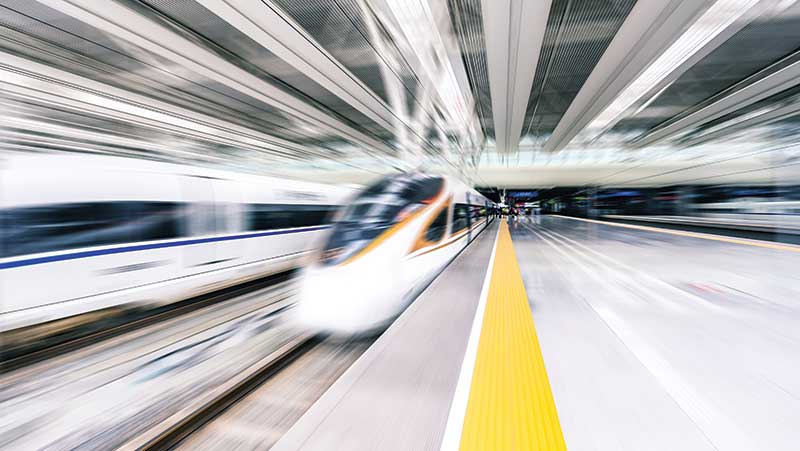 Egypt's cabinet approved the request of the National Authority for Tunnels to contract with a consortium of companies led by Siemens to start implementing the high-speed electric train Ain Al-Sukhon – El Alamein.
The consortium includes (German Siemens, Orascom Construction, and Arab Contractors). The project is about 660km long, and the contract includes maintenance operations for a period of 15 years. The total lengths of the high-speed electric train network, which will be implemented by the German company Siemens in cooperation with several Egyptian companies, will reach 1,750km.
The high-speed electric train line from Ain Sukhna to El Alamein is 460km long and costs an estimated $8.2bn. German Siemens would receive $3bn, while the Egyptian executing companies would receive $5.2bn. The amounts will be paid to Siemens after 6 years from the start of the project, and over a period of 20 years. The first phase will link the city of El Alamein on the Mediterranean with Ain Sukhna on the Red Sea and will pass through the new administrative capital, and the new railway line will be able to transport goods.
---
NIGER, BENIN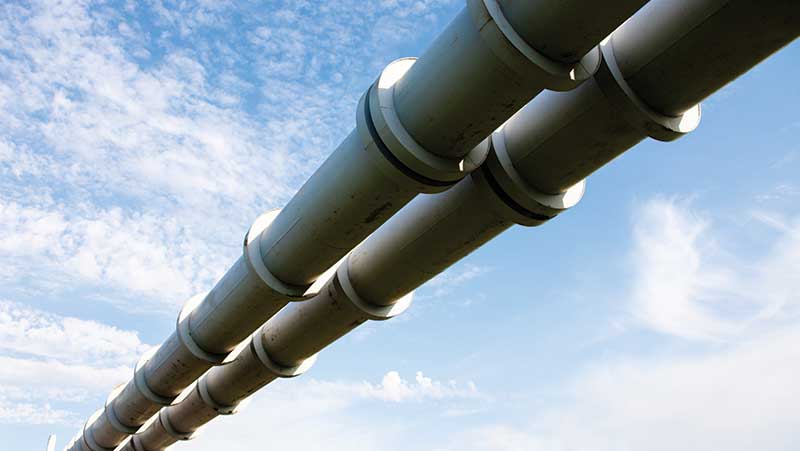 Project: Crude Oil Export Pipeline
Value: USD 7,000,000,000
Client: China National Petroleum Corporation
China National Petroleum Corporation (CNPC) and the Republic of Niger have signed a transportation convention regarding the crude oil export pipeline from the Agadem Rift basin to the Atlantic Coast in Benin. The deal was reported by Savannah Petroleum, whose assets covers 50% of the Agadem Rift basin of south-east Niger. The transportation convention was signed by Niger's Minister of Petroleum and CNPC Exploration and Development Company president.
The Niger-Benin crude pipeline project, which represents phase two of the Agadem oilfield development, involves the construction of a new pipeline and associated facilities. It wil feature a single point mooring system, which is expected to export 4.5Mtpa of crude oil. The total length of the new pipeline will be 1,950km, out of which roughly 1,275km will run through Niger's territory, while the remaining 675km portion will be in the Republic of Benin. The project will also comprise nine intermediate stations before terminating at the Port of Seme. It will be capable of delivering up to 90,000bpd of crude oil to the Port Seme export terminal located on the Atlantic Coast in Benin.
---
MOROCCO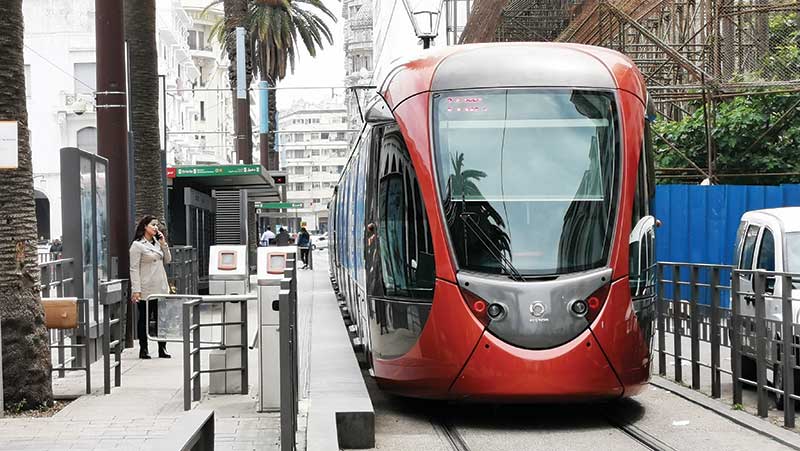 Project: Casablanca Tramway T3 and T4
Value: USD 786,000,000
Client: Casa Transport S.A.
Website: www.casatransport.ma
The project for the T3 and T4 lines of the Casablanca tramway has reached a major milestone and the first rail laying operations are underway when the first rail welding operation for this project took place on May 3 in level of Bd Mohammed VI between Bd la Resistance and rue Ifni. The project is expected to be completed by 2024 totaling 26km, with 38 passenger stations and 9 multimodal connection points.
Line T3, 14km long, will have 20 stations whereas Line T4 will have 19 stations over a length of 12.5km.
---
KENYA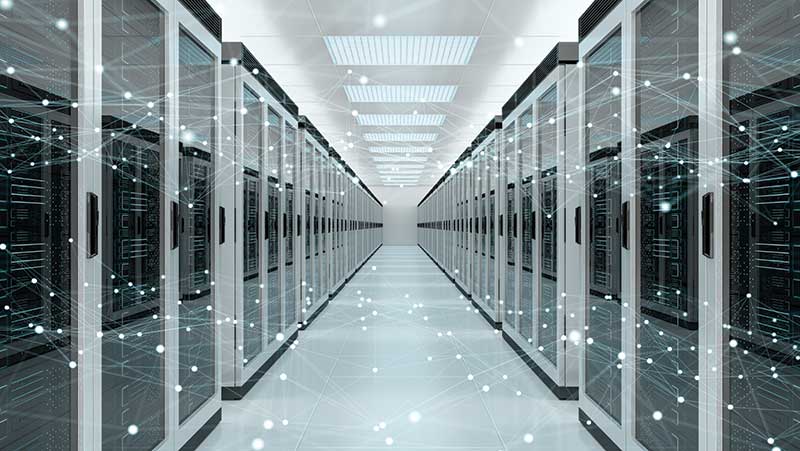 Project: Data Centre
Value: USD 260,000,000
Client: Atos Origin
Project developers, Atos Origin, has started laying out the groundwork for the initial pilot phase of the project. The data centre will be located at Mwale Medical and Technology City (MMTC) in Butere. It is part of the artificial intelligence (AI) innovation district in the city, expected to be complete by end of 2022 and will be one of the largest in the region.
The Centre is expected to turn Kenya into a global technology and innovation hub which will attract foreign direct investment from multinational companies. The data centre will create 10,000 engineering/research and entrepreneurial job opportunities to be created at the innovation district directly.
---
EGYPT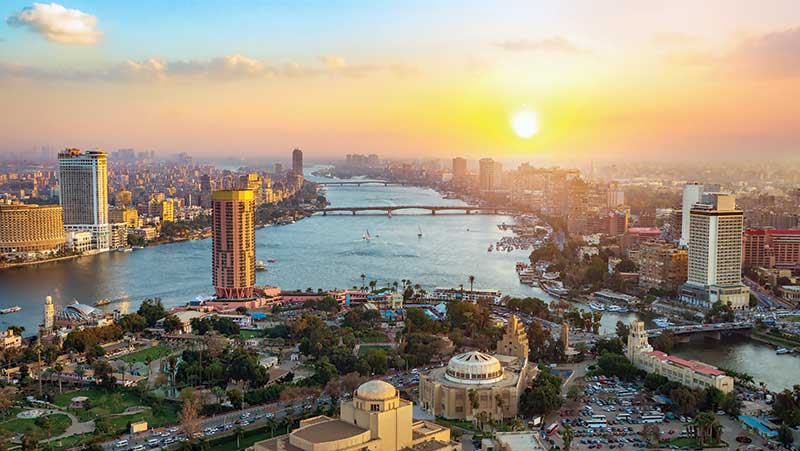 Project: Construct Infinity Tower
Value: USD 108,000,000
Client: Infinity Towers for Urban Development
Infinity Tower, Egypt's second tallest skyscraper, would be completed in three phases by the end of 2024. The tower is being built with the highest grade and strength of steel and concrete along with Class-A office building specifications, a first for Egypt.
The 40-storey building will house offices and shops with a 1,560sqm floor plate with column-less open floor plan, 4.5m slab-to-slab floor ceiling height, five levels of underground parking with 800 parking slots, 14 high-speed elevators, and two fire elevators. Infinity Tower will have a wide range of facilities that include a bank, car showroom, gym and spa, convenience stores, pharmacy, cafes, restaurants, department store and a nursery.
---
SENEGAL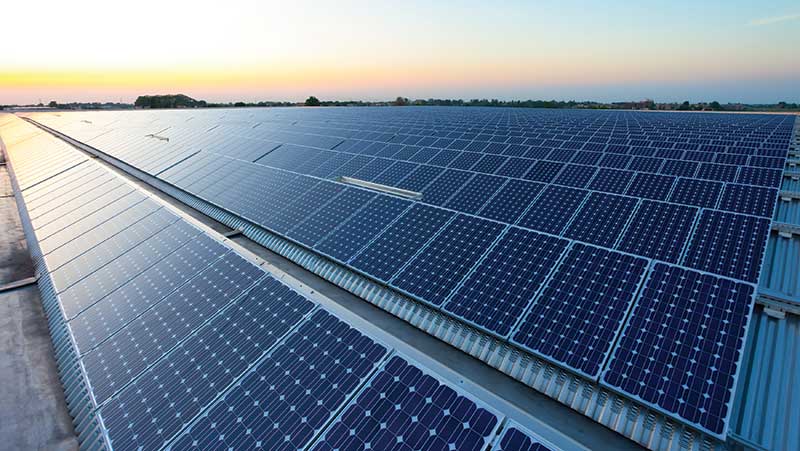 Project: Solar Power Plant
Value: USD 39,240,000
Client: WindForce
Website: www.windforce.lk
WindForce has proposed to develop a 30MW solar power plant with a 7.5MW Battery Energy Storage System (BESS) and 15MW Power Converter System (PCS) near Mbacke, Senegal. Electricity generated from the plant will be sold to Senegal National Electricity Company (SENELEC) under the generation license to be issued by the Electricity Sector Regulatory Commission (CRSE), Senegal at $0.09/kWh for energy delivered and at a capacity charge of $195,000 per month for stable two-step power per day via the BESS system for a period of 25 years.