NAMIBIA
Project: Green Riyadh Project
Value: USD 9,400,000,000
Client: Government of Namibia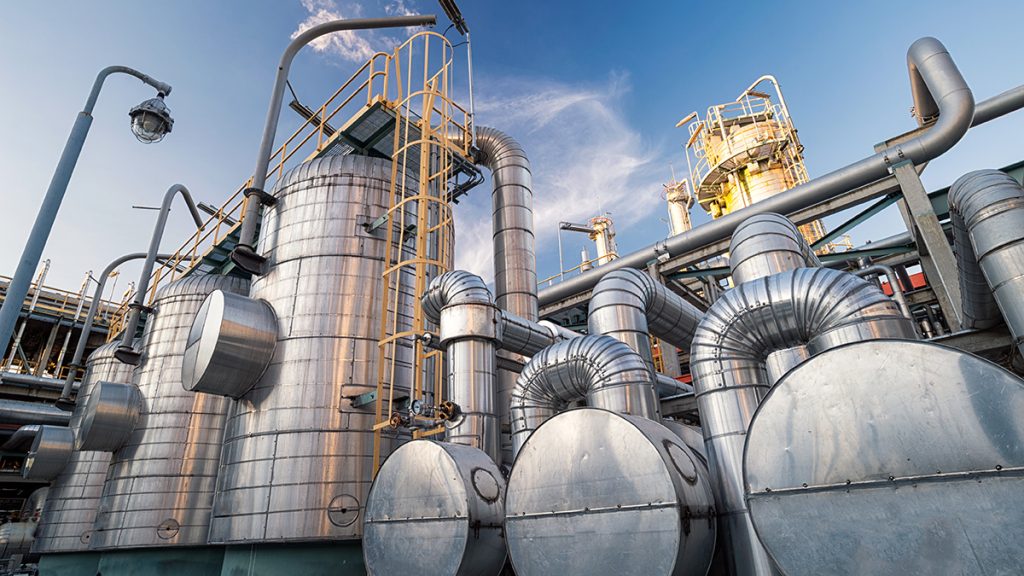 Hyphen Hydrogen Energy Ltd hopes to break ground on the Green Hydrogen Hub project in Tsau Khaeb National Park in January 2025. Once completed, the project will ultimately produce 300,000 tons of green hydrogen per year for regional and global markets, either as pure green hydrogen or in derivative form (green ammonia). The Tsau Khaeb National Park is among the top 5 locations in the world for low-cost hydrogen production, benefiting from a combination of co-located onshore wind and solar resources near the sea and land export routes to market.
---
BOTSWANA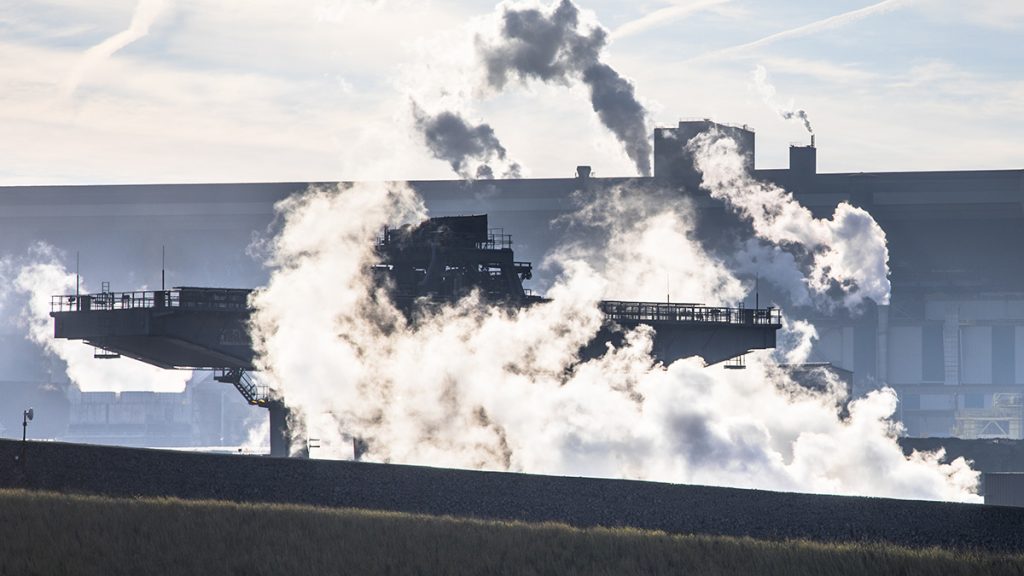 Project: Construct Coal-to-Liquids Plant
Value: USD 2,500,000,000
Client: Botswana Oil Company
Website: www.botswanaoil.co.bw
Botswana plans to build a $2.5bn plant to convert coal into liquid fuels as the diamond-rich Southern African country looks to reduce reliance on imported fuel.
The land-locked country currently imports all of its liquid fuels, roughly 21,000 barrels a day, through South Africa, often leading to shortages when its southern neighbour experiences logistical challenges. The coal-to-liquids plant, which will operate under a public-private partnership model, will produce 12,000 barrels of diesel and gasoline a day, with a planned lifespan of 30 years. The project has been approved for procurement and production will primarily be for the local market.
---
EGYPT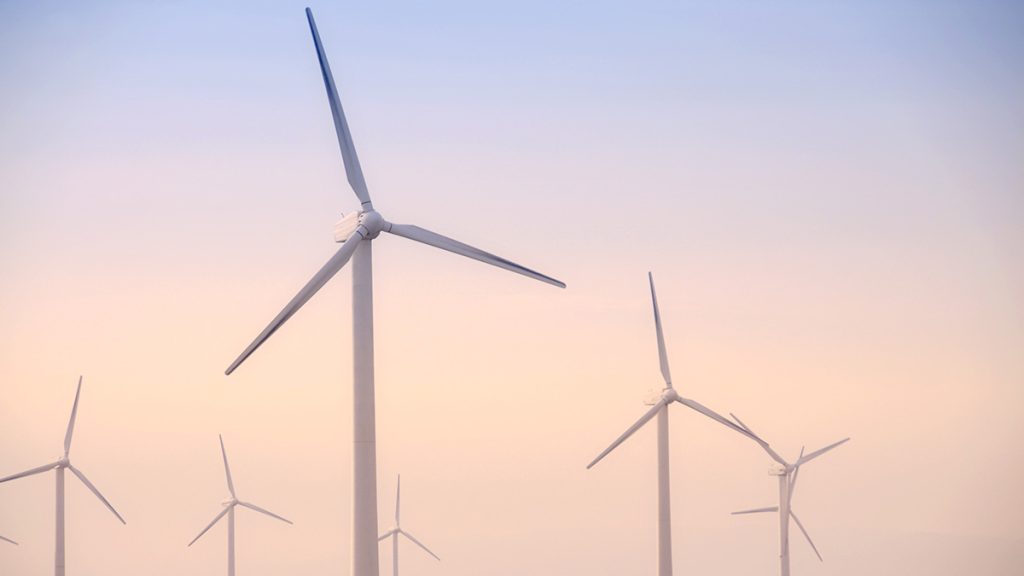 Project: Onshore Wind Project
Value: USD 1,500,000,000
Client: Acwa Power
Website: www.acwapower.com
A consortium led by Saudi Arabia's ACWA Power will develop a 1.1-GW onshore wind project in Egypt's Gulf of Suez and Gabal el Zeit area. ACWA Power will partner with Egypt-based engineering and construction company Hassan Allam Holding to conduct site studies and secure financing.
Once completely operational by the end of 2026, the wind park will offset 2.4 million tonnes of carbon emissions per year and supply 1.08 million households with clean power.
The large-scale wind farm will support the Egyptian government's strategy to diversify its energy sources and leverage the country's renewable energy resources in a bid to raise the share of renewables to up to 42% by 2035.
---
EGYPT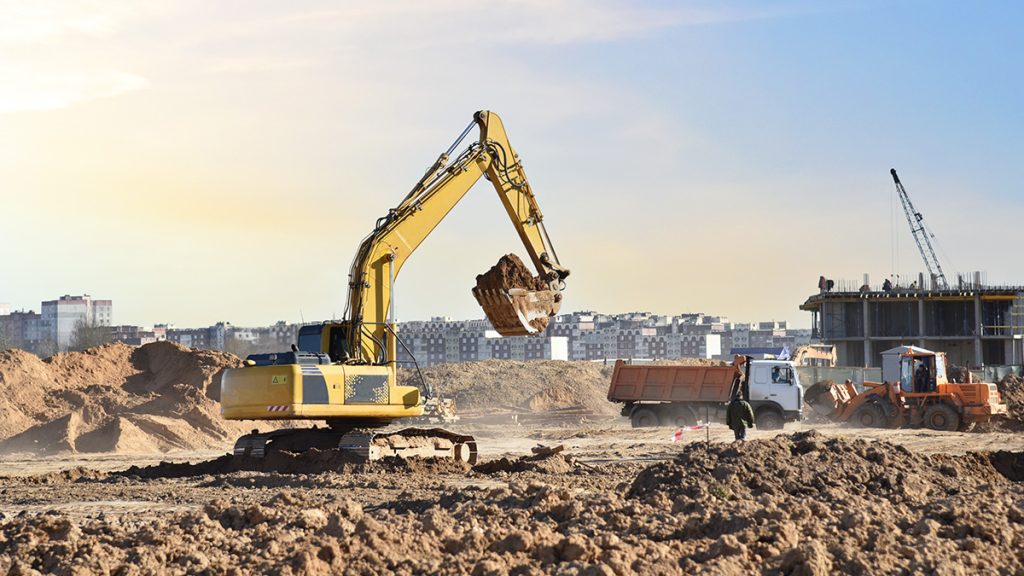 Project: Seazen Project
Value: USD 746,000,000
Client: Alqamzi Developments
Website: www.alqamzi.com
Emirati-Egyptian joint venture Alqamzi Developments has launched a 204-acre residential project, Seazen, located on the North Coast. The project comprises 2,000 units, including chalets, standalone villas, twin houses, and townhouses. Alqamzi Developments started enabling works for the two-phase project, with construction scheduled to begin by October 2022 and complete by 2026. The design consultant is DMA while Ökoplan is the landscape consultant.
---
EGYPT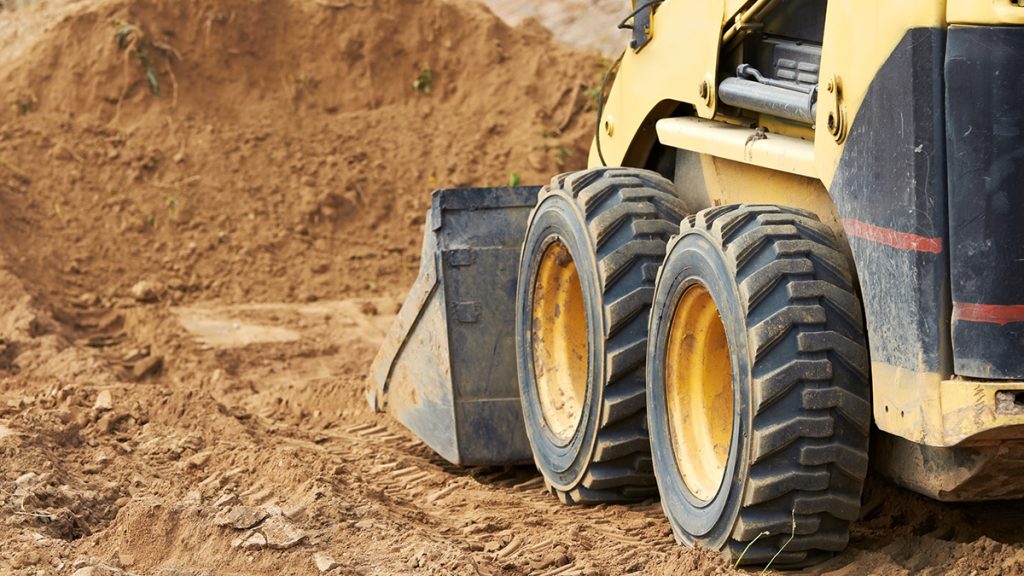 Project: Dose Project On The North Coast
Value: USD 426,000,000
Client: AkamAlRajhi Developments
Website: www.akamalrajhi.com
Saudi-Egyptian joint venture AkamAlRajhi Developments has launched DOSE project on the North coast at an investment of about 8 billion Egyptian pounds ($426m). The 125-acre project, which would be completed in four phases, includes chalets, standalone villas, twin-townhouses, and serviced units.
Construction would start in November 2022 and finish in four years. Cairo-based K&D Designs and United States-based SB Architects are the main consultants for the project. AkamAlRajhi Developments is a joint venture between Egypt's Akam Developments and Saudi's AlRajhi Group.
---
ZIMBABWE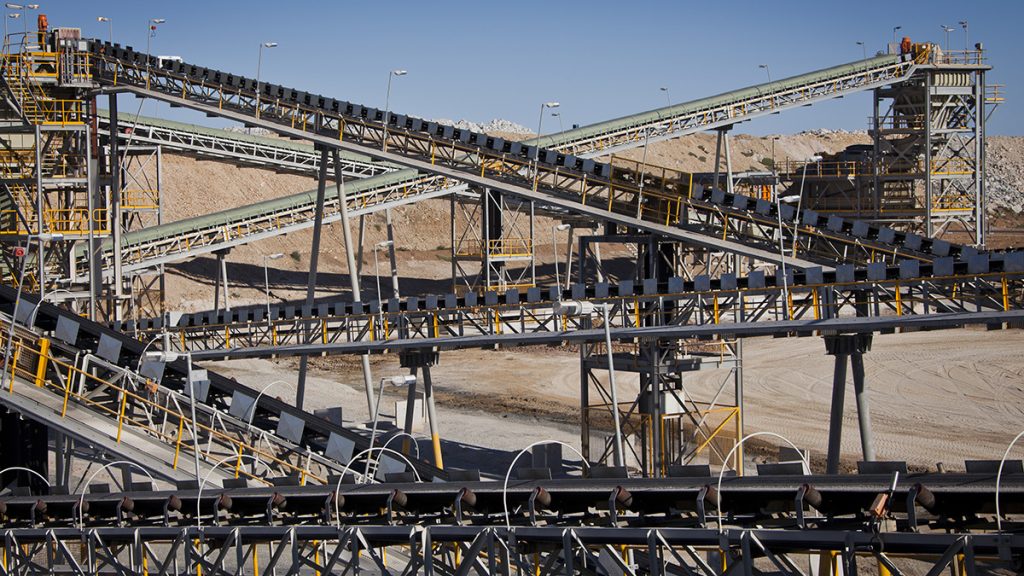 Project: Arcadia Lithium Mine and Processing Plant
Value: USD 300,000,000
Client: Huayou Cobalt
Website: www.en.huayou.com
Chinese miner Zhejiang Huayou Cobalt is set to invest $300m at the recently purchased Arcadia hard-rock lithium mine in Zimbabwe. The Arcadia lithium project located near Harare, Zimbabwe, is one of the world's biggest hard rock lithium resources. This investment will be used to develop the mine and build a processing plant at the project. The processing plant will be equipped to treat nearly 4.5 million tonnes (Mt) of ore. It will have a 400,000tpa production capacity of lithium concentrate. The Chinese firm plans to deliver the first batch of lithium-bearing minerals spodumene and petalite from the Arcadia project in 2023.
---
TANZANIA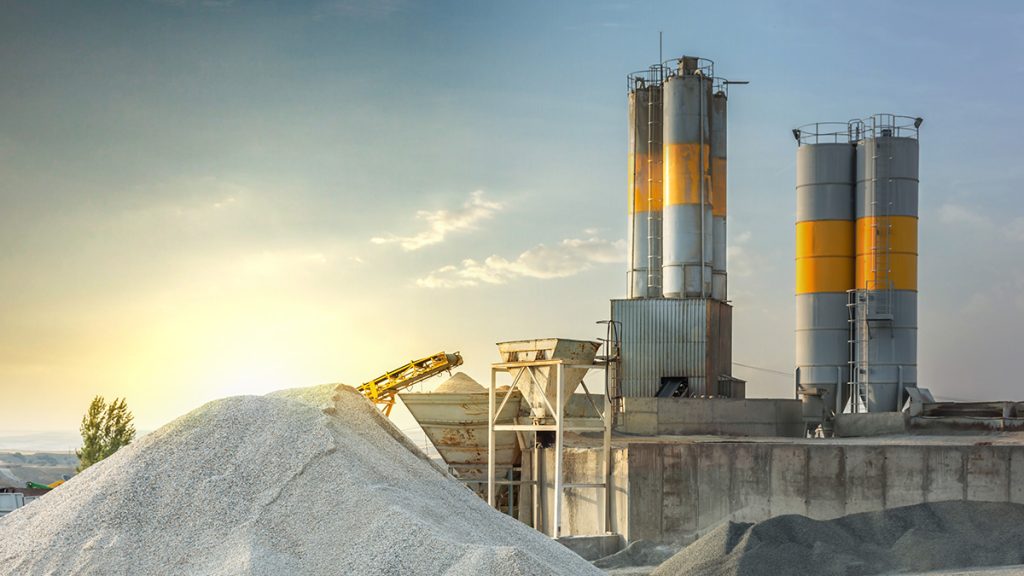 Project: Cement Plant
Value: USD 250,000,000
Client: Intracom
Burundi-based Intracom is planning to build a $250m integrated cement plant in Kigoma Region. The project is intended to supply cement to the Lake Tanganyika region including Burundi, Rwanda and the Democratic Republic of Congo (DRC). Intracom has obtained land in the region and construction is set to start soon. The plant will have a cement and clinker production capacity of 0.6Mt/yr and 1Mt/yr respectively. Commissioning is scheduled for mid-2024.