EGYPT
Project: Wind Farm Project
Value: USD 10,000,000,000
Client: New and Renewable Energy Authority
Website: www.nrea.gov.eg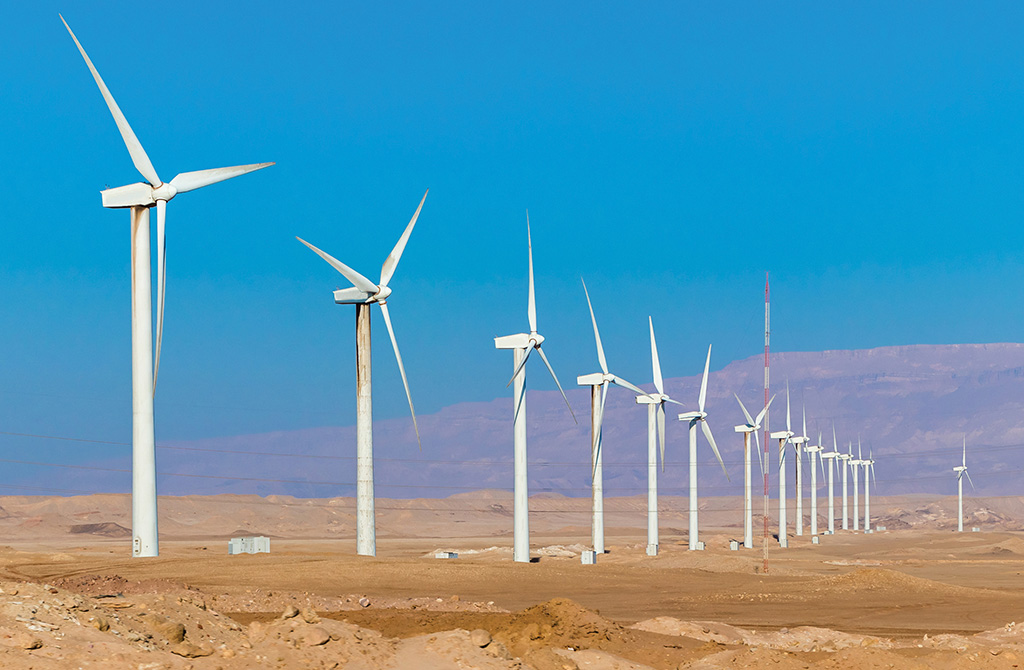 Abu Dhabi Future Energy Company PJSC – Masdar along with Infinity Power and Hassan Allam Utilities signed an agreement with Egypt's New and Renewable Energy Authority to secure land to build a 10-gigawatt (GW) capacity onshore wind farm in Egypt, set to be one of the largest in the world, with a project value of over $10bn.
The landmark wind project will produce 47,790GWh of clean energy per year and reduce around 9 percent of Egypt's annual carbon emissions by displacing 23.8 million tonnes of carbon dioxide annually. The wind farm will also help Egypt meet its strategic objective of sourcing 42 percent of its energy from renewables by 2030. The 10GW plant will save the North African nation an estimated $5bn in natural gas costs a year.
---
MOZAMBIQUE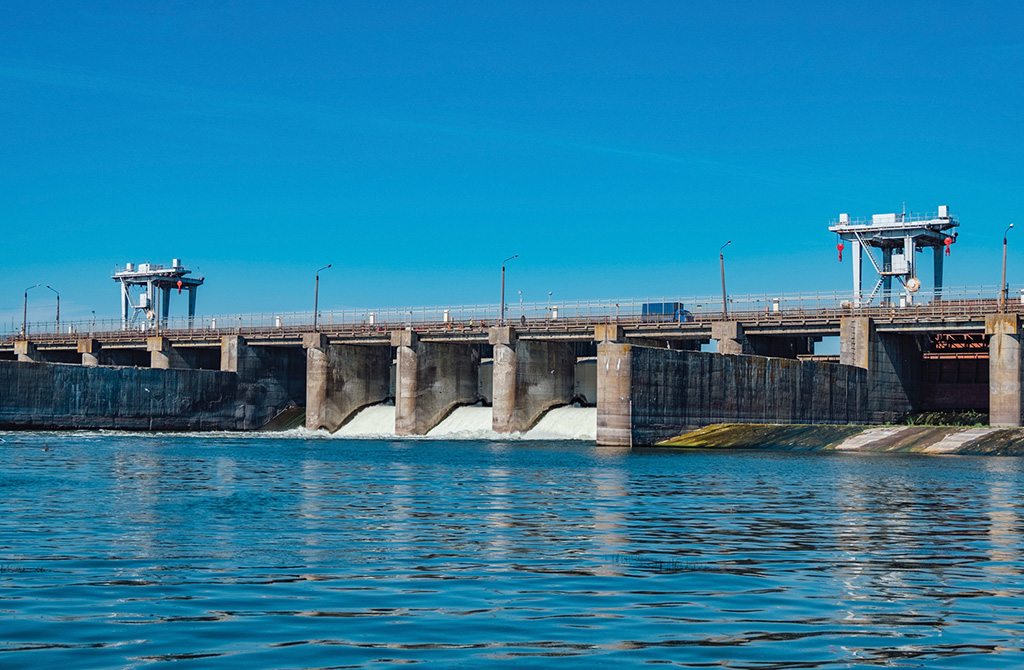 Project: Construct Mega Dam
Value: USD 4,500,000,000
Client: Electricite De France
Électricité de France (EDF) led consortium has been tasked by Mozambican authorities to build the 1,500MW Mphanda Nkuwa hydroelectric dam. The power station will be located 60km downstream of Cahora Bassa dam whose capacity is 2,075MW. A transmission system comprising 1,300km carrying 550kV high-voltage direct current line will be installed. The consortium includes TotalEnergies and Électricité de France (EDF) from France, as well as Sumitomo Corporation and Kansai Electric Power from Japan.
---
TANZANIA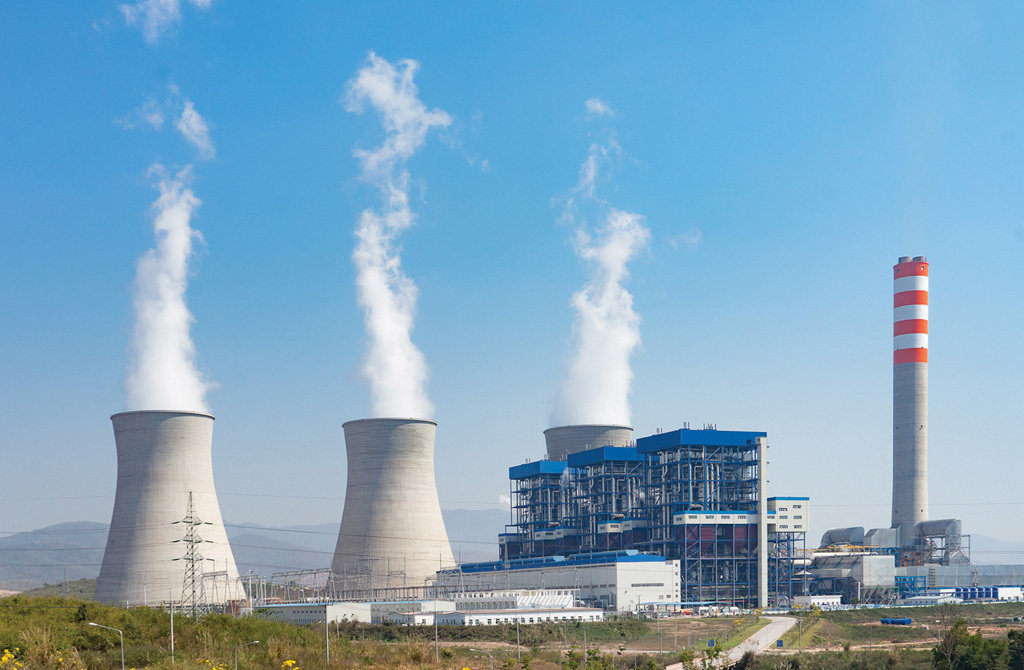 Project: Mchuchuma Power Plant
Value: USD 1,300,000,000
Client: Tanzania China International Mineral Resources
A 600MW coal-fired power plant called the Mchuchuma Power Plant will be built in Iringa, Tanzania. The project is expected to be completed through multiple stages, with projected construction starting in 2025 and planned commercial operation beginning in 2026.
The Mchuchuma Power Plant will use steam turbines and fuel from the Mchuchuma Coal Mine.
Tanzania China International Mineral Resources is developing the project. Ownership stakes of 20% and 80%, respectively, are held by National Development Corporation and Sichuan Hongchang Electric Power.
---
MOROCCO

Project: Hydro Power Project
Value: USD 681,219,000
Client: Office National De L'electricite Et De L'eau Potable
Website: www.onep.ma
El Menzel II, a 300MW hydropower project, is slated to be built near Fes-Meknes, Morocco. The project will be developed in a single phase and is now in the announced stage. The construction work is anticipated to start building in 2024 and to open up operations in 2027. Office National de l'Electricite et de l'Eau Potable, which is currently developing El Menzel II, is the owner of the project.
---
EGYPT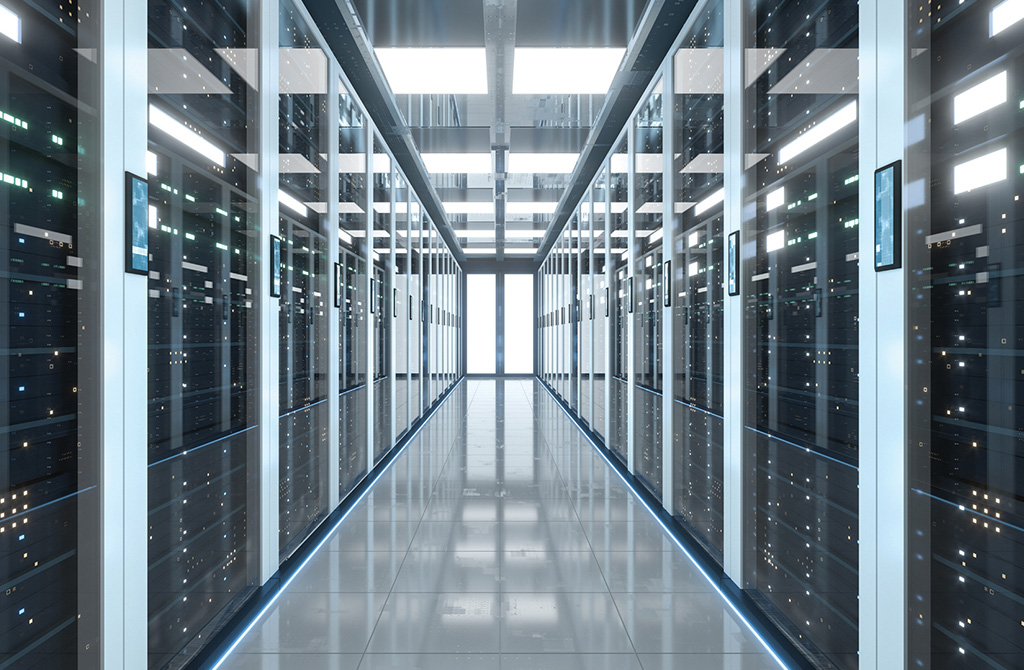 Project: Data Centre
Value: USD 250,000,000
Client: Khazna Data Centres
Website: www.khazna.ae
Abu Dhabi's Khazna Data Centres, one of the industry's largest operators in the Middle East, will be expanding in Egypt and is considering acquisitions to boost its portfolio amid a shifting digital landscape. The new $250m Egypt data centre, to be built at Maadi Technology Park in Cairo with an expected capacity of 25 megawatts of IT load, is aimed at addressing the region's underserved markets in terms of data capacity. Khazna's expansion in Egypt will have a substantial impact on attracting investments in high-density operations that support cloud systems and content operators, as well as encouraging major commercial companies to join a top-notch cloud complex.
---
EGYPT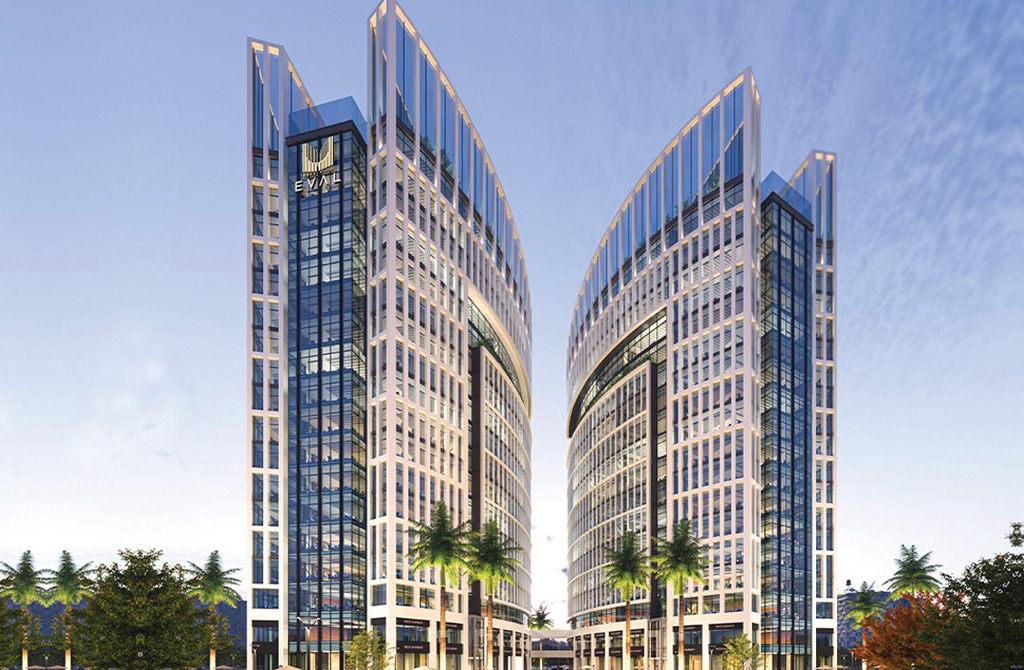 Project: Eval Towers
Value: USD 227,000,000
Client: Contact Developments
Website: www.contactdevelopments.com
EEval Towers is Contact Developments' fourth project in the New Administrative Capital, with a total investment of EGP7bn ($227m). The 18-story twin-tower building will span 9,100 square meters and will feature offices, stores, and a hotel. Eval Towers is made up of two unique structures: an office tower and a hotel tower.
For design and engineering, the developer has hired YBA Architects, International Expertise House, and ACE Moharram Bakhoum, while CBRE will manage and operate the project. Eval Towers will be built in four stages and finished over the following four years.
---
SOUTH AFRICA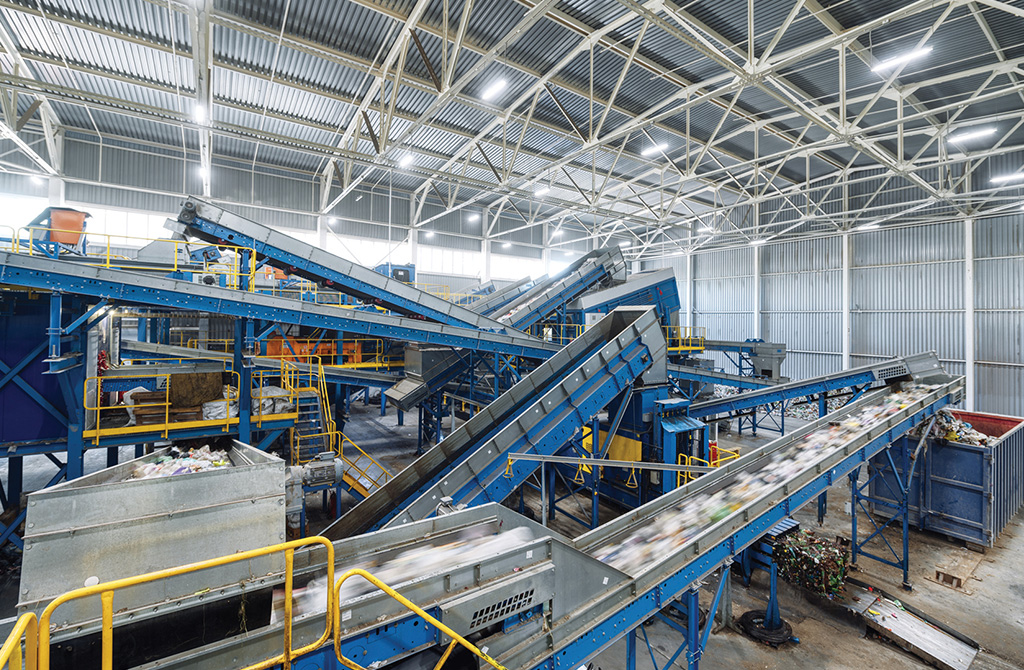 Project: Recycling Plant
Value: USD 65,732,100
Client: Alpla Group
Website: www.alpla.com
ALPLA Group is building a new recycling plant in the South African coastal town of Ballito, north of Durban. The plant, with an output of 35,000 metric tons per year of recycled polyethylene terephthalate (PET) material, marks the company's entry into the African recycling market. Construction will start in summer 2023 and completion is planned for autumn 2024.
This 90,000m2 site is the first investment in a food-grade PET recycling facility in South Africa's second largest province by population and a key investment for the region. In future, almost 60,000MT of PET bottles will be recycled per year and 35,000MT of mechanically recycled rPET flakes and pellets will be produced from them, the majority of which ALPLA will process to produce its own bottles.