EGYPT
Project: Data Center Complex
Value: USD 2,100,000,000
Client: Elsewedy Data Centers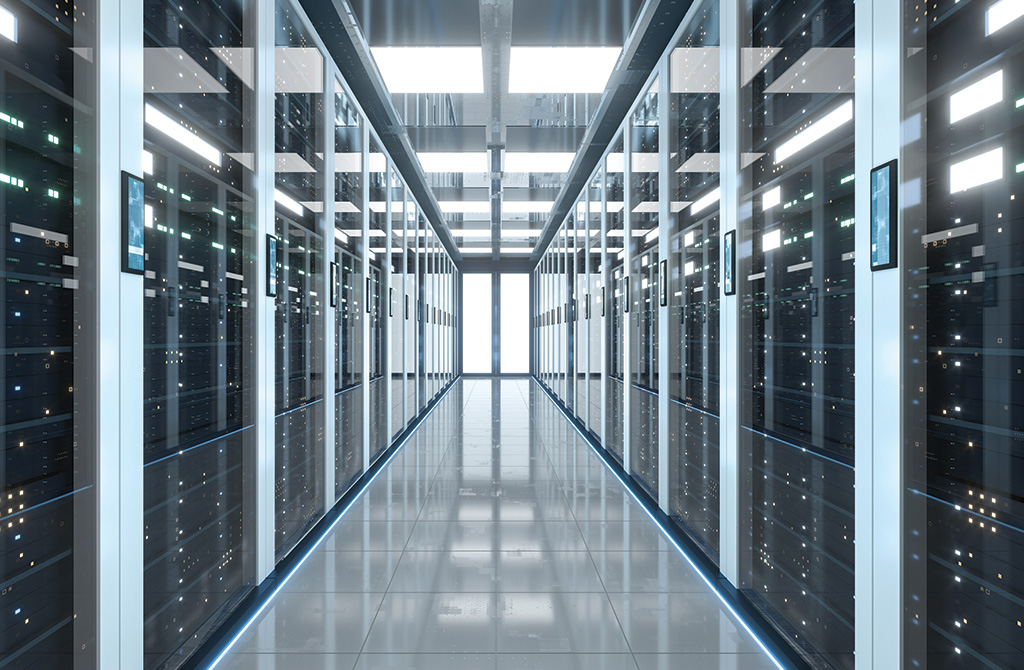 Elsewedy Data Centers signed a Memorandum of Understanding (MoU) with Emirati Gulf Data Hub to develop Africa's largest data center complex in Egypt. The MoU also aims to strengthen their bilateral cooperation in the field of information technology and digital infrastructure in the region. The joint project aims at creating a $2.1bn data centers hub, through developing 3 world-class data centers complexes split between 3 different locations across the country, with a total storage capacity of 192 megawatts, and a total power load of 300 megawatts in 5-7 years.
Each of the 3 avant-garde complexes will adopt Tier III standards. The cooperation will also take place between the data centers and all telecom operators and internet service providers in Egypt along with other data centers owned and operated by GDH in KSA, UAE and rest of their data centers globally to enhance their role as a connection point and a regional center for data.
---
SIERRA LEONE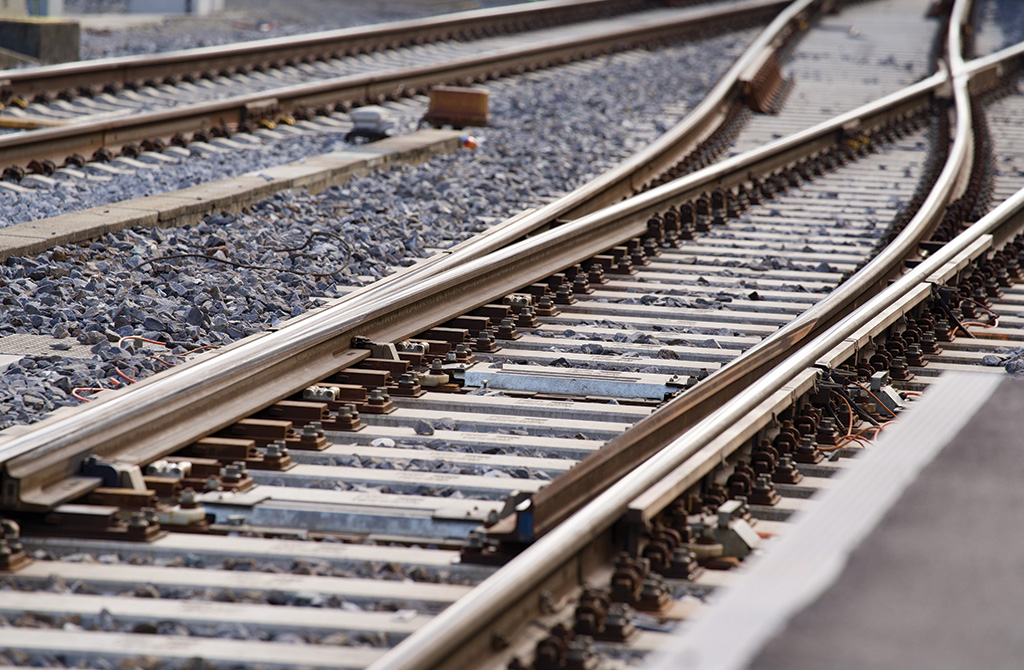 Project: Railway Project
Value: USD 476,000,000
Client: Ministry of Finance
Website: www.mofsl.gov.sl
The government of Sierra Leone signed a lease agreement with ARISE Integrated Industrial Platforms (IIP) Ltd on to develop, manage and expand Pepel Port and the Pepel-Tonkolili Railway.
Pepel Port is located on the Sierra Leone River, 15 nautical miles upstream from Freetown, the capital city of Sierra Leone. Only the port of Pepel and the port of Freetown have docking facilities in Sierra Leone.
The project includes refurbishment of the Pepel Port and the Pepel Tonkolili, as well as Railway connectivity to Marampa mines, and introduction of passenger rail services and rail connection to Guinea. It is estimated that an investment of $476m will be required, including preparation of the business plan, financial model and pre-feasibility studies.
---
EGYPT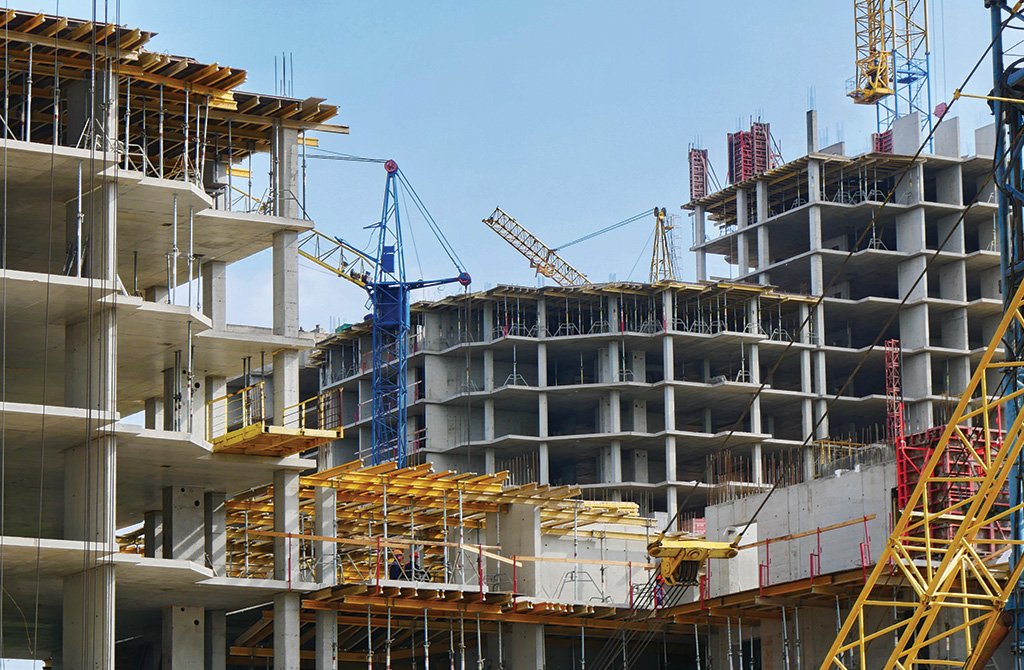 Project: West Leaves Project
Value: USD 229,000,000
Client: El-Attal Holding
Website: www.elattal.com
Egypt's El-Attal Holding announced the launch of its 7bn Egyptian pound West Leaves project, located in 6th of October City. The 38-acre mixed-use development is El-Attal Holding's first project in West Cairo, and includes residential, commercial, and office units.
The project would have 31 buildings with low-rise residential units accounting for total built-up area of 120,000 sqm, commercial units totaling 30,000 sqm and offices at 17,000 sqm. Raef Fahmi is the design and engineering consultant for the project. The project also includes eight towers that will house hotel apartments and a 200-key 5-star hotel.
---
IVORY COAST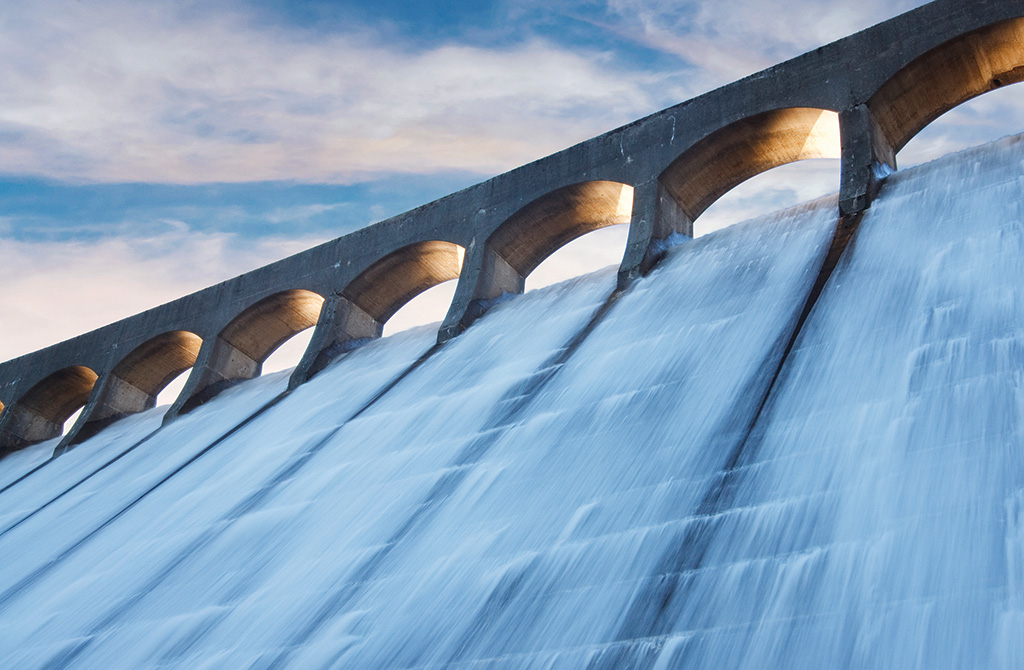 Project: Ahouaty Hydropower Project
Value: USD 205,700,000
Client: Ivoire Hydro Energy (IHE)
Website: www.iheci-spv.com
Africa Finance Corporation (AFC) has announced financial close of a bridge loan facility contracted by Ivoire Hydro Energy (IHE) for construction of the 44MW Singrobo-Ahouaty hydroelectric power project and associated infrastructure.
The project will contribute to the energy required for the Government of Côte d'Ivoire ambition of increasing electricity access to 100% by 2025. It will also contribute towards decreasing the use of more expensive and polluting thermal power plants during peak periods and to diversifying the energy mix towards the GoCI ambition of reaching 42% of its electricity generated by renewable sources by 2030.
The electricity produced by the plant will be sold under a long-term power purchase agreement (PPA) to Compagnie Ivoirienne d'Electricite, the operator of the country's national grid.
---
SOUTH AFRICA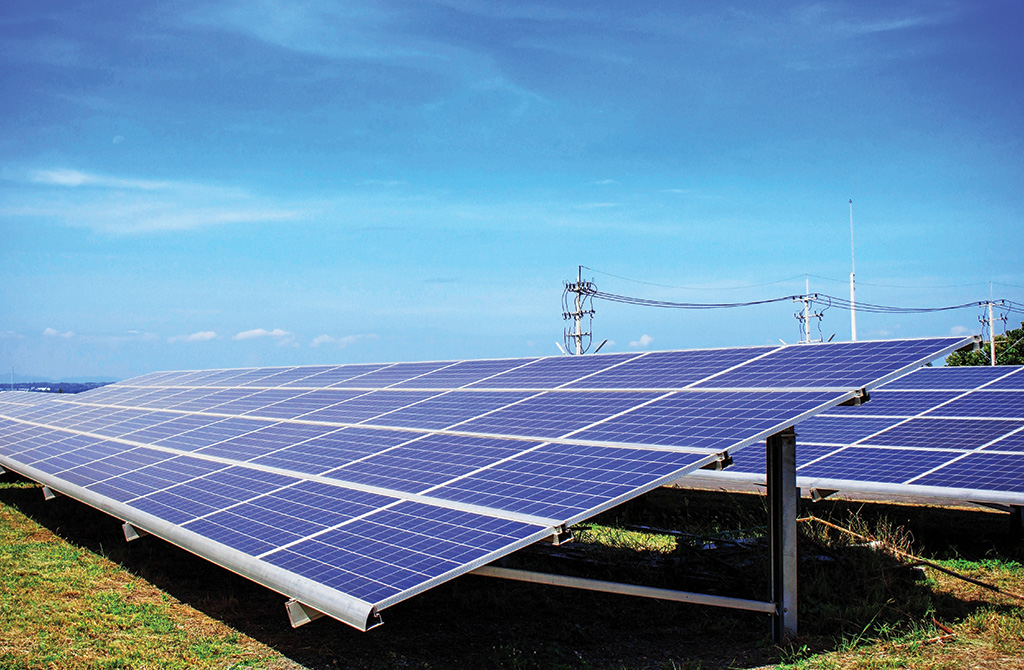 Project: Parsons Power Park
Value: USD 145,000,000
Client: Nelson Mandela Bay Municipality
Website: www.nelsonmandelabay.gov.za
The development of the first phase (25MW) is scheduled to start in November of this year. The R2.7bn solar power plant will add 150MW to the local grid. According to the municipality, the first phase will take up to 10 months to complete. The park's 125MW future expansion will proceed in the same way.
The area around Gqeberha, formerly known as Port Elizabeth, is recognized for its wind as well as its clear skies, making it the ideal site for solar or wind turbines. The Parsons Power Park can deliver power across the entire Nelson Mandela Bay Metropolitan Region.
---
TANZANIA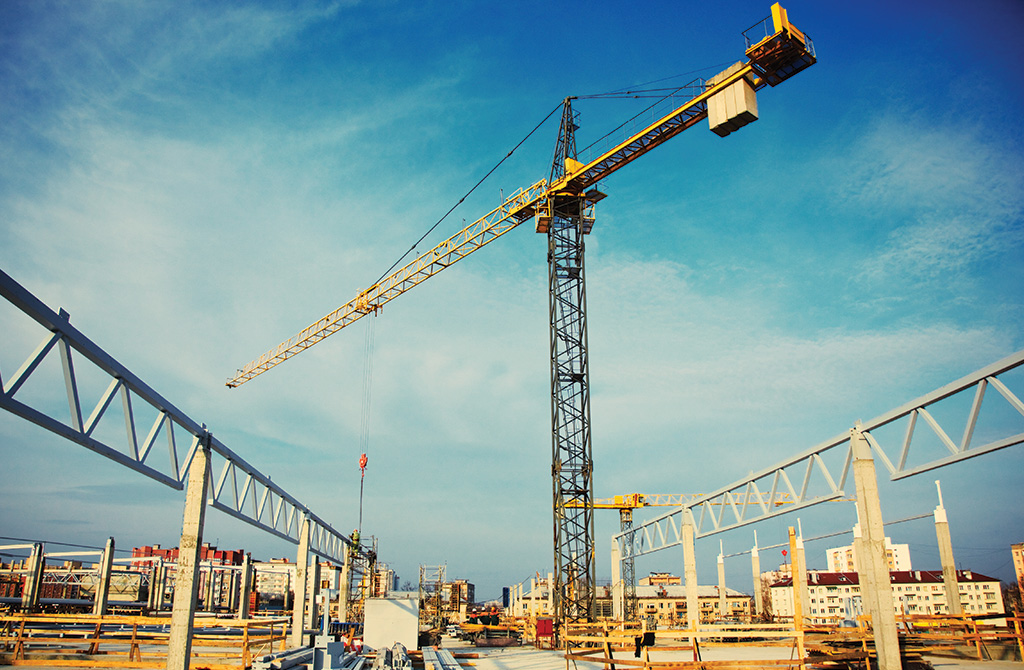 Project: Architectural Glass Plant
Value: USD 86,800,000
Client: Keda Industrial Group
Website: www.kedagroup.com
An architectural glass plant in Tanzania would soon be established by Keda Industrial Group, a Chinese company. The project is part of the company's strategy to expand the variety of such construction materials in the African market and boost its market share. The plant is anticipated to have an annual output capacity of 600 tons of architectural glass.
Keda Industrial stated that it made the decision to build a glass factory considering the total lack of glass production capacity in Tanzania and the surrounding countries. The company added that the products will be shipped to consumers in Tanzania. The products will also be exported to the bordering countries of Kenya, Uganda, and Zambia.