SOUTH AFRICA
Project: Upgrade Fords Silverton Assembly Plant 
Value: USD 1,050,000,000
Client: Ford Motor Company
Website: www.ford.co.za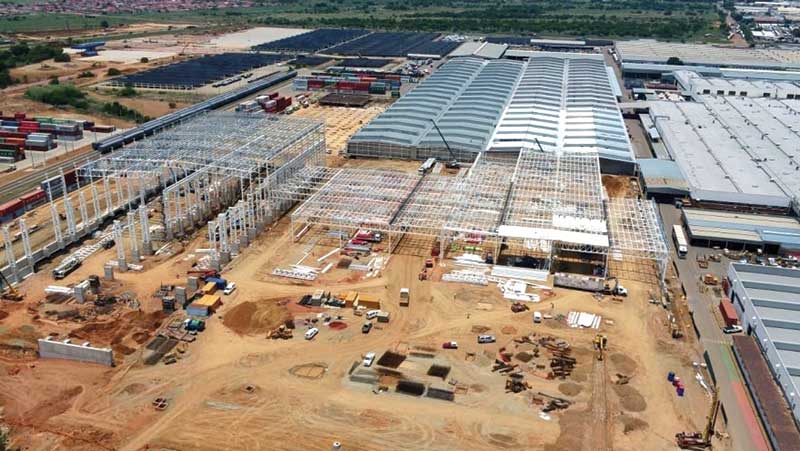 Ford's Silverton Assembly Plant is expected to generate revenues exceeding 1.1 percent of South Africa's gross domestic product. The annual installed capacity at the Silverton plant will increase to 200,000 vehicles from 168,000, supporting production of the all-new Ford Ranger pickup truck for the domestic market and export to over 100 global markets. The plant also will manufacture Volkswagen pickups trucks as part of the Ford-VW strategic alliance.
---
MOROCCO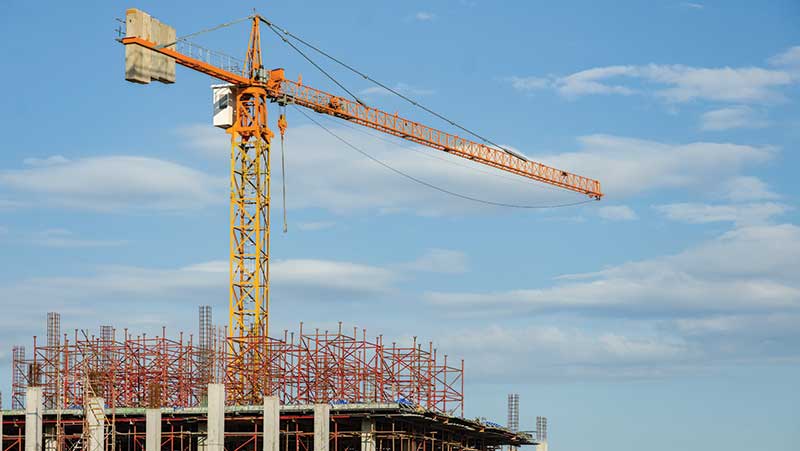 Project: Construct Two Industrial Complexes
Value: USD 486,000,000
Client: Ministry of Industry, Trade and Investment and The Digital Economy
Website: www.mcinet.gov.ma
The Ministry of Industry, Trade, Investment, and the Digital Economy has recently issued the tenders for the two projects that are situated between the Western Atlantic Port of Casablanca and Settat, nearly 80km south of the city. The two complexes would be built as joint public-private partnership (PPP) ventures and would be spread over an area of more than 1.3 sqkm. The two projects will eventually attract at least 500 companies and total investments of nearly $486m, providing around 27,000 jobs. The public sector will provide land for the projects, conduct economic and technical studies, and undertake power supply while the private sector will undertake development and infrastructure work, as well as marketing for the two complexes.
---
MALI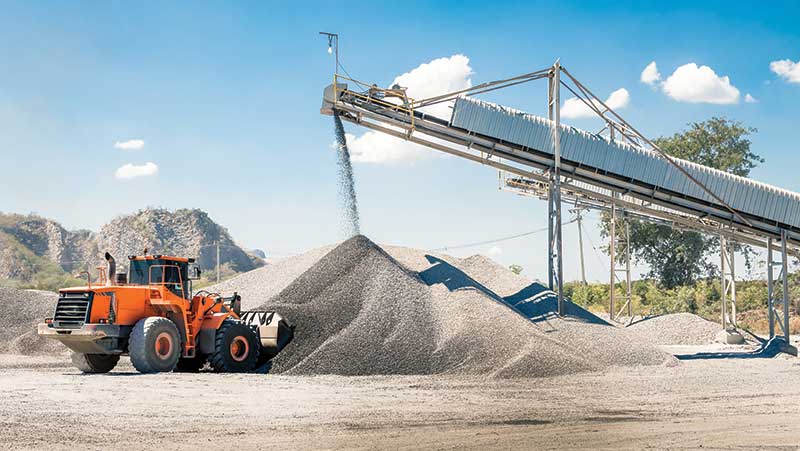 Project: Cement Plant in Bema
Value: USD 300,000,000
Client: Sacko Holding SA
Sacko Holding SA, a private Mali-based company, has finalised the funding of a $300m cement plant in Bema, 30km from Diéma on the Noro du Sahel road, Mali. The company has also carried out exploration for limestone in the Bema area. The plant will cover 4.5ha of the site, which will also include housing (15ha), and is expected to create 250-300 direct jobs initially, rising to 350-400 jobs after 2-3 years. Construction of the new plant is scheduled to commence before the end of this year. The cement works is expected to alleviate the current cement shortage in Mali.
---
SOUTH AFRICA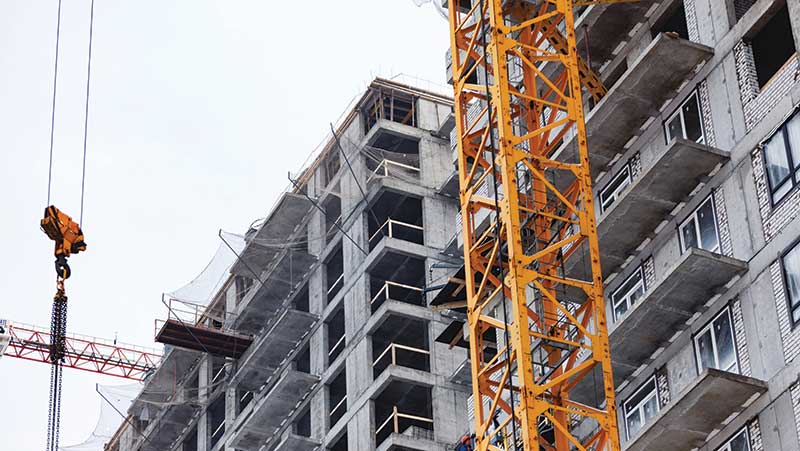 Project: River Club Development in Cape Town
Value: USD 280,000,000
Client: Leisure Properties Trust
A $280m River Club development is set to be built in Cape Town, South Africa. The planned mixed-use development will be constructed on a 15-hectare parcel of land. The development design intends to create a 150,000 sqm2 mixed-use space, divided into commercial and housing uses across two precincts. The developer, Liesbeek Leisure Properties Trust intends 31,900 sqm2 to be used for residential purposes.
The proposed development will meet the requirements of inclusivity and integration. It combines various land uses and a mix of income groups by offering market-driven and affordable housing opportunities – the latter of which will be physically integrated with the other residential units in the apartment complexes.
Other parts of the development include: 59,600 sqm2 office space, 20,700 sqm2 retail space, 8200 sqm2 hotel, 4100 sqm2 gym; restaurants, conferencing, school and events space. According to the developer, 20 percent of the residential floor space will be allocated for affordable housing opportunities. US retail giant, Amazon, will be the anchor tenant, opening a base of operations on the African continent.
The River Club development is envisaged to take place in phases, with construction set to take place over three to five years. The development of Precinct 1 includes mixed used and a floor space of approximately 60,000 sqm2. The Precinct 2 will house the Amazon headquarters, which is 70,000 sqm2 of floor space.
---
EGYPT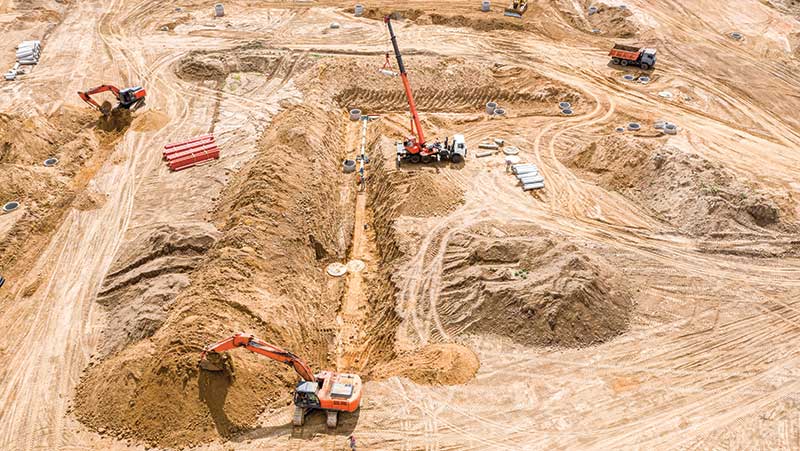 Project: Develop Bloomfields Educational Zone
Value: USD 203,600,000
Client: Tatweer Misr
Website: www.tatweermisr.com
Egyptian real estate developer Tatweer Misr has announced the signing of three final contracts worth EGP3.2bn with three educational entities. The new contractual agreements included an international branch campus of the New Jersey Institute of Technology (NJIT), two King's College schools, and a Narmer American College, all of which are located at the company's educational zone at Bloomfields.
Additionally, a partnership has been announced with the Commercial International Bank Egypt (CIB) and Colliers International to create due diligence on the educational zone. This aims to also attract more educational entities and investment funds with interest in education to launch at the educational zone. This comes in line with Tatweer Misr's optimistic plan to support the Egyptian Government in enhancing the educational ecosystem by the year 2030, and attract investors in diversified sectors. The new campus would be developed in three phases over 10 years with the first phase to be completed by September 2023. The educational zone is only catering to residents of Bloomfields, and it shall host international branch universities and schools that would develop the educational system in Egypt, the Middle East and North Africa.
---
EGYPT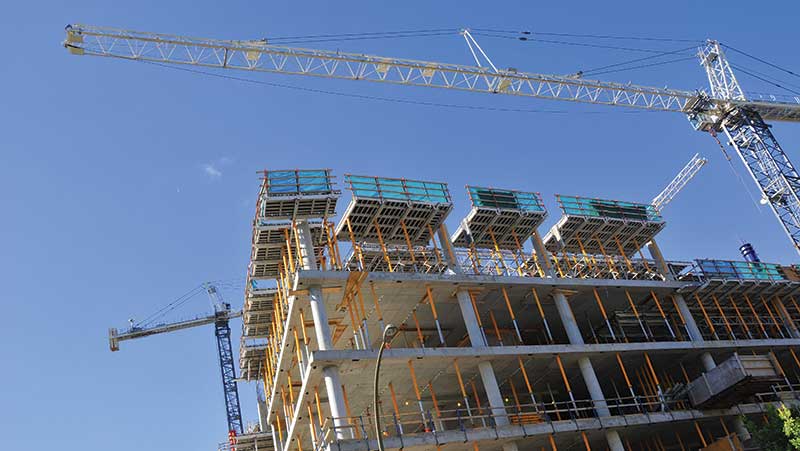 Project: Construct 7-storey Rock Capital 1
Value: USD 128,000,000
Client: El Batal Group
Website: www.elbatal-egypt.com
Egyptian developer El Batal Group has launched its first property in the New Administrative Capital (NAC) at an investment of about EGP2bn ($128m). The 7-storey Rock Capital 1, with a Built-Up Area of 100,000 sqm, would comprise of offices and be completed by the end of 2023. They collaborated with Hazel Wong of the award-winning WSW Architects for design, Cracknell for landscape design, Ted Jacob Engineering Group for engineering and the Engineering Consultants Group as general consultant for the project.
Rock Capital 1 is designed to be a project based on solar panels as a source of clean energy and the use of environmentally friendly building materials.