MOROCCO
Project: Express Train Project
Value: USD 7,580,000,000
Client: Ministry of Equipment, Transport and Logistics
Website: www.mtpnet.gov.ma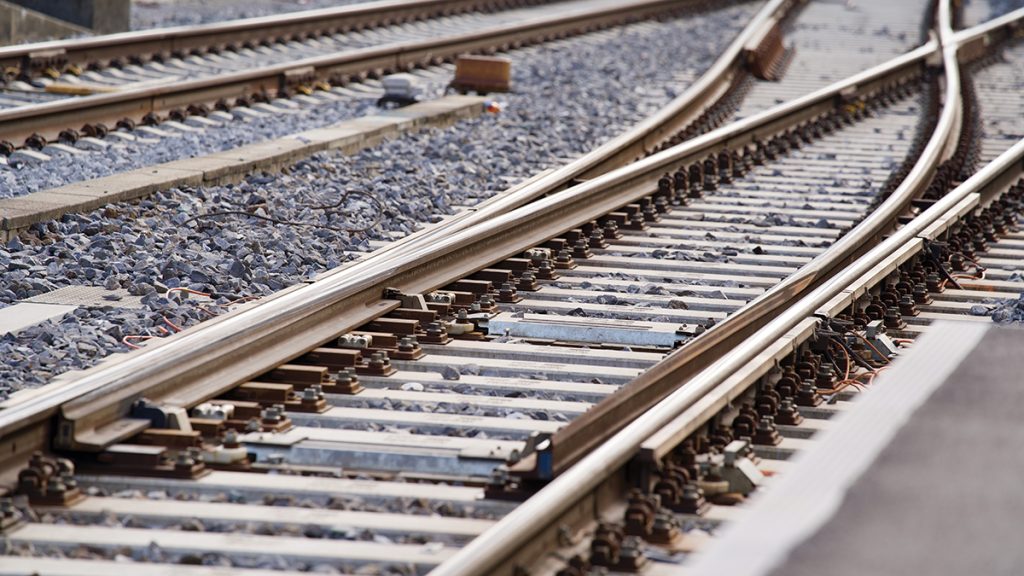 Morocco is planning to link two cities on it is Western flank overlooking the Atlantic in a rail project that will cost an estimated 75bn Moroccan Dirhams ($7.58bn). The Express Train will connect Morocco's largest city of Casablanca with Agadir, which is located to the South. The project is part of a government plan to link 43 towns and cities through Morocco. The ministry is looking for solutions to fund the project as it will boost the economy and facilitate movement throughout Morocco.
---
ALGERIA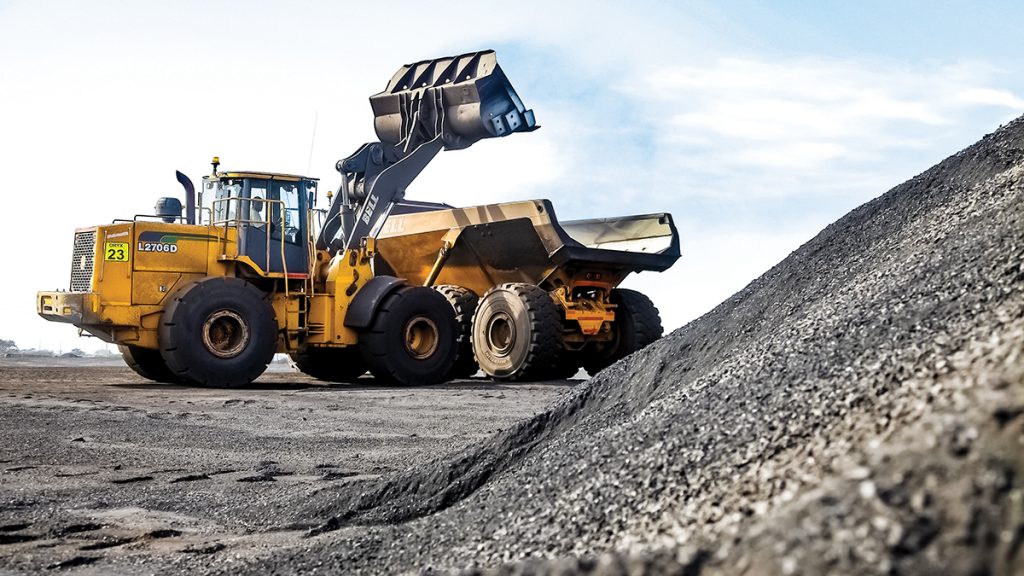 Project: Development of Phosphate Deposit
Value: USD 7,000,000,000
Client: Asmidal
Website: www.asmidal-dz.com
The project will involve development and exploitation of phosphate deposit in Bled El Hadba, Djebel Onk, Tebessa. The agreement has been signed by Algerian firms Manal and Asmidal, a subsidiary of Algerian energy firm Sonatrach, with Chinese firms Wuhuan Engineering and Tian'An Chemical, a nitrogen and phosphate fertilisers production company.
The deal will lead to the creation of an Algerian-Chinese company, named Algerian Chinese Fertilizers Company (ACFC), for the integrated phosphates project. It will also include the transformation of phosphates into fertiliser, as well as the construction of port facilities at the port of Annaba. The project is expected to have 5.4Mtpa of fertiliser production capacity and is expected to create around 12,000 construction jobs, 6,000 direct jobs and 24,000 indirect jobs in the operating phase.
---
MOZAMBIQUE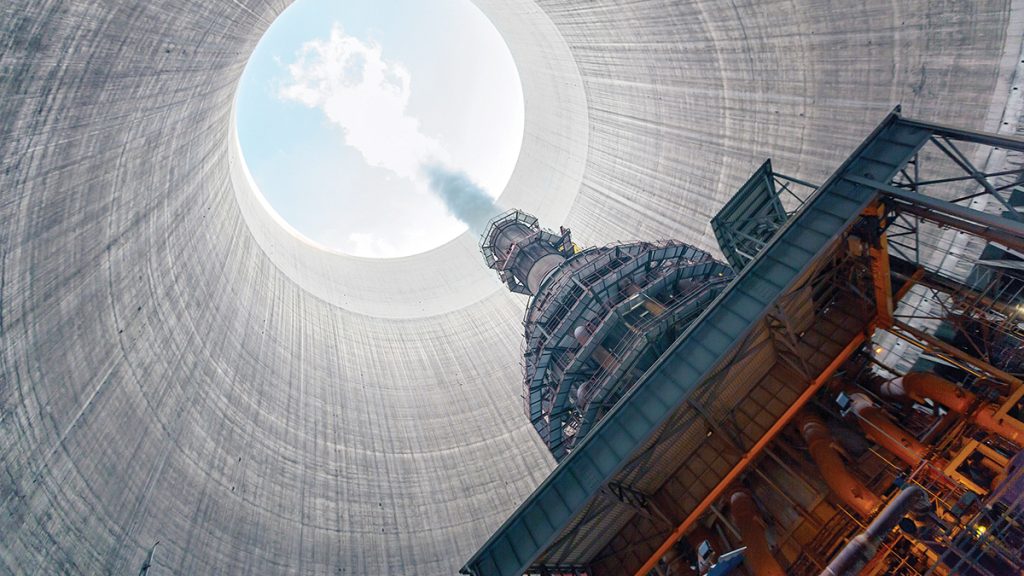 Project: Temane Thermal Power Plant
Value: USD 760,000,000
Client: Electricidade De Moçambique
Website: www.edm.co.mz
Mozambique president, Filipe Nyusi, recently launched the Temane project at a ceremony to mark the start of construction on the 450 MW Central Termica de Temane (CTT), the Temane-Maputo power line and an LPG plant. Supply for the power and LPG facilities will come from the PSA project and involves an investment of $760m from Sasol. The project will provide 30,000 tonnes per year of LPG, accounting for more than 70% of local demand and reducing the need for imports. Sasol Petroleum Mozambique is the operator of the PSA. It covers three fields: Inhassoro, Pande and Temane. Work includes development wells and a processing facility. The PSA will also produce 4,000 barrels per day of light oil and will start producing by 2024. Power supplies are expected by 2025.
---
RWANDA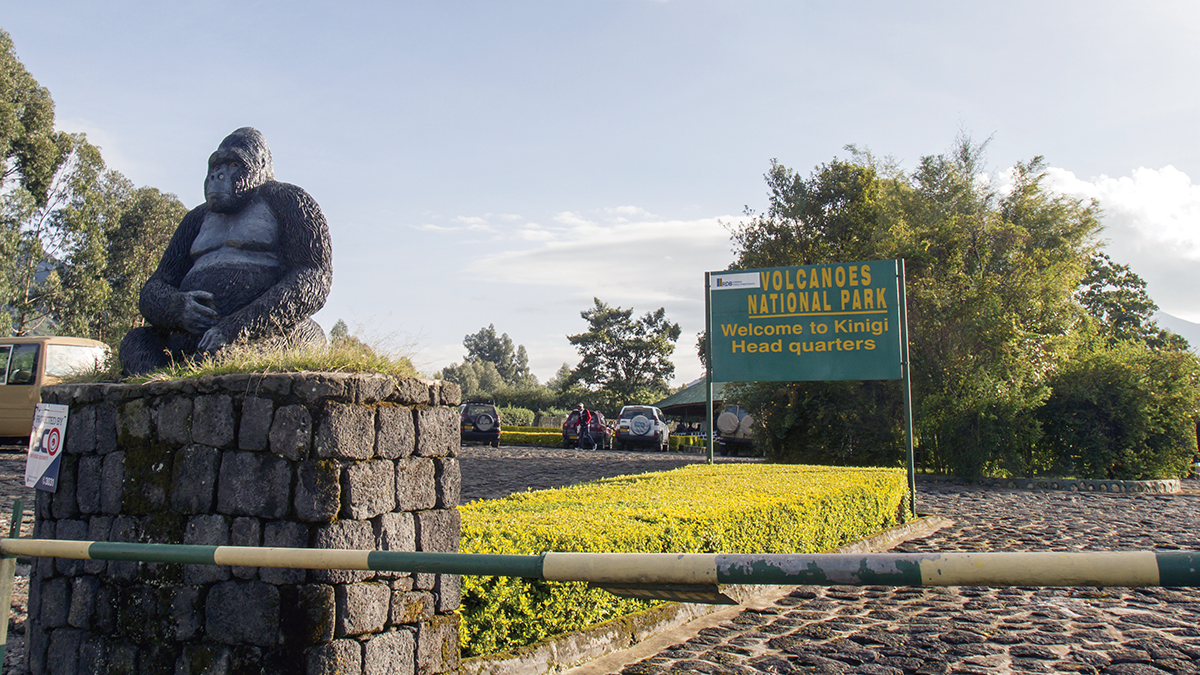 Project: Volcanoes National Park Expansion
Value: USD 255,000,000
Client: Rwanda Development Board (RDB)
Website: www.rdb.rw
Rwanda has embarked on a project to expand the Volcanoes National Park which is expected to cost $255m, with a goal to ensure a better habitat for the majestic mountain gorillas, according to the Rwanda Development Board (RDB). RDB indicated that the Volcanoes National Park is a fragile ecosystem and currently relatively small as it covers 160 sq km. It is set to be expanded by a quarter of its current size.
---
EGYPT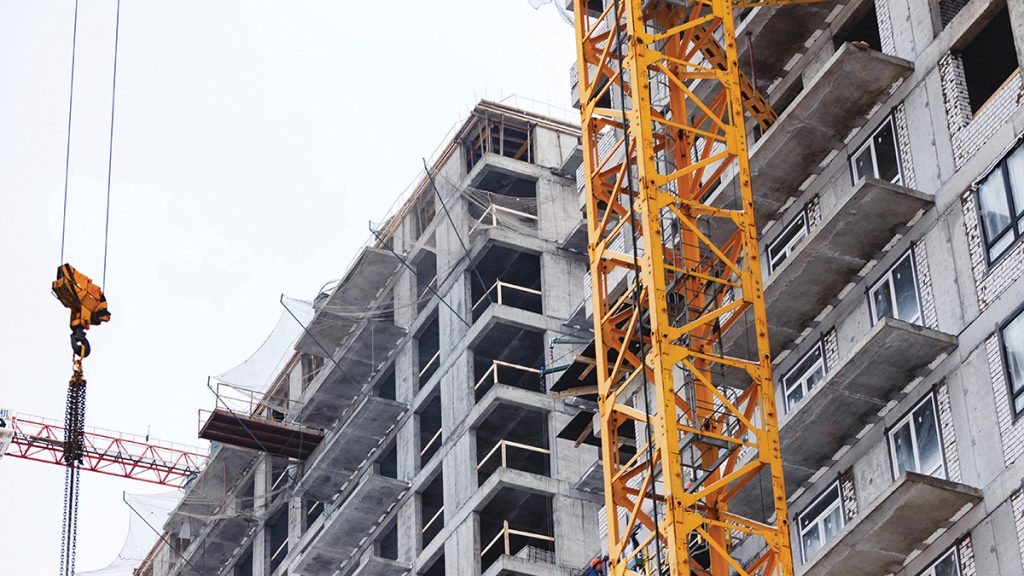 Project: Taj Tower
Value: USD 113,000,000
Client: TAJ Misr Developments
Website: www.tajmisr.com
Egyptian developer Taj Misr Developments has started construction of its $113m Taj Tower in the New Administrative Capital (NAC). The 43-storey tower will spread over an area of 8,057sqm and comprise of 230 stores and 888 offices. The tower is scheduled to be completed by 2026. Space Consultants is the lead consultant for the project. The company has allocated 1.7bn ($91m) for construction works this year for Taj Tower.
---
GHANA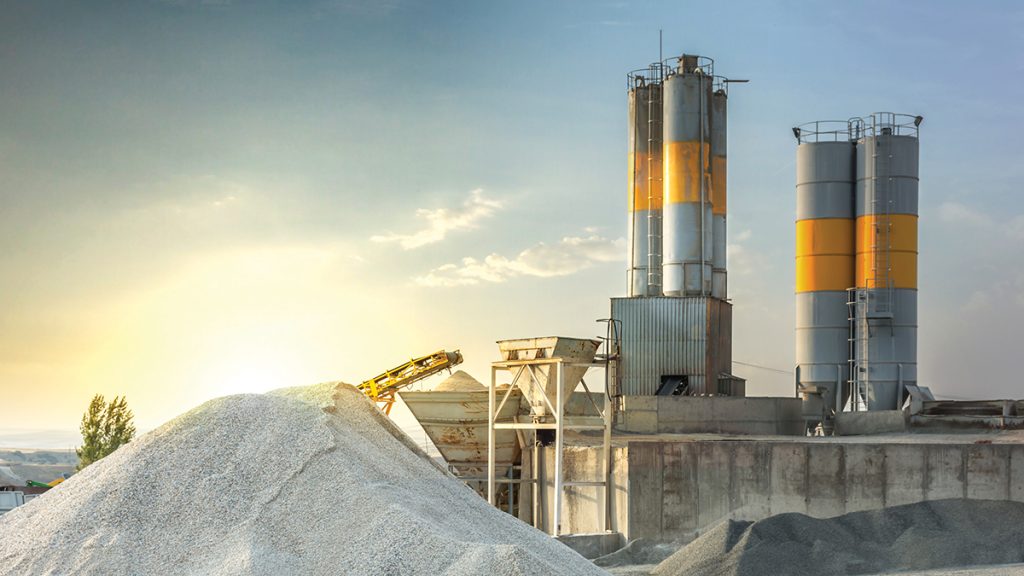 Project: Calcined Clay Cement Plant
Value: USD 80,000,000
Client: CBI Ghana LTD.
Website: www.supacem.com
A contract worth $80m to construct a 405,000-ton per year Calcined Clay Cement Plant in Ghana, the world's largest calcined clay cement plant, was recently signed by CBI Ghana Ltd., the manufacturer of Supacem Cement.
Developed at the Tema Free Zones Enclave, the facility will utilize new technologies to substitute 20% of the clinker used in cement production with ecologically friendly clay from the West African country. The Calcined Clay Cement plant's operations will have a major economic impact on Ghana and it will increase the value-for-money of its cement products for clients by partially substituting foreign clinker with Ghanaian clay.
---
EGYPT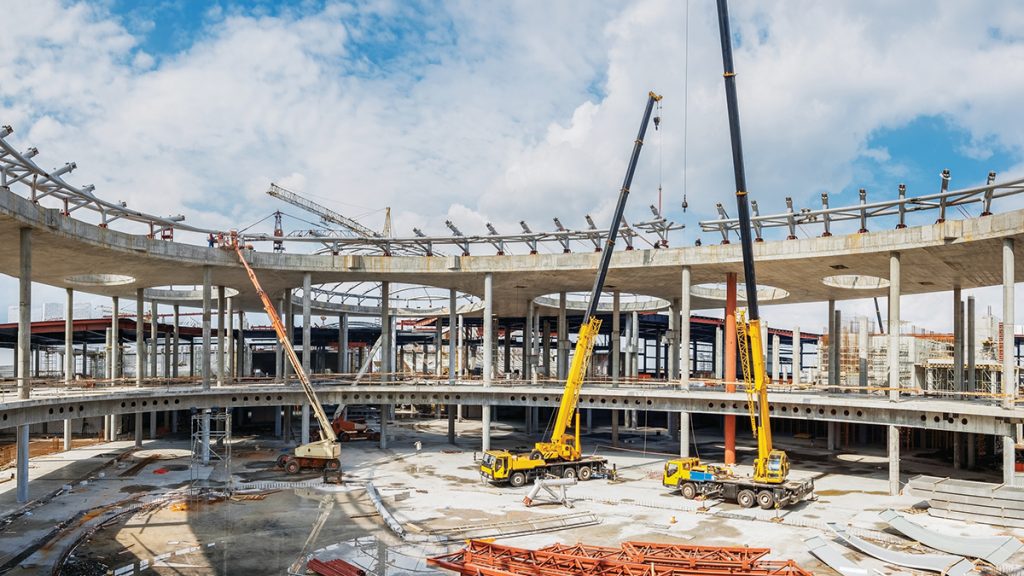 Project: Rook Mall Project
Value: USD 54,000,000
Client: Mazaya Developments
Website: www.mazayadevelopments.com
Egyptian developer Mazaya Developments has started enabling works for its $54m The Rook Mall project in the New Administrative Capital. The 13-storey commercial project, spread over an area of 2,632sqm, will house offices and shops. Construction is scheduled to start in the second quarter of 2022 and complete by 2024, local firm Archrete is the architect.