EGYPT
Project: Aluminium Smelter
Value: USD 2,700,000,000
Client: Egyptian Company For Metal Constructions
Website: www.metalco.com.eg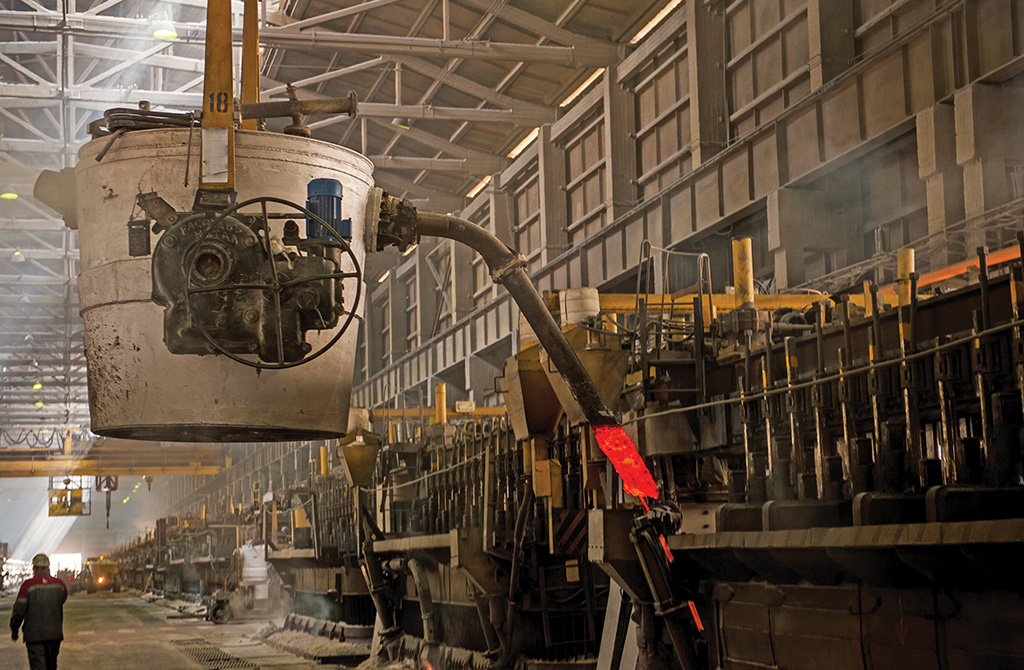 The Egyptian Company for Metal Constructions (METALCO) is planning to build a smelter at a cost of nearly $2.7bn to cater for the local and foreign markets. METALCO is currently negotiating with a potential partner for the 600,000-tonne project. The company is studying two possible sites for the project including the Northern Port Said and the Golden Triangle economic zone on the Eastern Red Sea flank of Egypt.
---
EGYPT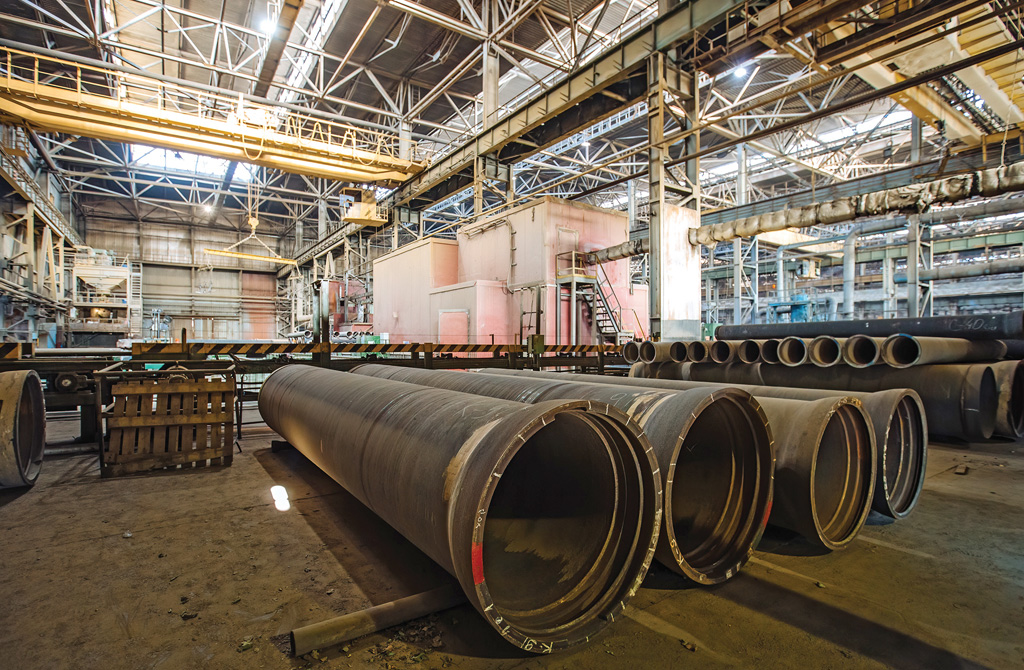 Project: Cast Iron Pipes & Steel Products Production Plant
Value: USD 2,000,000,000
Client: Xinxing Ductile Iron Pipe Company
Website: www.xinxing-pipes.com
China's Xinxing Ductile Iron Pipe Company is planning to invest up to $2bn in Egypt's Suez Canal Economic Zone (SCZONE) to establish a production plant for cast iron pipes and steel products.
The plant would be built over an area of 1.7 million square metres in TEDA Suez (China-Egypt TEDA Suez Economic and Trade Cooperation Zone), which is located within SCZONE in Ain Sokhna. The project, with an annual production value worth $2.6bn, is expected to create 2,100 jobs.
The cast iron production facility will be set up during Phase 1 at a total investment of $150m. It would be built over an area of 250,000sq m with annual production capacity of 250,000 tonnes, production value of about $1.2bn per year and employ 616 workers. The steel products plant would be built during Phase 2 at a total investment of about $1.8bn. The export-oriented project, spread over an area of 1.45 million sq m, will have a production capacity of 2 million tonnes annually, employ 1,500 people and have an annual production value of about $1.4bn.
---
ANGOLA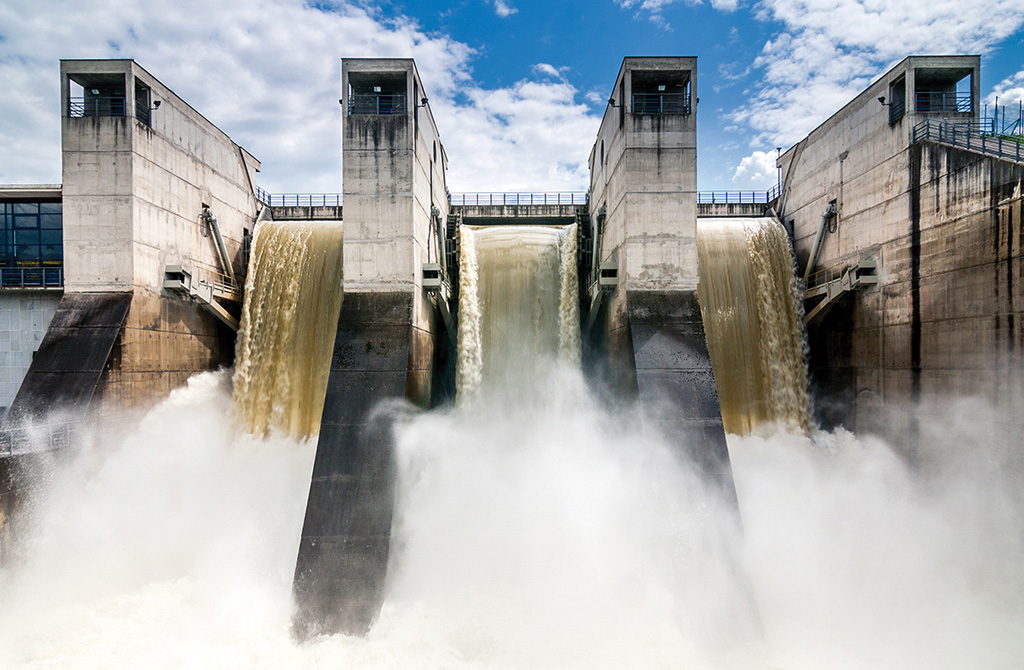 Project: Hydro Power Project
Value: USD 734,000,000
Client: Ministerio Da Energia E Aguas
Website: www.minea.gov.ao
Cuteca is a 203MW hydroelectric project proposed for the Longa river/basin in Cuanza Sul, Angola. The project will be completed in a single phase, with construction beginning in 2024 and commercial operation beginning in 2027. The project, developed by the Ministerio do Energia e Aguas, is planned to generate 873 GWh of power.
---
KENYA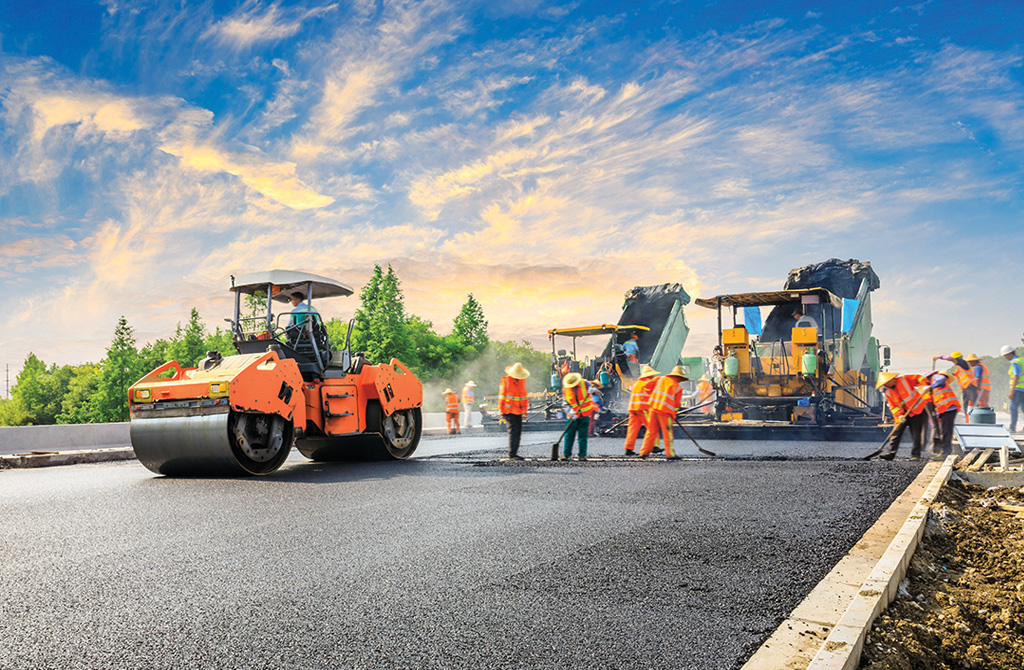 Project: Road Expansion
Value: USD 286,000,000
Client: Kenya Urban Roads Authority
Website: www.kura.go.ke
Kenya Urban Roads Authority (KURA) has entered into an MOU with China' Sinohydro Corporation Limited for the execution of the project. The project's feasibility studies, preliminary engineering designs, and environmental impact assessment have also been completed.
Studies, designs, and assessments have been submitted to the National Treasury. The latter on the other hand has granted KURA the approval to proceed with the project preparation. The preparations will be carried out within the existing legal and regulatory framework.
The project will be funded by the GoK in partnership with the Government of China through the Asian country's Exim Bank.
---
SOUTH AFRICA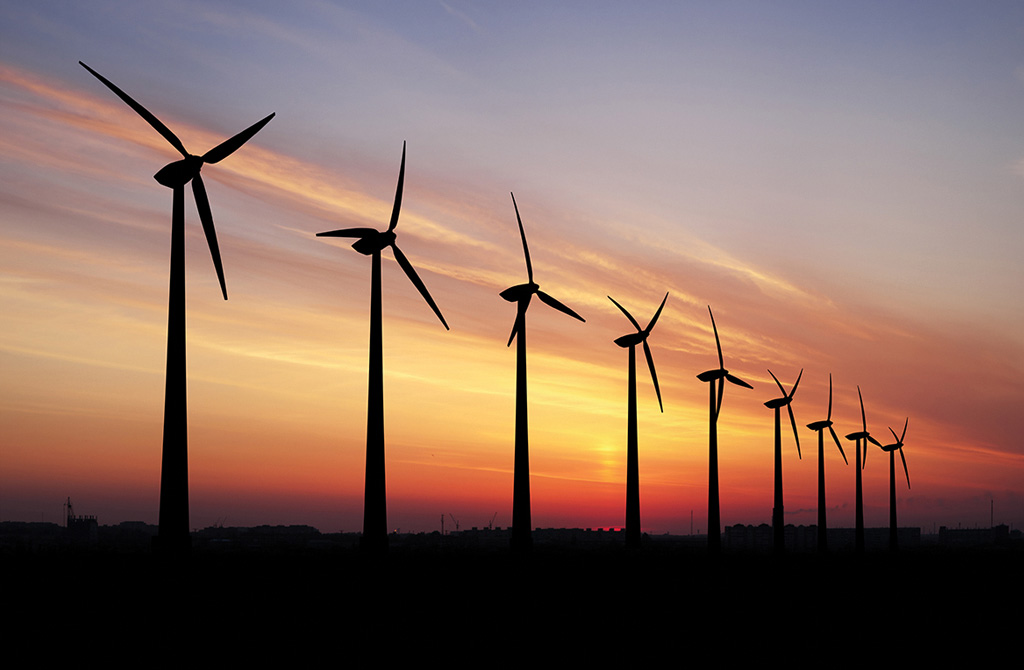 Project: Dwarsrug Wind Energy Facility
Value: USD 225,865,000
Client: Mainstream Renewable Power South Africa
The Dwarsrug Wind Energy Facility is a 124MW onshore wind power project. The development is now in the permitting stage in the Northern Cape of South Africa.
The project will be built in a single phase and is planned to be commissioned in April 2024 when construction is completed. The wind energy development will have 70 turbines with 150m towers.
Mainstream Renewable Power South Africa is in charge of developing the project, which is presently 100% owned by Mainstream Renewable Power.
---
TANZANIA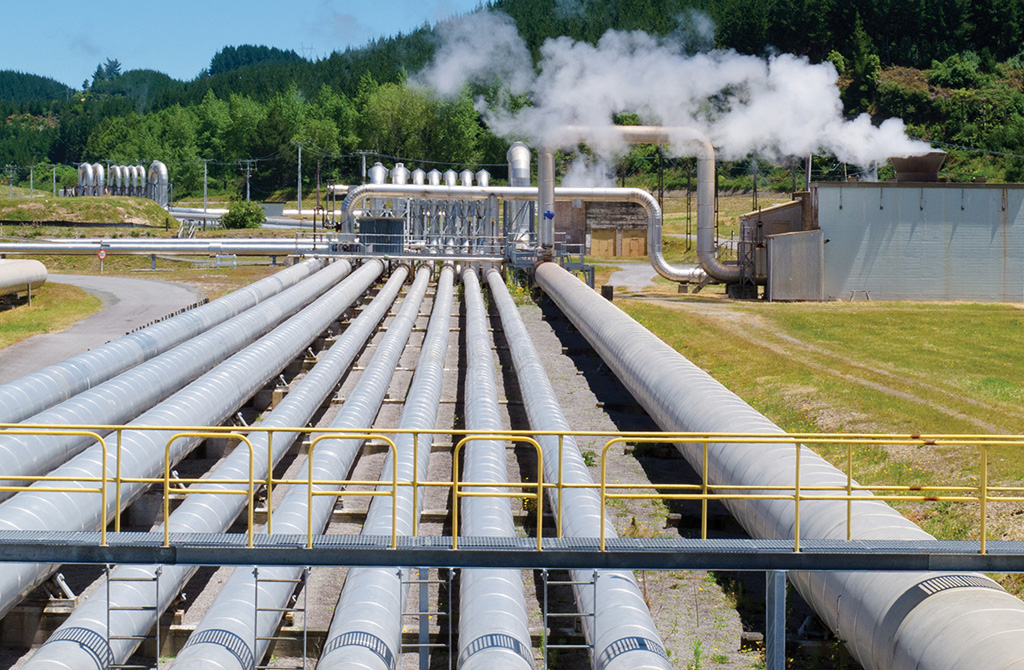 Project: Geothermal Power Project
Value: USD 144,000,000
Client: Tanzania Geothermal Development Company
Website: www.tgdc.co.tz
The Tanzania Geothermal Development Company (TGDC), a subsidiary of Tanzania Electric Supply Company (Tanesco), is developing the Ngozi geothermal power plant with a planned power generation capacity of 70 megawatts on completion.
The country's geothermal potential is estimated at 5,000 megawatts electric (MWe), but plans are in place to produce 200 MWe between 2021 and 2025. Of the estimated 70 megawatts total energy expected to be generated from the Ngozi geothermal plant, 30 megawatts will be developed in the initial phase of the project.
TGDC is expected to sell the steam produced from the geothermal wells drilled at the Lake Ngozi site to a consortium comprising the Government of Tanzania.
---
GHANA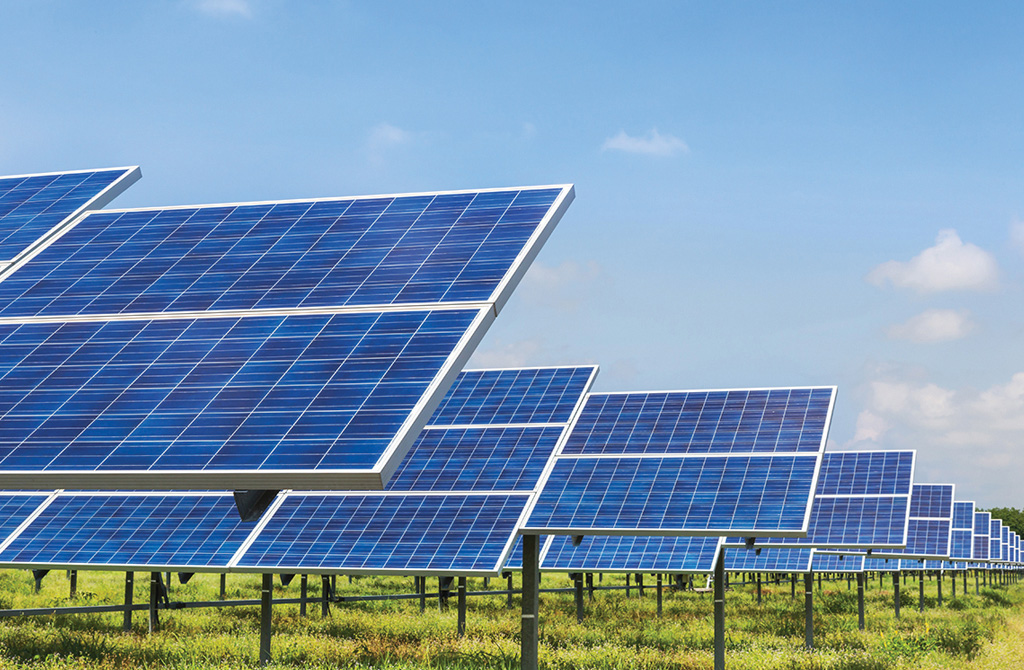 Project: Blue Power Energy Solar Park
Value: USD 100,000,000
Client: Government of Ghana
The project will be built in a single phase, with work beginning in mid-2023. The new solar park is anticipated to open for business in 2025. Blue Power Energy Solar PV Park, located in Northern Ghana, is a 100MW solar PV power project that will consist of ground-mounted solar.