EGYPT
Project: Green Hydrogen Production Plant
Value: USD 10,000,000,000
Client: New and Renewable Energy Authority (NREA)
Website: www.nrea.gov.eg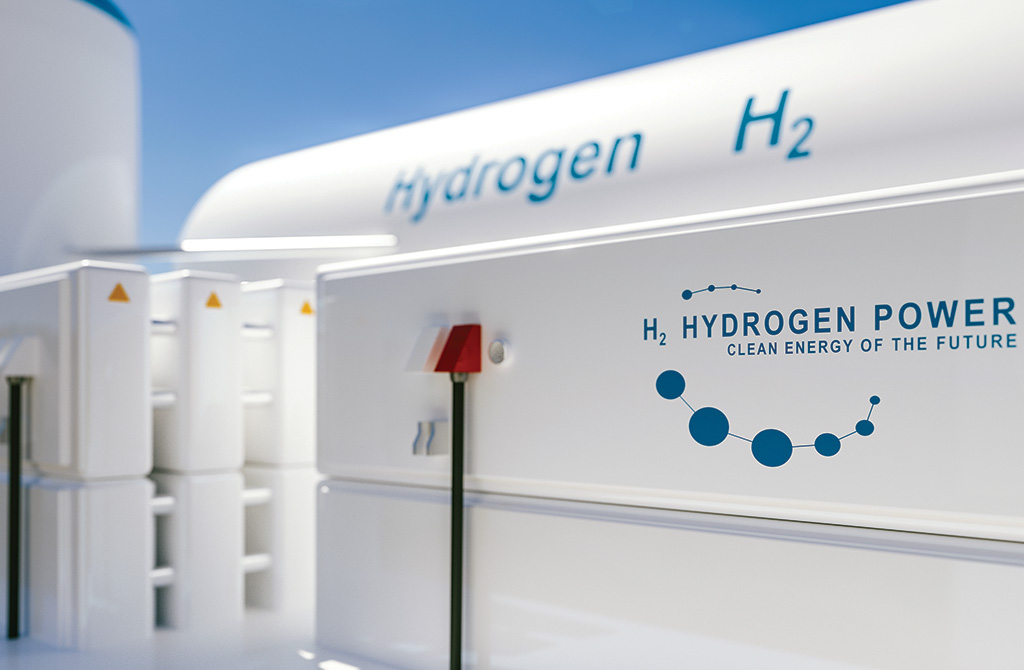 Hassan Allam and Masdar will invest $10bn in the Suez Canal Economic Zone's green hydrogen project. In the first phase of the project, Hassan Allam Utilities and Masdar aim to establish a green hydrogen manufacturing facility, which would be operational by 2026, producing 100,000 tonnes of e-methanol annually for bunkering in the Suez Canal. The electrolyser facility in the Suez Canal Economic Zone could be extended to up to 4GW by 2030 to produce 2.3 million tonnes of green ammonia for export as well as supply green hydrogen for local industries.
Masdar and Hassan Allam Utilities see Egypt as a hub for green hydrogen production, targeting the bunkering market, export to Europe, and boosting local industry. Under the agreement, the green hydrogen production plant will be built with an annual capacity of 20,000 tons, expandable to up to 220,000 tons per annum. The MoU has been signed by a group of government entities, including the New and Renewable Energy Authority (NREA), the SCZone, the Egyptian Electricity Transmission Co. (EETC), and the sovereign fund of Egypt (TSFE), with India's largest renewable energy company ReNew Power.
---
EGYPT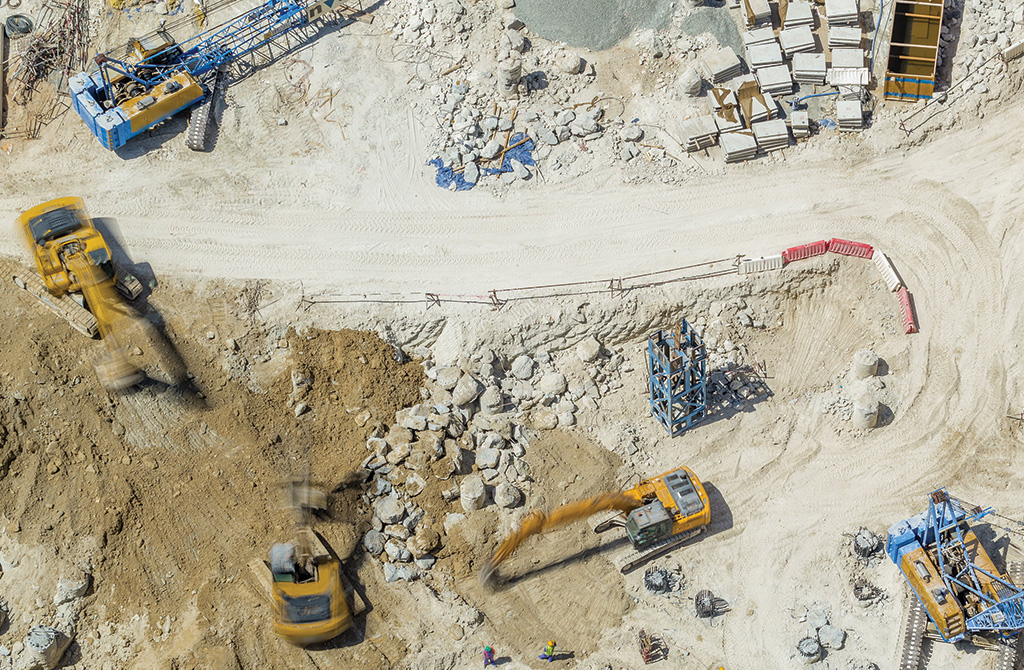 Project: Mixed-use Project
Value: USD 1,500,000,000
Client: The Ark Development
Website: www.thearkdevelopment.com
Egypt's Ark Development Company has launched The Ark mixed-use project in New Cairo with an initial investment of about 30 billion Egyptian pounds ($1.5bn) over 10 years, and targeted sales of about $5bn. The Ark would be developed over an area of 90 acres with a built-up area of one million square metres. Development contract has been signed with the land's owner Oia Investment Company. The first phase of the project would be launched before end-2022, starting with the commercial component followed by residential. CCC, Arabella, and Sons of Sinai have been awarded the construction contracts.
---
ZIMBABWE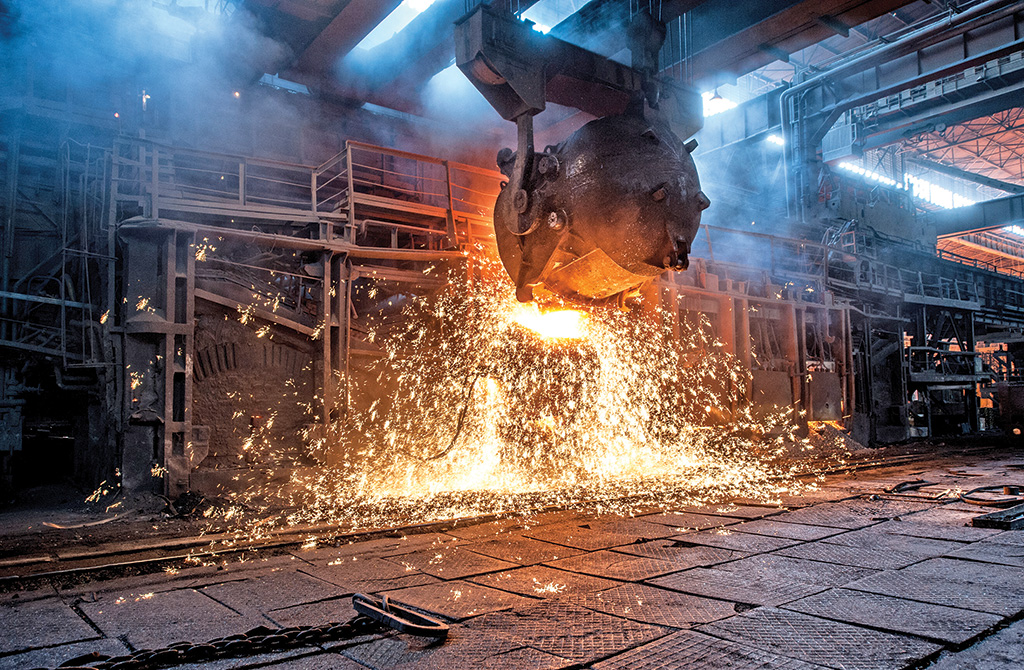 Project: Iron & Steel Manufacturing Industrial Park
Value: USD 1,000,000,000
Client: Dinson Iron & Steel Company
Website: www.dinsonholding.com
A $1bn Dinson Iron & Steel manufacturing industrial park in Zimbabwe is set for construction following a recently held groundbreaking ceremony. The facility is expected to start operations in August of next year. When it is fully operational, the plant will be able to produce 1.2 million tonnes of steel annually. This will be done by exploiting the country's abundant ore deposits. Zimbabwe would be home to one of the continent's biggest iron and steel manufacturing plants.
The region around the steel plant will also see the development of rail connections. The linkages will run from Zimbabwe to Mozambique to the Democratic Republic of the Congo. It will come along with roads, a hydroelectric dam, a power line, schools, clinics, and houses.
---
ALGERIA
Project: Oilfield development
Value: USD 490,000,000
Client: Sonatrach
Website: www.sonatrach.com
Algeria's government has approved a production sharing contract signed between China's Sinopec and state-owned Sonatrach to develop the Zarzaitine oilfield near the border with Libya. The two companies will fit a natural gas lift unit to the existing facilities, drill twelve wells, work over six wells, tie in new development wells and recover flared gas to lower carbon emissions. The 25-year PSC will eventually enable Sinopec and Sonatrach to recover 95 million barrels of oil from the mature field, located in the Illizi basin.
---
EGYPT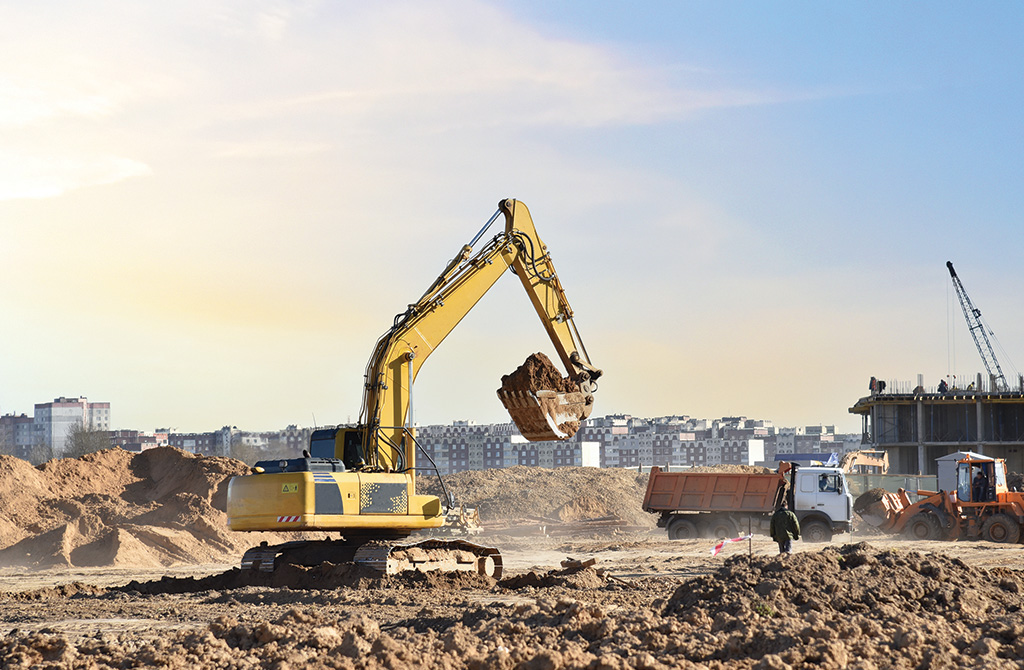 Project: Creek Town New Cairo Project
Value: USD 410,000,000
Client: Il Cazar Developments
Website: www.ilcazar.com
The project, which is located directly on Suez Road on 100 acres, is divided into three phases and will consist of 1,500 units by 2024. Creek Town – New Cairo by il Cazar Developments luxury development is located directly on the new Suez Road in the First Settlement of New Cairo. Compound Creek Town New Cairo complex will include prime villas, standard villas, twin villas, town villas, apartments, and unparalleled amenities. Two clubhouses, a sports area, and a kid's playground will exclusively serve the community.
---
MALI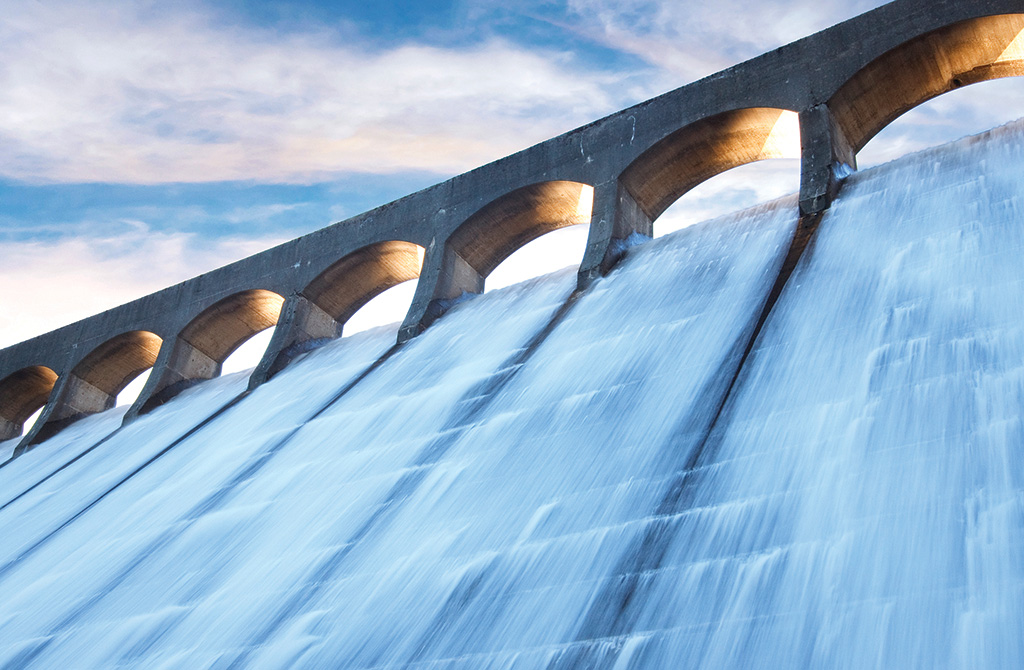 Project: Hydropower Project
Value: USD 405,720,000
Client: OMVS
Website: www.omvs.org
Galougo is a 285MW hydropower project that is planned on the Senegal river/basin in Mali. The project is currently in announced stage and will be developed in single phase. The project construction is likely to commence in 2024 and is expected to enter commercial operation in 2027. The hydropower plant is expected to generate 1,520GWh of electricity.
---
UGANDA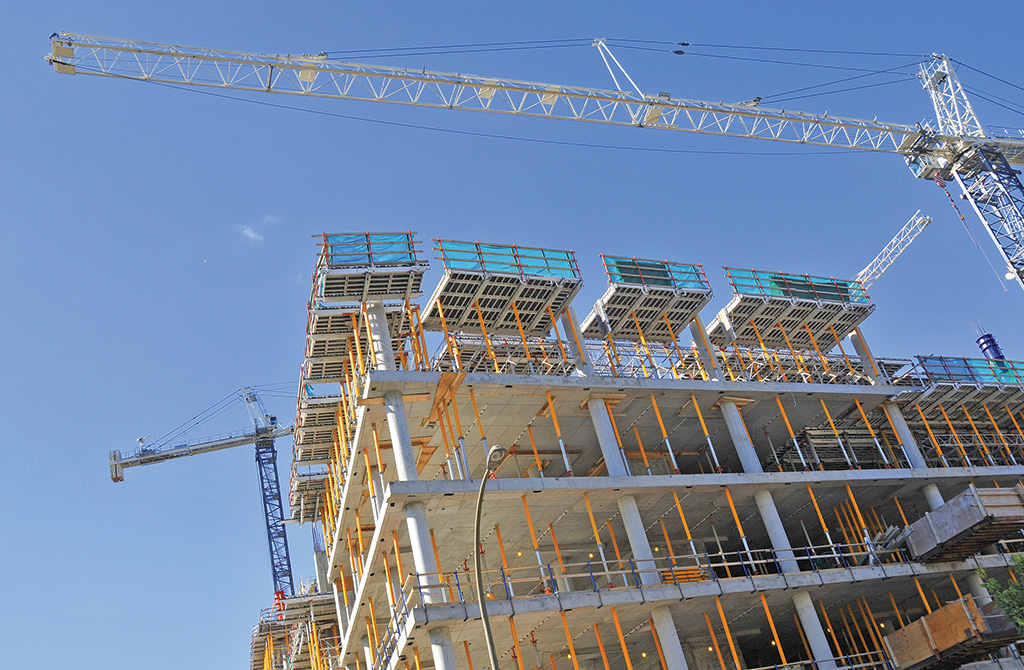 Project: Construct Hospital
Value: USD 70,000,000
Client: Ministry of Health
Website: www.health.go.ug
Plans are underway to construct a 250-bed capacity specialised heart hospital to save the country from financial haemorrhage associated with medical tourism. Parliament already approved their request for a $70m loan for the construction and equipping of the Uganda Heart Institute (UHI) infrastructure project on the 10 acres of land at Nakawa, Naguru, that will accommodate the Cardiac Centre of Excellence.
The new center will increase space to allow them to do more heart surgeries. There have been issues of delays to perform surgery at the current UHI facility at Mulago Hospital.