SOUTH AFRICA
Project: Wind Energy Facility
Value: USD 592,000,000
Client: G7 Renewable Energies
Website: www.g7energies.com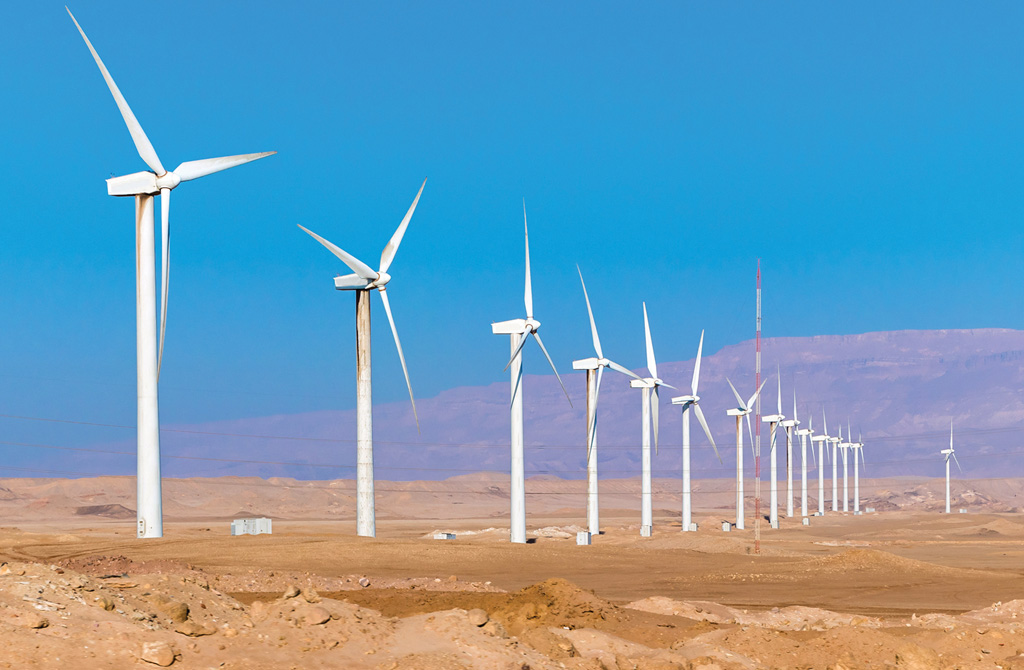 The Rondekop Wind Energy Facility is a 325MW onshore wind generating project in South Africa's Northern Cape. Developed and currently owned by G7 Renewable Energies, the project is now in the permitting stage and will be built in a single phase.
The wind power project will have 48 turbines with 90m towers. The development is planned to be commissioned in 2024 when construction is completed.
---
MOROCCO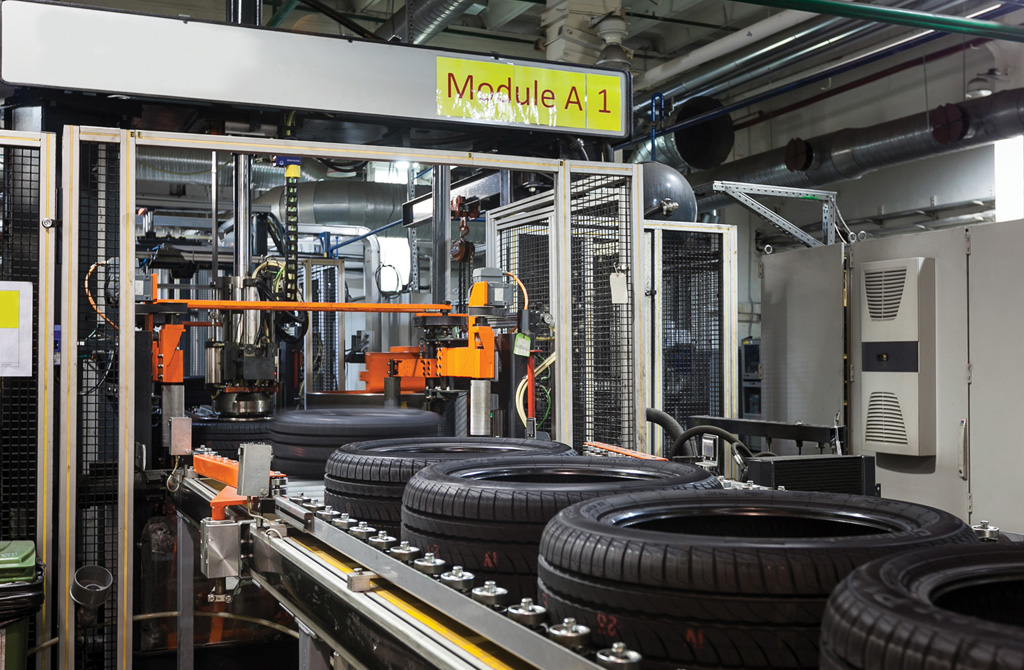 Project: Sentury Tire Plant
Value: USD 300,000,000
Client: Sentury Tire
Website: www.senturytire.com.cn
Sentury Tire, a Chinese tire manufacturing behemoth, plans to build Morocco's first tire plant in the north, 35 kilometers from Tanger-Med port, Africa's largest container port, which handles more than half of all cargo traveling through Moroccan ports. The plant's construction will encompass 200,000m2 and will cost $300m. The factory will boost the company's export capabilities.
Sentury claimed it will invest approximately $300m in self-raised money to develop a car tire facility in the North African country with an annual capacity of six million units.
---
NIGERIA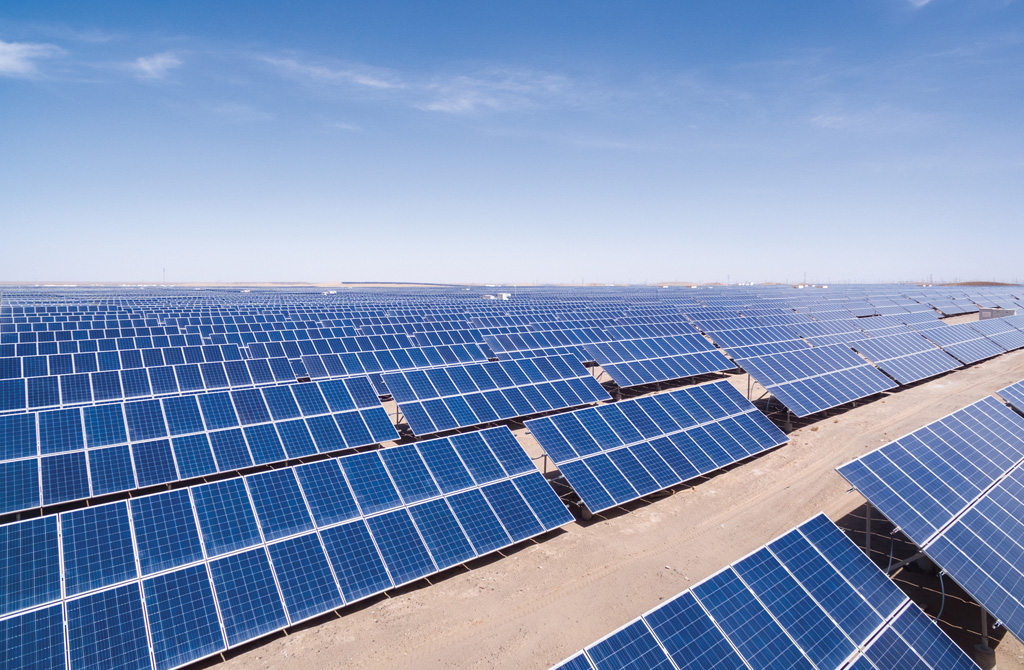 Project: Solar PV Park
Value: USD 286,525,000
Client: Alten Energias Renovables
Website: www.alten-energy.com
A 157 MW solar PV power plant called Middle Band Solar One Solar PV Park is being proposed for Kogi, Nigeria. It is anticipated that the project will begin construction in 2024 and begin commercial operations by 2025.
The Middle Band Solar One Solar PV Park is a 400-hectare ground-mounted solar project with an anticipated 255,000MWh of power production. Middle Band Solar One and Alten Energias Renovables are developing the project.
Under the terms of a power purchase agreement, Nigerian Bulk Electricity Trading would buy the power produced by the facility. A 100MW offtake capacity is anticipated.
---
EGYPT

Project: Abou Qir Metro Line
Value: USD 280,316,000
Client: National Authority of Tunnels
Website: www.nat.org.eg
Orascom Construction announced that its consortium with Colas Rail has signed an EPC contract to build a new regional metro system in Alexandria Egypt. The proposed project is to upgrade and electrify the existing Alexandria-Abou Qir rail line into efficient, safe, and low carbon metro rail system.
The project comprises infrastructure works for the development of the line, its electrification, and related railway systems, including the development of signalling, communication and central control systems, the railway cars that will be operated on the new metro line, construction supervision, and site preparation work.
---
EGYPT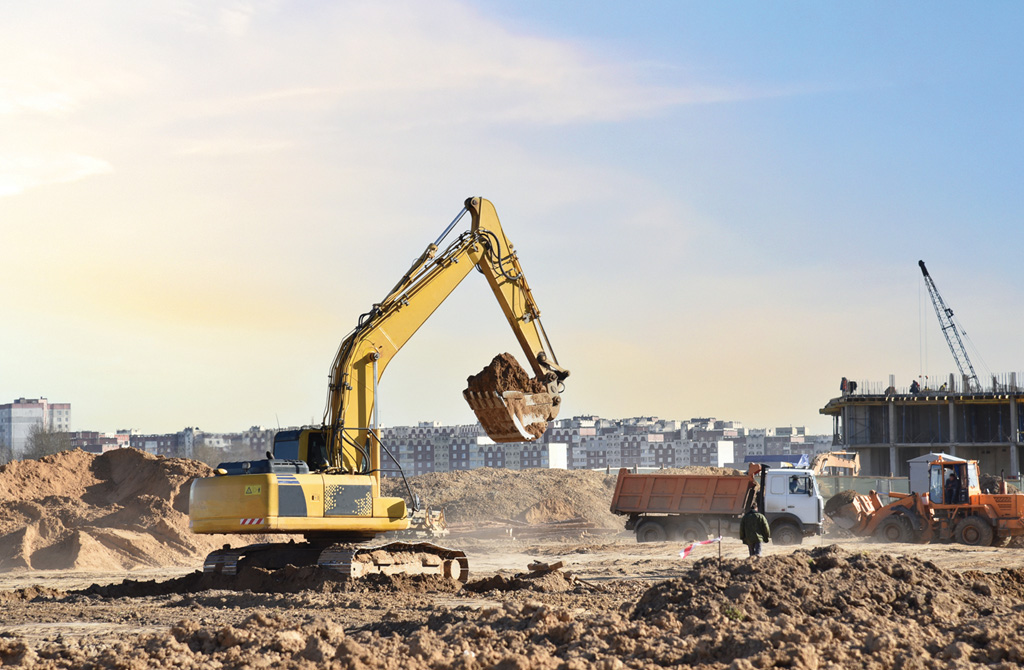 Project: Saada New Cairo Compound
Value: USD 116,390,415
Client: Horizon Egypt Developments
Website: www.horizonegyptdevelopments.com
Horizon Egypt Developments launched its first real estate project in Egypt Saada New Cairo compound. The project will be built on 370 feddan in New Cairo. It consists of 1,300 villas, two five-star hotels, 250 serviced units, an international school, a world-class club, a clubhouse, and a commercial mall. The project also includes a commercial and administrative area of 2km on the Suez Road. The construction of the first phase has been completed, and the company has contracted with Saudi-based Abdulla Al-Mis'hal Contracting Company to carry out the rest of the development.
---
EGYPT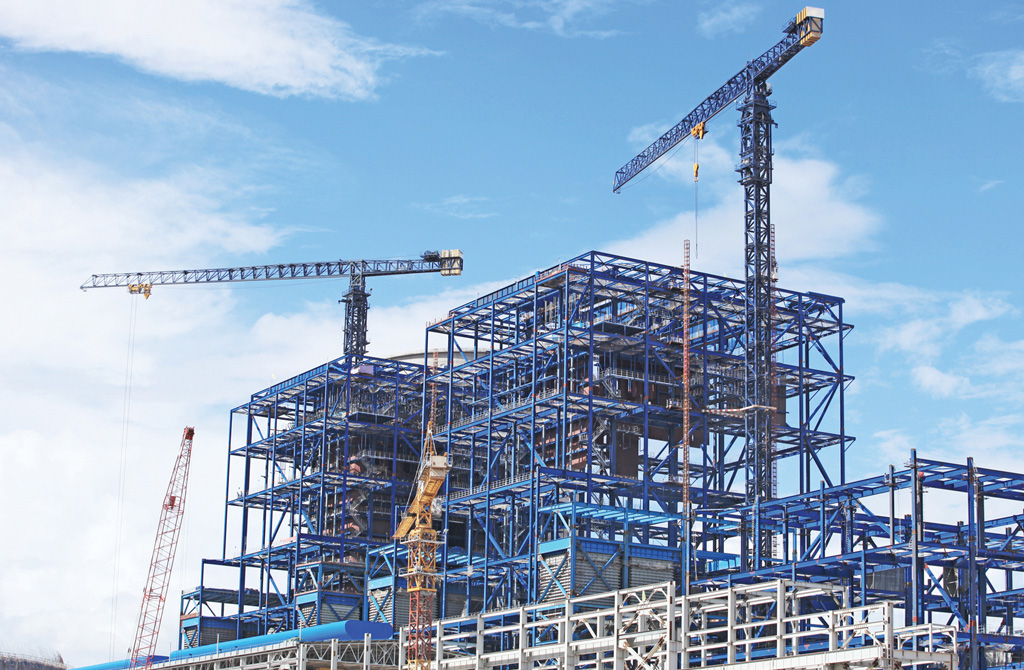 Project: Home Appliances Factory
Value: USD 100,000,000
Client: Beko Egypt
Website: www.beko.com
Beko Egypt, a subsidiary of Turkey's Arelik, will establish its first plant in Egypt in early 2024. The project, which will be completed in ten months, will comprise the main production area, administrative buildings, and other structures. It covers an area of over 114,000sqm and has a total construction area of 56,000m. Hassan Allam Construction will handle all civil, architectural, mechanical, and electrical works. The factory will use waste management, recycling, water-saving technologies, and renewable energy sources.
The new plant, which will have an annual capacity of 1.5 million household appliances, is expected to start production by 2024. It will serve as an export hub, with more than 60 percent of its production allocated to Europe, the Middle East & Africa representing around $250m in annual export potential. The first phase is set to be allocated for producing eco-friendly cookers and refrigerators.