EGYPT
Project: Green Hydrogen Production Plant
Value: USD 4,000,000,000
Client: New and Renewable Energy Authority (NREA)
Website: www.nrea.gov.eg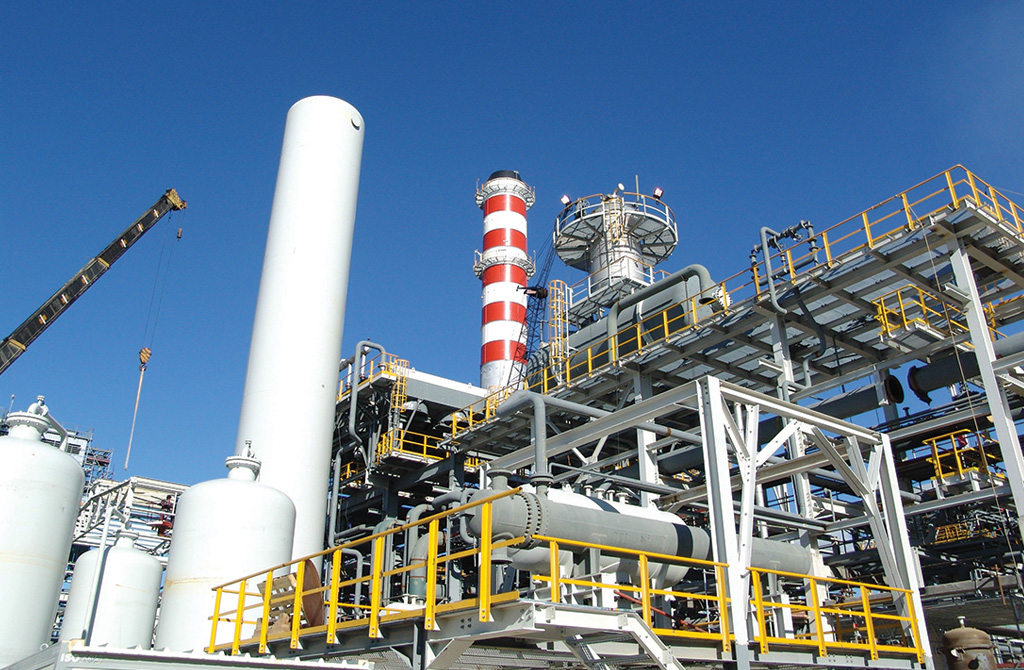 Alfanar Construction of Saudi Arabia recently signed an MoU with the General Authority of the Suez Canal Economic Zone (SCZONE). The Sovereign Fund of Egypt, Egyptian Electricity Transmission Company (EETC), and New and Renewable Energy Authority NREA will jointly develop a Green Hydrogen facility in Sokhna, Egypt.
In the first phase of the project, Hassan Allam Utilities and Masdar aim to establish a green hydrogen manufacturing facility, which would be operational by 2026, producing 100,000 tonnes of e-methanol annually for bunkering in the Suez Canal. The electrolyser facility in the Suez Canal Economic Zone could be extended to up to 4GW by 2030 to produce 2.3 million tonnes of green ammonia for export as well as supply green hydrogen for local industries.
Masdar and Hassan Allam Utilities see Egypt as a hub for green hydrogen production, targeting the bunkering market, export to Europe, and boosting local industry. Under the agreement, the green hydrogen production plant will be built with an annual capacity of 20,000 tons, expandable to up to 220,000 tons per annum. The MoU has been signed by a group of government entities, including the New and Renewable Energy Authority (NREA), the SCZone, EETC, and the sovereign fund of Egypt, with India's largest renewable energy company ReNew Power.
---
ETHIOPIA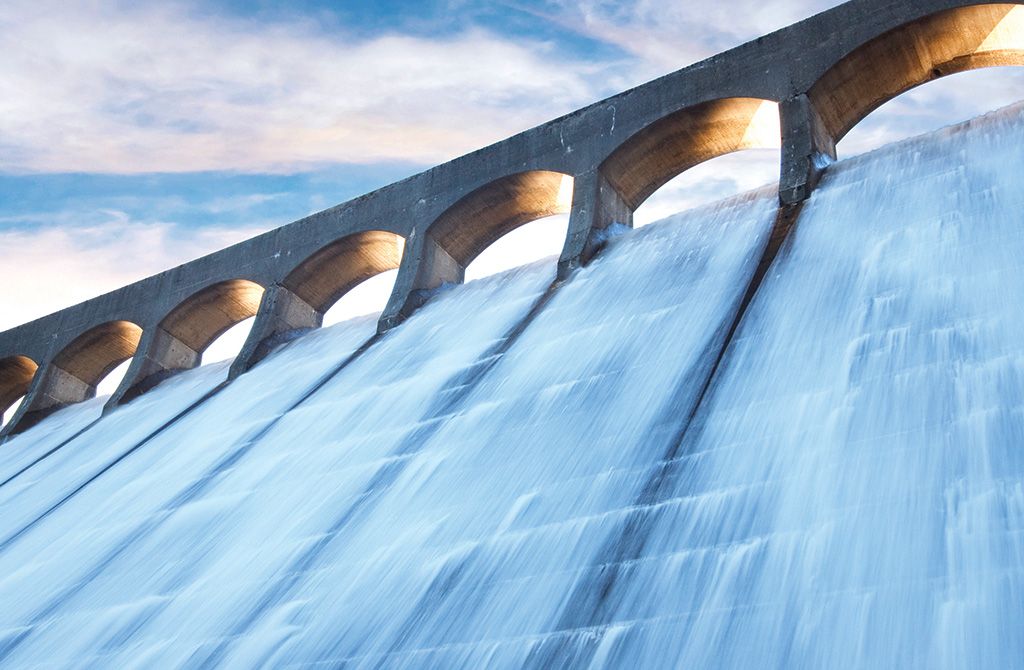 Project: Hydropower Project
Value: USD 2,705,000,000
Client: Ethiopian Electric Power
Website: www.eep.gov.et
Mendaia is a 2,000MW hydro power project that is planned on Abay (Nile) river in Ethiopia. The project is currently in announced stage and will be developed in single phase. The construction is likely to commence in 2027 and is expected to enter commercial operation in 2031.
The gross head and net head of the project will be 117.4m and 109.8m respectively. The project is expected to generate 12,100 GWh of electricity while project cost is expected to be around $2.7bn.
---
BURUNDI, TANZANIA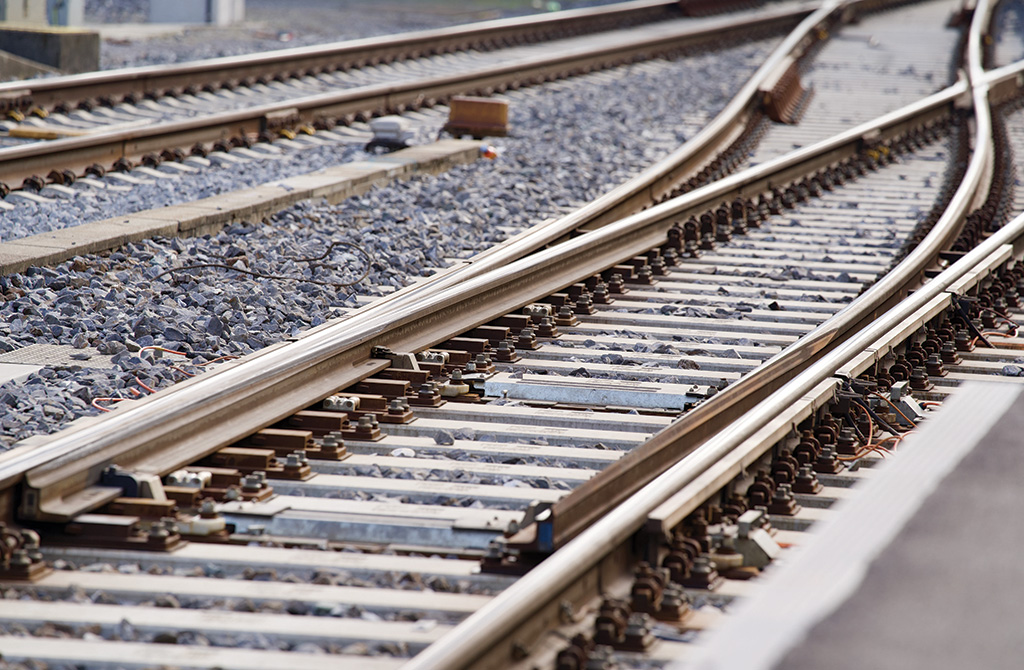 Project: Standard Gauge Railway (SGR) Line
Value: USD 900,000,000
Client: Tanzania Railways Corporation
Website: www.trc.co.tz
Tanzania is inviting bids for the construction of Uvinza-Gitega line that will extend the Standard Gauge Railway to Burundi. Tanzania and Burundi have reached an agreement to jointly build a 282km-long standard gauge railway (SGR), which will connect the countries.
The proposed railway line will link the western Tanzanian town of Uvinza with Gitega in Burundi. The route will aid in the transportation of over a million tonnes of cargo between the two East African countries.
While Tanzania will develop a 156km section from Malagarasi to Uvinza, Burundi will build a section that will span for 126km to Gitega. The new route will also link the port with eastern Democratic Republic of the Congo, Zambia, Rwanda, and Uganda.
---
KENYA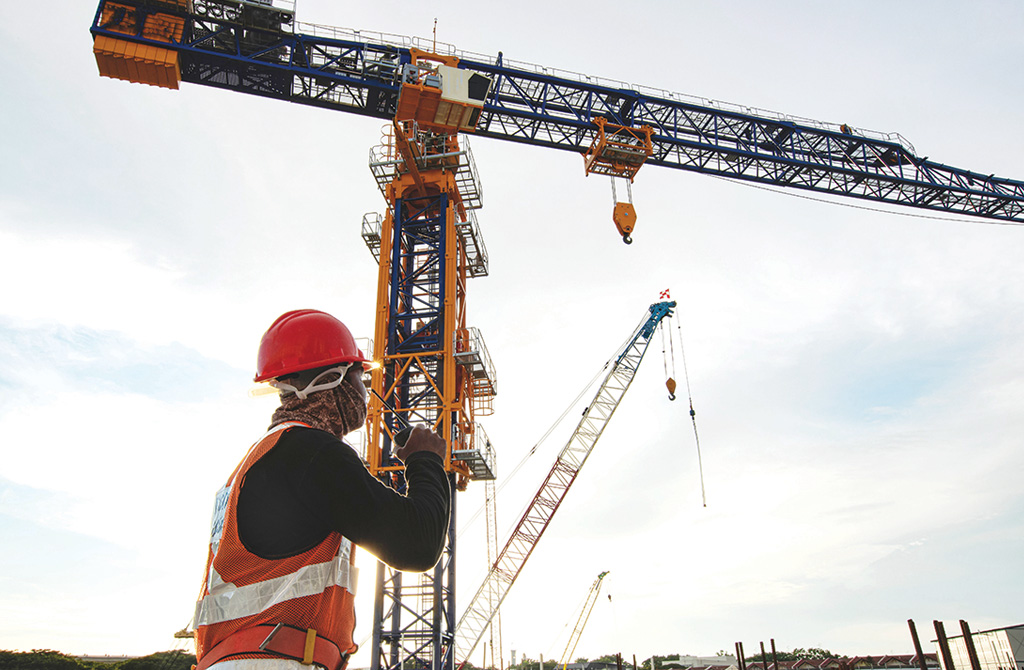 Project: Industrial Complex
Value: USD 760,000,000
Client: Turkish Industry Holding
Website: www.turkishindustryholding.com
The project involves the construction of six factories. The factories will mostly produce high-end construction materials, forestry, furniture, and cleaning products for export. These products include medium-density fiberboard (MDF), a raw material for the furniture industry, and granite and ceramic tiles. Additionally, the complex will produce, cement, steel, aluminum profile, tissue paper, sanitary towels, and towel napkins. The MDF and cement plants will be manufacturing 30% of products for the local market. The remaining 70% will be for export to regional and global markets including Europe and the US.
---
MADAGASCAR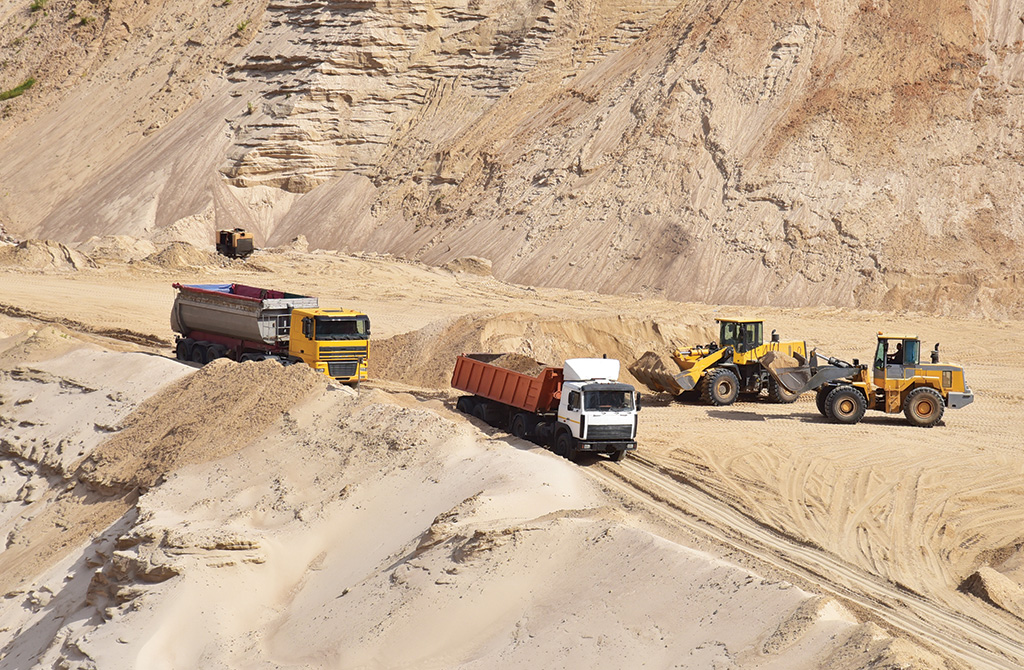 Project: Toliara Mineral Sands Project
Value: USD 657,000,000
Client: Base Resources
Website: www.baseresources.com.au
The Toliara mineral sands project is claimed to be one of the best mineral sands development projects in the world with a mine life of 38 years. The mining operations are anticipated to begin by September 2024. The Toliara mine is located approximately 45km north of Toliara and 640km south-west of Antananarivo, Madagascar. The site lies within the mining lease PDE 37242, which covers an area of approximately 125.4km².
A joint venture between Mineral Technologies and Lycopodium was contracted to provide engineering, procurement, and construction management services for the front-end engineering design and early works programme.
---
SOUTH AFRICA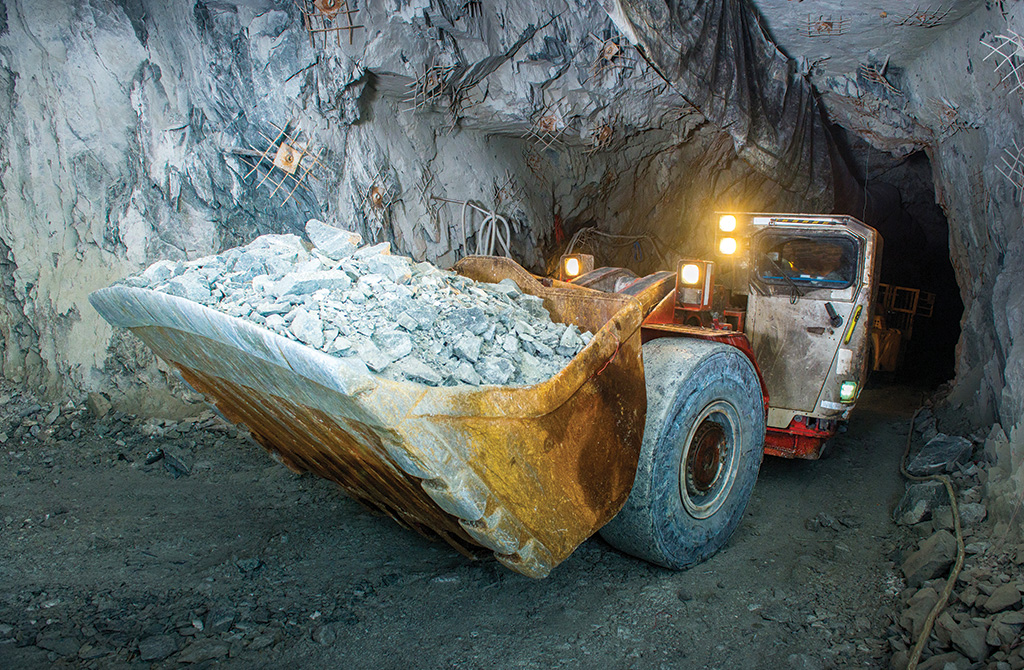 Project: Underground Project
Value: USD 174,300,000
Client: Theta Gold Mines
Website: www.thetagoldmines.com
Theta Gold Mines, an Australia-based gold mining company, plans to restart the historical underground gold mines at the Transvaal Gold Mining Estate (TGME) in Mpumalanga Province, South Africa.
The project has an estimated life of mine (LoM) of 12.9 years producing 1.08 million ounces (Moz) of gold from 1.24Moz of mined gold and requires a capital investment of $174.3m.
Construction is expected to commence in December 2022, while first production is expected by the second quarter of 2024. Theta Gold aims to achieve a gold ore production rate of 160,000oz a year within five years in a phased manner.
---
KENYA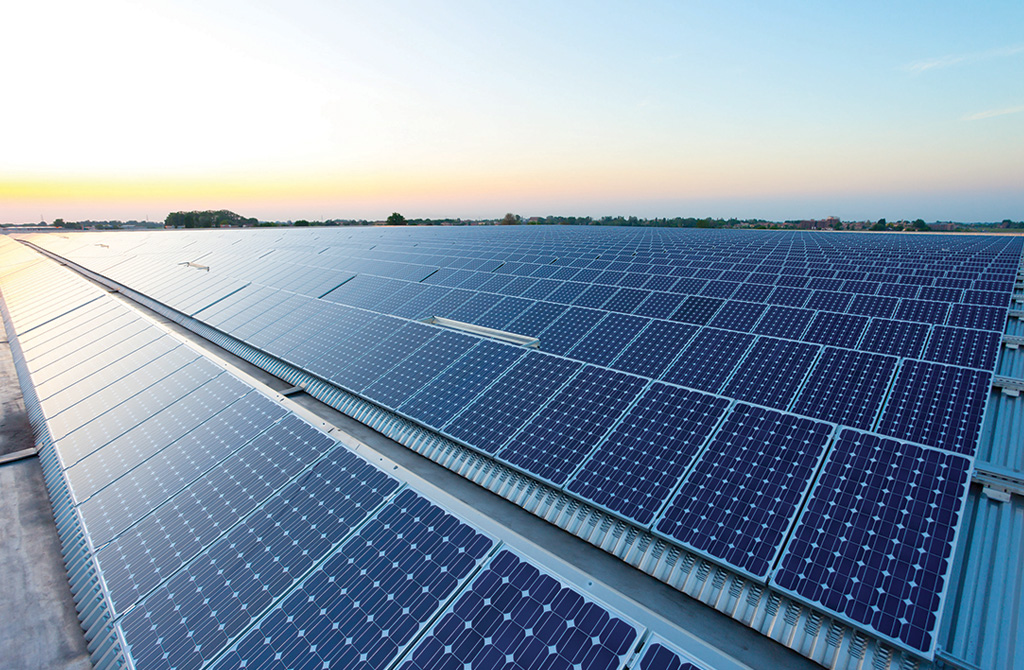 Project: Construct Solar Photovoltaic Power Plant
Value: USD 53,740,000
Client: Ergon Solair Africa
A new solar photovoltaic power plant will be built in Kisumu County in Kenya. It will be built by Ergon Solair Africa, the subsidiary of Ergon Solair PBC. The American company has received approval from the authorities for the development of a project that will inject 40MWp into the Kenyan national electricity grid.
The authorisation was issued by the Energy Regulatory Commission of Kenya, the authority in charge of energy regulation. The company will build its solar power plant on more than 100 hectares of roadside land in the locality of Kibos. In accordance with agreements signed with the Kenyan authorities, the electricity generated by the solar power plant will be sold to the state-owned Kenya Power (KPLC) under a Power Purchase Agreement (PPA).