SOUTH AFRICA
Project: Develop An Iron-ore Mine
Value: USD 2,000,000,000
Client: Jindal Steel & Power Ltd
Website: www.jindalsteelpower.com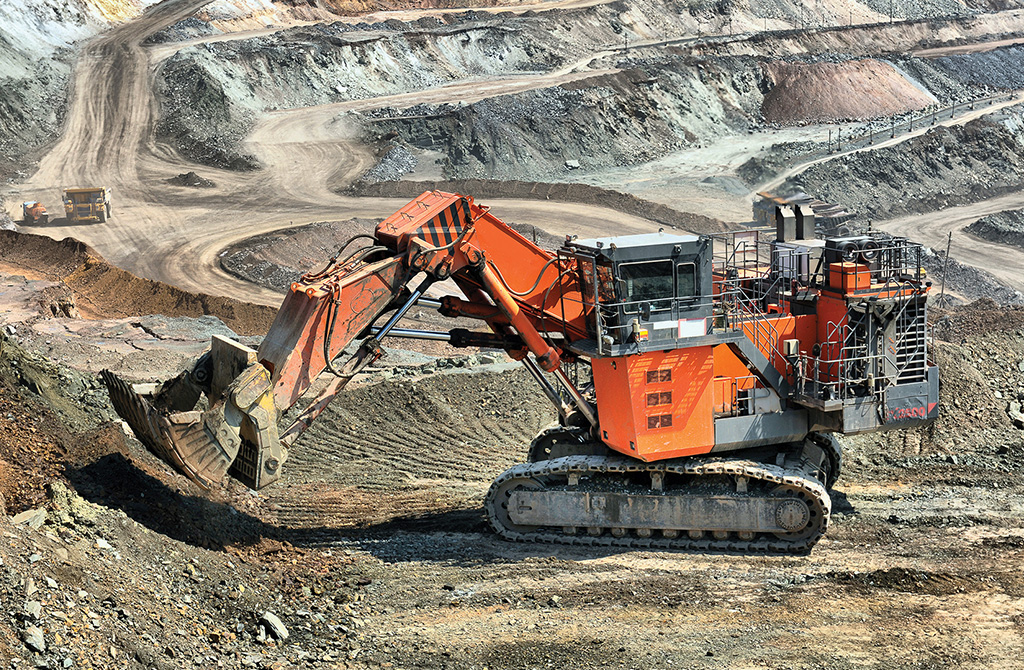 Jindal Steel & Power Ltd. intends to build an iron-ore mine in South Africa for around $2bn. The proposed mine in Melmoth, in the eastern KwaZulu-Natal region, dwarfs recent mining developments in South Africa. After commencing production in 2027, it may generate 32 million tonnes of magnetite ore per year by 2031. It hopes to receive a mining license next year, and it will take two and a half years to build a processing facility.
---
EGYPT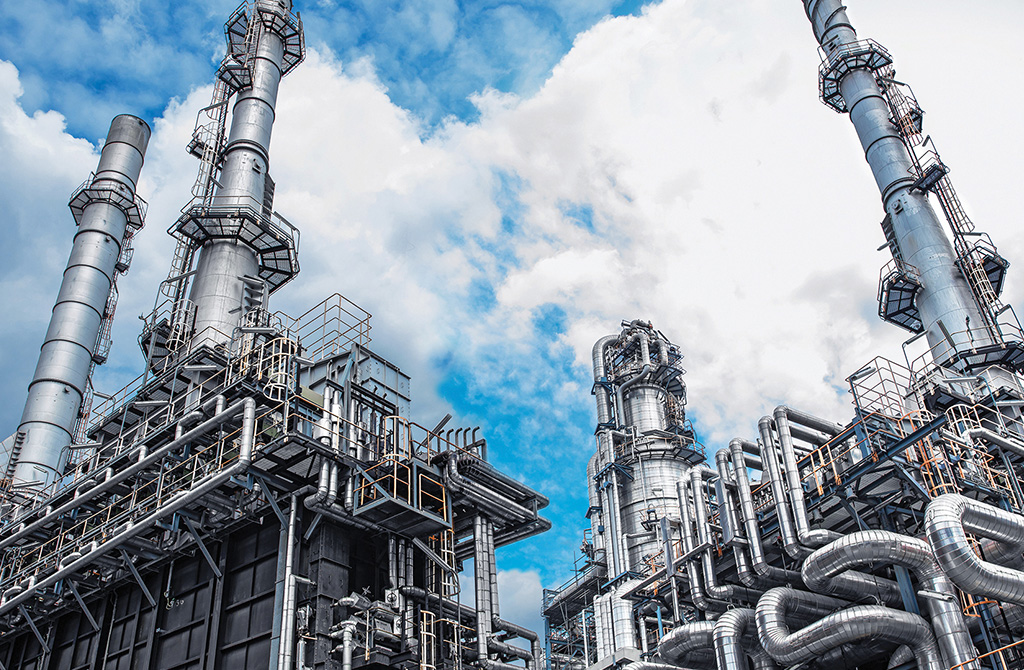 Project: Diesel Production Complex
Value: USD 2,000,000,000
Client: Assiut National Oil Processing Company
Website: www.anopc-eg.com
The construction of the diesel production complex is expected to be completed in 2025. The diesel complex aims to use low-economic petroleum products (mazut) to maximize the productivity of the high-value economic distillates, such as diesel, butane, and naphtha. The complex will use around 2.5 million tons of mazut annually to produce around 1.6 million tons of diesel per year, 402,000 tons of naphtha, and 100,000 tons of butane. In addition, the project will produce amounts of coal and sulfur.
---
EGYPT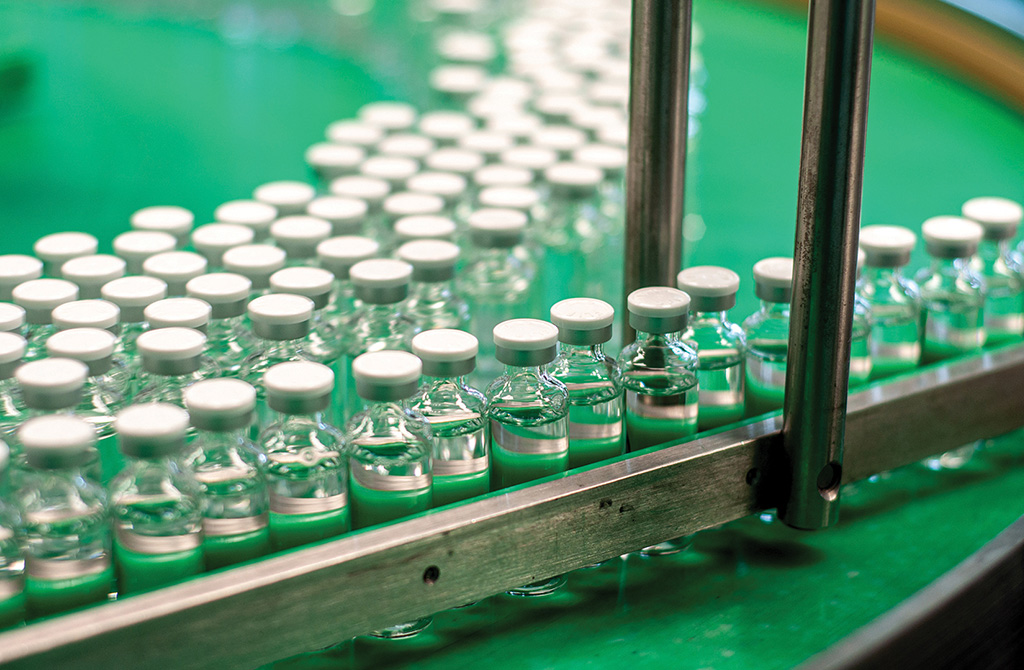 Project: Vaccine Manufacturing Plant
Value: USD 150,000,000
Client: Gennvax Egypt
Website: www.gennecs.com
Gennvax Egypt has been granted a golden license for the building and operation of a vaccine production manufacturing plant. This project is set to be the first and largest pharmaceutical, vaccines, and medical serums factory in Egypt with up to $150m in investments. Located on an area of approximately 49,000sqm in the new industrial economic zone of the Suez Canal, the factory will have a complete manufacturing cycle, while benefiting from full technology transfer to meet the highest global standards.
---
RWANDA

Project: Construction of a Stadium
Value: USD 114,200,000
Client: Ministry of Sports
Website: www.minisports.gov.rw
The government has finished the expropriation of residents on a 10-hectare plot of land in Muhanga District to build a stadium. FIFA, the Confederation of African Football (CAF), and the Rwanda Football Association (Ferwafa) would all contribute to the stadium.
The soon-to-be-constructed Muhanga stadium is part of the Ministry of Sports' ambitious plan to develop five international football stadiums by 2028. The mega project includes an envisaged 20,000-seat Nyanza stadium as well as the ongoing works to revamp the Amahoro National Stadium, which will see its capacity grow to 45,000.
The projects in the pipeline are expected to strengthen Rwanda's bid to consolidate its position as a major tourism and conference hub, and its ambition to become a top sporting destination.
---
ZAMBIA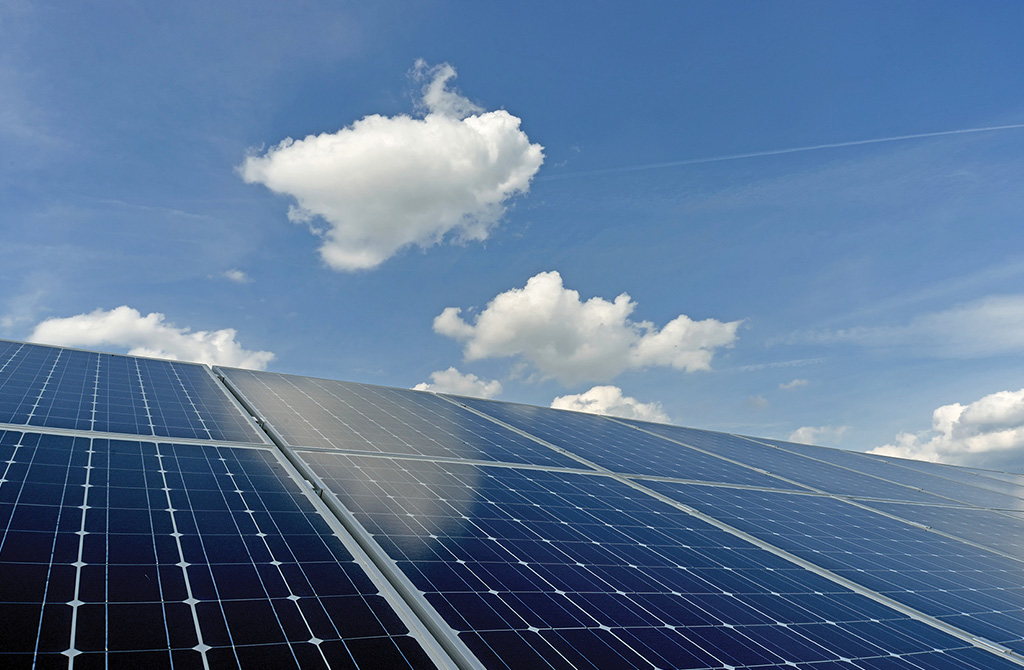 Project: Hybrid Renewable Energy Project
Value: USD 100,000,000
Client: ZESCO
Website: www.zesco.co.zm
The project will have solar and wind components that will be undertaken by Gigawatt Global and its subsidiary Gigawatt Wind. It is billed as the first such facility in Sub-Saharan Africa to combine wind and solar energy in one location, providing a continuous supply of power.
Chibombo is seen as an ideal location for the hybrid plant as the wind picks up as the sun is setting. This enables a continuous source of feedstock and eliminates the need to use batteries, thus addressing the solar power storage issue.
Zesco will sign a 25-year power purchase agreement with the joint venture to ensure the new project's viability. Zambia currently has 3,600 megawatts of installed capacity, of which 86% comes from hydropower, with the remaining 14% supplied by a coal-fired thermal power station and several solar plants.
---
EGYPT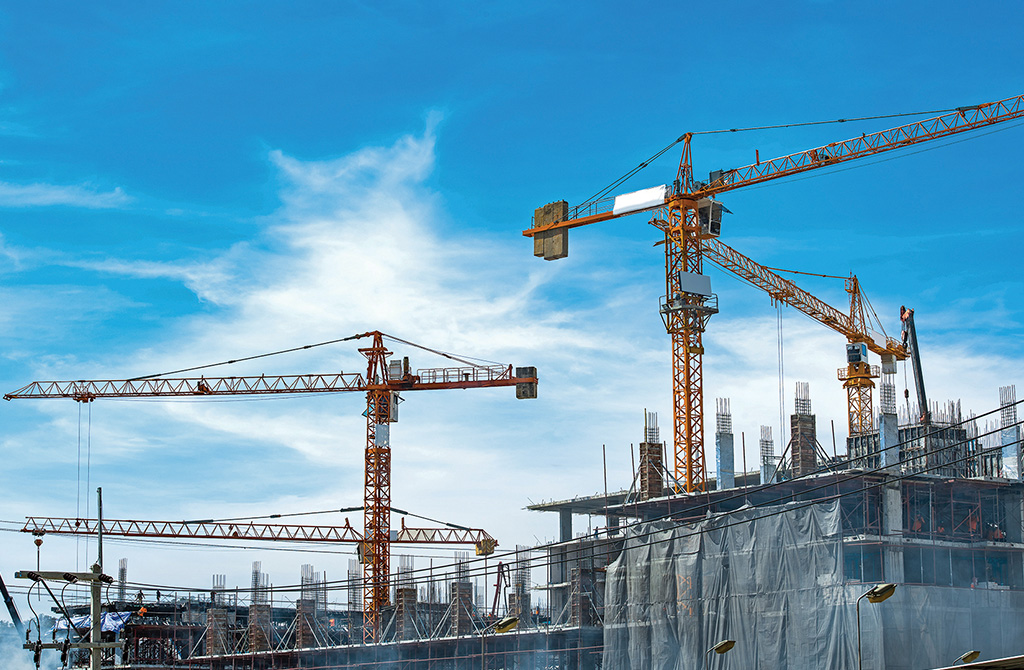 Project: Dinero Tower
Value: USD 97,000,000
Client: Golden Town
Website: www.gt-developments.com
Egyptian developer Golden Town has launched mixed-use project in the New Administrative Capital at a cost of three billion Egyptian pounds ($97m). The 15-story Dinero Tower would be built in four phases and comprise of shops, offices and serviced apartments. The project, spread over an area of 5,017sqm, would be completed by the end of 2026. FRS Consulting is the main consultant while MRB has been awarded the facility manager and operator contractor.
---
EGYPT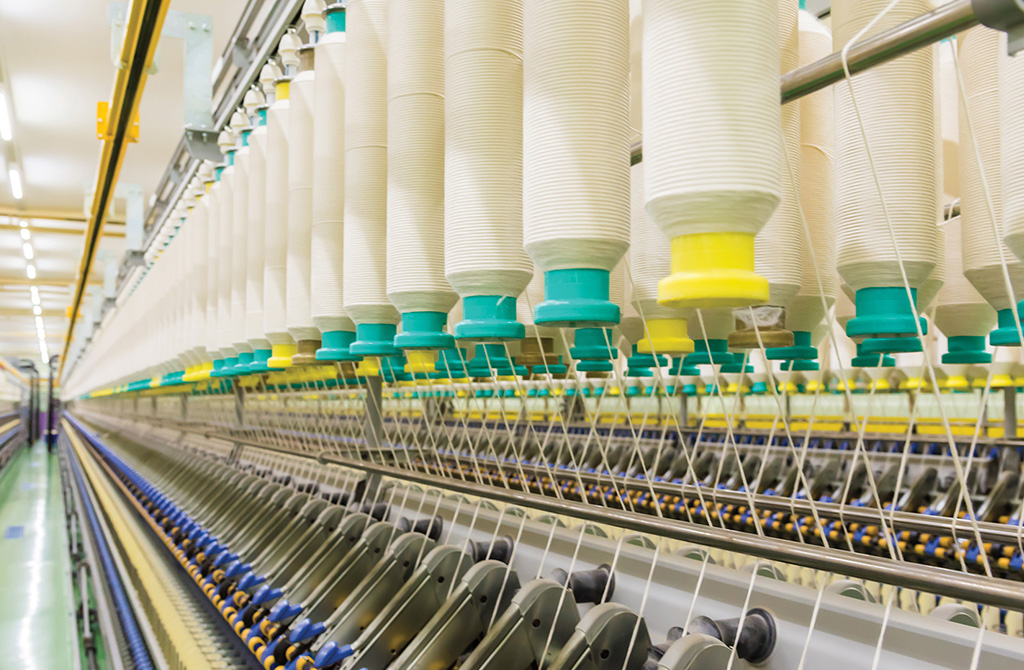 Project: Textiles Factory
Value: USD 60,000,000
Client: Cady Company
Cady Company plans to invest $60 million in the six-building project. A foundation stone was set for the 145,000-square-meter facility, which is part of the TEDA-Egypt Chinese investment area. The project is located in Egypt's Sokhna Integrated Industrial Zone.
The project will be executed in three phases with Phase 1 scheduled to be launched 2023 and finished in late 2024. The factory will initially produce nearly 50,000 tonnes of textile and eight million pieces of garments per year, with annual sales projected at $150m.