UNITED ARAB EMIRATES
Project: Al Siniyah Island Development Project    
Value: USD 67,260,000,000
Client: Government of Umm Al Quwain
Website: www.egd.uaq.ae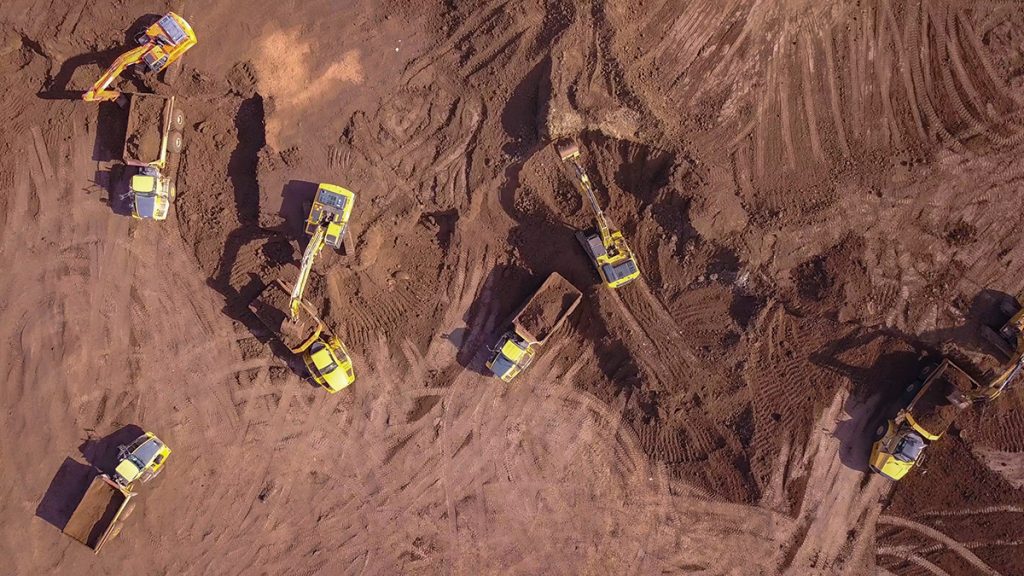 The Government of Umm Al Quwain announced a massive AED2.47bn development for Siniyah Island, the oldest island in the UAE. First phase of Al Siniyah Island Development Project involves building a three-lane bridge that will connect the island to Ittihad road. Set speed of 100km/hr, about 1km of the curved bridge will be over the water. 
Upon completion, the island will house 300 luxurious waterfront villas and mansions, 250 town houses, 14 buildings with over 570 apartment units, two hotels, a wide array of shops, restaurants, recreational facilities, and community centres. The estimated population for the first phase is 5,600. Once complete, the island will be home to 28,000 people.
---
SAUDI ARABIA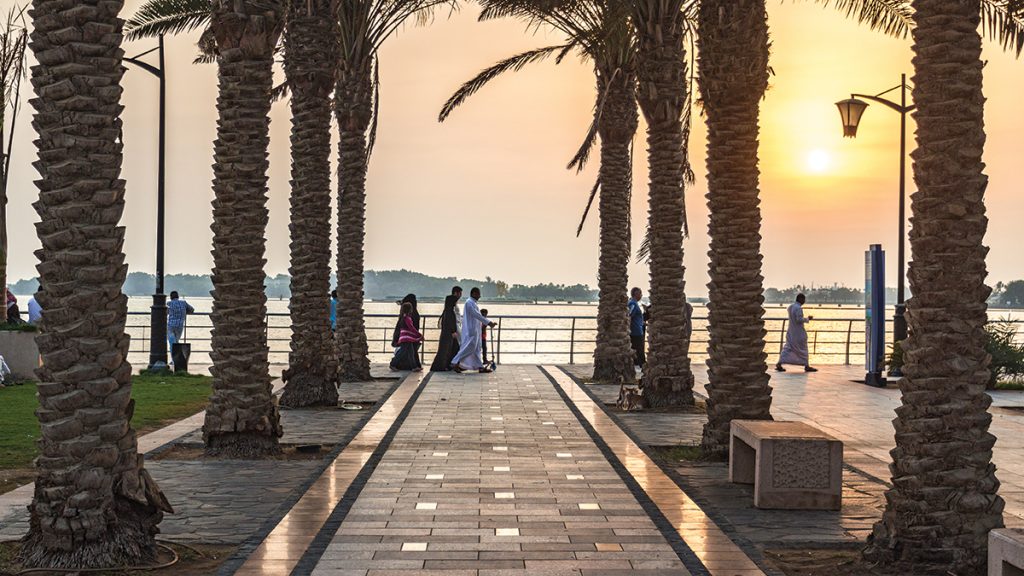 Project: Jeddah Central Development Project  
Value: USD 20,000,000,000
Client: Jeddah Central Development Company
The ambitious SAR75bn project will develop 5.7 million square meters of land overlooking the Red Sea to be financed by the Public Investment Fund and from local and international investors.
The Jeddah Central Project is expected to achieve an estimated added value of SR47bn for the Kingdom's economy by 2030. It will include four notable landmarks (Opera House – Museum – Sports Stadium – Oceanarium) and contribute to opening the way for the local private sector to participate in the development, which will help shape the operation of promising economic sectors including tourism, entertainment, culture, and sports. In addition, the city will benefit from the building and development of modern residential areas, encompassing 17,000 residential units and diversified hotel projects that offer more than 2,700 hotel rooms. The project will feature a world-class marina and stunning beach resorts, as well as restaurants and cafes.
---
QATAR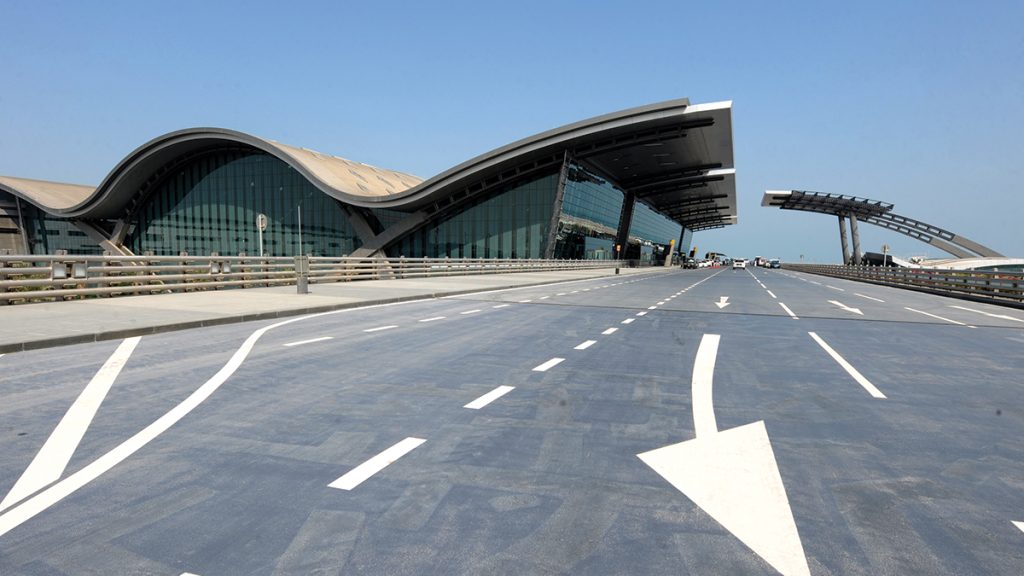 Project: Hamad International Airport Terminal Expansion    
Value: USD 3,000,000,000
Client: Civil Aviation Authority
Website: www.caa.gov.qa
Aecom has been selected to provide programme management services for Cargo Terminal 2 and Amiri Flight Facilities as part of the Hamad International Airport Expansion Program for the Qatar Company for Airports Operation and Management. The work of final phase of expansion of Hamad International Airport (HIA) will begin from January 2023. The expansion will increase the capacity of the airport to handle over 65 million passengers annually.
---
KUWAIT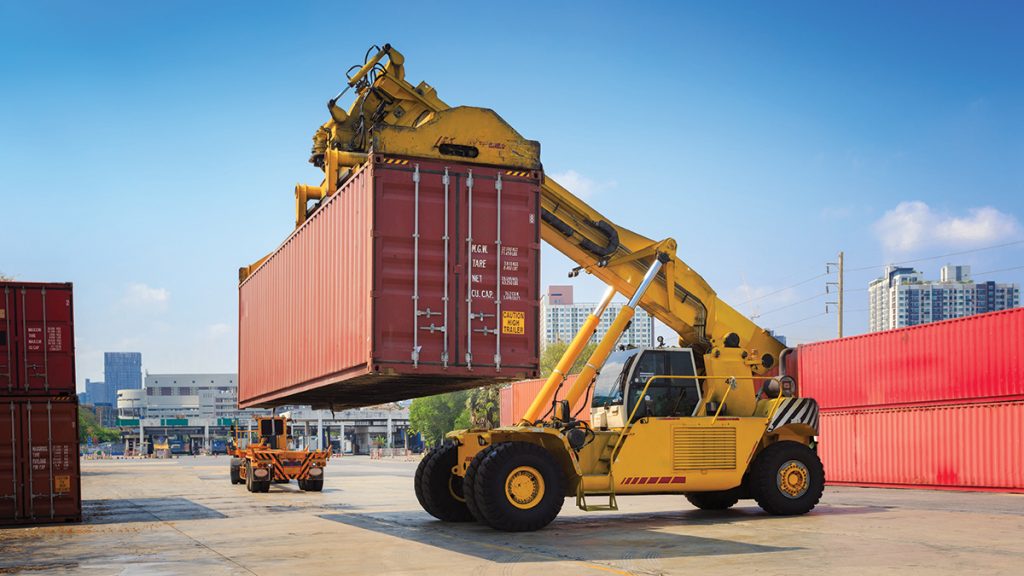 Project: Logistics Cities Project    
Value: USD 400,000,000
Client: Kuwait Ports Authority (KPA)  
Website: www.kpa.gov.kw
Kuwait Ports Authority (KPA) is expected to award the design and consultancy study contract for its estimated $400m Logistics Cities project spanning Doha, Shuwaikh and Mina Abdullah ports by the first quarter of 2022.
The project's scope also includes smart ports, solar-powered warehouses, measuring stations, waste handling management systems, packaging, collection, transportation, recycling facilities and associated utility works, and also developing part of the areas for entertainment and tourism with malls, restaurants, food courts, cafes, stores and offices. The project is scheduled for completion in the fourth quarter of 2025.
---
SAUDI ARABIA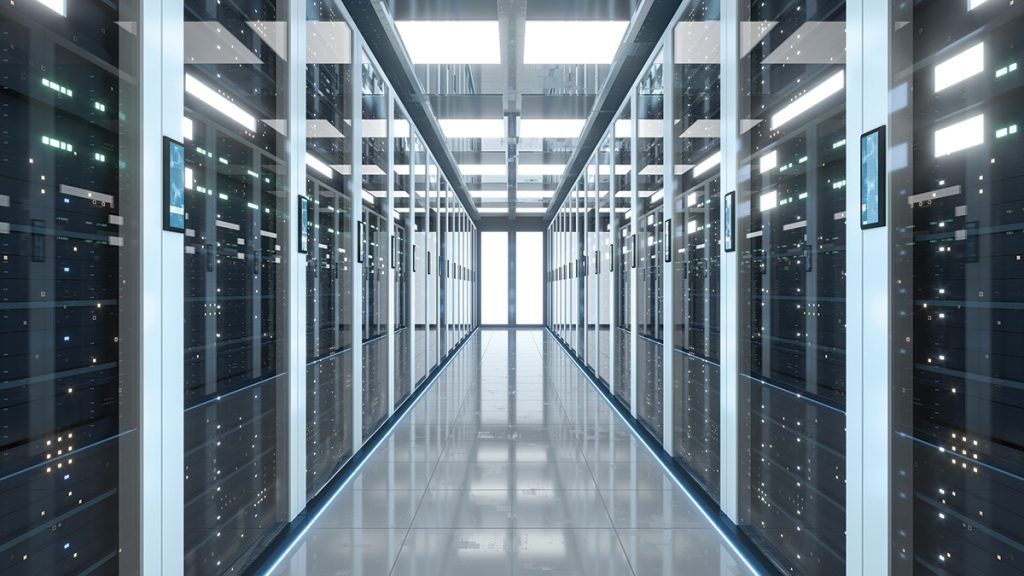 Project: STC Data Centres   
Value: USD 400,000,000
Client: Saudi Telecom Company (STC)
Website: www.stc.com.sa
Saudi Telecom (STC) is building a new set of data centers in Saudi Arabia. The telco will build a total of 125MW of capacity across a total of more than 180,000 square meters (1.9 million sq ft) of land in a SAR1.5bn ($400m) expansion project.
The construction of data centers at six sites is now underway and expected to be completed in 12 months. At full build out, the telco's data center portfolio will total 16 data centers that include 17,000 storage units, serving eight parallel sites distributed over six cities including Riyadh, Jeddah, and Dammam. The data centers put the STC group in the first digital position. 
---
UNITED ARAB EMIRATES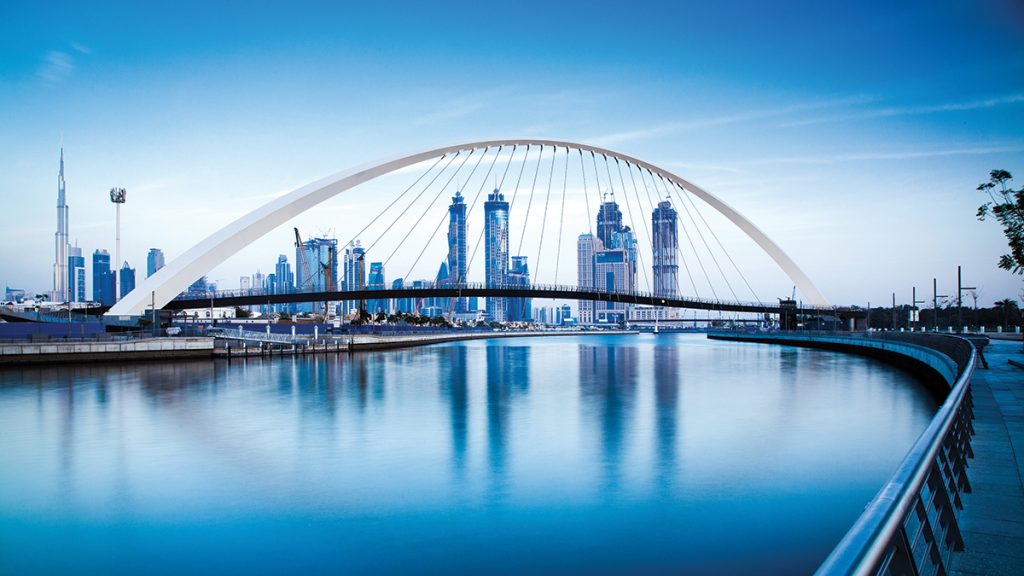 Project: Davinci Residential Tower  
Value: USD 218,000,000
Client: Dar Al Arkan
Website: www.daralarkan.com
Dar Al Arkan, a leading real estate company in Saudi Arabia, has announced the launch of its AED800m ($218m) project, DaVinci Residential Tower, in the heart of Dubai. Davinci is situated on the Dubai Water Canal and is being developed in partnership with Italian hypercar manufacturer Pagani Automobili, which is renowned for its exclusive and handcrafted production of ultra-limited-edition cars. The tower construction is currently underway and is set to be completed before mid-2023.
---
SAUDI ARABIA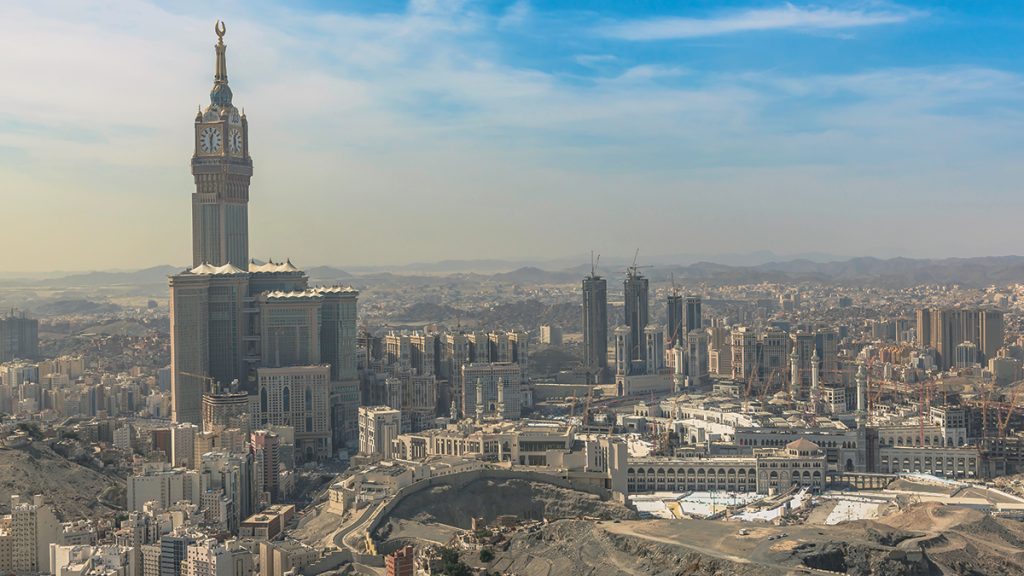 Project: Masar Destination Project   
Value: USD 132,000,000
Client: National Water Company (NWC)
Website: www.nwc.com.sa
National Water Company (NWC) and Umm Al-Qura for Development and Construction UAQ, the owner and master developer of Masar Destination Pathway Destination project, concluded a strategic agreement that aims to construct and supply drinking water, provide sanitation services, and interconnect the internal networks implemented for the Masar Destination projects in Makkah, at a total cost of SAR495m (US$132m).
Sewage services for Masar Destination are estimated at 64,000 cubic meters per day, according to infrastructure design studies and the general engineering plan for Masar Destination. The project will implement five main drinking water transmission lines, with diameters of up to (1,400mm) and (2,500mm) for combined lines, as well as two main sewage services lines.
---
SAUDI ARABIA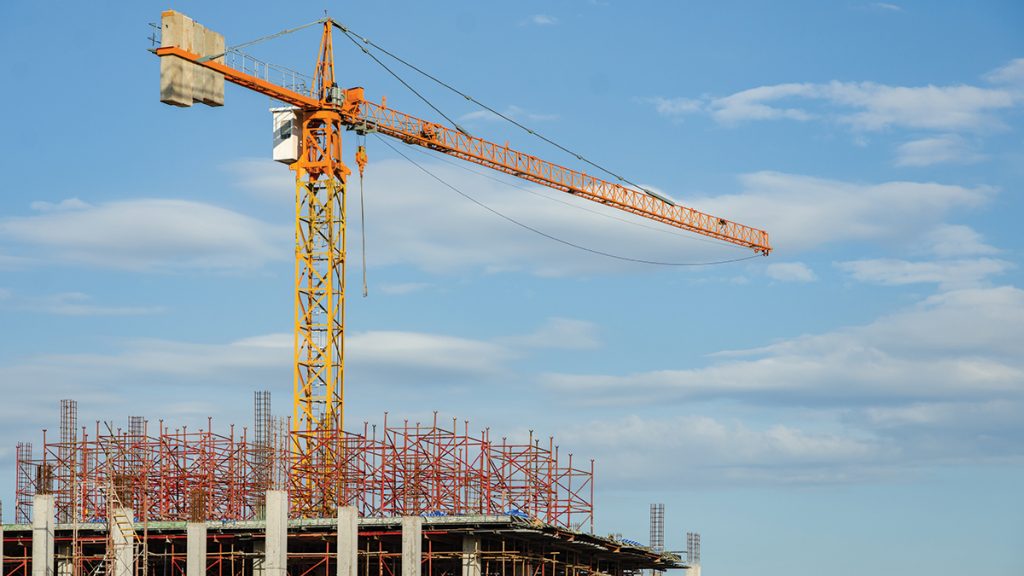 Project: Develop Residential Complex at King Salman Energy Park     
Value: USD 93,200,000
Client: Abdullah M Bin Saedan and Sons Real Estate Company
Website: www.bin-saedan.com
Saudi-based King Salman Energy Park (Spark) and Abdullah M Bin Saedan and Sons Real Estate Company, one of the kingdom's leading developers, have signed an agreement to develop a state-of-the-art, eco-friendly residential complex within the energy hub. This is a first step in Spark's mega residential and commercial programme that aims to accommodate more than 50,000 residents on project completion. Spread over a massive 50-sq-km area in the Eastern Province, Spark is being developed, operated and managed by Saudi Aramco. It is the first entity in the region to pioneer the use of multiple cutting-edge technologies, ensuring that sustainability remains at the heart of the development. It aims at providing different services and products including exploration, production, refining, petrochemicals, conventional power, water production and treatment, and drilling.