SAUDI ARABIA
Project: Construct Megatall Tower
Value: USD 5,000,000,000
Client: Public Investment Fund (PIF)
Website: www.pif.gov.sa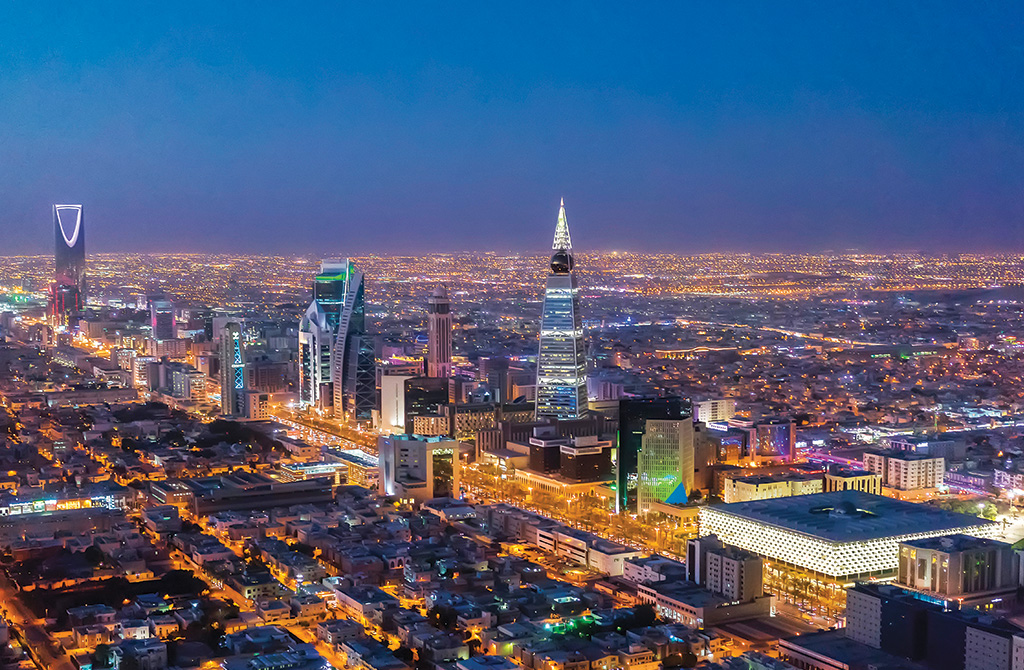 Saudi Arabia's Public Investment Fund (PIF) is considering plans for a 2km megatall tower as part of an 18sqkm master planned development to the north of Riyadh. The proposed tower will be more than double the height of the world's tallest building – Dubai's Burj Khalifa, which is 828m tall. Depending on the final design, a 2km-tall structure could cost about $5bn to construct.
A design competition with a participation fee of $1m is underway for the record-breaking tower. About eight firms have been invited to participate in the competition. The firms involved include some of the world's leading names in architecture, which have been selected based on their experience working on other megatall towers and iconic designs around the world.
The prospective participants include US-based firms Skidmore, Owings & Merrill (SOM), Adrian Smith & Gordon Gill Architecture, Kohn Pedersen Fox (KPF) and Gensler; 10Design, which is part of France's Egis; and Dubai-based Killa Design. The project site is located west of the existing King Khalid International airport, and EY conducted the feasibility study for the development.
---
SAUDI ARABIA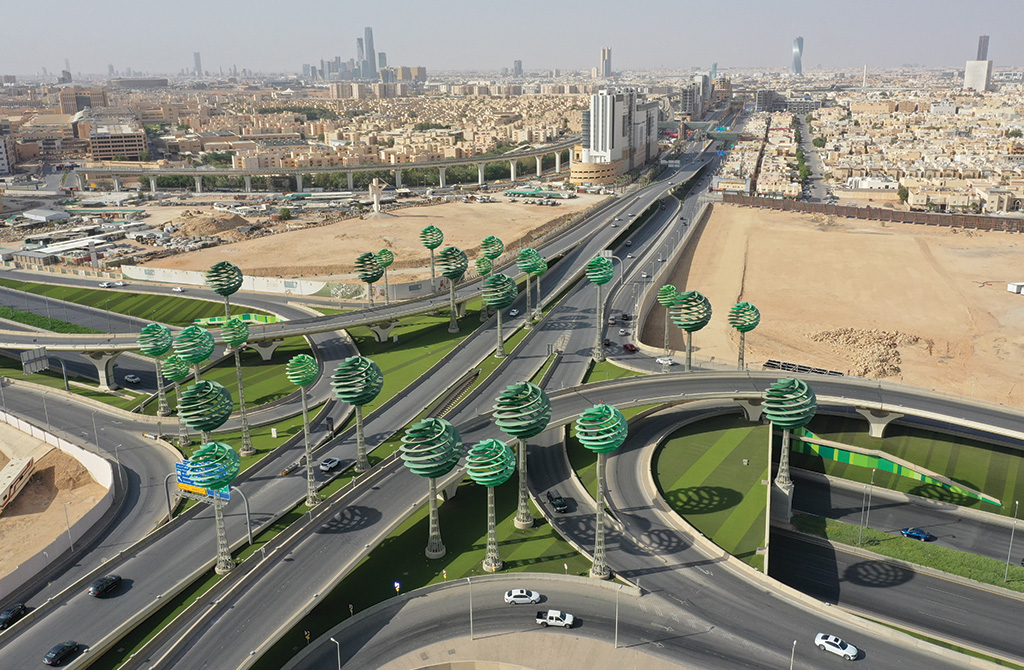 Project: Construct Entertainment Destination
Value: USD 800,000,000
Client: Saudi Entertainment Ventures (SEVEN)
Website: www.caa.gov.qa
The Saudi Entertainment Ventures (SEVEN), a wholly owned subsidiary of the Public Investment Fund (PIF), has selected Shapoorji Pallonji to develop and operate the project in Riyadh's Al Hamra area. The site will have a built-up area of 167,000sqm. As part of the plan, SEVEN will introduce a new entertainment concept, with the various destinations expected to offer attractions, local and international dining venues and many more – all under one roof. SEVEN secured partnerships with global entertainment companies, including Clip 'n Climb, Warner Bros. Discovery, Mattel and Hasbro to develop some of the attractions. SEVEN has partnered with leading companies in their fields to design entertainment destinations including AOA, CallisonRTKL in collaboration with Thinkwell, WME and Ellis Don.
---
UNITED ARAB EMIRATES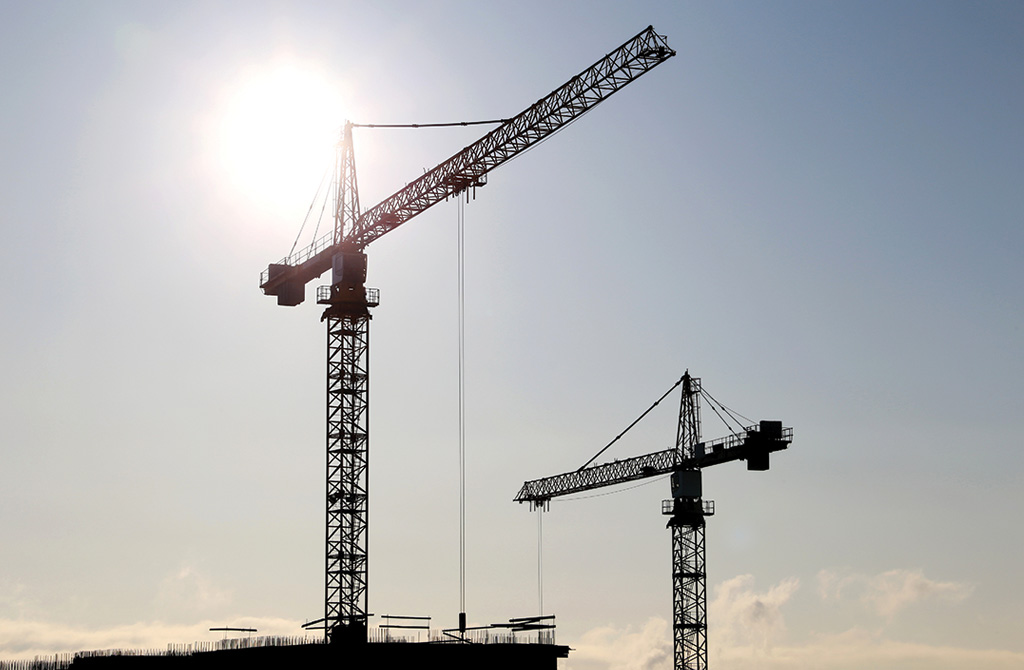 Project: Mixed-use Development
Value: USD 436,000,000
Client: Union Properties
Website: www.up.ae
Union Properties launches $436m new project in Dubai Motor City which will be called Takaya. Construction is expected to commence during Q3 2023 with the handover of units expected in Q4 2025. The launch of Takaya was a symbolic moment for Union Properties. It underscores the ongoing success of turnaround strategy that has enabled to return to the market with such a unique and high-quality mixed-use real estate offering, in a premium and highly sought-after area of Dubai.
---
BAHRAIN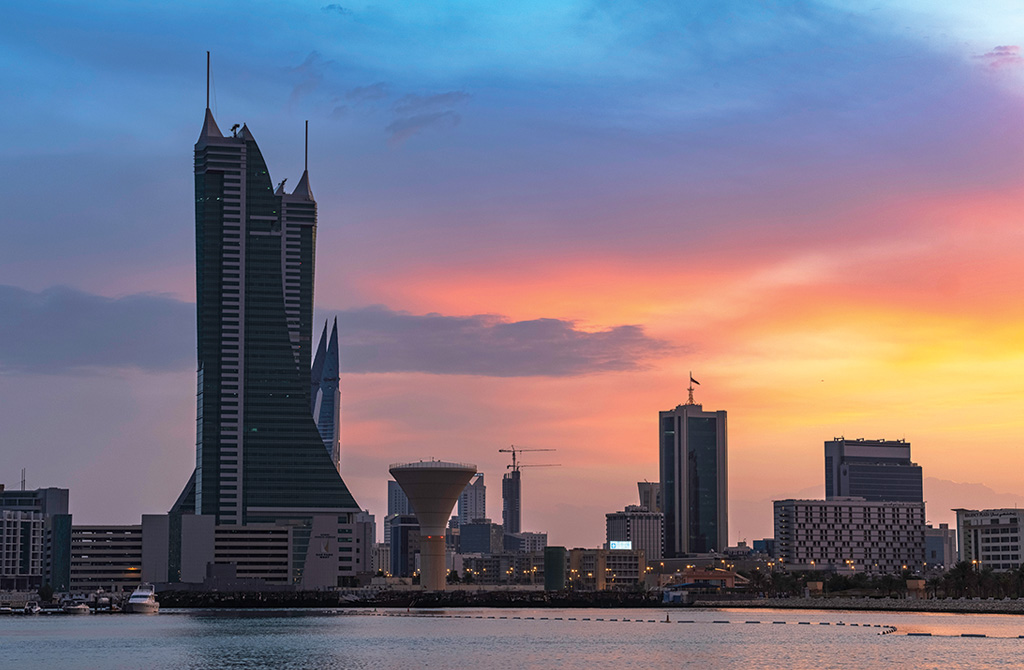 Project: King Faisal Corniche Project
Value: USD 185,000,000
Client: Ministry of Municipalities Affairs and Agriculture
Website: www.mun.gov.bh
Steady progress is being made on the second phase of the King Faisal Corniche and The Avenues-Bahrain project, which is due for completion in the first half of 2024.
Spanning over a 103,000sqm area, the project, once completed will boast a complex building, hotel apartments and car park as well as green space. The project site affirmed the government's interest in promoting development projects to contribute to achieving Bahrain Economic Vision 2030 through partnership with the private sector. The expansion project is being implemented at a total cost of about $185m.
---
UNITED ARAB EMIRATES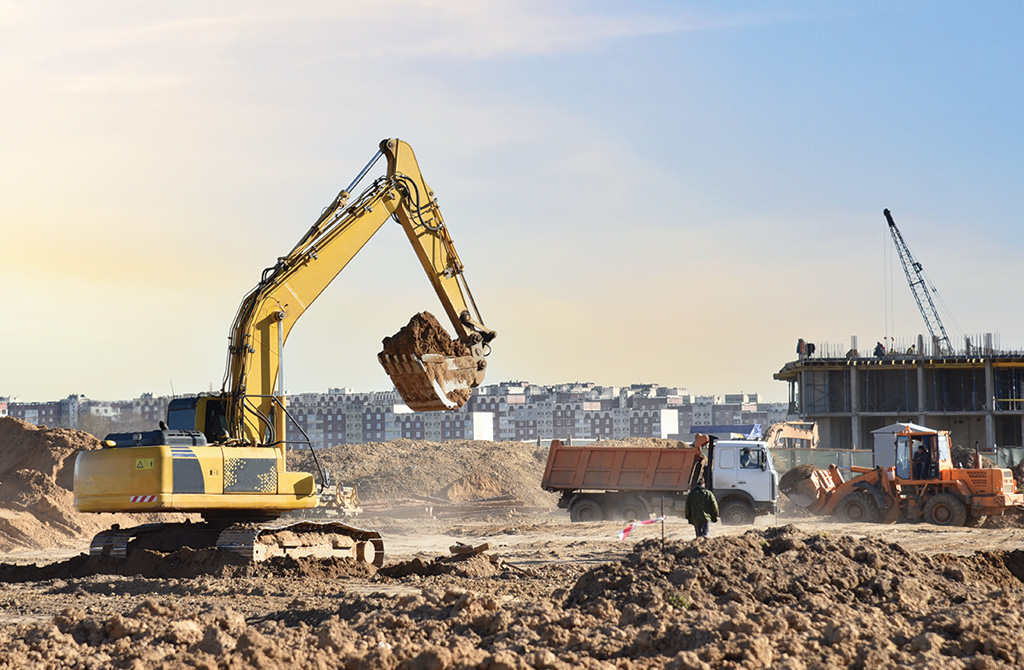 Project: Construct New Hospital
Value: USD 122,000,000
Client: Prime Healthcare
Website: www.primehealthcare.com
Dubai-based Prime Healthcare has broken ground on its new hospital within Dubai Healthcare City premises. Designed by Stantec, a leading international design and consultant, the $122m project will be a nine-storey; 33,000sqm facility, that will offer advanced non-invasive, interventional procedures and specialised rehabilitation facilities for heart, lung and oncology diseases and a wide spectrum of other specialties too. The hospital will have three centres of excellence in heart, lung, and oncology.
The Heart Care Centre of Excellence will offer a range of invasive, non-invasive diagnostic procedures, as well as interventional procedures for coronary artery disease, valve disorders, structural heart disorders, and arrhythmias. The Lung Care Centre of Excellence will address all aspects of diagnosis, management, and treatment of respiratory conditions. The Marie Curie Cancer Institute (MCCI) patients will have a 360-degree comprehensive cancer care system.
---
UNITED ARAB EMIRATES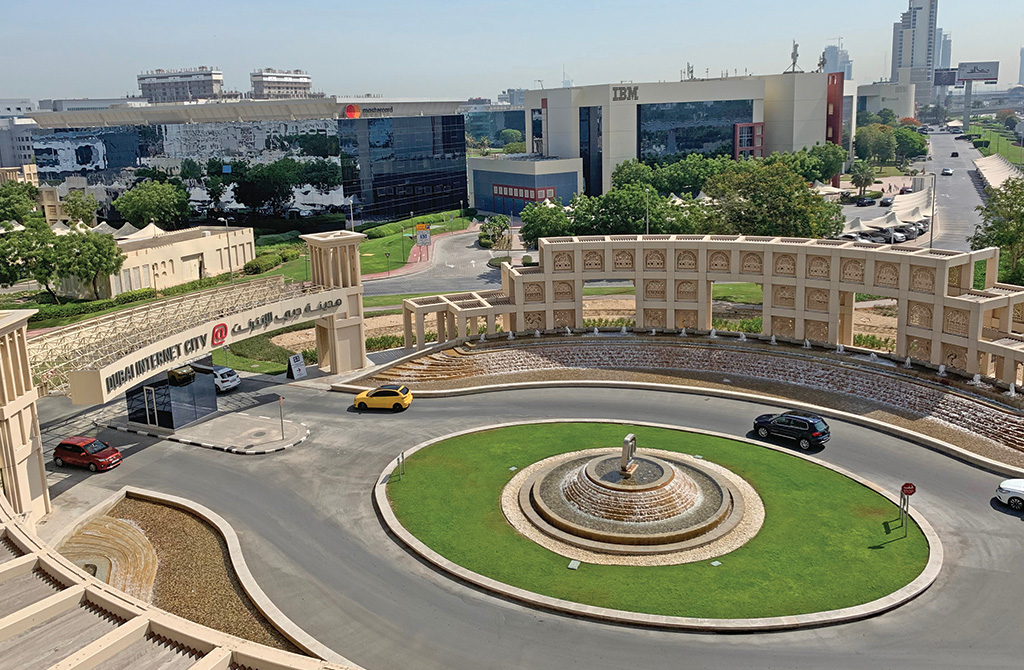 Project: Innovation Hub Phase 2
Value: USD 120,350,000
Client: Tecom Group
Website: www.tecomgroup.ae
Tecom Group, the operator of business districts that are home to more than 7,800 companies, is constructing an office project at Dubai Internet City amid higher demand for commercial property in Dubai. The company has broken ground on the second phase of the Innovation Hub with a total investment of $120.35m. The project will have two high-end office buildings, four boutique offices, retail spaces and more than 800 parking spaces. Set for completion by 2024, the Innovation Hub Phase 2 will provide more than 355,000sqft of gross leasable area.
---
SAUD ARABIA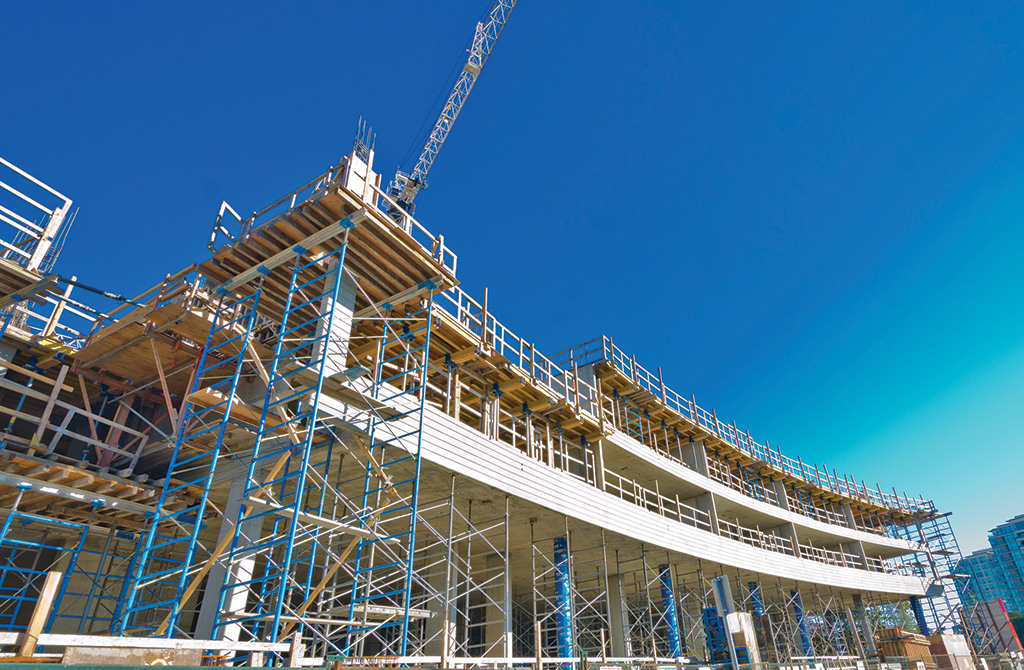 Project: Develop An Integrated Housing Complex
Value: USD 51,060,000
Client: Royal Commission For Alula (RCU)
Website: www.rcu.gov.sa
Red Sea International Co. has signed a contract with the Royal Commission for Al Ula (RCU) to develop an integrated housing complex in AlUla for $51m.
The 12-month contract includes the design, construction, supply and installation of modular, high-quality, and fully furnished accommodation units, office building, gym, administration building, restaurant, and reception building, which will serve as the housing complex for one of RCU's strategic projects in AlUla.