UNITED ARAB EMIRATES
Project: The Oasis Project
Value: USD 20,000,000,000
Client: Emaar Properties
Website: www.emaar.com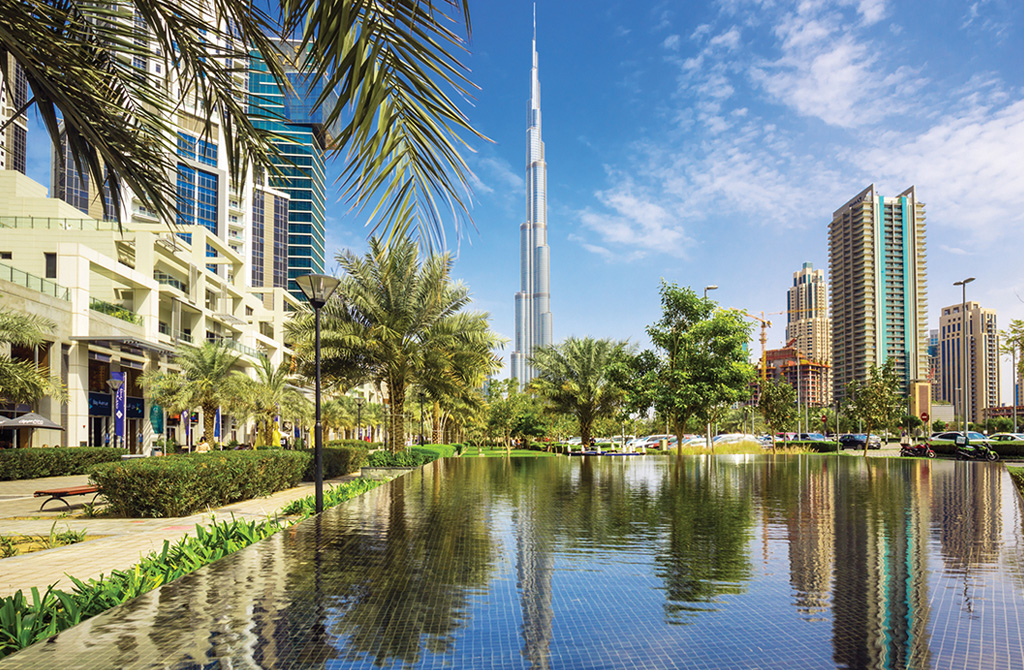 Dubai-listed Emaar Properties has announced a $20bn development including 7,000 villas, luxury mansions. The precise location of The Oasis by Emaar, which will also have lakes and canals, was not revealed in its official launch material following a glitzy party at the Burj Khalifa. But the development promised to be a 20-minutes' drive from Downtown Dubai and with quick access to four international golf courses. The development will be close to Jumeirah Golf Estates.
---
IRAQ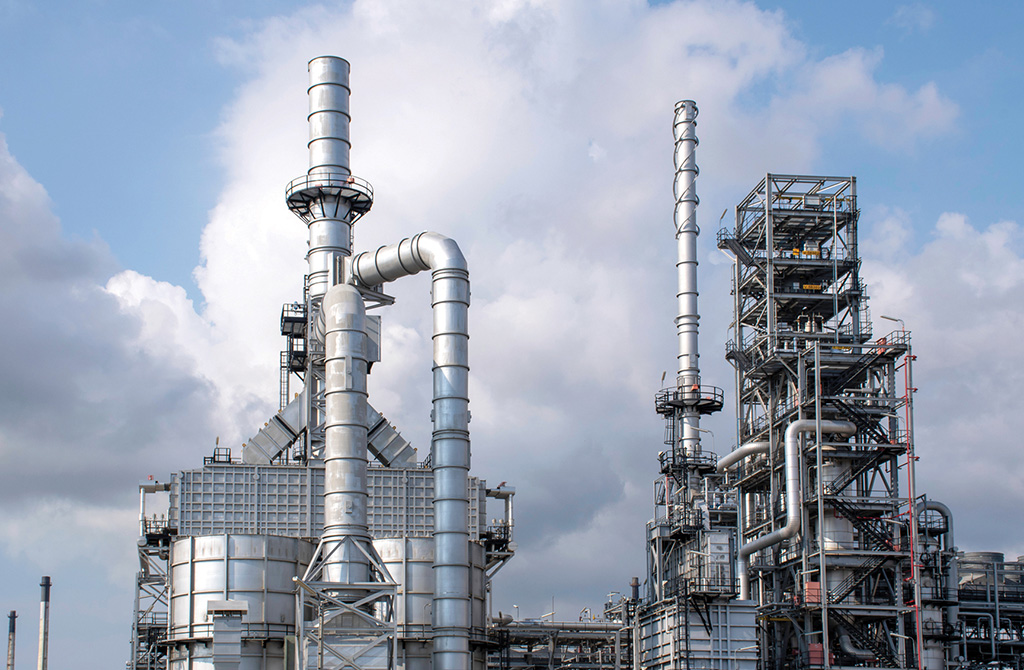 Project: Petrochemical Project
Value: USD 8,500,000,000
Client: Ministry of Oil
Website: www.oil.gov.iq
OPEC oil producer Iraq will launch Nibras project for the construction of the region's largest petrochemical plant. The project, a joint venture with the Royal Dutch Shell, could cost nearly $8.5bn and would have a production capacity of around 1.8 million tonnes per year. Nibras, based in the Southern oil hub of Basra, would generate net earnings of nearly $1.4bn. Saudi Arabia could subscribe to the giant Nibras petrochemical project.
The Iraqi Oil and Industry Ministries will control 51% of the project, with Shell owning the other 49%. It is planned to be the world's fourth largest petrochemical complex. The project will be completed within six years and will generate total revenues of around $90bn during its 35-year operational period.
---
SAUDI ARABIA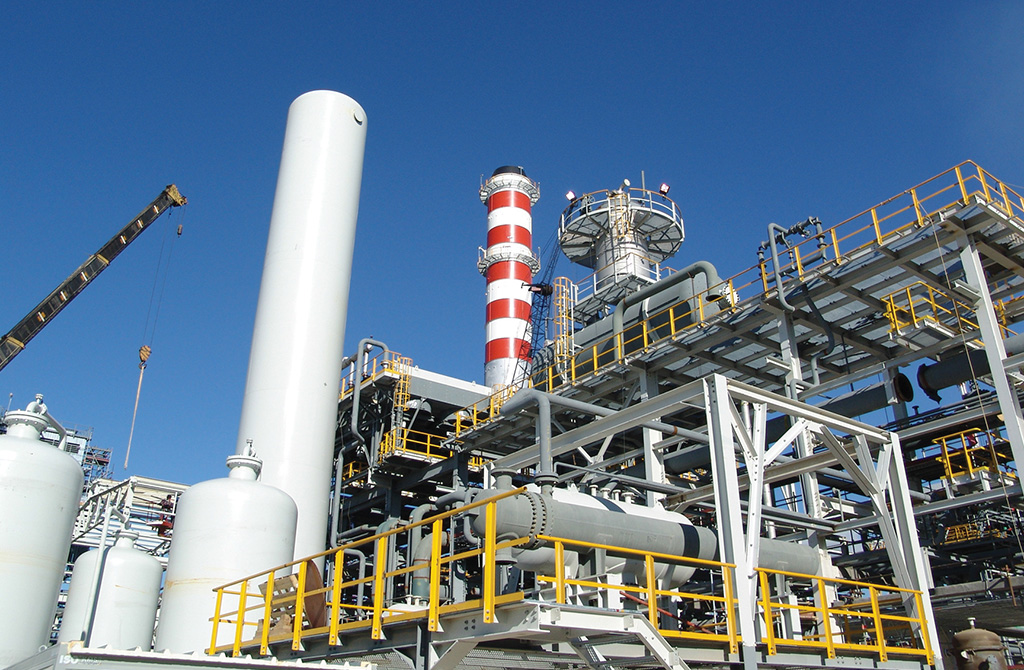 Project: Construct Green Hydrogen Plant
Value: USD 8,400,000,000
Client: Acwa Power
Website: www.acwapower.com
The green hydrogen-based ammonia production plant will be built at a site in north-west Saudi Arabia where NEOM is developing a smart city and innovation hub. The plant will integrate with over 4GW of renewable energy sources, from solar, wind and energy storage and is slated to come onstream in 2025.
The NEOM Green Hydrogen Plant's 380kV GIS contract was awarded to GE Grid Solutions. GE will oversee designing, producing, supplying, and supervising the installation and commissioning of the plant's 92 GIS bays.
---
OMAN

Project: Hayy Al Sahil Project
Value: USD 1,000,000,000
Client: Qurayyat Development Company
The development will contain a four-star hotel with 220 rooms, a residential commercial area with greenhouses, a bicycle route, event halls, an aerobic park, and a variety of eateries. The second phase of the project will entail the construction of 1,600 dwelling units over an area of 221,000sqm, as well as a huge mosque of roughly 10,000sqm and a three-star hotel with 150 rooms distributed across 50,000sqm. The third and final stages of the project feature 3,000 flats and villas, as well as 36 premium waterfront villas.
---
IRAQ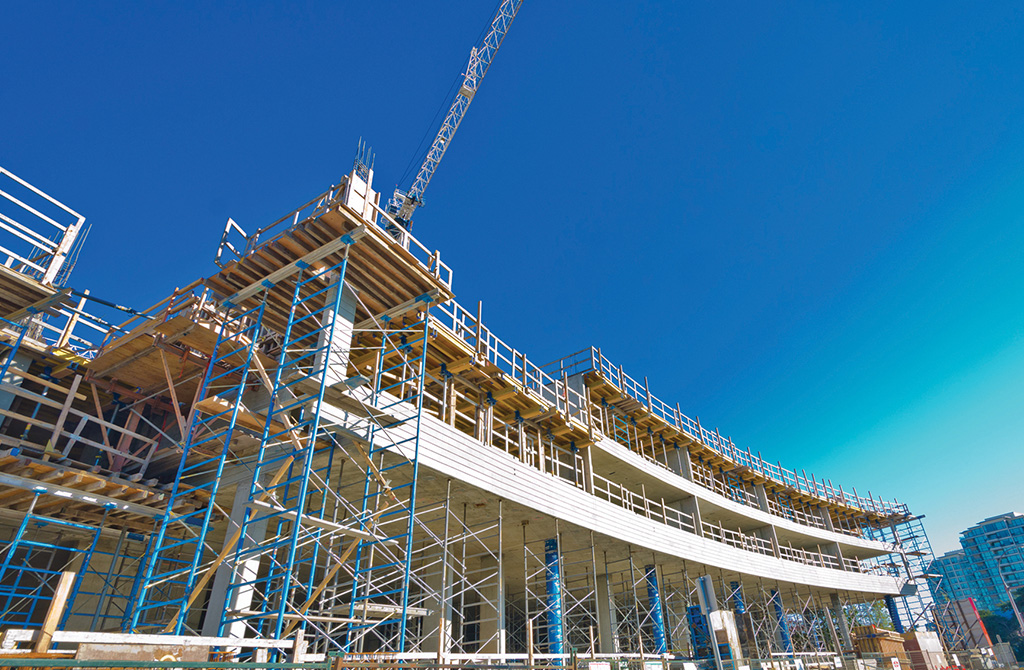 Project: Baghdad Avenue Project
Value: USD 1,000,000,000
Client: Government of Saudi Arabia
Saudi Arabia signed a contract with Iraq to build the mega project near Baghdad International Airport at a cost of $1bn. The project, dubbed 'Jadat Baghdad' (Baghdad Avenue), is expected to feature the largest shopping mall in Iraq when built. The development will also include coffee shops, restaurants, and commercial business offices, in addition to 4,000 apartments and 2,500 villas.
---
KUWAIT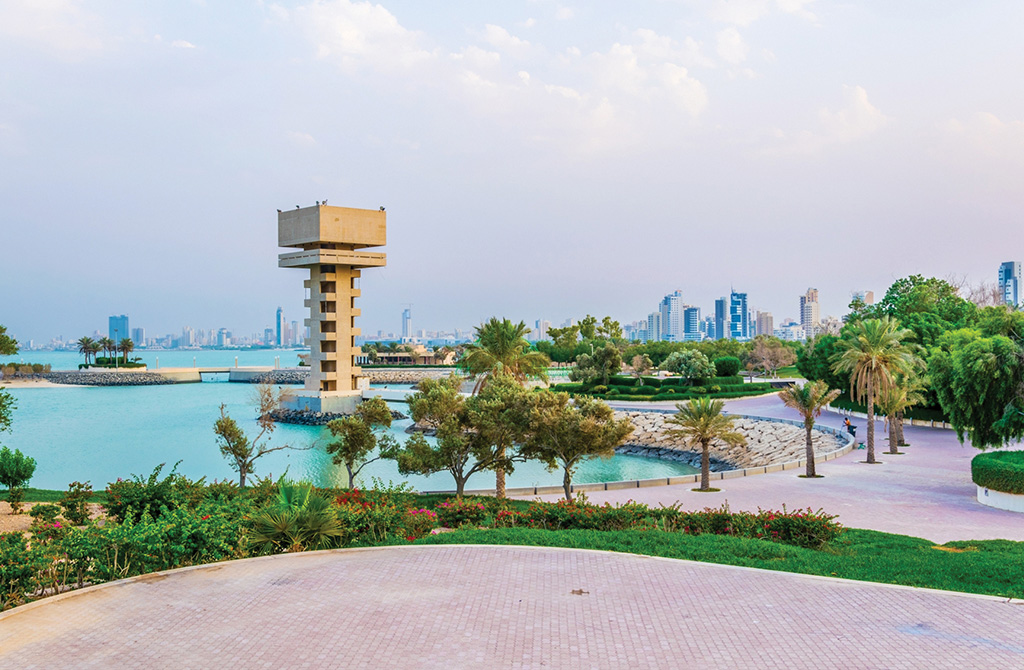 Project: Construct Resort on Falaika Island
Value: USD 676,000,000
Client: Touristic Enterprises Company (TEC)
Website: www.tec.com.kw
Kuwait is planning to build a tourist resort on one of its islands at a cost of around 205 million Kuwaiti dinars as part of an ongoing economic diversification programme.
The project comprises a 250-room family resort, a 180-room luxury hotel, 150 chalets, a 5,000sqm area for rental purposes, a multi-purpose hall, sport facilities, shops, recreation centres, a marina and a public beach.
---
UNITED ARAB EMIRATES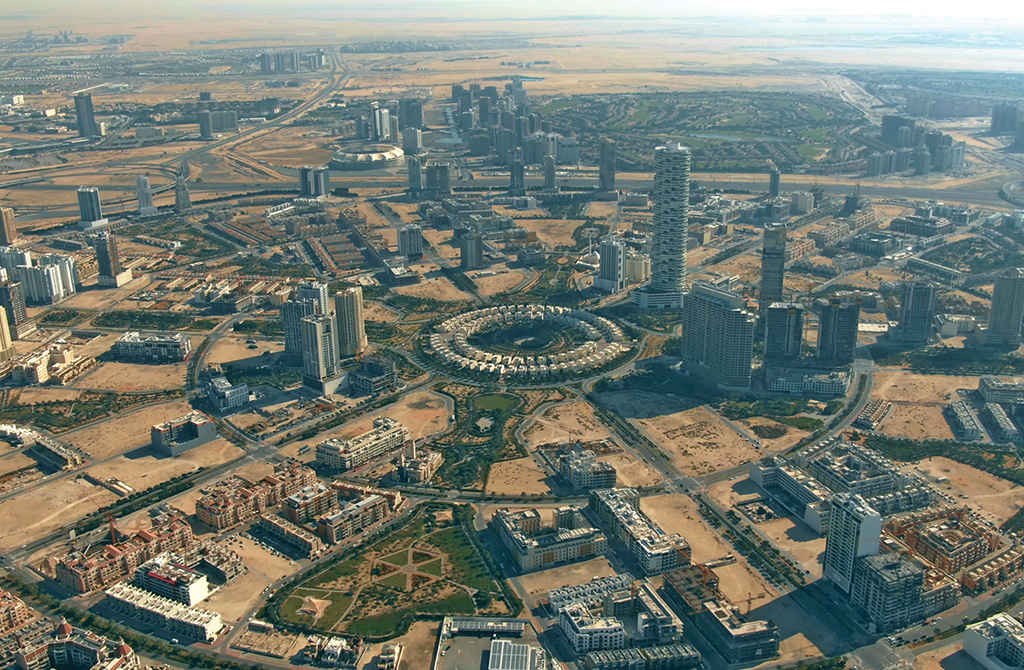 Project: Elitz 2 at JVC
Value: USD 245,000,000
Client: Danube Properties
Website: www.danubeproperties.ae
Danube Properties has launched the Elitz 2 project in Dubai's Jumeirah Village Circle (JVC). When completed in the third quarter of 2026, Elitz 2 will deliver 750 residential units including studio apartments, 1-bedroom, 2-bedroom and 3-bedroom apartments and a few retail stores. Like most other Danube projects, homes at Elitz 2 will also come with more than 40 amenities for the community, including health and lifestyle amenities and a health club, swimming pools, sports arena, tennis court, barbecue area, jogging track, among other facilities.
Elitz 2 homes will be smart and sustainable homes and will consume less energy – in line with the UAE's commitment to sustainability. The building will also comply to green building standards.
---
UNITED ARAB EMIRATES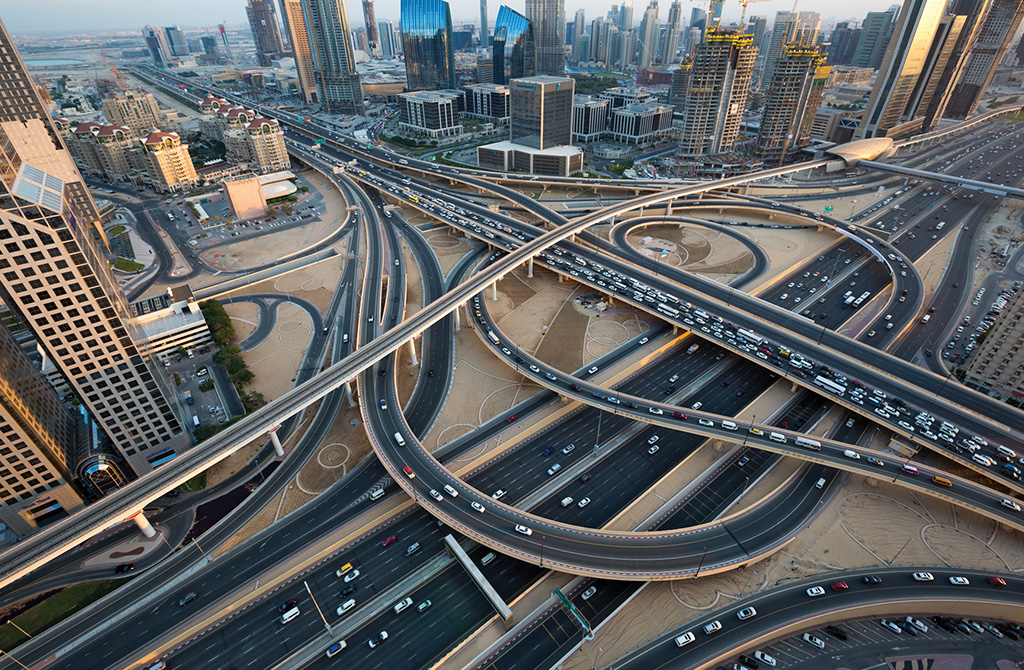 Project: Intersection Improvement Project
Value: USD 102,000,000
Client: Roads and Transport Authority (RTA)
Website: www.rta.ae
The Roads and Transport Authority (RTA) has awarded a contract for Garn Al Sabkha Street Sheikh Mohamed Bin Zayed Road Intersection Improvement Project.
The scope of the project covers the construction of four bridges, spanning 3000m capable of carrying 17,600 vehicles per hour. The project has an AED374m budget. This project is part of a larger initiative to improve Garn Al Sabkha Street Corridor; that connects Sheikh Zayed and Sheikh Mohamed Bin Zayed Roads. Its goal is to guarantee that traffic flows smoothly between Sheikh Zayed Road, Sheikh Mohamed Bin Zayed Road, First Al Khail Street, and Al Asayel Street.