SAUDI ARABIA
Project: Diriyah Gate Giga Project
Value: USD 20,000,000,000
Client: Diriyah Development Company (DEVCO)
Website: www.dgda.gov.sa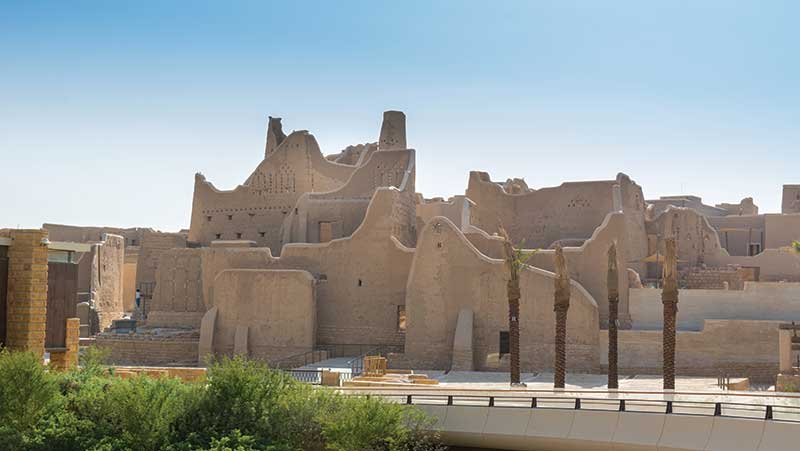 Located 15 minutes north-west of Riyadh city centre, the Diriyah Gate project aims to transform 7km2 of Diriyah city into one of the world's lifestyle destinations for culture and heritage, hospitality, retail and education. The giga project will feature cultural, entertainment, retail, hospitality, educational, office and residential areas, including more than 20 hotels, a bustling retail heart, a diverse collection of museums, and over 100 places to dine. With a huge variety of educational institutions planned including academies, cultural institutes, museums and universities, will be developing a place of great learning and intellectual curiosity.
Overall, it will be an enhanced, pedestrian friendly, walkable city, deeply rooted in the heritage and cultural equity of the Kingdom. Surrounded by more than 20 luxury hospitality brands, including Aman Resorts, the Diriyah Gate will also feature five iconic squares, a Formula-E racetrack and even a 15,000-seat arena.
---
IRAQ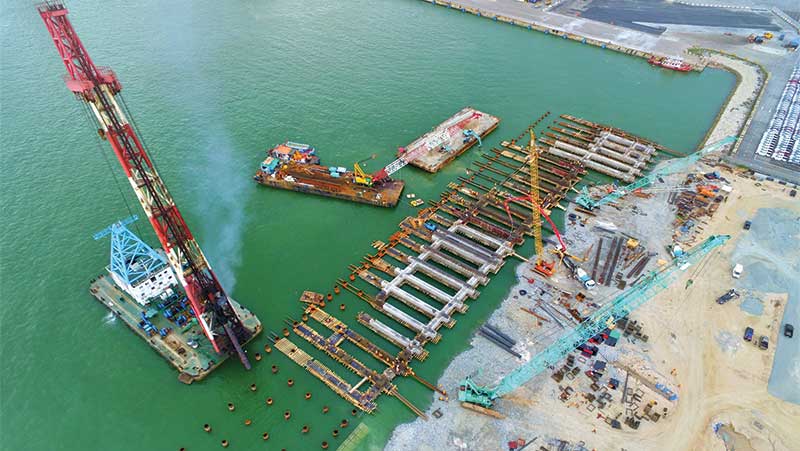 Project: Construct Grand Port of Al Faw
Value: USD 5,400,000,000
Client: General Company for Ports of Iraq (GCPI)
Iraq invited bids for the building of 85 quays in the Grand Faw Port project under construction in the Southern flank of the OPEC nation. Italian firm Technital, which had been awarded its design contract. The mega project is being developed in three phases on the back of partially completed eastern and western breakwaters, and other port infrastructure. The first phase includes deepening the port basin to accommodate large ships; the second phase includes establishment of an economic zone comprising industrial and trade facilities with the potential to generate 50,000 jobs. The third phase includes the construction of a residential city, hotels and entertainment complexes.
---
SAUDI ARABIA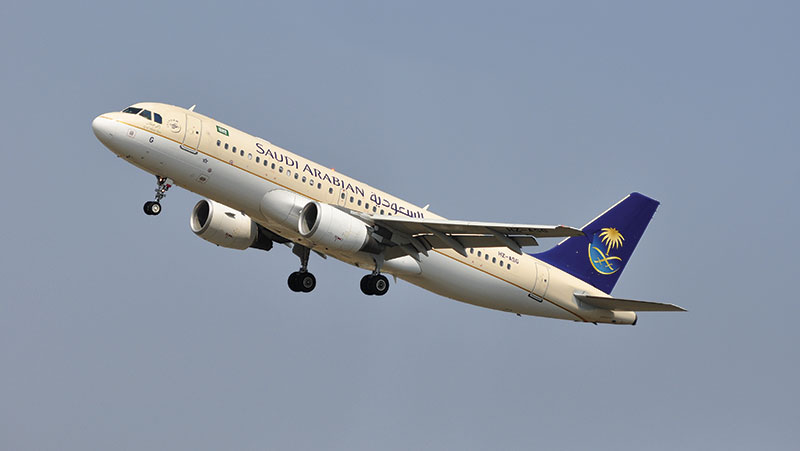 Project: Construct Red Sea Airport
Value: USD 500,000,000
Client: The Red Sea Development Company (TRSDC)
Website: www.theredsea.sa
Construction has begun on the Red Sea International Airport in Saudi Arabia. Once completed, is likely to serve one million tourists and visitors every year by 2030. One of the world's most ambitious tourism and hospitality projects, The Red Sea Project is aimed at positioning Saudi Arabia on the global tourism map.
Upon completion in 2030, the destination will deliver up to 8,000 hotel rooms across 22 islands and six inland sites. The annual number of visitors will be carefully managed to avoid over-tourism and ensure that every guest enjoys a uniquely memorable experience. The airport, which is due for completion in 2022, will serve an estimated one million tourists per year with a schedule of domestic and international flights, and a peak of 900 passengers per hour.
---
OMAN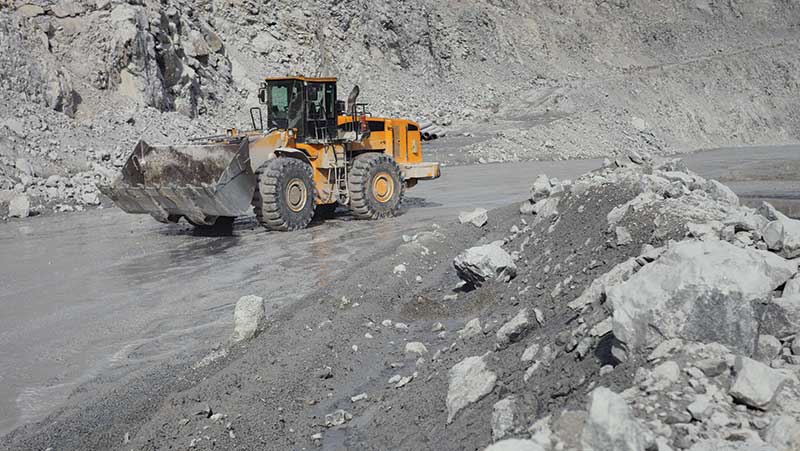 Project: Construct Cement Plant in Duqm
Value: USD 250,000,000
Client: Oman Cement Company
Website: www.occ.om
Oman Cement Company, which is focusing on expanding its production capacity and increasing efficiency, has received commercial bids from engineering, procurement and construction (EPC) contractors for its proposed integrated Cement Plant in Duqm.
The company has decided to expand its operations by setting up a new integrated cement plant in Duqm area. The plant will have a capacity of producing 5,000 tonnes per day of clinker and envisages an estimated investment of about $250m. The project consultant for upcoming Duqm project has been appointed, offers from the EPC bidders have been received and after initial valuation the deviations in the commercial offers are yet to be updated and submitted by the EPC bidders.
---
OMAN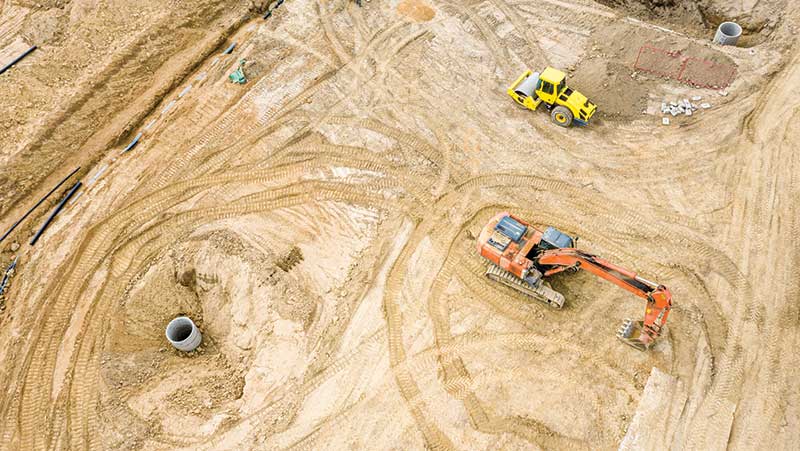 Project: Yenkit Hills Tourism Project 
Value: USD 157,000,000
Client: Ministry of Heritage and Tourism
Website: www.mhc.gov.om
The project will be constructed on a 500,000 sqm area in three phases, the first of which involves a 5-star resort with 90 rooms and suites complete with all facilities. The second phase involves construction of 122 upscale residential/tourist units, a panoramic commercial complex to serve the area and the project.
The third phase involves construction of a 5-star hotel with 150 room and suites in addition to 50 5-star hotel apartments complete with facilities. The project will highlight the tourism potentials of Yenkit area with its scenic views overlooking the Sea of Oman and Al Khairan area in Muscat Governorate. According to the project's executive plan, the construction work is scheduled to commence in 2022 while the entire project is expected to be completed in 2026.
---
KUWAIT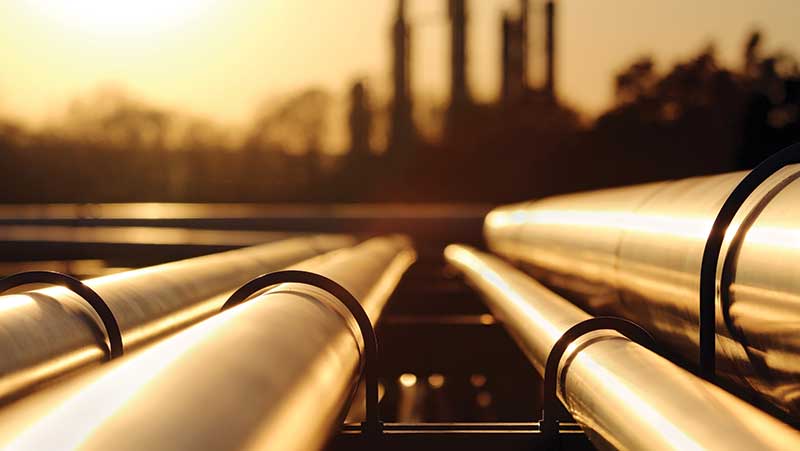 Project: Install Pipelines for Oil Produced from Umm Naqa Oilfield
Value: USD 150,000,000
Client: Kuwait Oil Company (KOC)
Website: www.kockw.com
Kuwait Oil Company (KOC) has extended the deadline for submitting bids for a $150m project to install pipelines for oil produced from Umm Naqa oilfield in Kuwait. The scope of work on the project includes the installation of flow lines for oilproducing wells; reinforced plastic pipelines to get rid of flowing water; installation of hot water cocks; installation of wellhead connections; extension of existing heads and manifolds; a closure system for flow lines, carbon steel pipelines, pipelines, welding and installation work.
---
KUWAIT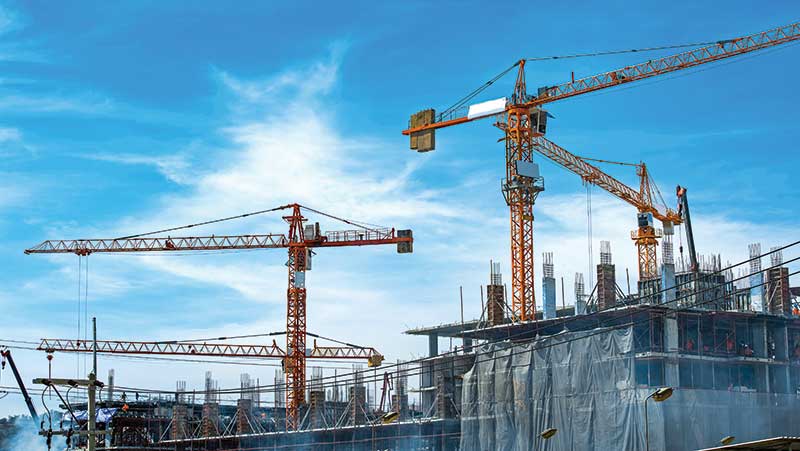 Project: New Messilah Beach Development Project
Value: USD 60,000,000
Client: Touristic Enterprises Co. K.S.C. (TEC)
Kuwait's TEC is expected to award the main construction contract for new Messilah beach development in the second quarter of 2021. The tender for the main construction work was issued on 17 January 2021 with the bid submission deadline extended from 2 March to 31 March 2021. The contract award is expected to be by end of May 2021 and the project is scheduled for completion by September 2023.
The proposed project will be built on the existing Messilah Beach resort, which is spread over approximately 71,000 sqm. The scope of works includes demolition of all existing facilities, landscaping, and underground utilities. The construction works will include 9,500 sqm of new buildings, including halls and six restaurant blocks, a swimming pool and wet recreation areas, a jogging track, hard and soft landscaping, and parking spaces for 450 cars. Gulf Consult as been mandated as design consultant while Cracknell is the design, infrastructure and landscaping consultant.