QATAR
Project: Bul Hanine Oil Field Redevelopment
Value: USD 11,000,000,000
Client: QatarEnergy
Website: www.qatarenergy.qa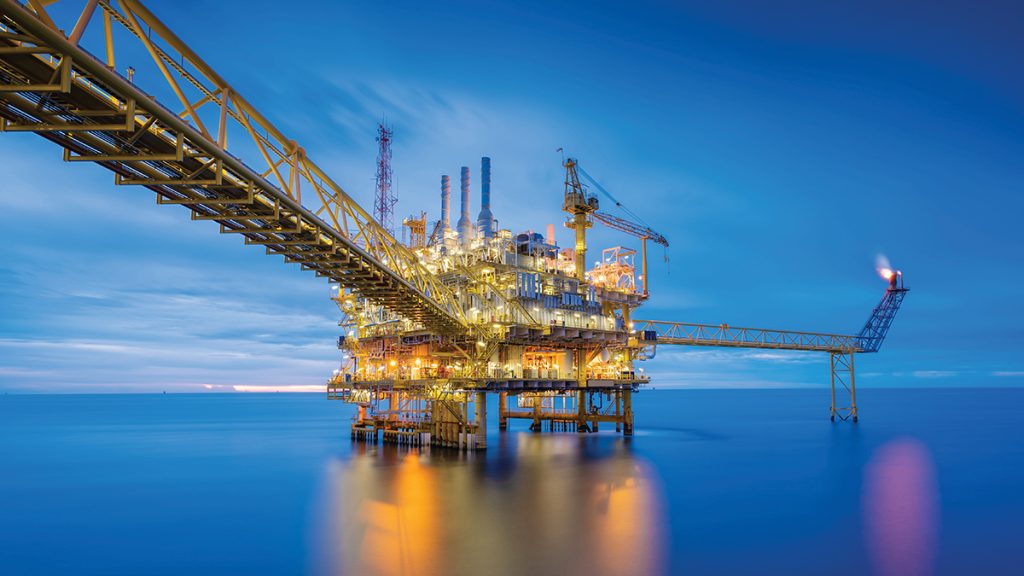 Wood Group has landed a contract from QatarEnergy to carry out front-end engineering and design studies while Fugro has won a contract to deliver a high-value multi-year seabed Geo-data acquisition and geo-consultancy services to QatarEnergy as part of the redevelopment of the Bul Hanine Oil Field.
Bul Hanine field is located approximately 120km to the east of the Qatari coastline and currently produces 40,000bpd. Plans for the field redevelopment involve an investment of QAR40bn ($11bn) making it one of the biggest projects to be managed and executed by Qatar Petroleum.
---
KUWAIT / SAUDI ARABIA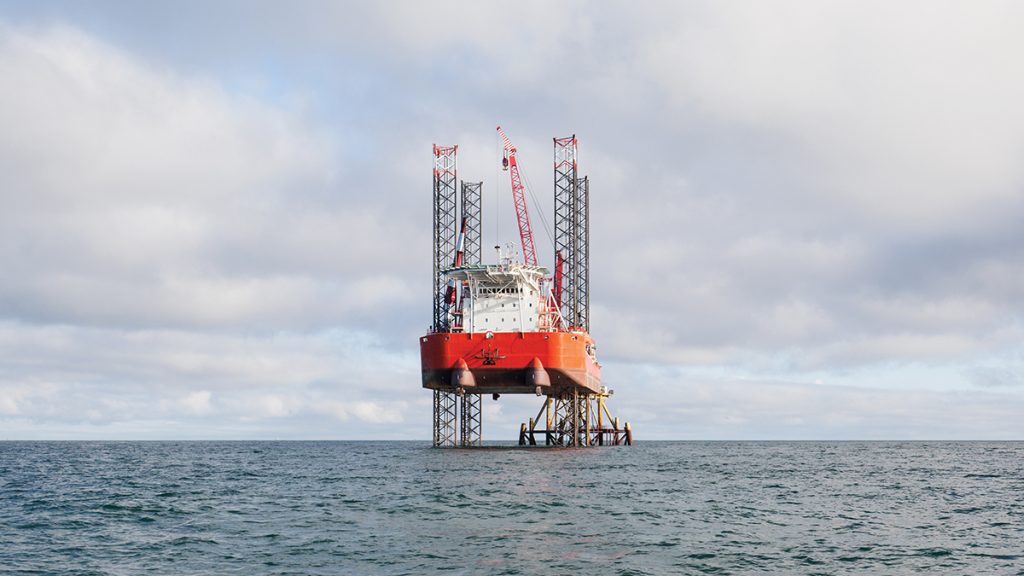 Project: Dorra Offshore Gas Field
Value: USD 7,000,000,000
Client: Ministry of Energy
Website: www.moenergy.gov.sa
Saudi Arabia's energy minister has signed a document with his Kuwaiti counterpart to develop the Dorra offshore gas field according to Kuwait Petroleum Corporation. The Dorra field, which is shared between the two Gulf states, is expected to produce one billion standard cubic feet per day of gas and 84,000 barrels per day of condensates.
As per the deal, gas output will be divided evenly between the Gulf Arab neighbors, at a time where soaring consumption has led to growing demand for energy in the two countries. Dorra is in the Saudi-Kuwait Neutral Zone, where production is divided equally between the two countries.
---
UNITED ARAB EMIRATES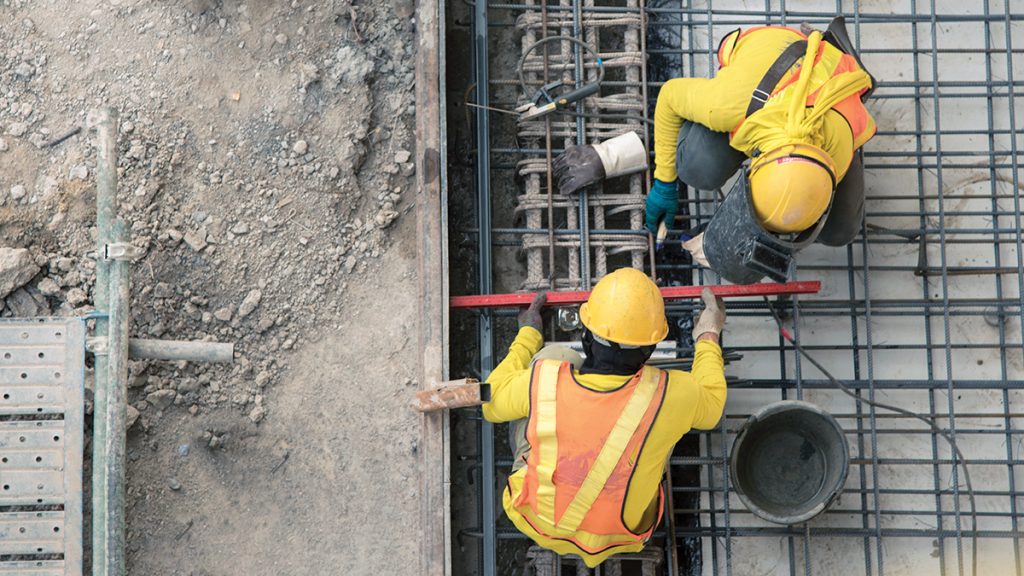 Project: Sharjah Sustainable City Project
Value: USD 544,000,000
Client: Sharjah Investment and Development Authority (SHUROOQ)
Website: www.shurooq.gov.ae
A model for future cities, the Sharjah Sustainable City is an urban mixed-use residential community project, running over 7.2 million sq ft long, being implemented in four phases. A first-of-its-kind project in the emirate, the City is being developed by Shurooq in partnership with Diamond Developers. The Phase One will see development of 280 villas (that have been fully sold out), while the 324-unit Phase Two (of which 55% has been sold out) is scheduled for delivery in March 2023. The Sharjah Sustainable City's design meets the highest social, environmental and economic sustainability criteria. Adopting renewable and clean energy systems, the sustainable community comprises eco-friendly and energy-efficient 3, 4 and 5-bedroom villas, indoor vertical farms, a school, and service facilities such as gymnasiums, separate swimming pools for men and women, and dedicated playing areas for children.
---
UNITED ARAB EMIRATES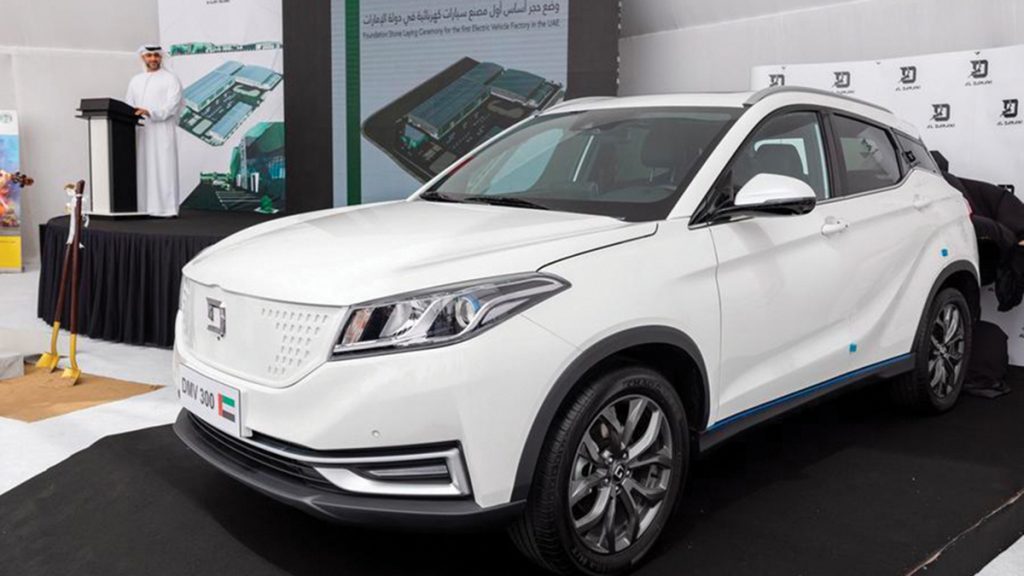 Project: Construct Industrial Facility for Manufacture of Electric Vehicles
Value: USD 408,300,000
Client: M Glory Group
Website: www.mglorygroup.com
UAE-based M Glory Group laid the foundation stone for the country's first industrial facility for manufacture of electric vehicles (EV) at Dubai Industrial City, being set up at an investment of AED1.5bn ($408.3m). The sustainable industrial facility, with advanced capabilities will be the UAE's first plant of its kind and is expected to produce 55,000 cars per year to meet a rising demand for green mobility solutions. The new factory, being built on a total land area of 1 million sq ft, will create more than 1,000 jobs and comes as part of M Glory's future expansion plans.
---
OMAN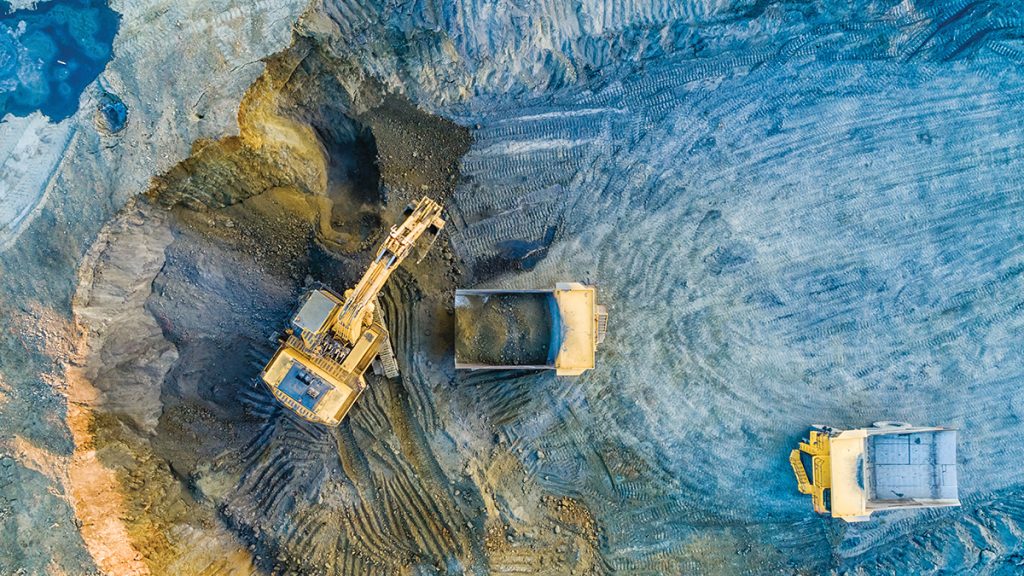 Project: Mazoon Mining Project
Value: USD 300,000,000
Client: Minerals Development Oman (MDO)
Website: www.mdo.om
Minerals Development Oman (MDO) unveiled project undertaken by MDO that boosts the capabilities of the mining sector and augment its contribution to the Gross Domestic Product (GDP). The Project is located in Yanqul in A'Dhahirah, with a total area of 16 square kilometers. It consists of five mines with considerable copper reserves of up to 16 million tons and a production capacity of 1.56 million tons annually.
---
KUWAIT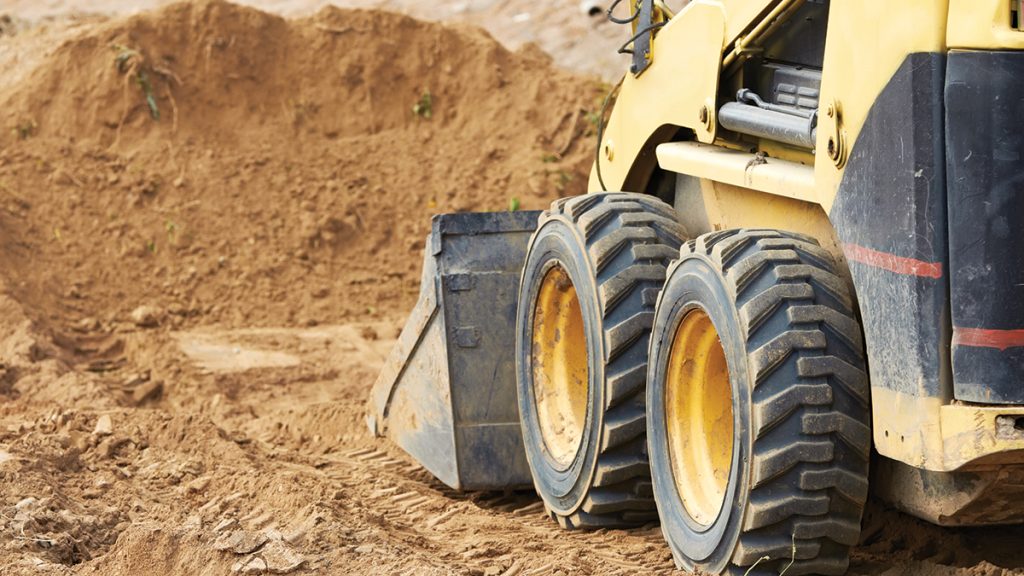 Project: Wafrah Economic Zone
Value: USD 250,000,000
Client: Kuwait Direct Investment Promotion Authority (KDIPA)
Website: www.kdipa.gov.kw
Kuwait Direct Investment Promotion Authority (KDIPA) has started work on its planned 7 sq km Wafrah Economic Zone in Southern Kuwait. Design of the $250m project is expected to be completed in the third quarter of 2022. The scope of work involves the design of economic zone including industrial facilities, mixed-use buildings and infrastructure. The project is slated for completion in the third quarter of 2025.
---
JORDAN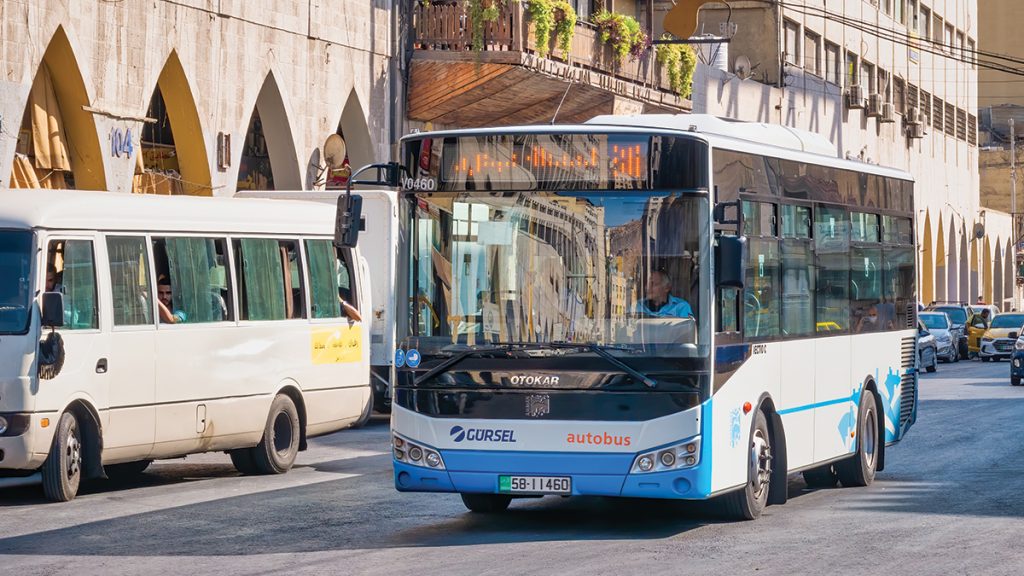 Project: Amman Bus Rapid Transit Phase 2
Value: USD 166,000,000
Client: Greater Amman Municipality (GAM)
Website: www.ammancity.gov.jo
Connecting the Sweileh terminal in northwestern Amman to the Mahatta terminal in eastern Amma, the second phase of Amman Bus Rapid Transit in Jordan that is currently under construction is set to be completed by the end of this year.
The Project Development Objective (PDO) is to improve access to jobs and services for the residents of Southern and Western Amman, and provide reliable, safe, green, and smart urban mobility options in Amman through private sector participation.
---
UNITED ARAB EMIRATES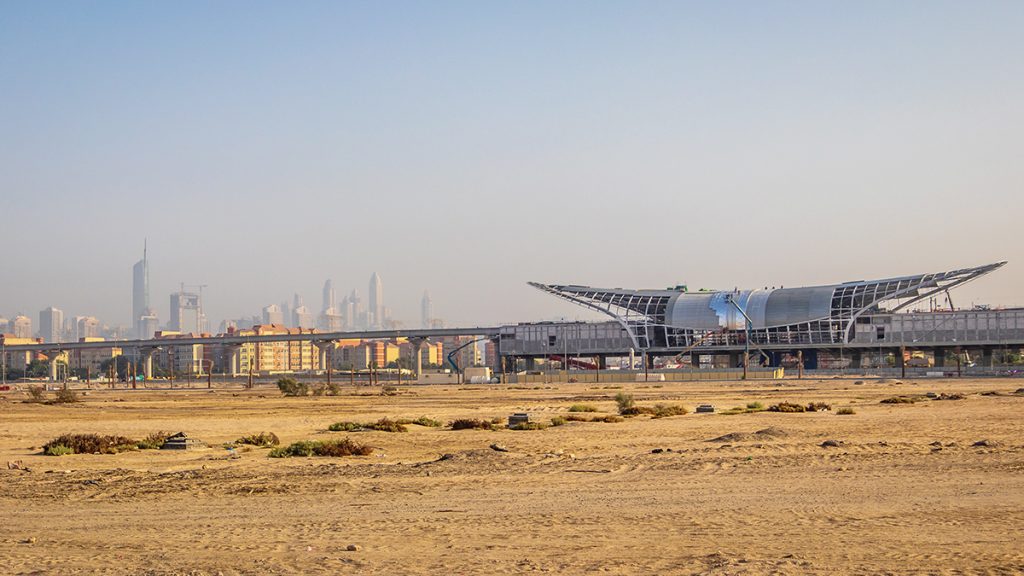 Project: Dubatt Battery Recycling Plant
Value: USD 30,000,000
Client: Regency Group for Corporate Management LLC
Dubatt Battery Recycling has broken ground on an AED110m ($30m), 70,000-square foot, first-of-its-kind, fully integrated lead acid battery (LAB) recycling plant at Dubai Industrial City.
Spread over a land area of 154,000 sq ft, the state-of-the-art facility, a joint venture between the Regency Group
for Corporate Management LLC and Seashore Group, will contribute to the UAE Circular Economy Policy and Sustainability Goals by transforming used batteries into lead ingots and plastic chips for reuse by battery manufacturers.
The Dubatt plant will start with a 10 tonne/hour battery breaker, 4 cubic metre smelter and 4 refinery kettles. Initial capacity is to recycle up to 25,000 metric tonnes of ULABS (Used lead acid batteries) annually and produce 14,000 tonnes of lead ingots and 1,750 tonnes of plastic chips which will be sold to battery manufacturers, medical, fishing, and other industrial sectors. This accounts for recycling around 35% of the lead acid battery scrap generated in the UAE.
---
BAHRAIN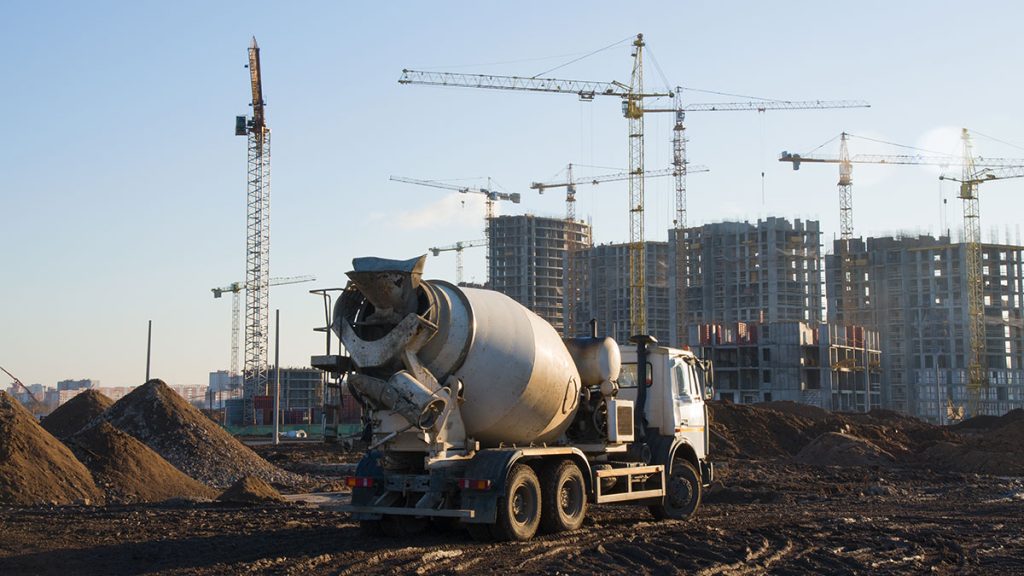 Project: Healthcare Facility
Value: USD 20,000,000
Client: Kims Bahrain Healthcare (KBH) Group
Work on the $20mln healthcare facility is set to begin soon in Bahrain. The project paused due to the Covid-19 pandemic and will resume in the next quarter. The state-of-the-art centre is the latest project from the Kims Bahrain Healthcare (KBH) group. It will offer rehabilitative care for trauma patients and those who have undergone major surgeries, in partnership with the French healthcare group Clinea. The 10-storey purpose-built 110-bed facility will come up on a plot adjacent to the newly opened Kims Health Hospital (KHH) in Umm Al Hassam. It will also accomodate more than 30 outpatients a day.