OMAN
Project: Establish Green Steel Manufacturing Facility
Value: USD 3,000,000,000
Client: Jindal Shadeed Group
Website: www.jindalshadeed.com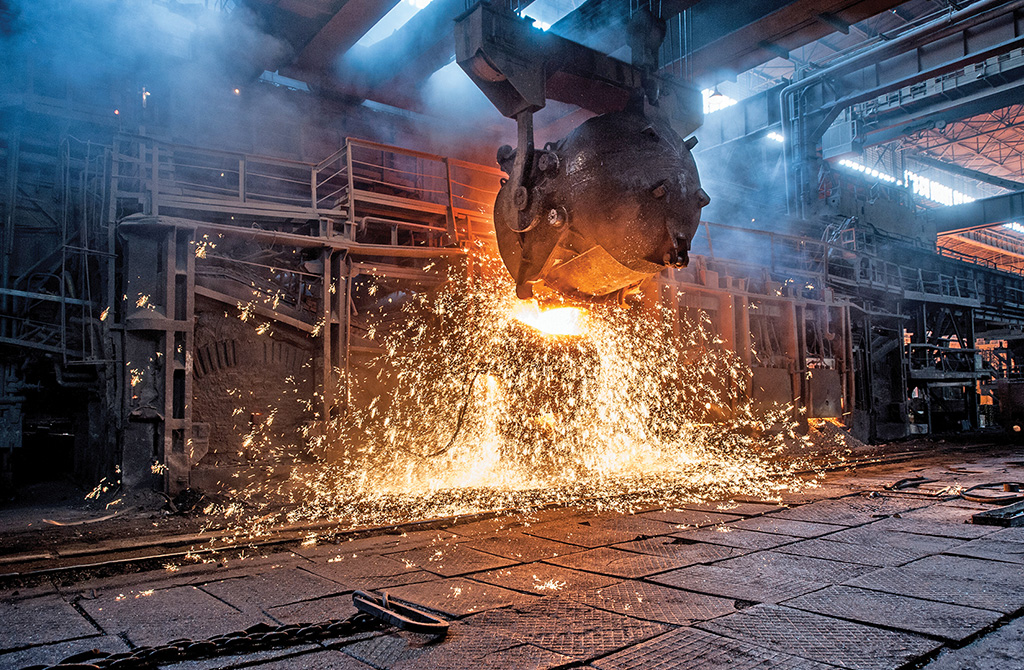 Jindal Shadeed Group will commence work on setting up the proposed 5 million tonnes (MT) green hydrogen-ready green steel complex in the Special Economic Zone (SEZ) in Duqm this year. The green iron produced at the project will be for the purpose of exporting to car factories in the world, factories that produce windmills, and factories that produce household appliances. A project of this caliber would be an added value to the heavy industries cluster in the Special Economic Zone at Duqm and would play a vital role in the development of Duqm as a key industrial hub.
---
UNITED ARAB EMIRATES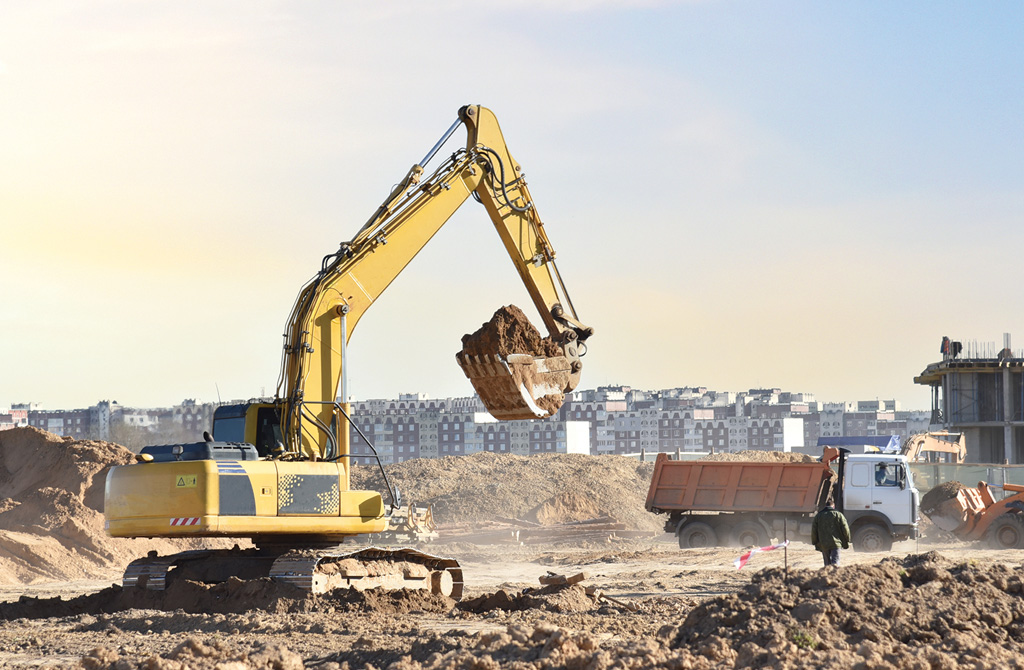 Project: Sequoia Project
Value: USD 2,200,000,000
Client: Arada Developments LLC
Website: www.arada.com
Arada, a UAE developer, has announced the inauguration of Sequoia, the sixth and last phase of Masaar, its megaresidential woodland project in New Sharjah's Al Suyoh district.
The Masaar masterplan features 3,000 homes spread over seven gated districts, all of which are linked by a green spine featuring over 50,000 trees. Sequoia is located on the north side of the Masaar master plan. All homes lie within easy walking distance from Masaar Central, the community hub which features ample entertainment, leisure, wellness and fitness facilities along with direct access to its signature forested landscape, outdoor amphitheatre, children's waterplay area and a skate park.
Homes at the Sequoia district range from two-bedroom townhouses to six-bedroom Sequoia forest signature villas. Smart features come as standard at every Sequoia home while larger villas offer increased privacy, additional lounges, expansive terraces, and pristine swimming pools. All homes in Sequoia will be completed by the end of 2025.
---
SAUDI ARABIA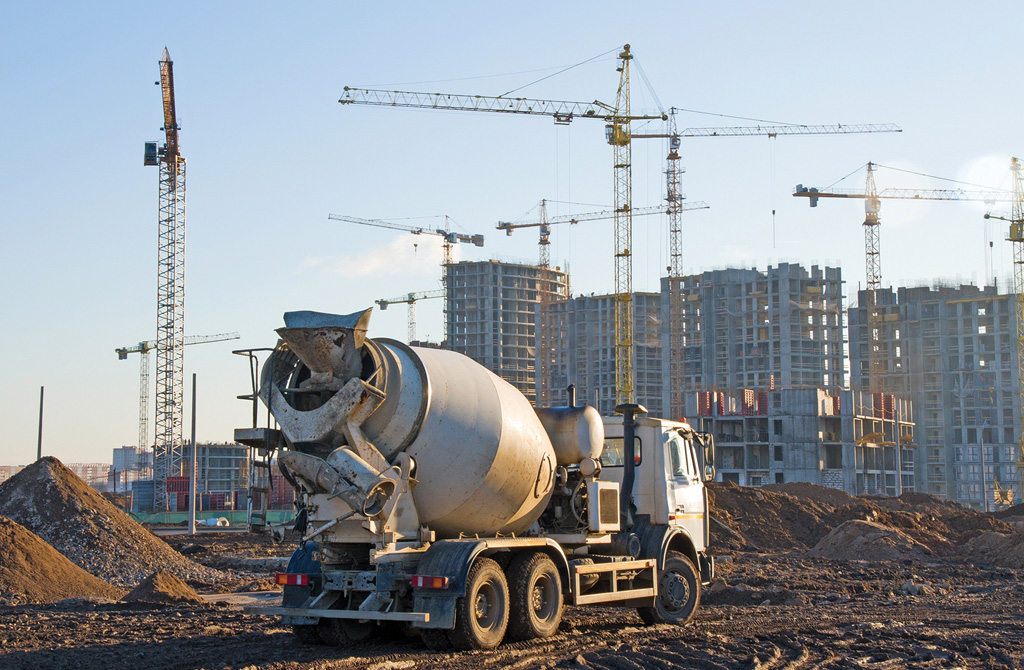 Project: Konoz Entertainment City
Value: USD 1,800,000,000
Client: Abdullah Al Othaim Investment Company
Website: www.othaimipo.com
UK-based architecture firm Benoy unveiled its design plans for Konoz entertainment city project, located in Riyadh. The $1.8bn mixed-use project will be developed by Abdullah Al Othaim Investment Company, one of the Kingdom's largest shopping mall operators. The leisure destination on Riyadh's Golden Strip will include an entertainment city, a luxury hotel, and residential offerings, in addition to commercial, F&B and retail outlets.
The project includes 50,000sq m of commercial office spaces, a 20,000sq m entertainment city aimed at supporting Riyadh's tourism and entertainment industry. Other elements include 15,000sq m of green areas, parking for 5,500 vehicles, a 120,000sq m commercial centre, a luxury hotel with 250 rooms, 120 serviced residential apartments, and an additional apartment complex that includes 700 apartments.
---
UNITED ARAB EMIRATES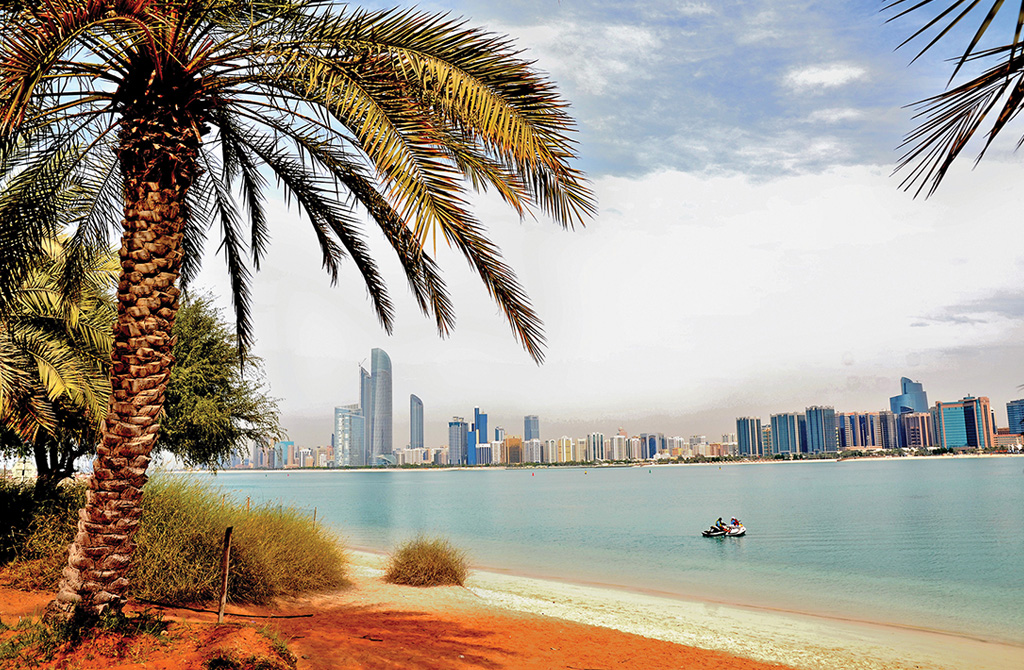 Project: Sea La Vie At Yas Bay
Value: USD 545,000,000
Client: Nine Yards
Nine Yards, a real estate development partnership between Ethmar International Holding and Al Nahda International Holding, enters the UAE's real estate market by launching a unique $545m waterfront project, located at Yas Bay on Yas Island.
The company revealed its first real estate project, Sea La Vie located at Yas Bay, at an exclusive event attended by several distinguished guests. The development will be purely residential with a range of luxury home varieties from 1 to 4-bedroom apartments, lofts, townhouses, duplexes, and penthouses.
---
SAUDI ARABIA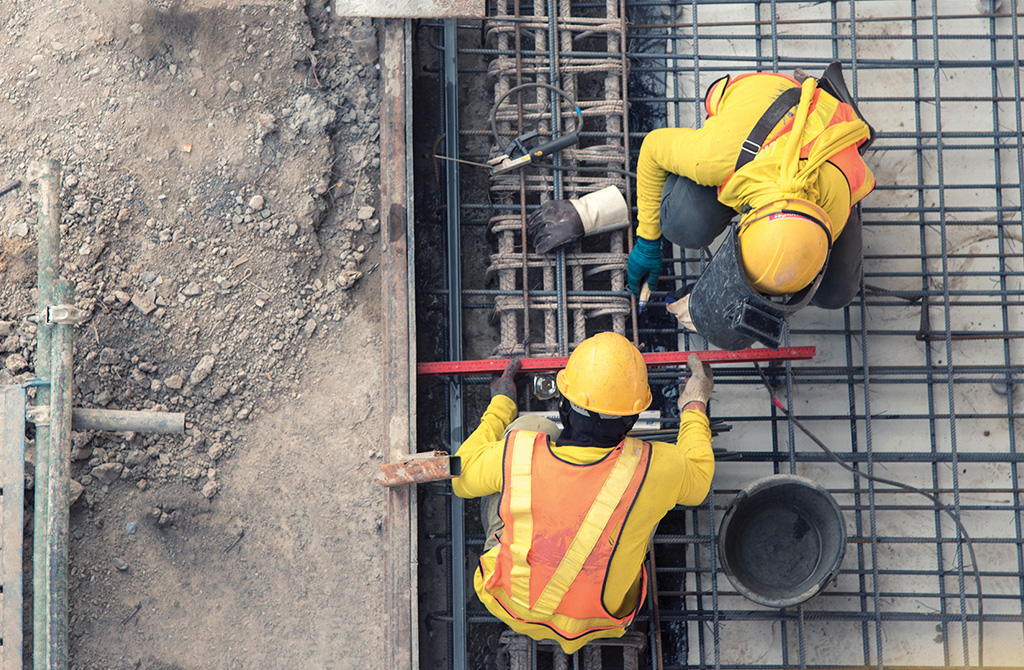 Project: Construct Residential Villas
Value: USD 111,520,000
Client: National Housing Company (NHC)
Website: www.nhc.sa
Saudi-based Retal Urban Development Company has inked a conditional development contract with the state-owned National Housing Company (NHC) to develop residential villas in East Albuhirat master plan in Jeddah.
The project will span an area of 98,098.55sq m, and development will begin the day after NHC receives the land and will be finished in 42 months. The residential project will be financed using profits from off-plan sales and internal sources; sales will begin only when the off-plan sale permission is obtained.
---
BAHRAIN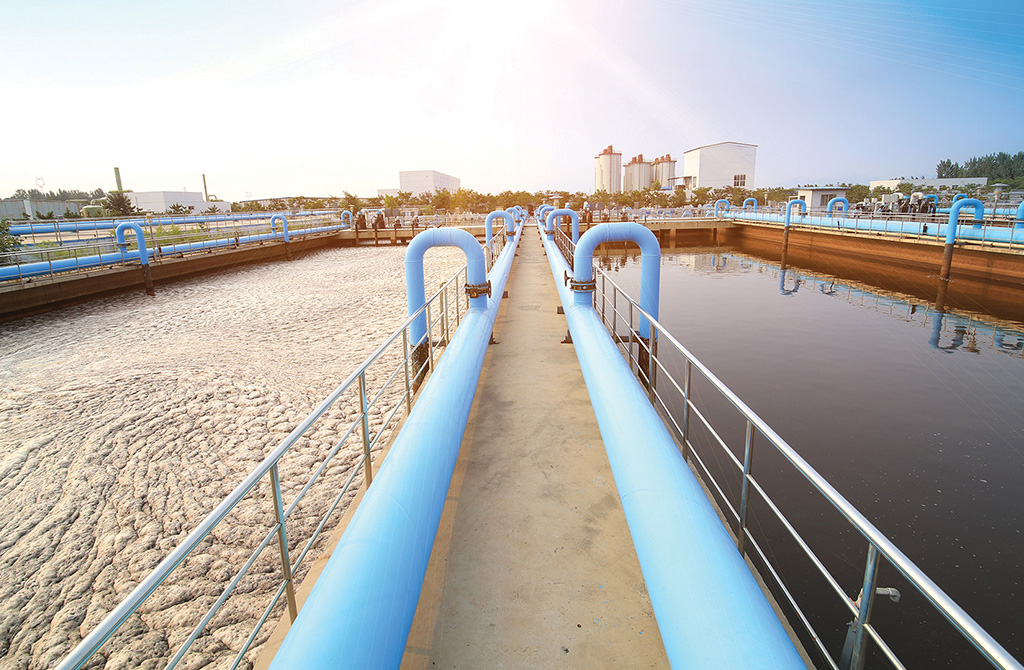 Project: Hidd Blocks Sewerage Scheme Project
Value: USD 50,000,000
Client: Ministry of Works
Website: www.works.gov.bh
Bahrain's Ministry of Works is expected to award the engineering, procurement and construction (EPC) contract for its $50m Hidd Blocks Sewerage Scheme project by the second quarter of 2023.
The scope of works includes providing the sewer connection to 144 properties in Block number 109 and 113. The works comprises of constructing a new uPVC and RTR sewer main pipeline of 200mm, 250mm, 300mm, 400mm and 500mm for total length 2,381m; 150mm lateral line for a total length of 1,909m; construction of Type C, Type E, Type H and Type F manholes for a total number of 10, 193, 56 and 49 numbers respectively associated with heavy-duty and medium covers and asphalt reinstatement works. The project is expected to be completed by the end of December 2024.