QATAR
Project: Four New Natural Gas Production Lines    
Value: USD 29,000,000,000
Client: Qatar Gas Company
Website: www.qatargas.com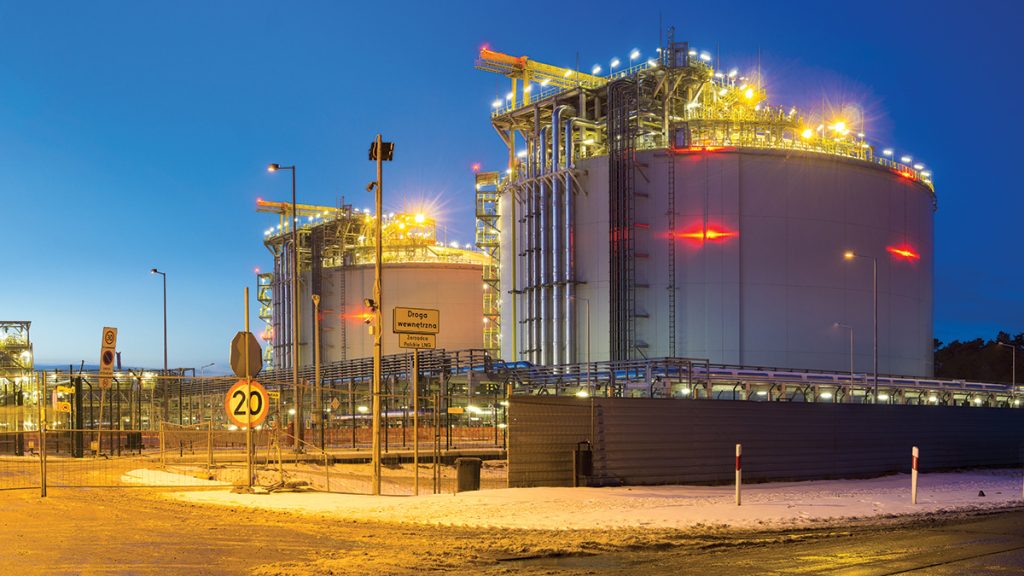 Qatar Gas Company starts work on the $29bn project to boost LNG production in the industrial city of Ras Laffan. Production is expected to start by the end of 2025, and total daily output is expected to hit around 1.4 million barrels of oil equivalent per day. The state-owned firm plans to increase liquified natural gas (LNG) production capacity to 110 million tons per year from 77 million tons.
---
SAUDI ARABIA, EGYPT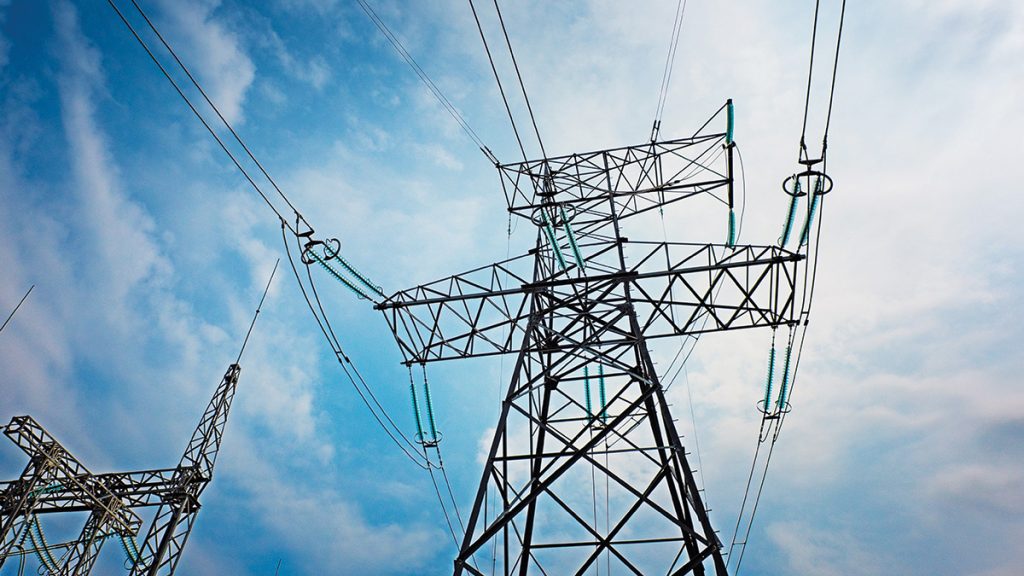 Project: Electrical Interconnection Project  
Value: USD 1,800,000,000
Client: Saudi Electricity Company  
Website: www.se.com.sa
The Saudi Electricity Company and the Egyptian Electricity Transmission Company signed the awarding contracts of the electrical interconnection project between the Kingdom of Saudi Arabia and Egypt. The agreement included contracts with three consortiums of international and local companies to implement the connection project, which has a capacity of 3,000 megawatts, with a 500kV HVDC technology.
They consist of the construction of three high-voltage substations, the East Madinah Station, the Tabuk Station in the Kingdom, and the Badr Station in East Cairo, linked by overhead transmission lines with a length of about 1,350km and marine cables in the Gulf of Aqaba with a length of 22km. The total cost of the project amounted to $1.8bn.
---
SAUDI ARABIA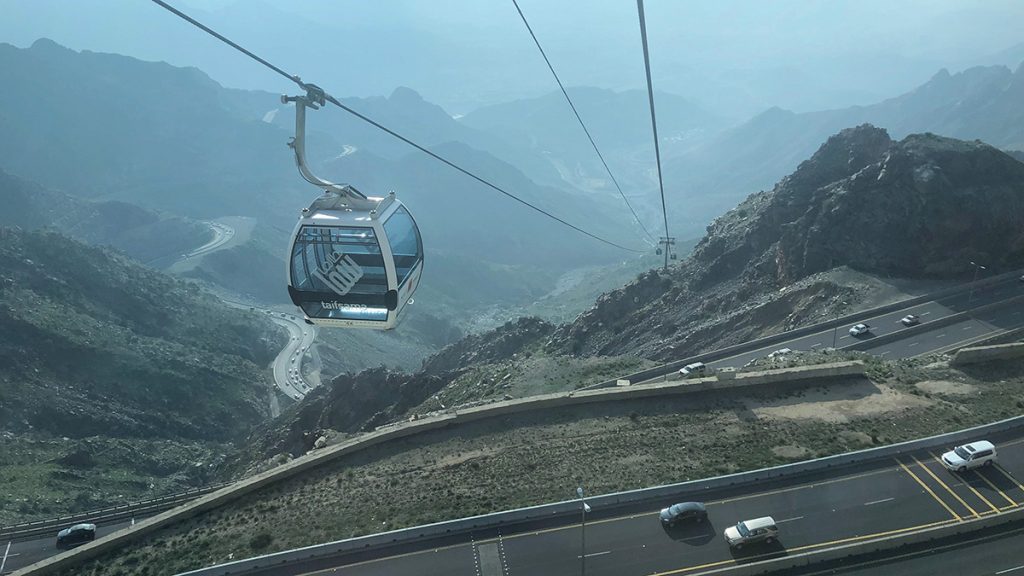 Project: Residential Project in Taif Governorate  
Value: USD 985,000,000
Client: Dar Al Arkan  
Website: www.daralarkan.com
Dar Al Arkan, a leading real estate company in Saudi Arabia, has signed an agreement with Madinat Al Wouroud Housing Development company to jointly set up a premium residential project at an investment of SR3.7bn ($985m) in Taif governorate in the kingdom's southwest region. The project will be developed on an area of 1 million sqm while fully respecting and preserving the topography and unique environmental features of Taif. It will offer premium residential units ranging from apartments, villas, and townhouses in addition to a variety of commercial facilities and amenities. While the project targets the residents of Taif and the surrounding area, it will also promote the city across the kingdom as a key destination and a valuable opportunity for customers to purchase exceptional summer homes to enjoy Taif's mountainous nature, valleys, cooler weather and rose farms which fully blossom in August. The development of the new residential project is due to begin in the first quarter of 2022 and is expected to be completed within four years.
---
UNITED ARAB EMIRATES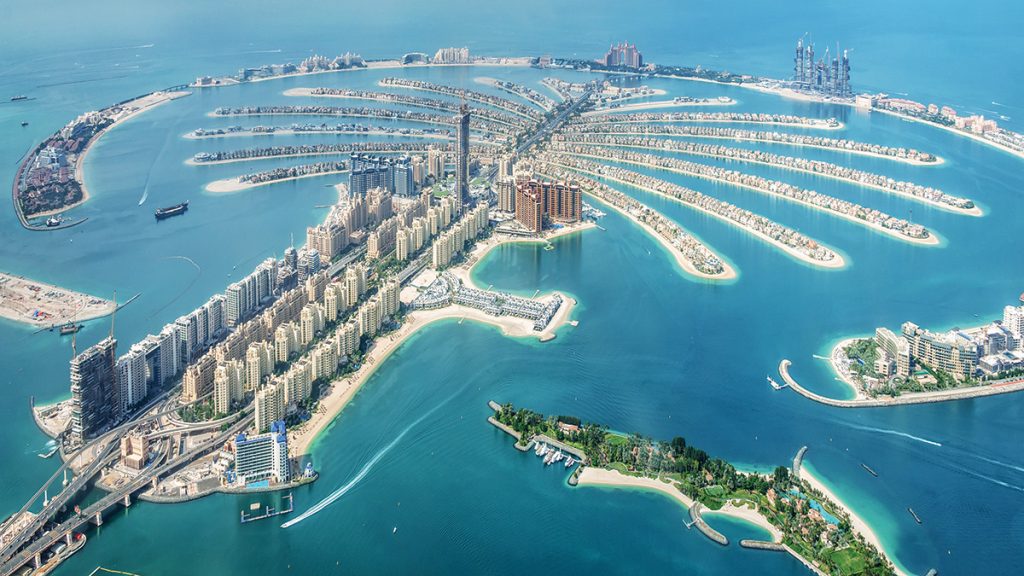 Project: Develop New Beachfront Development at Palm Jumeirah   
Value: USD 681,000,000
Client: Palma Homes Real Estate Development L.L.C.
Website: www.sereniathepalm.com
Serenia Residences has purchased a plot of land worth AED508m ($138.3m) in the largest deal for a private investor in Dubai in recent years. The site located at Palm Jumeirah will be used to develop a new beachfront development. The deal follows the successful completion and sales of Serenia Residences, a collection of beachfront residences at the crescent of the Palm Jumeirah. The value of the new project is estimated at AED2.5bn, with an area of approximately 1.2 million sq. feet, and will be developed by Palma Holding. The project will be launched in 2022.
---
IRAQ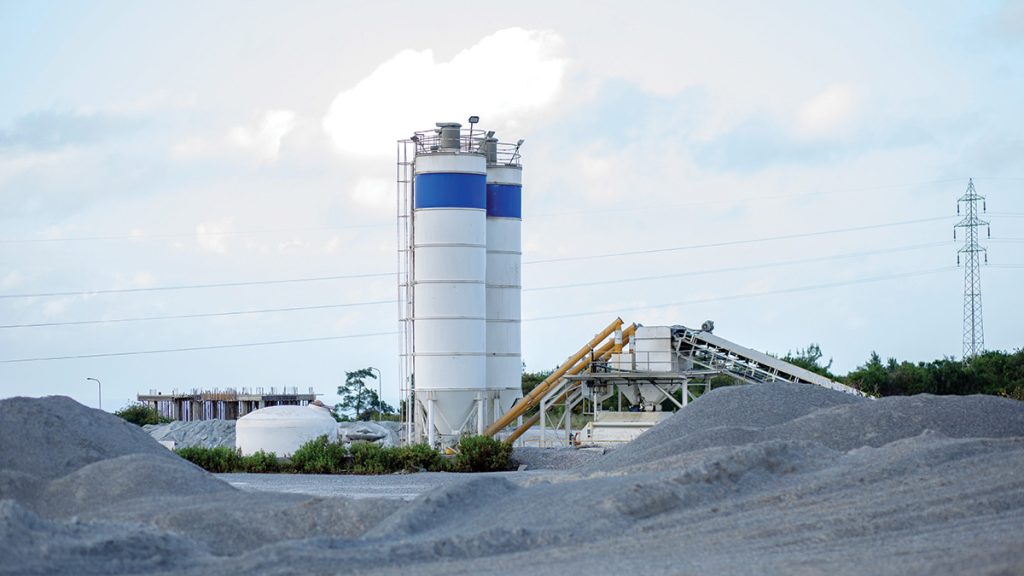 Project: Construct New Cement Plant  
Value: USD 220,000,000
Client: Ministry of Industry and Minerals
Website: www.industry.gov.iq
Iraqi Minister of Industry and Minerals has announced the official start of construction of a new cement plant in Badoush, in Nineveh Governorate. The $220m project is being carried out by the General Company of Iraqi Cement and a Spanish company. The plant is planned to produce 4,000 tons per day of various types of cement.
---
BAHRAIN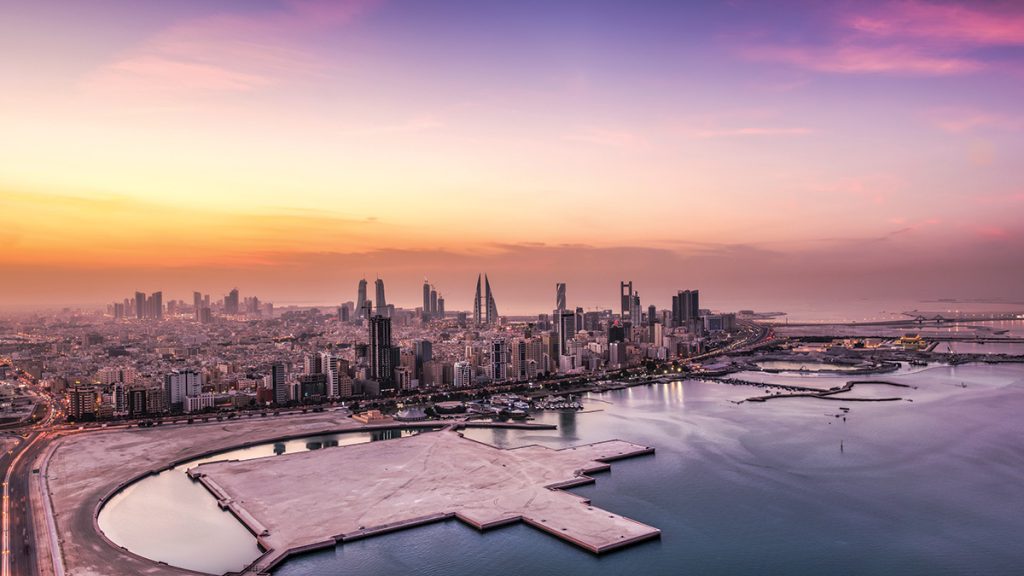 Project: The Avenues Mall     
Value: USD 159,000,000
Client: Mabanee Company
Phase II is projected to be completed by the fourth quarter of 2023, having obtained the necessary approvals from government authorities for reclamation and piling works and service re-routing during the third quarter of 2021. The project is managed by Kuwait-based real estate development company Mabanee. The project was designed with the same character and concept of The Avenues – Kuwait, which is characterised by fine geometrical and architectural design that gives the visitor a sense of outdoor atmosphere under a covered roof that allows the sunlight transmission and prevent the heat. Phase II of The Avenues – Bahrain will add a leasable area of approximately 40,000sqm, and include 218 stores and restaurants, two entertainment zones, a supermarket, and a basement car park with 1,330 parking spaces.
---
UNITED ARAB EMIRATES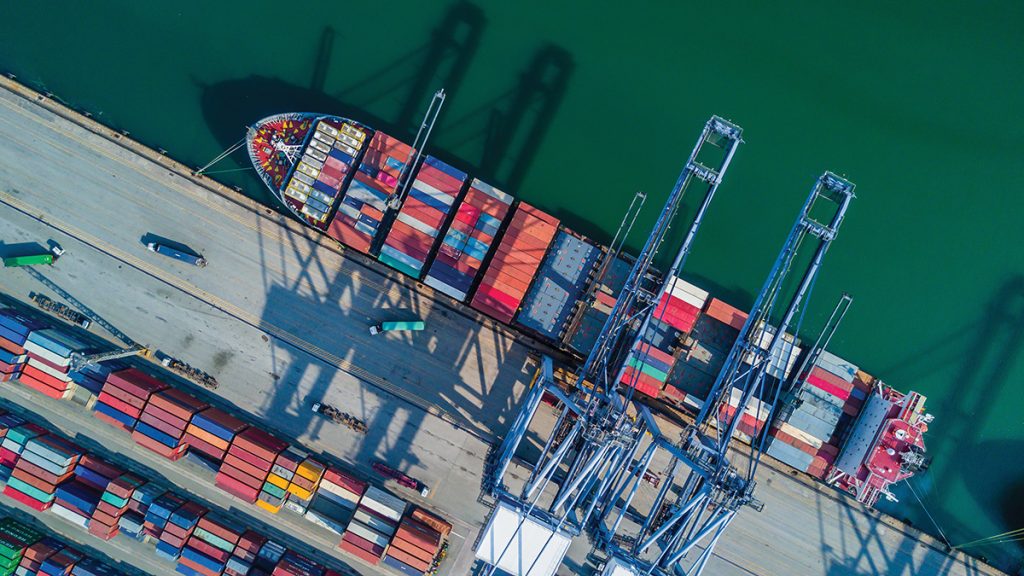 Project: Establish New Terminal at Khalifa Port   
Value: USD 154,000,000
Client: CMA CGM Group
Website: www.cma-cgm.com
Under the terms of the agreement, a new terminal will be established in Khalifa Port, the first semi-automated container port in the GCC region, which will be managed by a joint venture owned by CMA CGM's subsidiary CMA Terminals (with a 70 percent stake) and AD Ports Group (30 percent stake). The partners are expected to commit approximately AED570m ($154m) to the project. With construction starting in 2021, the new terminal is set to be handed over in 2024 with, in phase 1, an initial quay length of 800 metres and an estimated annual capacity of 1.8 million TEUs.
AD Ports Group will be responsible for developing a wide range of supporting marine works and infrastructure. This includes up to a total of 1,200m of quay wall, a 3,800m breakwater, a fully built-out rail platform, and 700,000sqm of terminal yard.