UNITED ARAB EMIRATES
Project: Jouri Hills Project
Value: USD 544,000,000
Client: Arada Developments LLC
Website: www.arada.com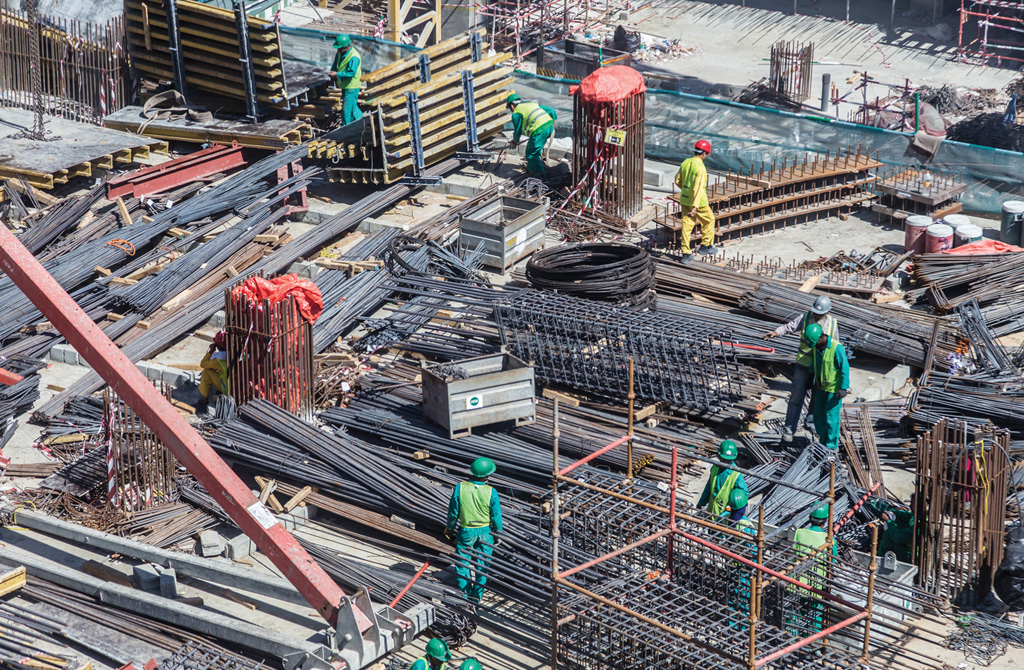 UAE property developer Arada is launching a $544m project in Dubai as it capitalizes on high demand and looks to expand to new markets. The Jouri Hills Project, with 294 high-end villas and townhouses, will come up at Dubai's Jumeirah Golf Estates. This is the first project for the Sharjah-based developer in Dubai.
Arada has awarded two contracts to build Jouri Hills at Jumeirah Golf Estates. The main contract to build all units at Jouri Hills was won by Intermass. The landscape and infrastructure contract at Jouri Hills was awarded to Proscape.
---
BAHRAIN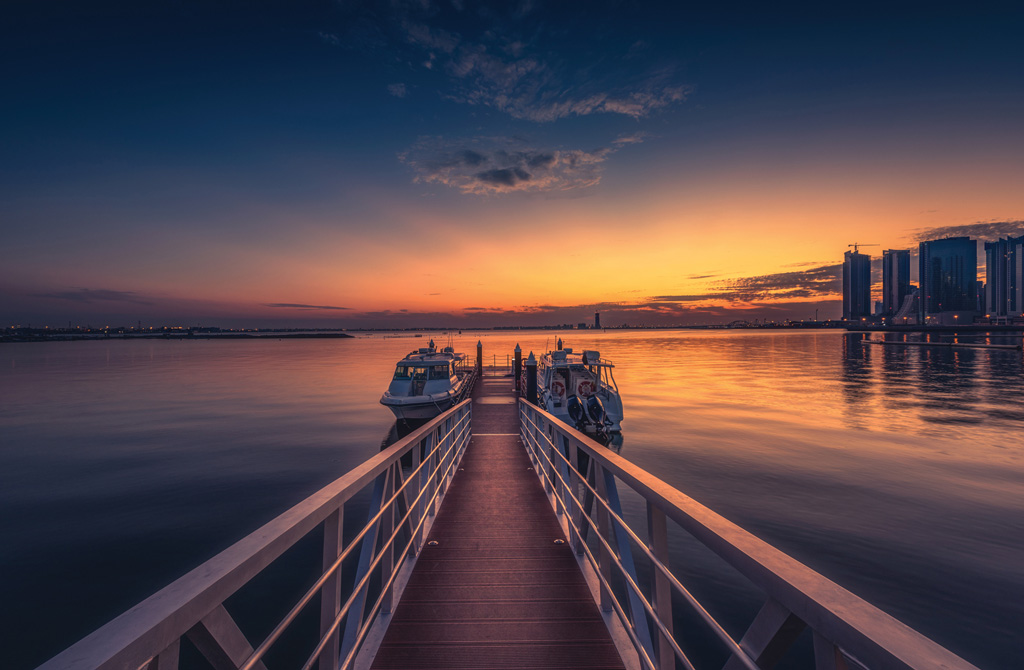 Project: Bahrain Marina Mixed-use Project
Value: USD 525,000,000
Client: Bahrain Marina Development Company W.L.L.
Website: www.bahrainmarina.bh
Bahrain Marina Development Company has announced that work has started on its $525m mixed-use project located on Manama's eastern coastal strip.
The Bahrain Marina project, which will cover an area of 256,000 square meters, would provide a unique combination of living, retail, picturesque beaches, and different water sports activities. It will boast a total of 274 residential units as well as 192 retail outlets in addition to hotel area of 68,637sqm area that will have 304 rooms. Nass Contracting, a subsidiary of Nass Corporation has been signed up as the principal contractor responsible for project implementation along with Mohamed Salahuddin Engineers & Architects (MSCEB) which will oversee the construction of the inaugural phase of the project.
---
UNITED ARAB EMIRATES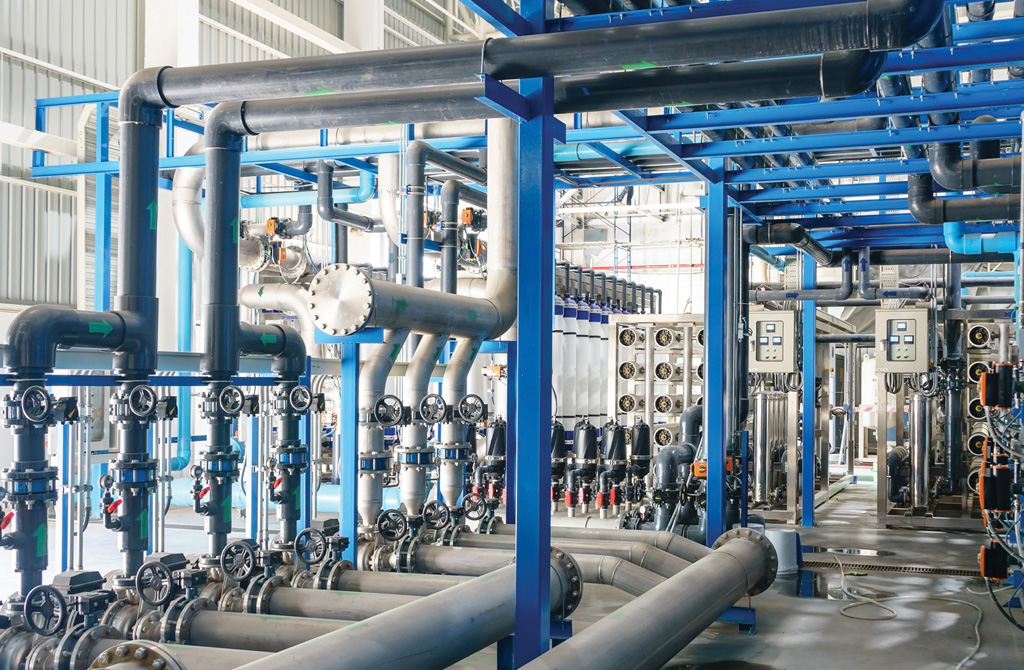 Project: New Carbon Capture Project
Value: USD 500,000,000
Client: Abu Dhabi National Oil Company
Website: www.adnoc.ae
Abu Dhabi state oil company ADNOC has announced its final investment decision on the Habshan carbon capture project. The workscope is likely to include a CO2 recovery unit, a CO2 primary compression facility, a triethylene glycol dehydration unit, enhancement of existing tail gas treatment units and other associated facilities. The cost (for CO2 recovery) is high and ADNOC wants to bring them down to more realistic levels.
---
SAUDI ARABIA

Project: Jeddah – Jazan Highway
Value: USD 320,000,000
Client: Ministry of Transport and Logistic Services
Website: www.mot.gov.sa
Saudi Arabia's Ministry of Transport and Logistic Services is expected to release the tenders for Jeddah-Jazan highway project under the Public-Private Partnership PPP model by the first quarter of 2024.
The highway will connect Jeddah and Jazan, with a length of 570km, containing 43 intersections, 11 wildlife crossings, and 29 bridges. The project scope includes converting the current 280km of double lanes into three lanes. The contract duration would be 30 years. The carry out completion and commissioning of the construction project is expected for the first quarter of 2028.
---
SAUDI ARABIA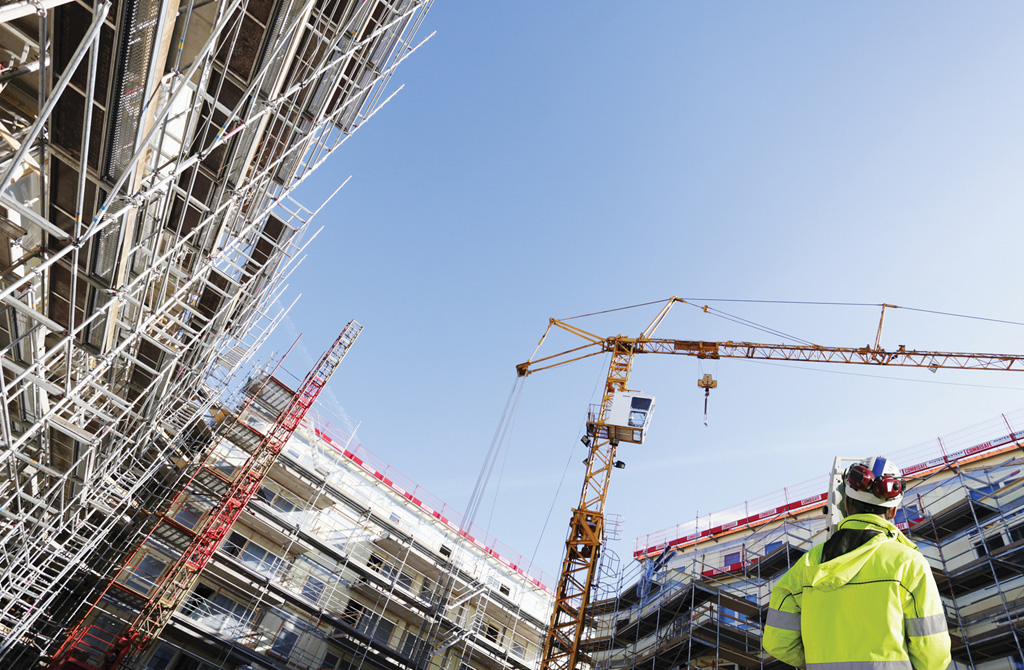 Project: Construct Entertainment Destination
Value: USD 293,000,000
Client: Saudi Entertainment Ventures (Seven)
Website: www.seven.sa
The Saudi Arabian city of Yanbu has seen the start of construction on the new entertainment destination. A joint venture between Al Bawani Co. and UCC Saudi was given the contract by SEVEN. The new entertainment concept is being developed by Saudi Entertainment Ventures (SEVEN), and it is planned that the various venues would include attractions, restaurants serving both international and local cuisine, and much more. A joint venture between Al Bawani Co. and UCC Saudi was given the contract by SEVEN. To build some of the attractions, SEVEN has partnered with international entertainment firms including Warner Bros. Discovery, Hasbro, Mattel, and Clip 'n Climb. SEVEN is a completely owned subsidiary of the Saudi Public Investment Fund (PIF).
---
UNITED ARAB EMIRATES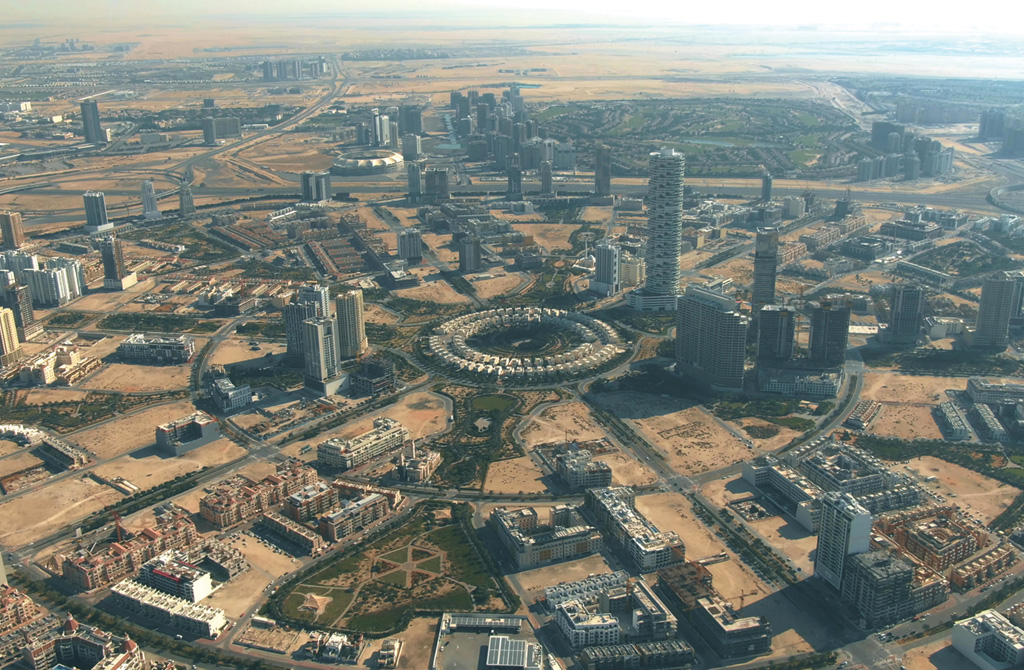 Project: Elysee Heights
Value: USD 41,000,000
Client: Pantheon Development
Website: www.pered.ae
The $41m project coming up in District 15 of JVC will be spread across an area of 200,000sqft. The project will feature 183 residential units with a mix of studios, one- and two-bed options as well as 10 retail units. Studios will be in the range of 390-425sqft, one-bedroom unit will be 650 to 800sqft and two-bed units ranging from 850 to 1,100sqft. The planned hand over of Elysee Heights is in Q4 2025.
Pantheon Development awarded Al Serh Al Kabeer Construction as the main contractor and Al Khawajah Engineering Consultants as the design consultant for Elysee Heights project.
---
UNITED ARAB EMIRATES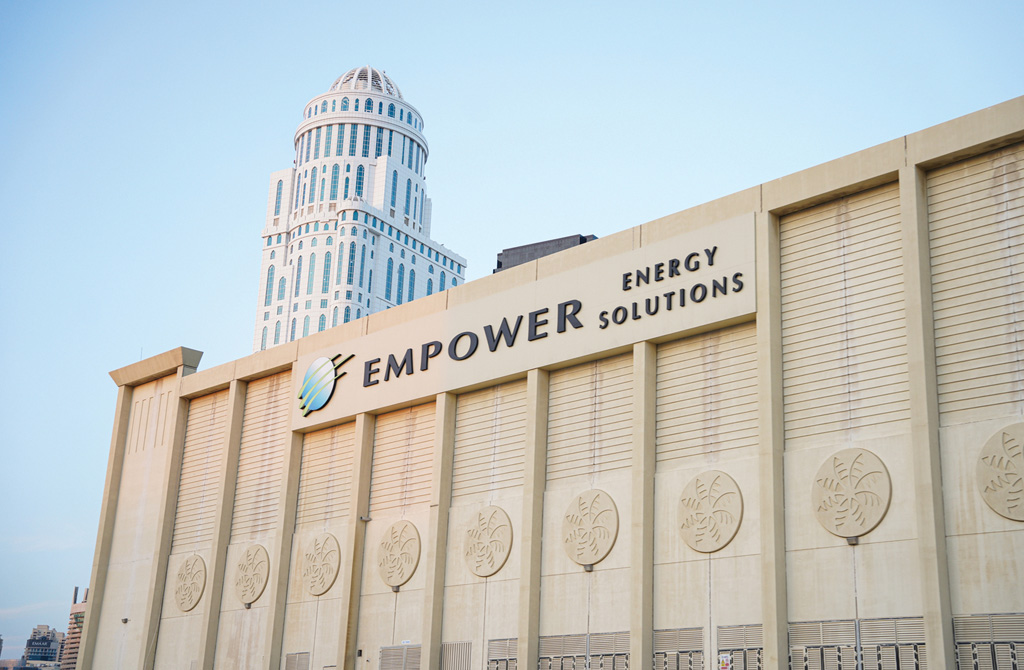 Project: Upgrade District Cooling Plant
Value: USD 27,800,000
Client: Empower
Website: www.empower.ae
Dubai-listed cooling company Empower will spend $27.8m to upgrade its District Cooling Plant in Jumeirah Beach Residence (JBR). The work is expected to be completed by 2025. The project will incorporate cutting-edge technologies to improve the energy efficiency and reliability of the cooling system.
The upgrade is the plant's third since its completion 19 years ago, with the first taking place in 2016, and will contribute to achieving savings in energy, increasing efficiency, and significantly reducing carbon emissions, and relieving pressure on the national power grid. The plant serves JBR and Bluewaters areas including the area's many luxury hotels, such as Caesars Palace and the Address Beach Resort as well as attractions Ain Dubai and the Madame Tussauds Dubai.