KUWAIT
Project: Rehabilitate Kabd-Sulaibiya Road
Value: USD 1,131,000,000
Client: Public Authority for Roads and Land Transport
Website: www.part.gov.kw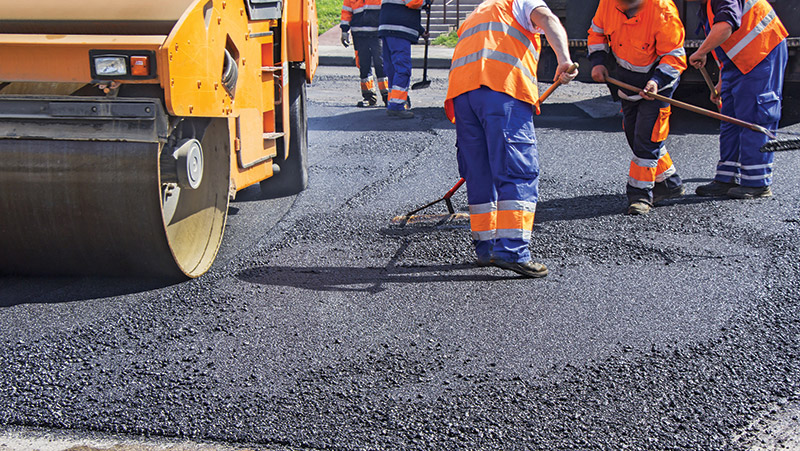 The Public Authority for Roads and Land Transport has set an estimated budget for two construction and maintenance contracts for the rehabilitation of Kabd-Sulaibiya Road (No. 604) at a total of KD340m, which was included in the 2020/2021 budget approved by the Ministry of Finance.
The project for the rehabilitation of Kabd Road consists of two contracts. The first is related to the construction, completion and maintenance of roads and services for part of the Kabd-Sulaibiya Road (No. 604) and part of the Kabd-Sulaibiya Industrial Road. The project is expected to be launched on December 15, 2021, and the signing of the contract on April 15, 2023, after obtaining all regulatory approvals. The estimated value of this contract is about KD190m, and work is expected to start on May 15, 2023, and be completed on May 14, 2025. The second contract is related to the construction, completion and maintenance of roads and services for part of the Kabd Industrial area and parts of the Kabd-Sulaibiya Road. The estimated value of the project is KD150m, provided that the contract is signed, and all its works are completed at the same time as the first contract.
---
IRAQ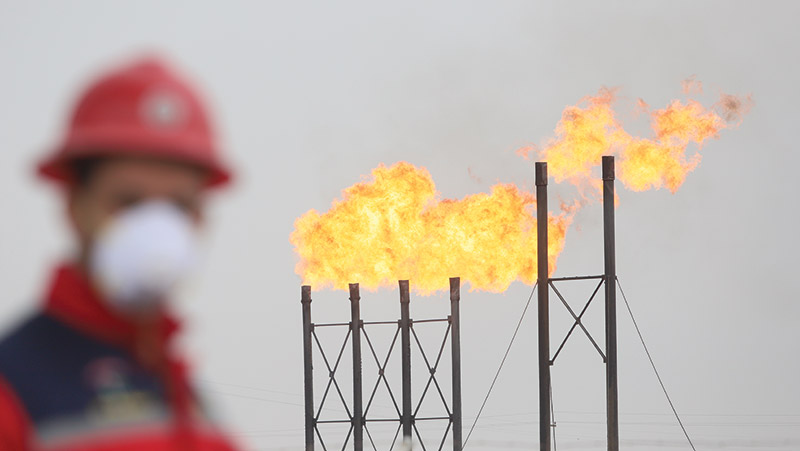 Project: Zubair Mishrif Degassing Station Expansion
Value: USD 690,000,000
Client: Eni Iraq
Website: www.eni.com
China Petroleum Engineering Construction Co (CPECC) in consortium with Italy's PEG Engineering & Contracting DMCC has been awarded a $690m contract by Eni Iraq for the expansion of Zubair Mishrif degassing station, located in the Zubair Oilfield in Iraq. It said the agreement also includes a 12-month Operation & Maintenance period within a 24-month warranty period.
The degassing station will comprise of four crude oil processing trains (each with a processing capacity of 50,000 barrels/day), 4 produced water treatment rows (each row with a processing capacity of 66,000 barrels/day), 1 water injection pumping station (750,000 barrels/day) and auxiliary facilities, storage tanks and other supporting facilities.
---
UNITED ARAB EMIRATES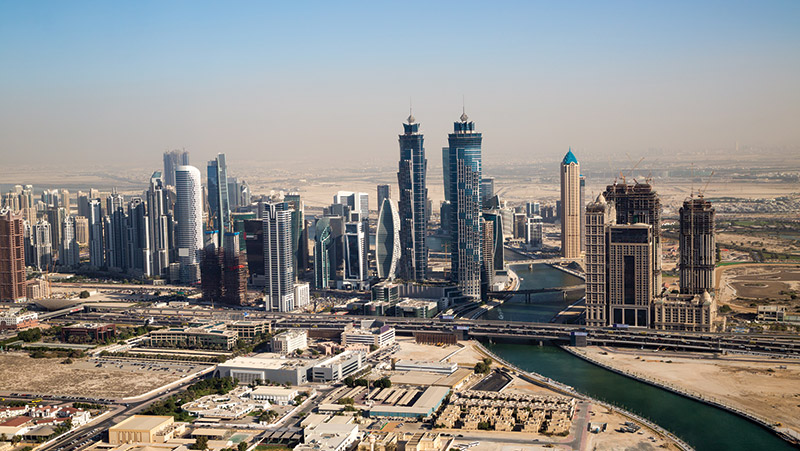 Project: Regalia Tower In Business Bay
Value: USD 273,000,000
Client: Deyaar Development PJSC
Website: www.deyaar.ae
Regalia will be the tallest tower Deyaar Development has ever built. The 70-storey premium residential building in Business Bay will feature smart home-enabled apartments. It offers a wide range of recreational and wellness amenities, including an olympic-size infinity pool with private cabanas and jacuzzis, a state-of- the-art family gymnasium, a yoga pavilion, and an outdoor winter cinema. Investors can register and complete their purchase formalities with an initial upfront payment of just 10 percent and enjoy attractive installments over a seven-year plan. The upscale development is expected to be completed in December 2024.
---
BAHRAIN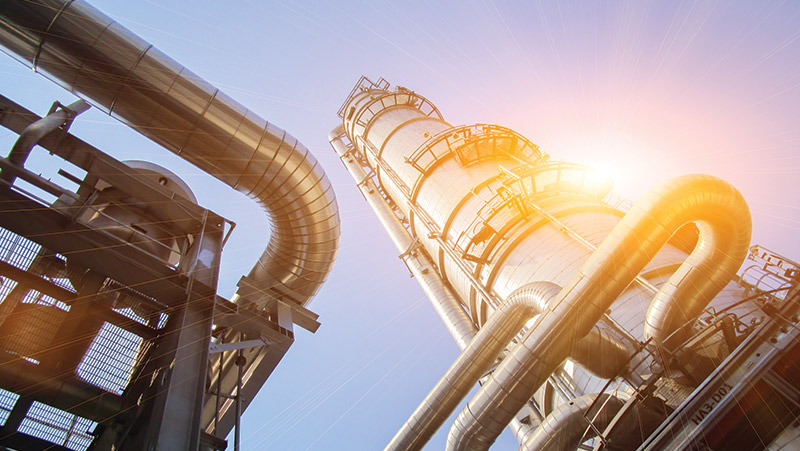 Project: Bapco Refinery Modernisation
Value: USD 240,000,000
Client: Bahrain Petroleum Company (BAPCO)
Website: www.bapco.net
Bahrain Petroleum Company (Bapco) has awarded a key resid hydrocracking catalyst management contract to US-based clean fuels group specialist Advanced Refining Technologies (ART). A joint venture between US specialty chemicals group and materials group WR Grace & Company and energy giant Chevron, ART boasts industry-leading catalyst technology for metals capacity and sediment control. The Bapco Modernisation Programme (BMP) represents a major expansion and upgrade of the facility that will allow the total refinery throughput to increase up to a maximum of 380,000 barrels per day (bpd). This will increase the refinery's capacity by 42 percent, from the existing 267,000 bpd.
---
JORDAN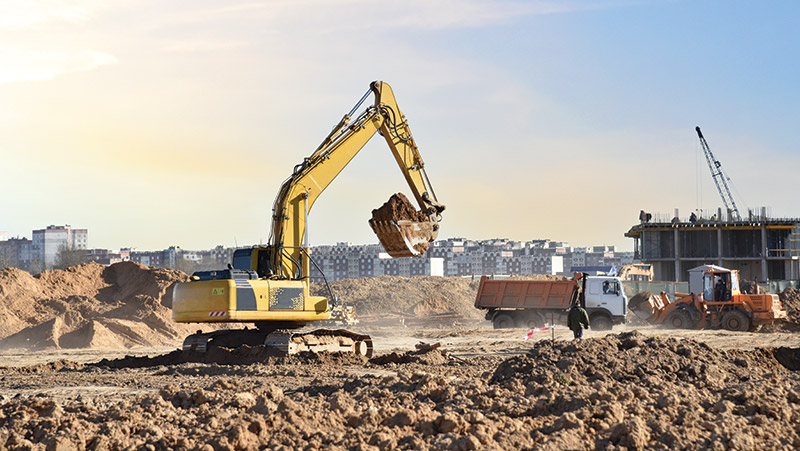 Project: Implement Seawater Desalination Project
Value: USD 100,000,000
Client: Jordan Phosphate Mines Company (JPMC)
Website: www.jpmc.com.jo
The Jordan Phosphate Mines Company and the British Solar Water Plc. discussed the necessary measures to implement a seawater desalination project to supply the JPMC-affiliated Aqaba Industrial Complex with its need for industrial water for production purposes.
The project's total cost, which will rely on solar energy, stands at $100m and will be implemented on the build-operate-transfer (BOT) principle for a 25-year term. The project will use a totally new technology to produce industrial water, the secondary salts from the water will be marketed abroad. The project's civil works will start at the end of 2021, while its actual production is scheduled to begin in the first quarter of 2023.
---
UNITED ARAB EMIRATES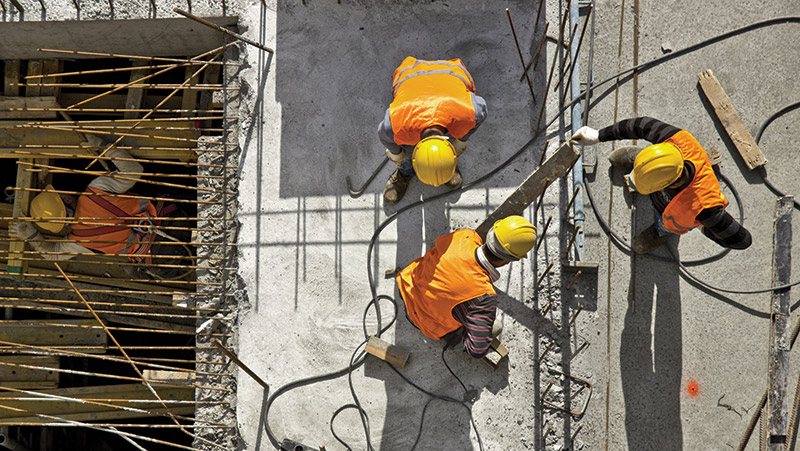 Project: Construct Herbal Pharmaceutical Unit
Value: USD 33,000,000
Client: Himalaya Wellness Company
Website: www.himalayawellness.com
The Indian skincare and wellness brand Himalaya is to invest Dh120m in an herbal pharmaceutical unit in Dubai Industrial City. First production at the facility will start in the first quarter of 2024. The factory will occupy 760,000 square feet of land – this will be the first of three facilities Himalaya is to build at Dubai Industrial City. The herbal pharmaceutical unit will be followed by those producing personal-care and functional foods. Himalaya operates a seed-to-shelf model where farmland is used to grow organic herbs free from pesticides and insecticides.
The new plant will be built to the highest standards recognised by the World Health Organisation, the US Food and Drug Administration and the European Medicine Agency's good manufacturing practices.
---
SAUDI ARABIA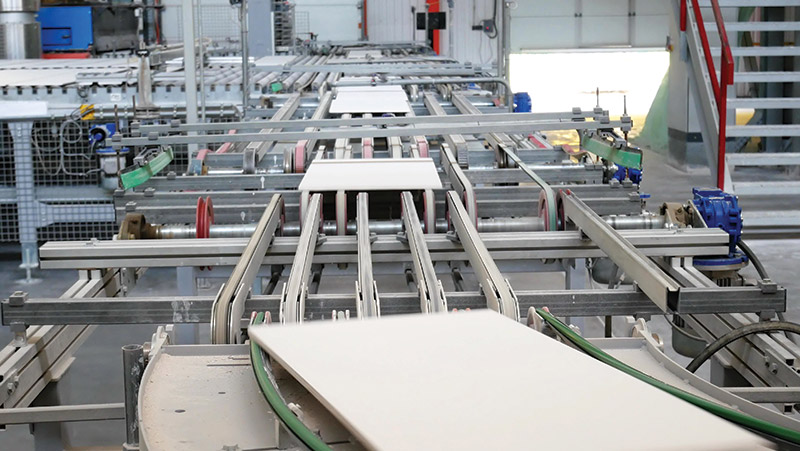 Project: Construct Tiles Factory
Value: USD 66,400,000
Client: Saudi Ceramic Company
Website: www.saudiceramics.com
Saudi Ceramics is planning to set up a new factory for the production of porcelain tiles with a capacity of 8.25 million sqm annually at a cost of SR249.3m. The company is currently operating at near full capacity (current capacity 50-60 million sqm depending on the size of the tiles) and view the fresh capacity addition as a positive move. The project is expected to commence from the fourth quarter (Q4) of 2021 and will be completed by Q2 2023.