BAHRAIN, SAUDI ARABIA
Project: King Hamad Causeway
Value: USD 800,000,000
Client: King Fahad Causeway Authority
Website: www.kfca.com.sa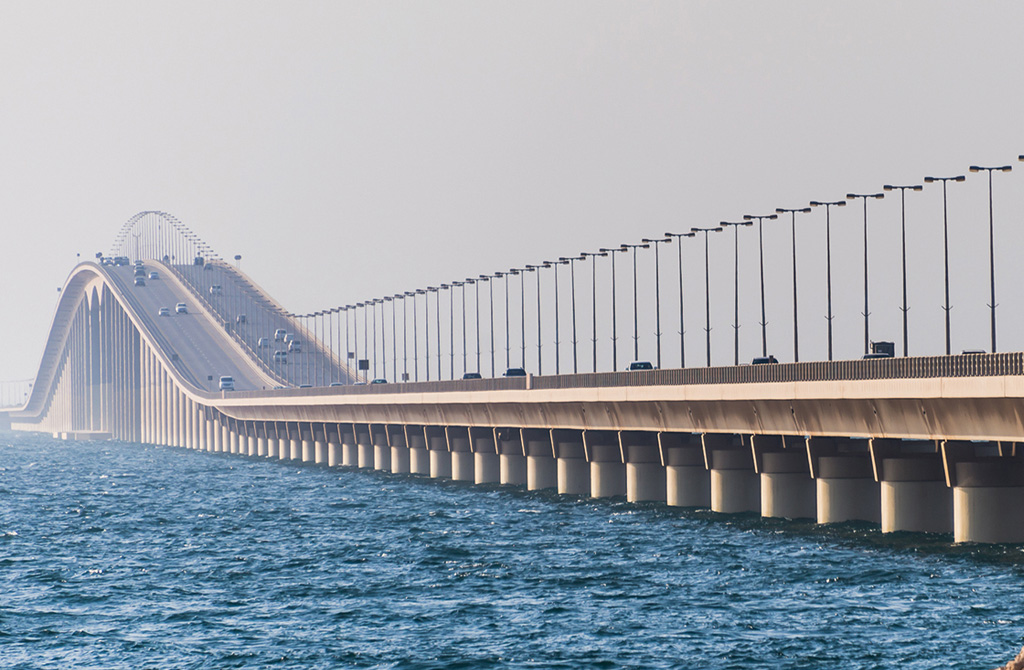 A second bridge will be constructed between Saudi Arabia and Bahrain. The proposal includes a 25-kilometer-long river bridge with four vehicle lanes and a 75-kilometer rail linking a passenger railway and one lane for automobiles, which would be utilized by passenger trains and freight trains in addition to vehicles.
The leadership team has been given the pre-qualification stage to move on with. Once the project receives final approval, pre-qualification will begin.
---
JORDAN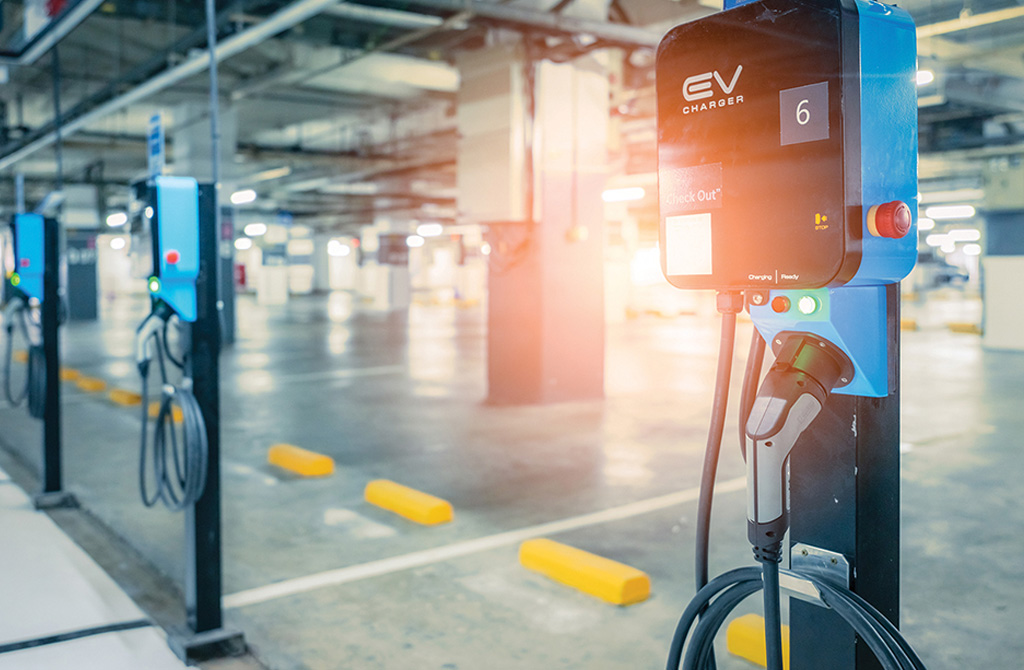 Project: Establish EV Charging Stations
Value: USD 8,500,000,000
Client: Ministry of Energy and Mineral Resources
Website: www.memr.gov.jo
Egypt's Pathfinder Energy Group in collaboration with the Jordan's Ministry of Energy and Mineral Resources and East Gas Company, is planning to establish electric vehicle charging stations in Jordan, powered by green energy.
To advance this initiative, Pathfinder has formed partnerships with UK's Dunhill Ventures and U.S. based SSK Capital Investments. The project will establish 500 charging stations. They will begin implementing the project by end-2023 and complete within three years over three phases. The first phase comprises 120 charging points. The project aims to install EV charging stations powered by a mix of solar and wind energy.
---
IRAQ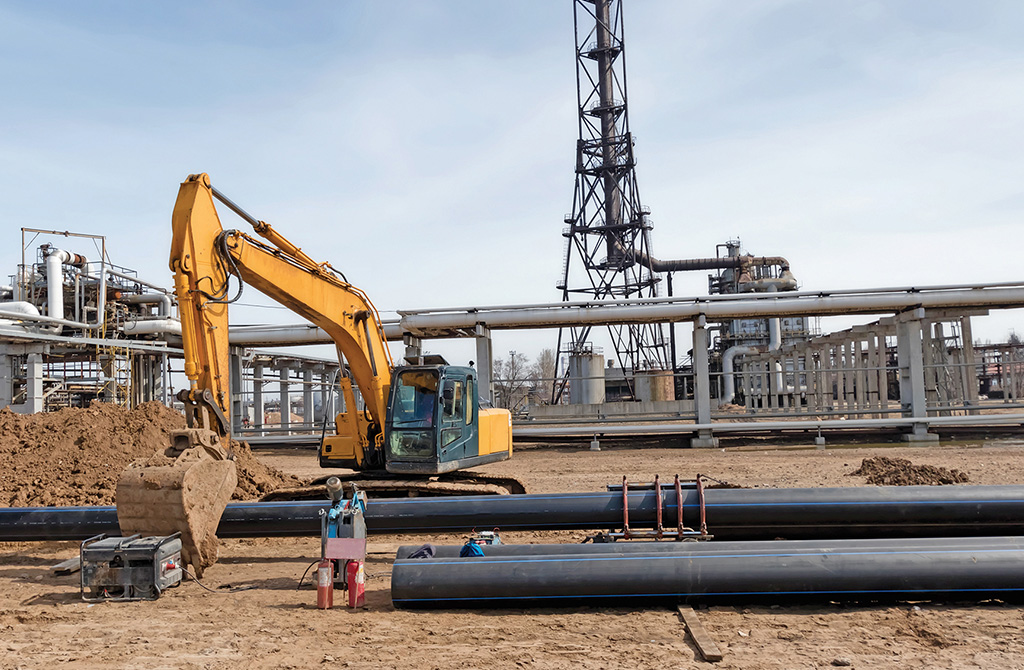 Project: Offshore Oil Export Pipeline
Value: USD 416,900,000
Client: Basra Oil Company (BOC)
Website: www.soc.gov.iq
The Iraqi Cabinet has approved the recommendation of the Energy Ministerial Council for the construction of a third offshore oil export pipeline. The 48-inch pipeline will have a capacity of 2 million barrels per day (bpd) and is planned to be completed in 400 days. It will be built by the Dutch company Boskalis at a total cost of $416.9m.
---
UNITED ARAB EMIRATES

Project: Twin-tower Waterfront Development
Value: USD 408,400,000
Client: Luxe Developers
Website: www.theluxedevelopers.ae
The Luxe Developers has officially launched a twin-tower waterfront development, on Al Marjan Island, Ras Al Khaimah. The 18-storey project, across a built-up area of 79,000sqm, consists of 206 units, including apartments, penthouses, and sky villas. Dewan Architects + Engineers is the project architect who has incorporated free-flowing glass facades and minimalist frames. Hirsch Bedner Associates, a US hospitality design firm, have designed the interiors.
---
OMAN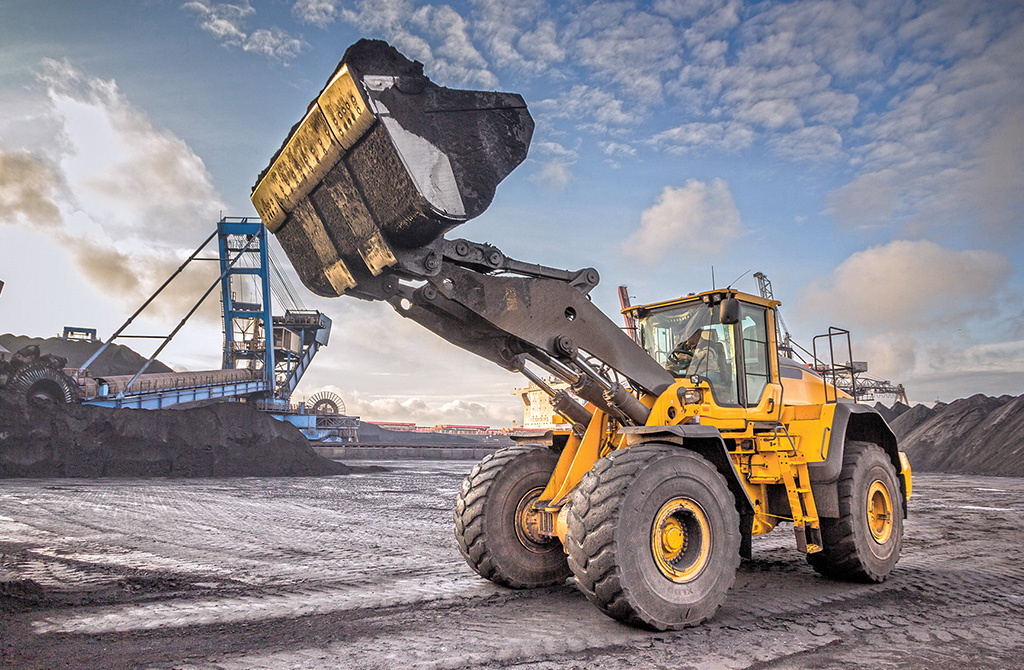 Project: Mazoon Mining Project
Value: USD 300,000,000
Client: Minerals Development Oman (MDO)
Website: ww.mdo.om
The Mazoon Mining project is located in Yanqul in A'Dhahirah, with a total area of 16 square kilometers. Mazoon Mining will produce nearly 5.1 million tonnes of copper per year. Geological surveys have so far discovered copper reserves of nearly 9.22 million tonnes in the area, copper and other metal reserves in that region are believed to exist in promising quantities. The project comprises five mines and is expected to put Oman on the map of major copper producers.
---
SAUDI ARABIA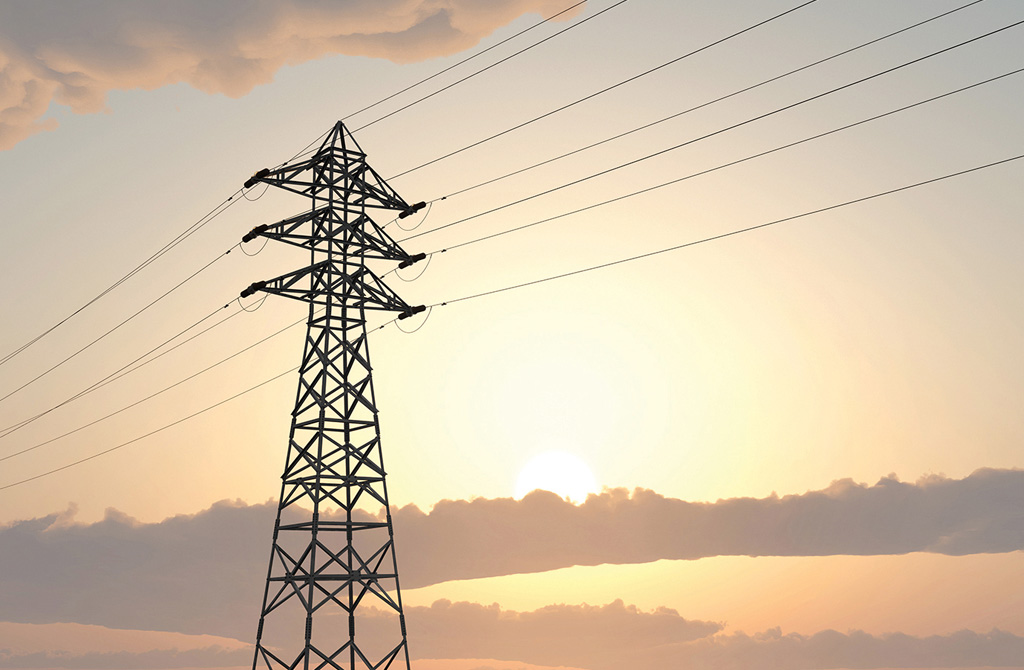 Project: Transmission Line Construction Project
Value: USD 145,000,000
Client: Saudi Electricity Company
Website: www.se.com.sa
Hyundai Engineering & Construction (Hyundai E&C) has secured a contract to construct a high voltage direct current (HVDC) transmission line in Saudi Arabia. Commissioned by the Saudi Electricity Company, the project involves expanding the power network by constructing a HVDC transmission line over a total distance of 605km from Yanbu, a power production hub on the western coast of Saudi Arabia, to the new city of NEOM.
Hyundai E&C will be handling the construction of 207km of transmission lines and approximately 450 transmission towers, known as the Portion 1 project. The completion of the project is expected in July 2027.
---
UNITED ARAB EMIRATES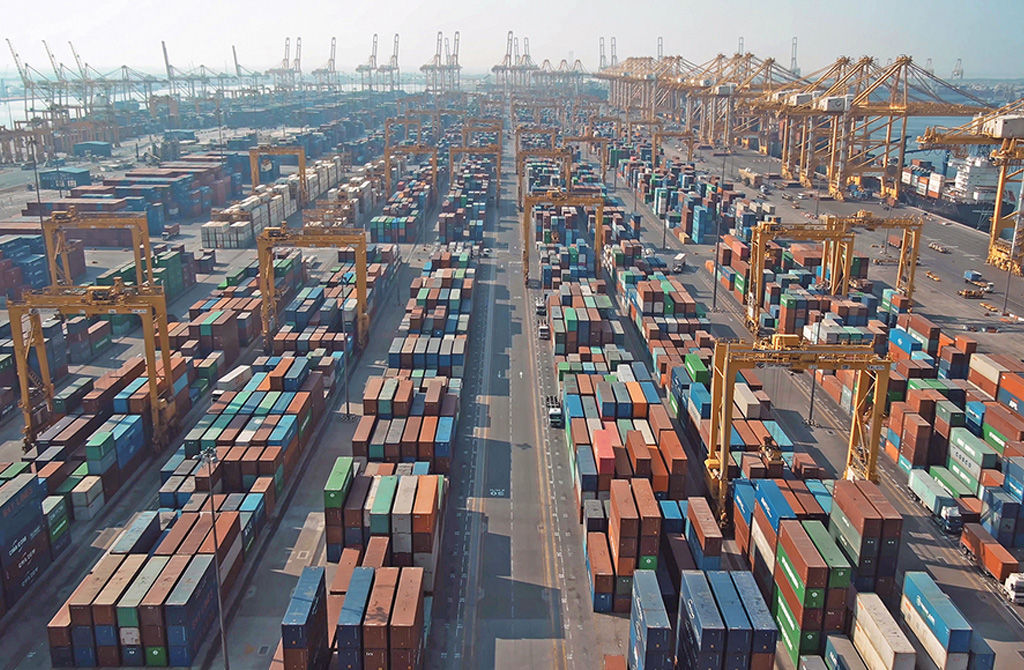 Project: Establish Spare Parts Distribution Hub
Value: USD 136,200,000
Client: DP World
Website: www.dpworld.co
Dubai-based Neweast General Trading has signed a lease agreement with Jebel Ali Free Zone (JAFZA), the flagship free zone of DP World, to establish an automotive spare parts distribution hub, among the largest in the Middle East and Africa. The construction of the new hub is on track, with completion expected by October 2024.
The hub, which covers 165,000sqm, will support efficient order fulfillment and delivery for more than 160 premium brands in the region. The company will distribute a range of automotive spare parts for various vehicles, including passenger cars, vans, buses, trucks, trailers, and heavy equipment. In addition, Neweast expects a 50 percent increase in its current workforce to support the latest expansion move.
---
UNITED ARAB EMIRATES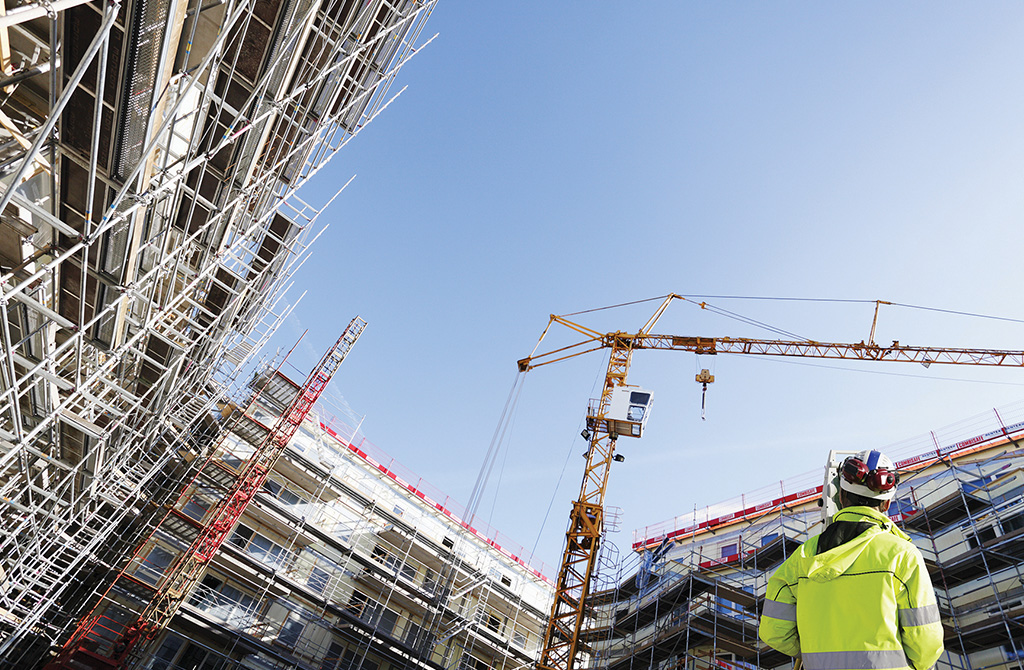 Project: Samana Golf Views
Value: USD 81,680,000
Client: Samana Developers
Website: www.samanadevelopers.com
Dubai-based Samana Developers launched a residential project, Samana Golf Views, in Dubai Sports City. The 14-floor project covers over 298,936 square feet. The building will have 243 apartments with options of fully furnished or unfurnished. Samana Golf Views is scheduled for delivery in the second quarter of 2026.